Christy Carlson Romano, dans le rôle de Ren Stevens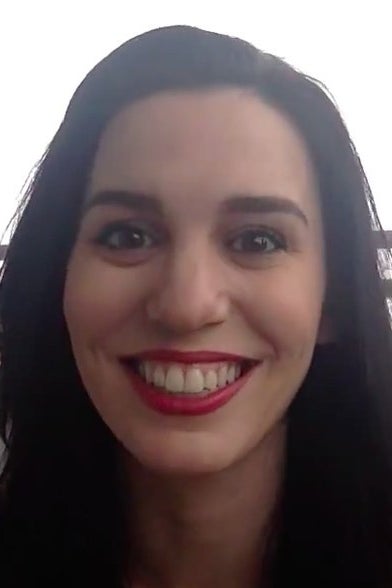 Shia LaBeouf, dans le rôle de Louis Stevens
Shia, qui a maintenant 28 ans, est devenu une superstar après avoir joué en 2007 dans le blockbuster « Transformers ». D'autres blockbusters ont suivi, dont « Indiana Jones et le Royaume du Crâne de Cristal » et « Fury ». Une série d'étranges apparitions en public ont éclipsé sa carrière en 2014. Il a quand même démarré 2015 en fanfare en jouant dans le clip d'« Elastic Heart » de Sia.
Nick Spano, dans le rôle de Donnie Stevens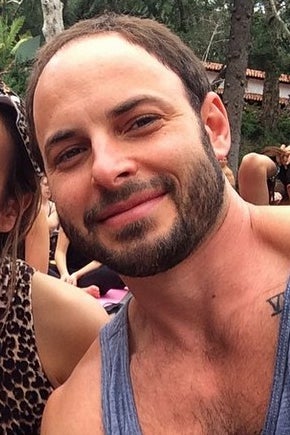 Après « La Guerre des Stevens », Nick est apparu dans des épisodes de « Cold Case : affaires classées », « NCIS : Enquêtes spéciales » et « FBI : portés disparus ». Nick, qui a aujourd'hui 38 ans, a apparemment mis fin à sa carrière d'acteur en 2011 pour se concentrer sur d'autres projets, dont la création de City Farm, un programme de marchés fermiers et de Re/creation LA, une communauté de yoga. Vous pouvez suivre les aventures de Nick sur Instagram.
Tom Virtue, dans le rôle de Steve Stevens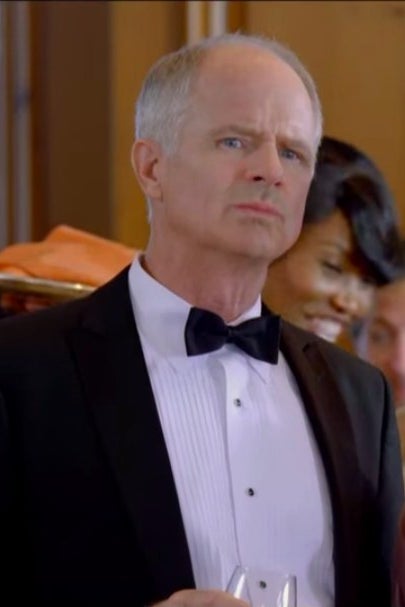 Tom, 57 ans, est très occupé depuis qu'il n'est plus Steve Stevens. Il est apparu dans « Malcolm », « Desperate Housewives », « Mon Comeback », « Drake & Josh », « La Vie secrète d'une ado ordinaire », « Mon oncle Charlie » et une dizaine d'autres séries.
Tom a retrouvé Shia, son fils à l'écran, en 2011 dans « Transformers 3 : La Face cachée de la lune » et il a tourné récemment dans « Témoin à louer ».
Donna Pescow, dans le rôle de Eileen Stevens
Donna, qui a aujourd'hui 60 ans, était déjà connue pour ses rôles dans « La Croisière s'amuse » et « Loin de ce Monde » avant de jouer dans « La Guerre des Stevens ». Depuis la fin de la série, elle est apparue dans « Les Sopranos » et « Body of Proof ».
A.J. Trauth, dans le rôle d'Alan Twitty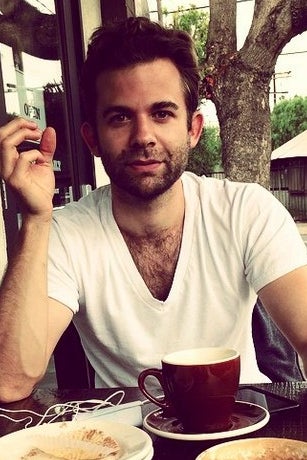 Après avoir été l'ami de Louis, A.J. a connu des rôles plus matures dans « Ghost Whisperer », « Les Experts », « Numb3rs », « Bones » et « Franklin & Bash ». À 28 ans, il a deux films actuellement en production et a récemment épousé l'ancienne star de Disney Channel, aujourd'hui actrice dans « The Originals », Leah Pipes.
Margo Harshman, dans le rôle de Tawny Dean
Margo, 28 ans, n'a pas quitté la télévision depuis la fin de « La Guerre des Stevens » avec des apparitions dans « Grey's Anatomy », « Modern Family » et « Bones ». Elle a également des rôles récurrents dans « NCIS », où elle joue la copine de McGee et « The Big Bang Theory », en tant qu'assistante de Sheldon. Margo est sur Twitter, mais n'a pas tweeté depuis 2013.
Steven Anthony Lawrence, dans le rôle de Bernard Aranguren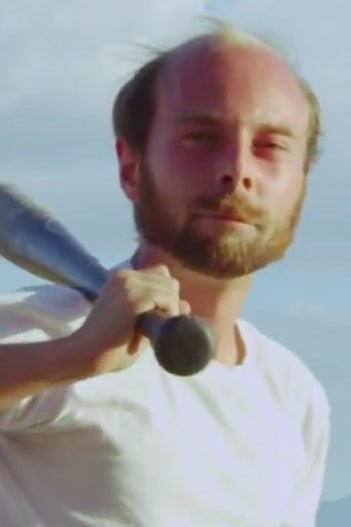 Steven, qui a aujourd'hui 24 ans, a continué sa carrière avec des rôles dans les films « Treize à la douzaine », « Match en famille » et « Bratz ». Il a également joué dans des pubs pour T-Mobile et Old Spice. Il a fait le buzz en 2013 quand Tyler, The Creator a utilisé le visage de Steven comme avatar sur Twitter. Il est récemment apparu dans le clip de « Boulders », du groupe indé Dear Blanca.