Brace yourselves, people, because the world might be ending.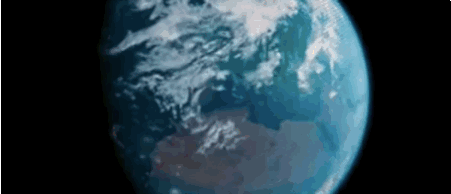 Vanessa Hudgens probably isn't going to be able to attend Coachella this year. 😭 😭 😭
This year, she'll be busy making her Broadway debut.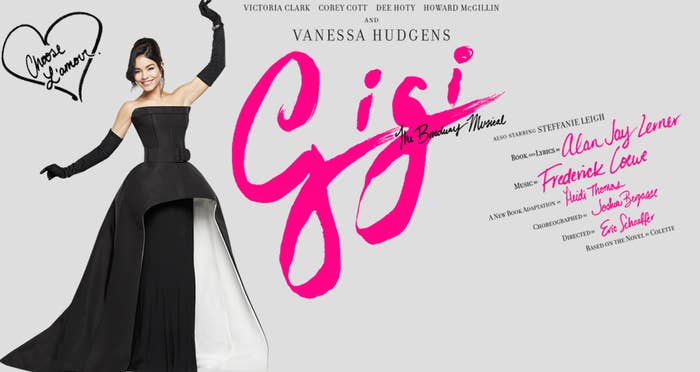 We know. Take a second. Here are some tissues.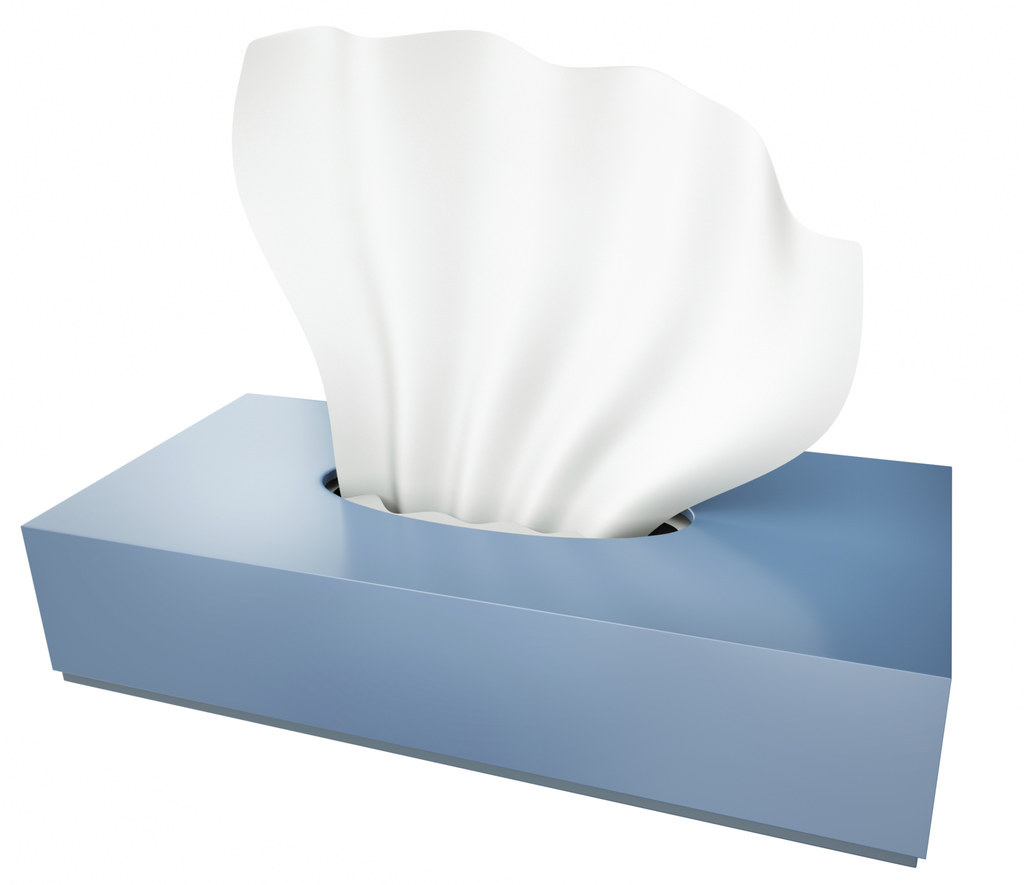 The desert music festival runs the weekends of April 10-12 and April 17-19 this year, but Vanessa's fully booked with Gigi performances those weekends!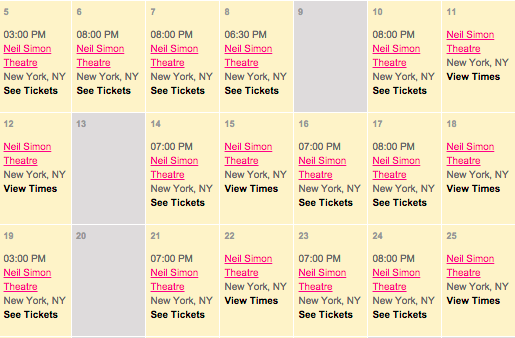 So, who can we count on to walk around barefoot in public this year??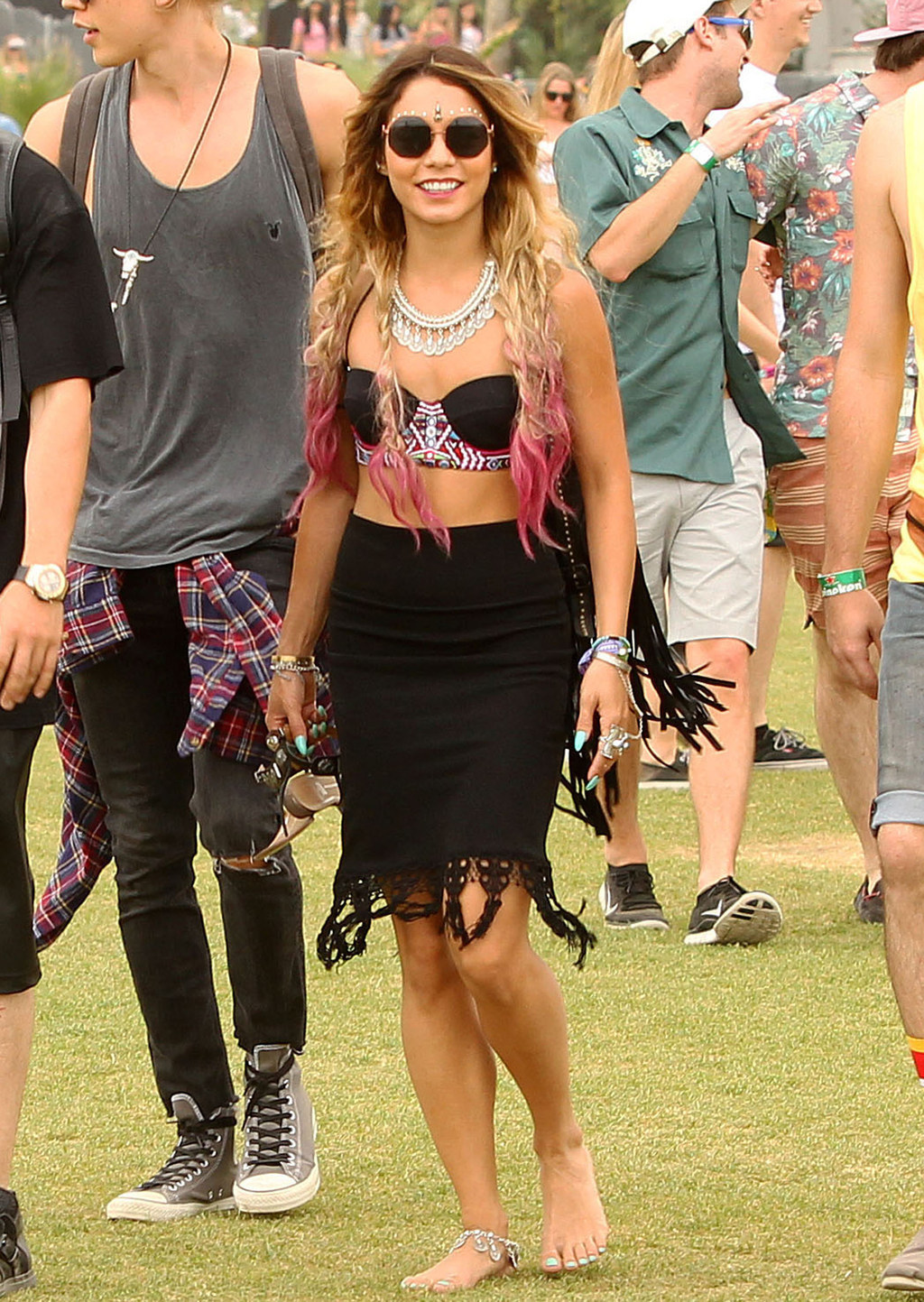 Or dress in an ensemble that looks to be made completely out of scarves??
Who will carry around a giant sunflower??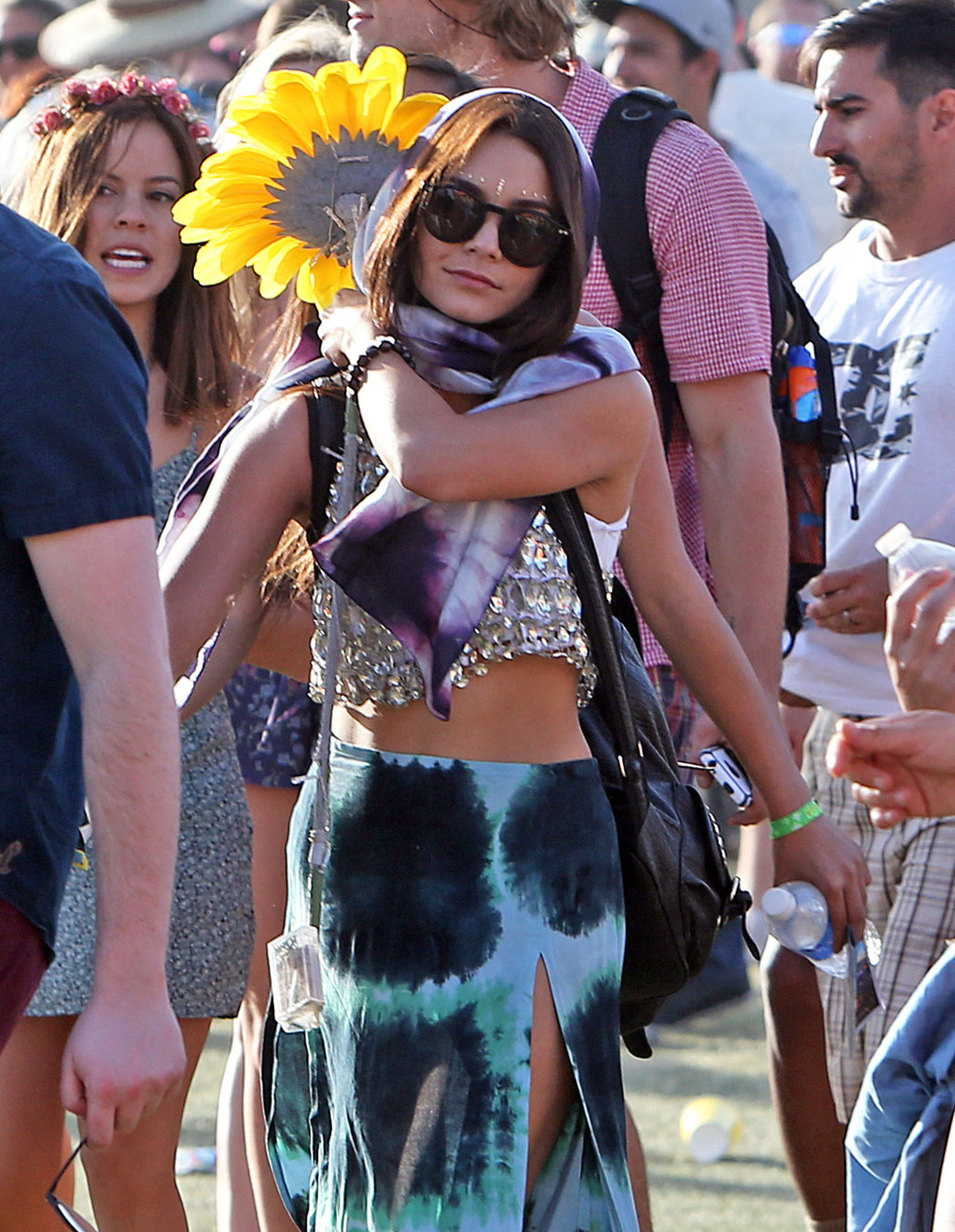 Or wear the floppiest hats known to man??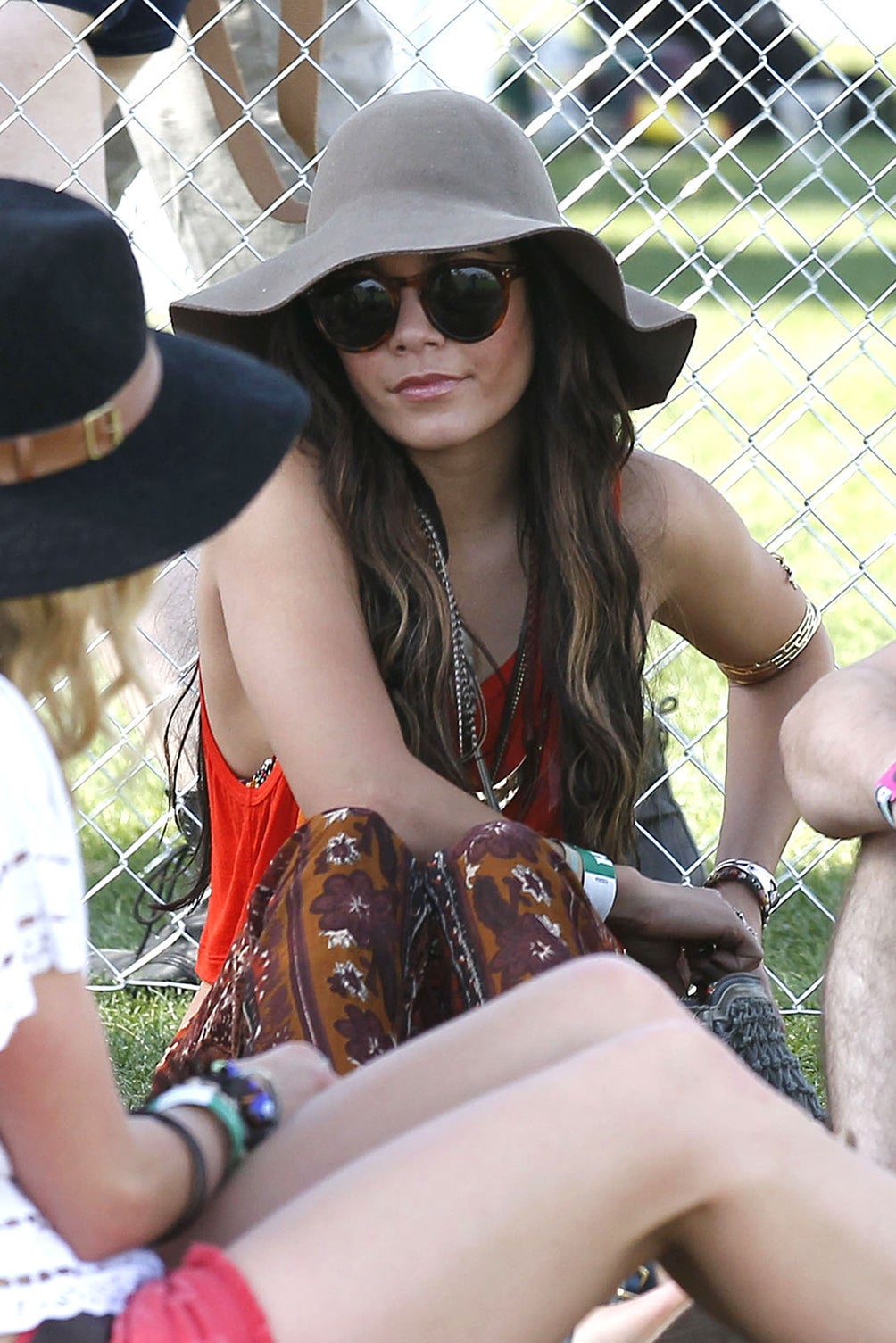 And, most importantly, who will inherit the flower crown?!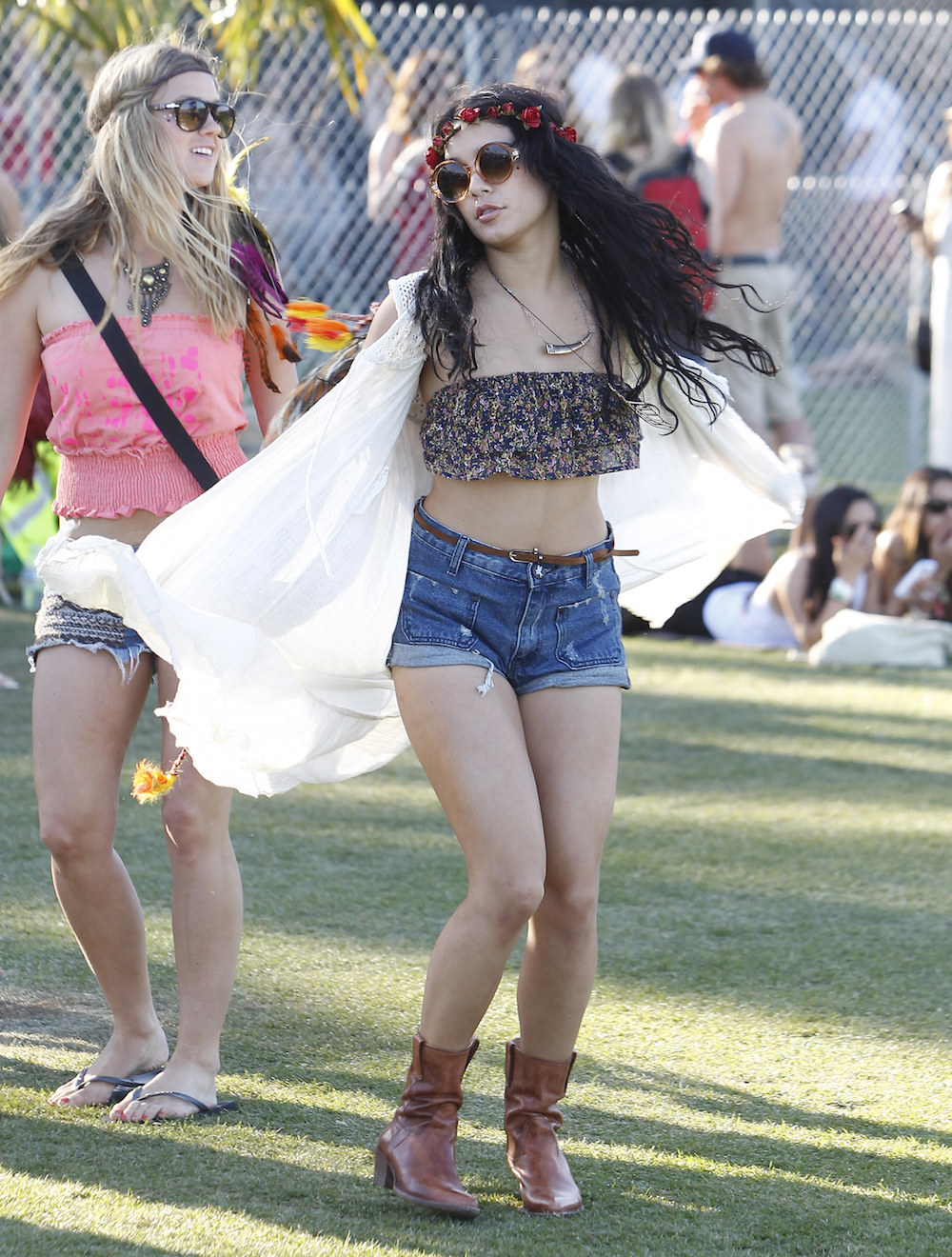 Oops. Something went wrong. Please try again later
Looks like we are having a problem on the server.
It's time to pick our new Coachella queen.