Have you ever wanted to cover yourself in Big Macs?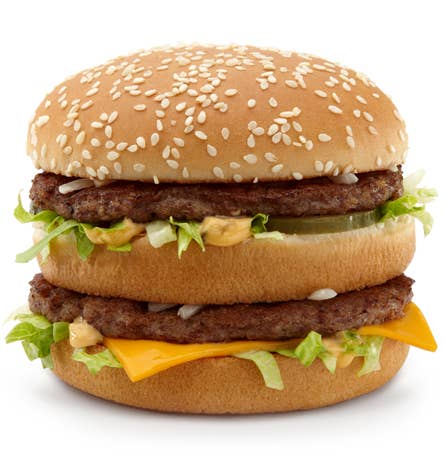 Is your love for Micky D's so deep you want everyone to know just by looking at you?
Well, you're in luck, because McDonald's has launched — of all things — a clothing line.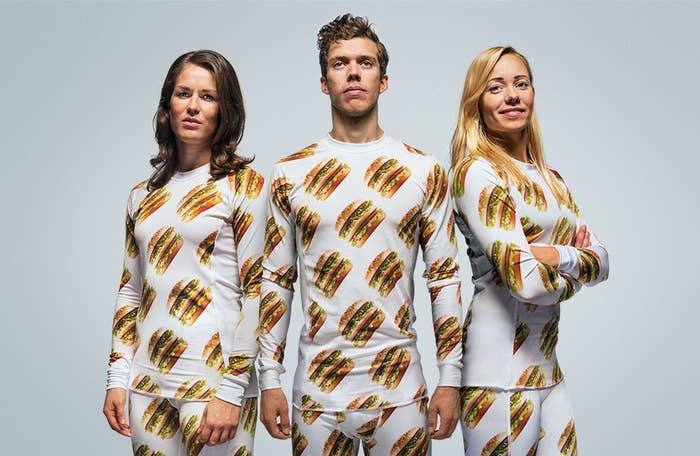 Along with those super chill thermal sets, you can pick up some matching Big Mac rain gear.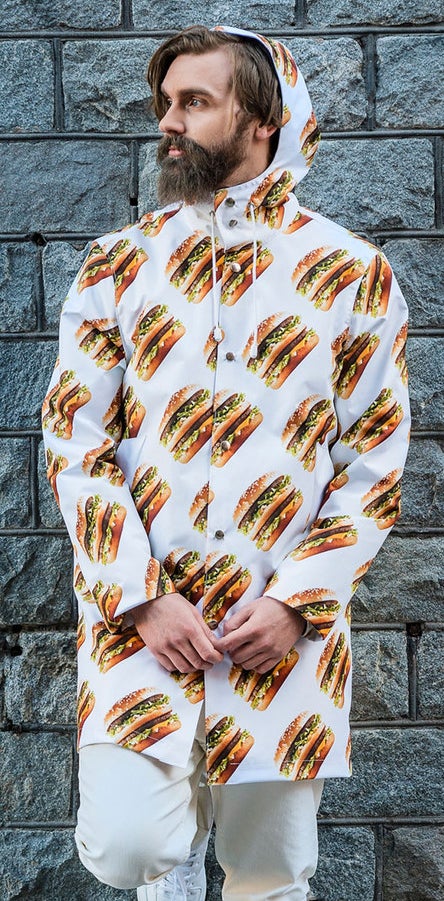 These buns won't get soggy!
And even an ensemble for your pet.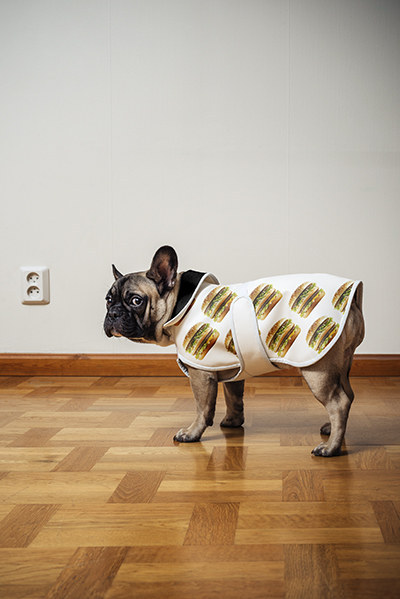 Really, it's a "lifestyle line." You can dream like the Hamburglar while tucked between these sheets.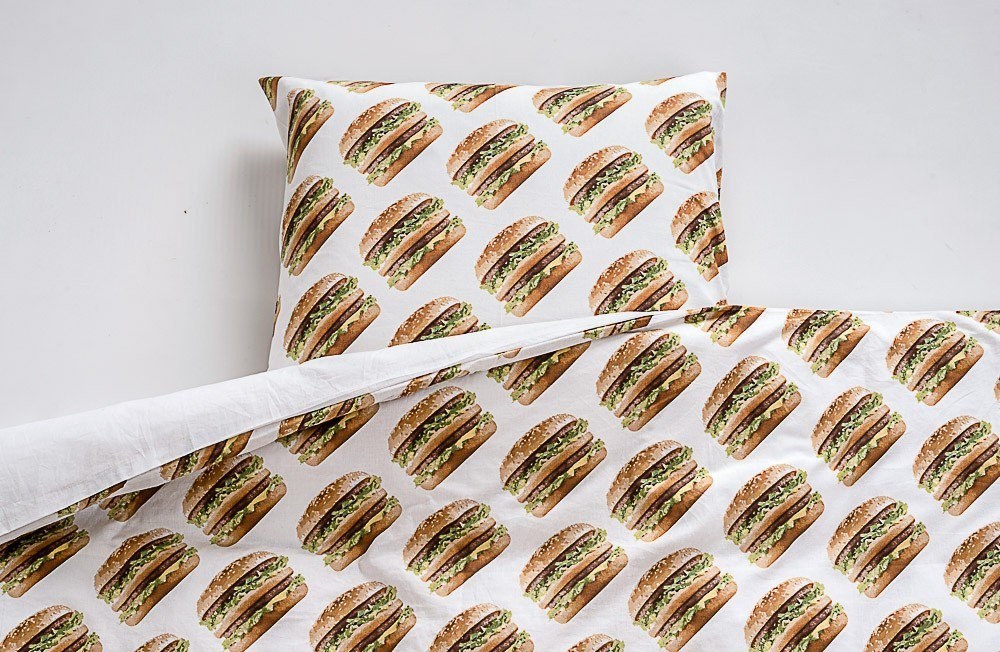 And get your Ronald McDonald decorating on with this real subtle wallpaper.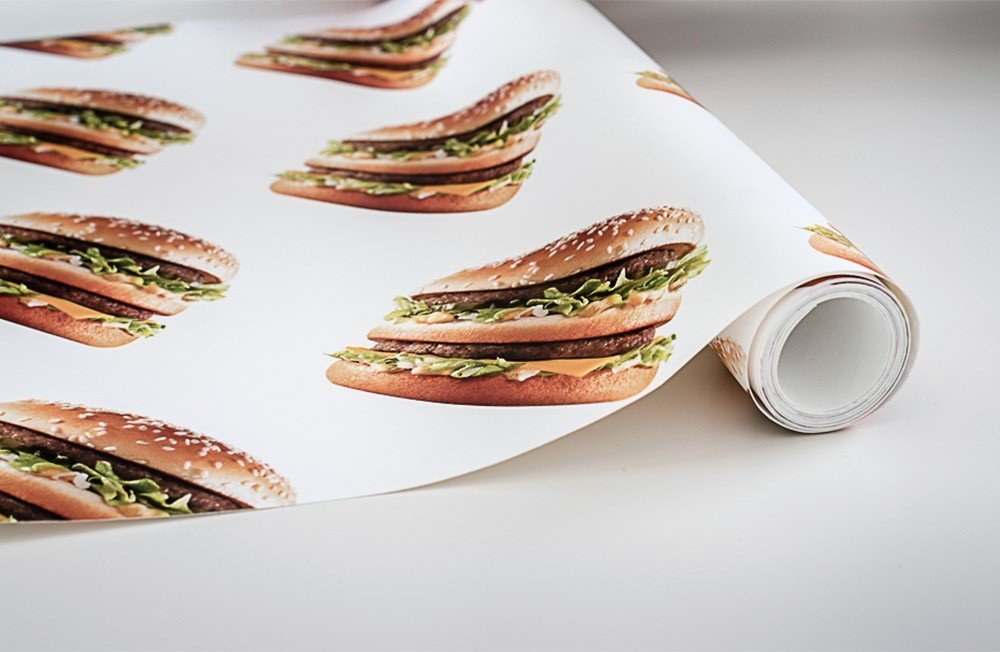 For now, it looks like the clothes are just available in Sweden, but you can still check out the full range here. Everything costs about $50 US.