Here's What Oprah Thought We'd Be Wearing In The Year 2000
Spoiler alert: outfits made out of straw.
And Oprah Winfrey was curious about the future.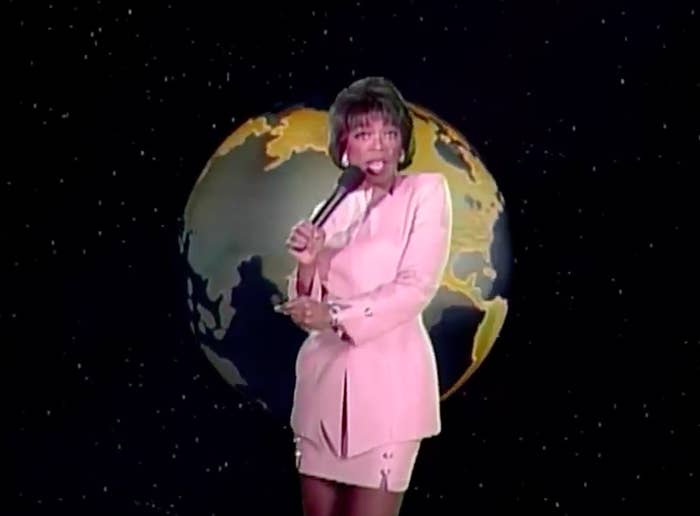 Yes, here's what Oprah – and some of the world's top designers – predicted would be fashionable in 2000:
Donna Karan's Glow-in-the-Dark Coat, Featuring Reflective Pieces of Glass and Matching Shoes!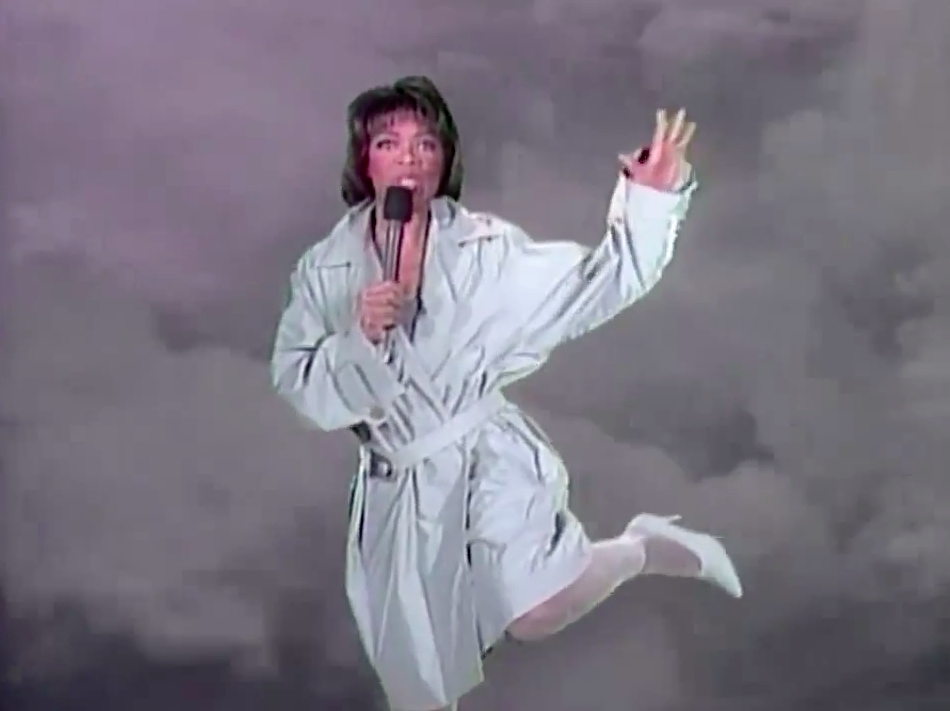 Jil Sander's Ensemble for Every Season in "The Fabric of the Future," Parachute Material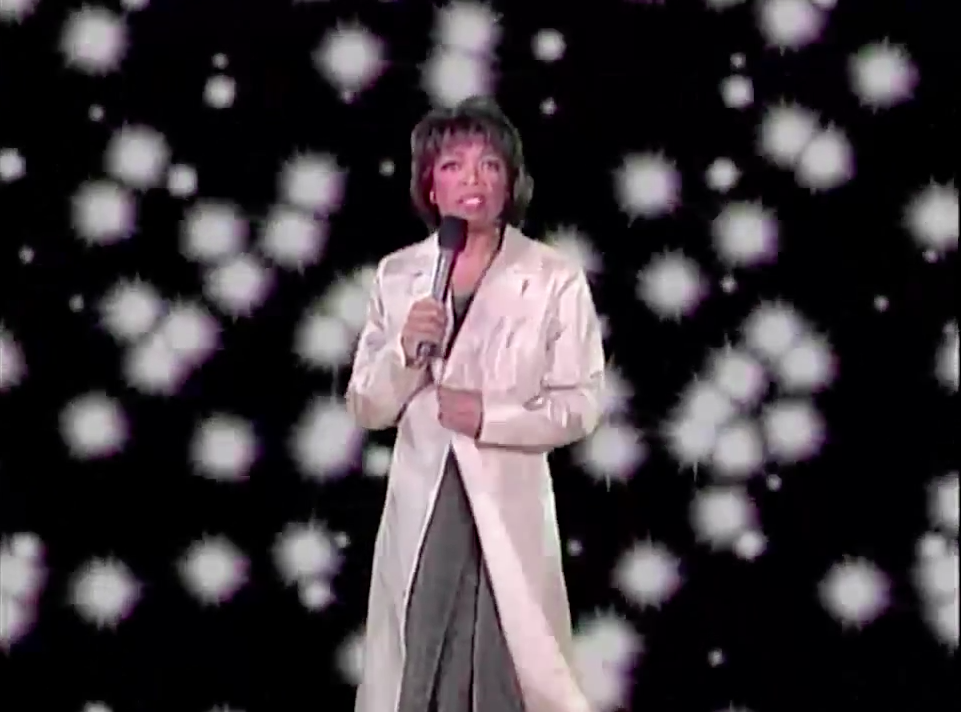 Issey Miyake's Oz-Inspired Outfit Made Entirely of Straw
Yohji Yamamoto's Air-Pollution-Filtering Coat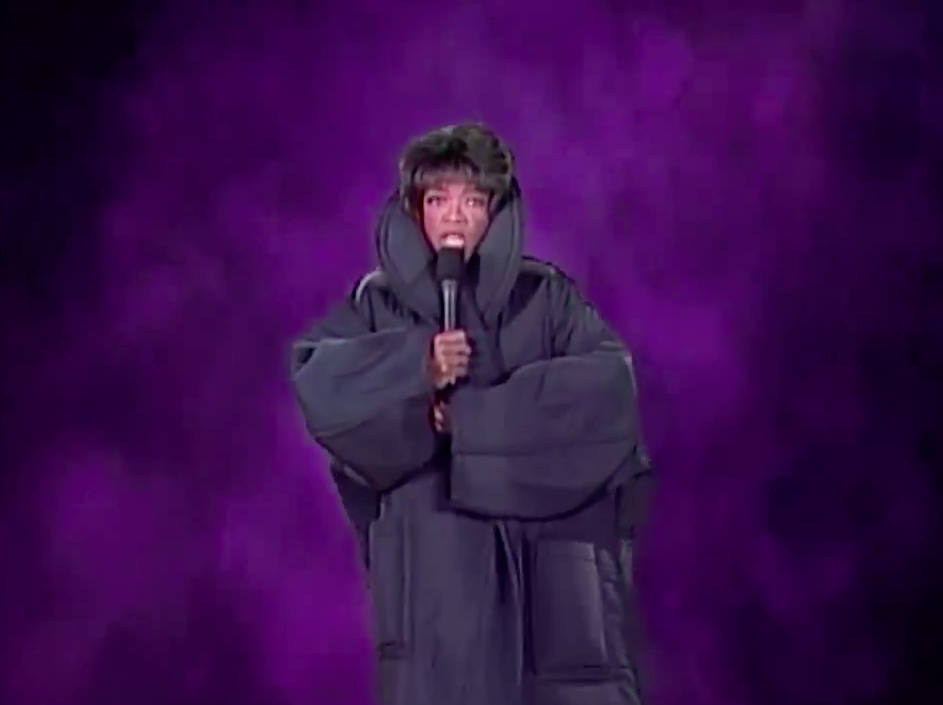 With Matching Catsuit
Gianfranco Ferré's Lace Evening Look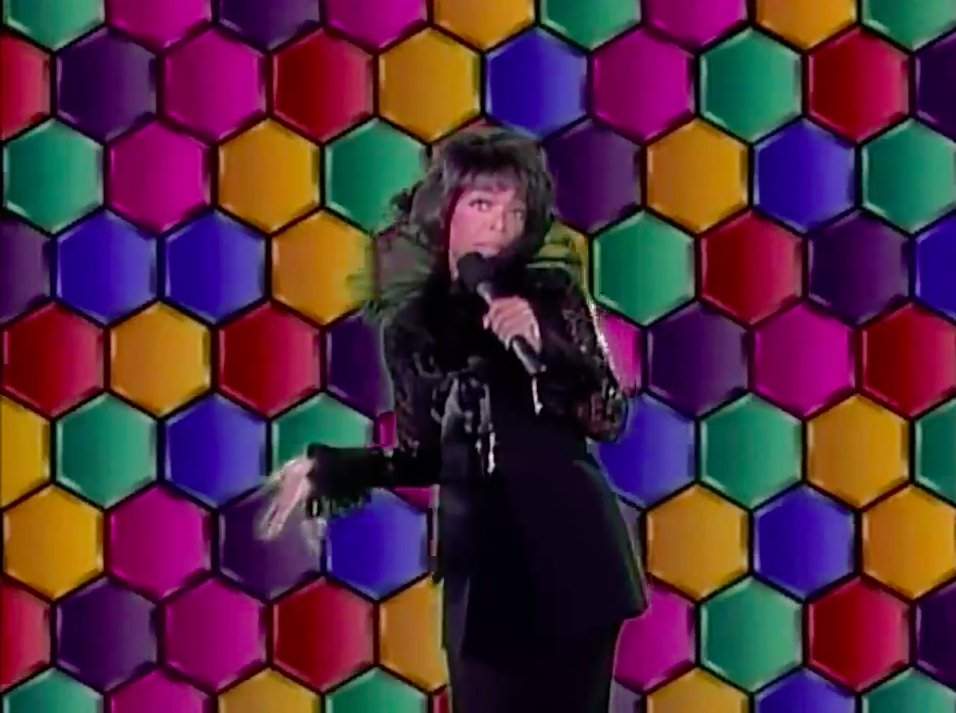 Karl Lagerfeld for Chanel's Recycled Rubber Cocktail Dress