People Magazine just released its 2015 "Most Beautiful" issue, starring Sandra Bullock.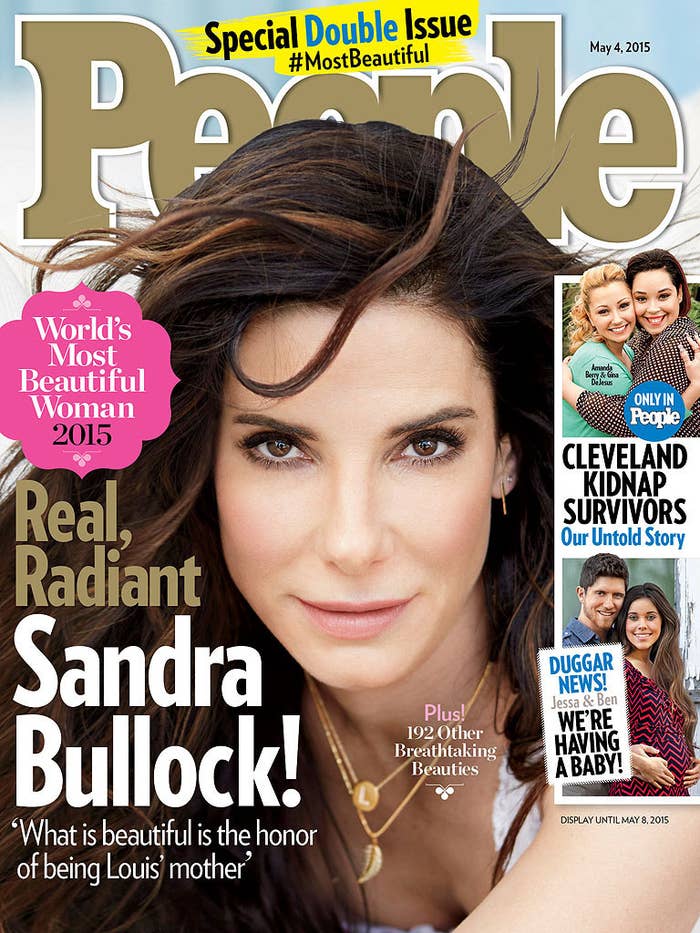 This year's issue features some of the honorees posing with their pets. Totally cute, totally normal.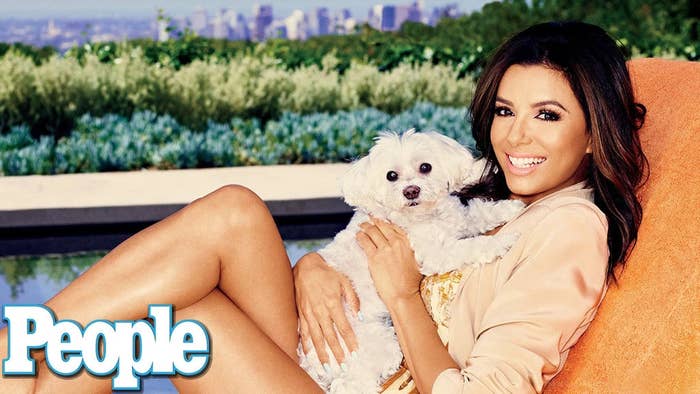 But to go along with the pet photo shoots, People had the stars do interviews with their pets.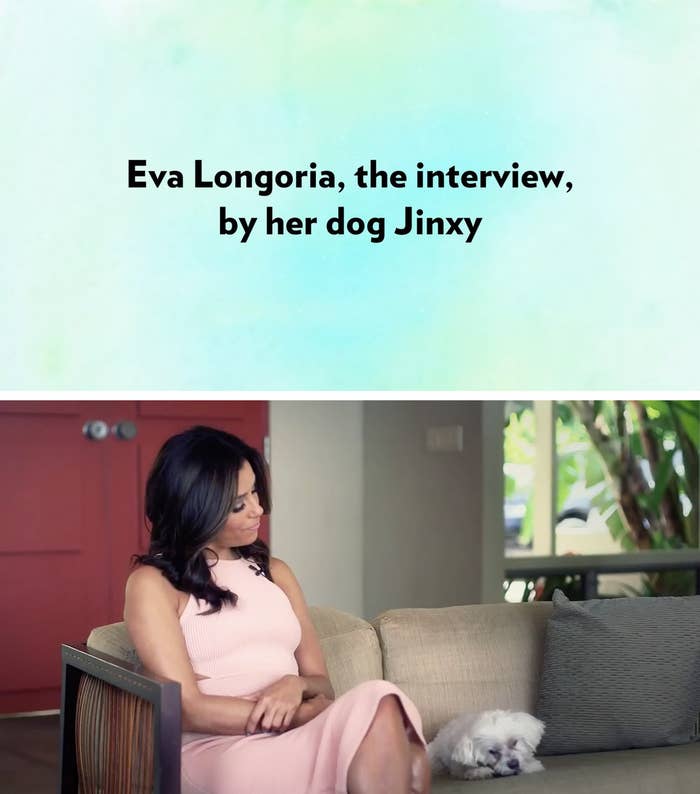 Yes, the pets "asked" the questions.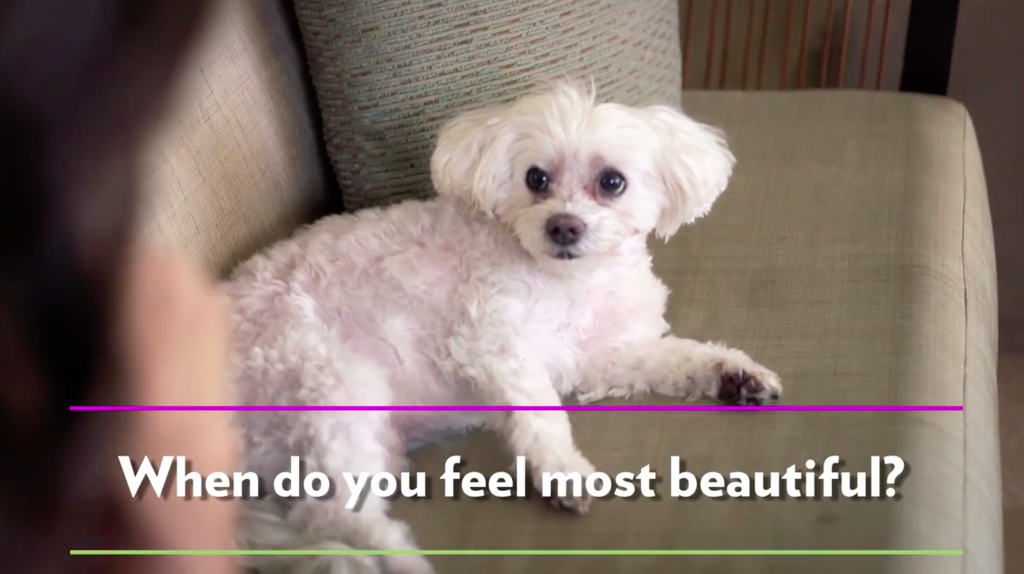 And the celebrities answered like this was a totally normal thing to do.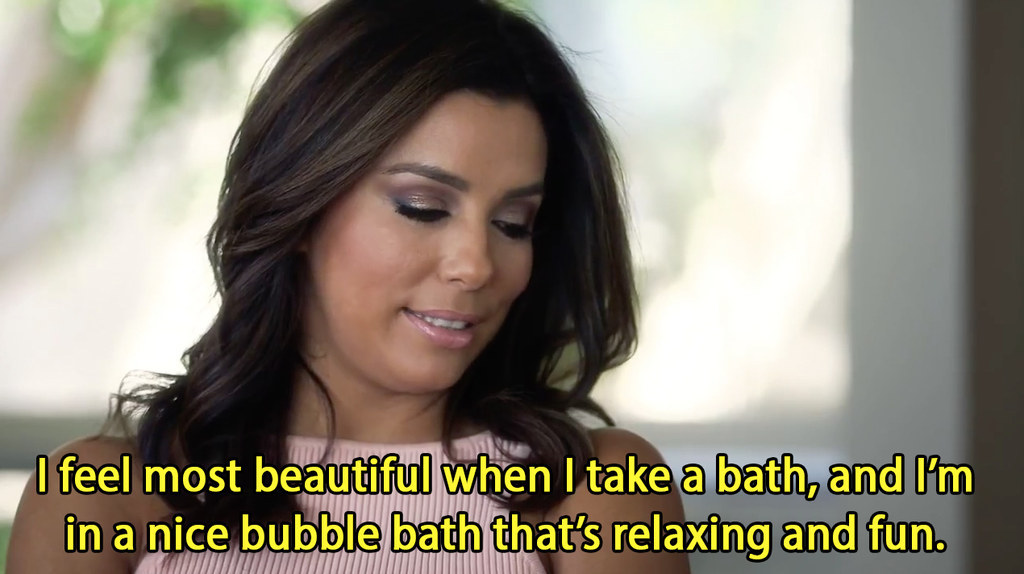 Eva Longoria outed her dog as gay in their interview.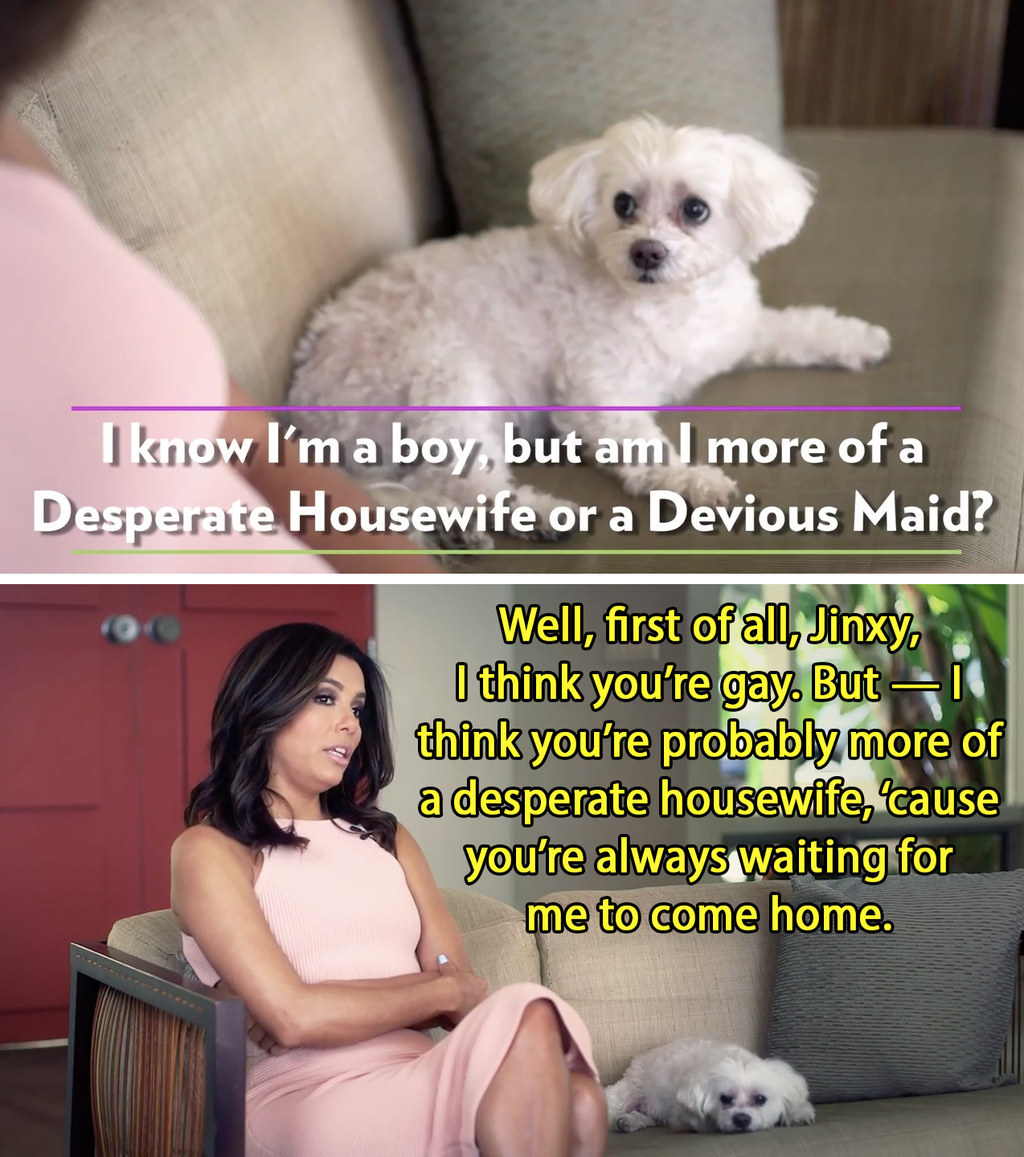 Kaley Cuoco-Sweeting got really sassy with her horse, Thor.
Really sassy.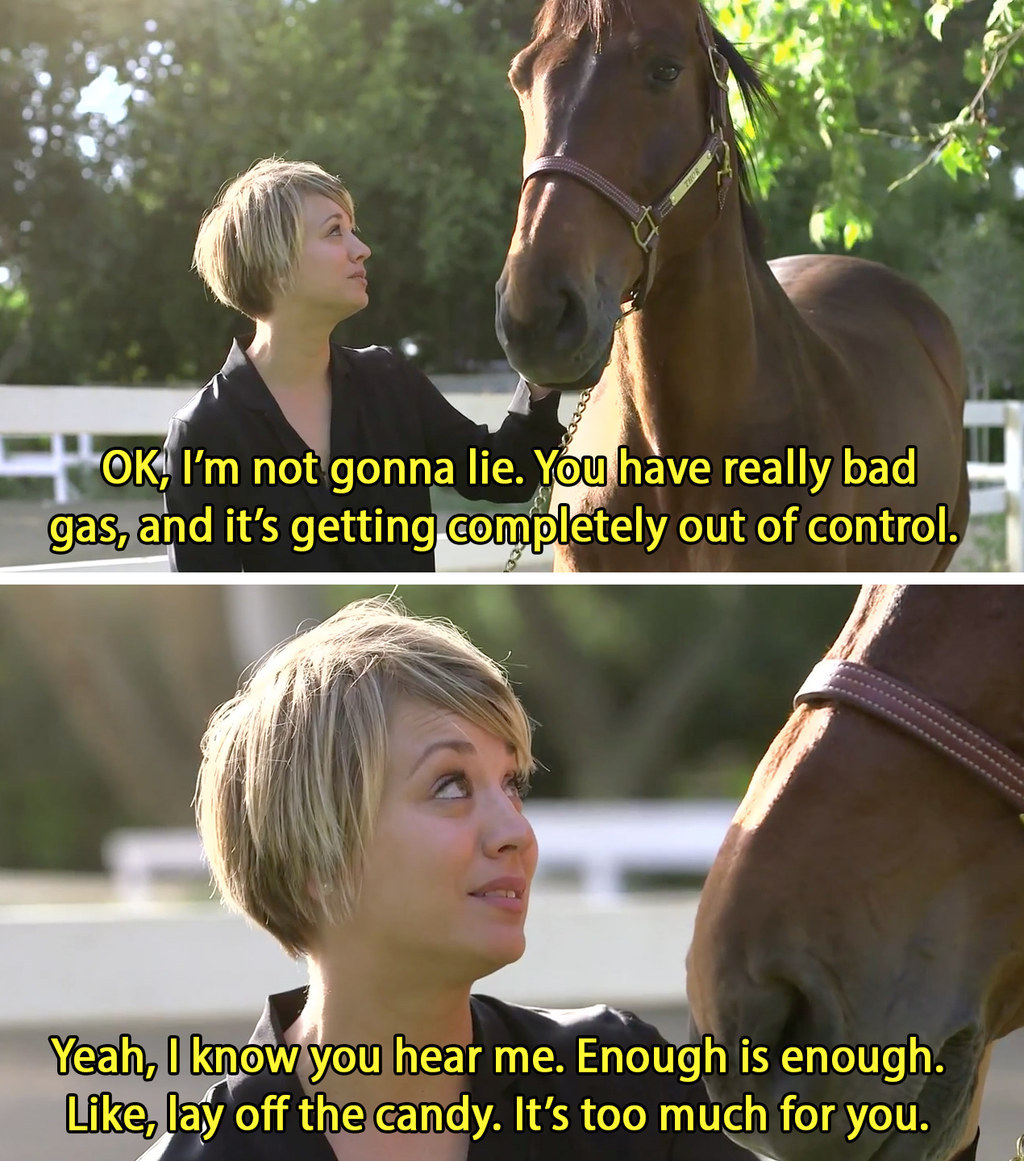 Elisha Cuthbert called out her dog for asking a trick question.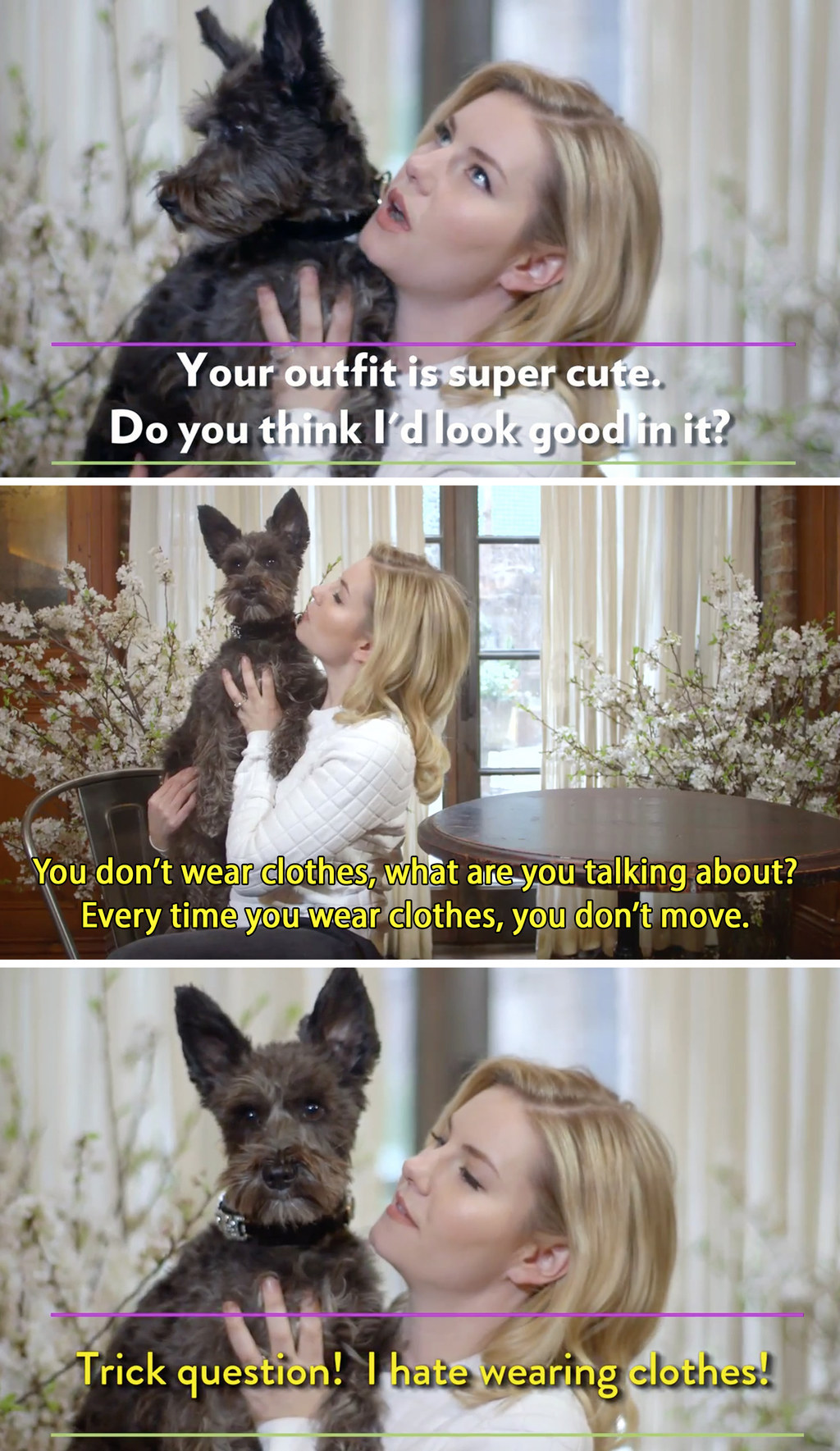 And Sandra Lee called out her birds, Halo and Phoenix, for pooping on her.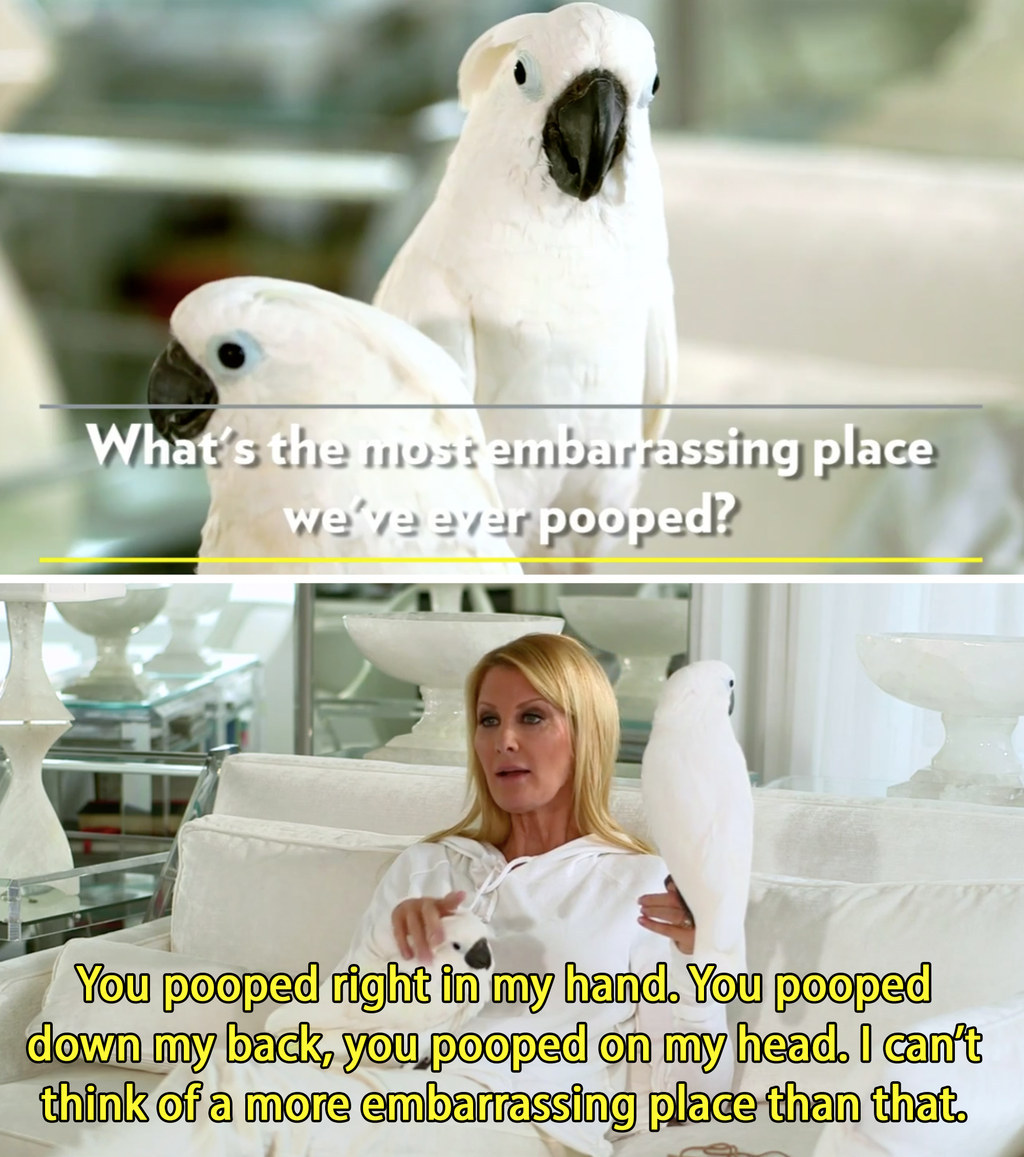 Sadly, it looks like Lea Michele's cat, Sheila, didn't cooperate — Lea just interviewed herself.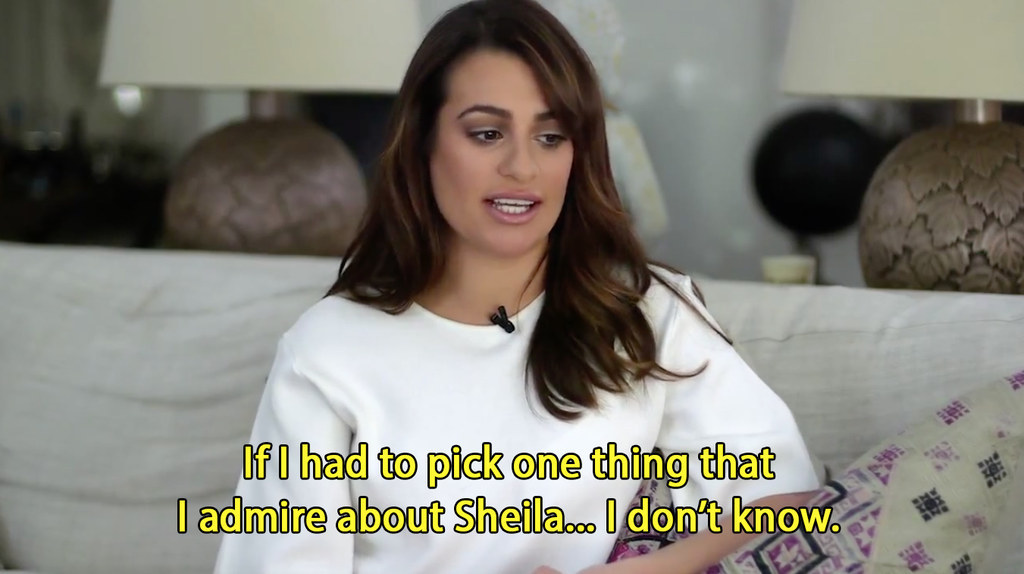 But she did announce that her cat and Chris Colfer's cat are getting married.