Here's What The Met Gala Looked Like 10 Years Ago
You guys, Lil' Kim was there.
The 44th annual Met Costume Institute Gala goes down tonight, May 4, 2015, in New York City.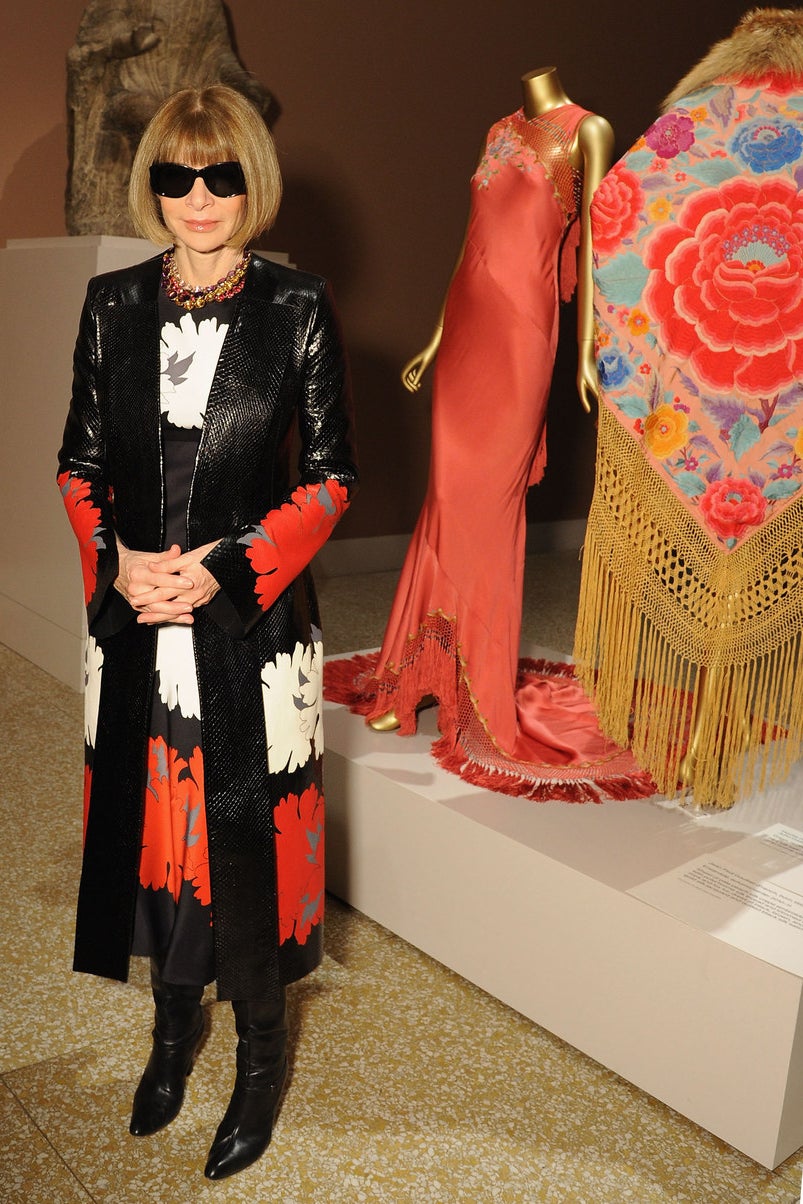 The theme this year is "China: Through The Looking Glass" — and Jennifer Lawrence is one of Anna Wintour's co-chairs.
So, what better time than now to look back at the Met Gala 10 years ago? It was 2005, and the theme was "The House of Chanel."
Lil' Kim was there with Marc Jacobs.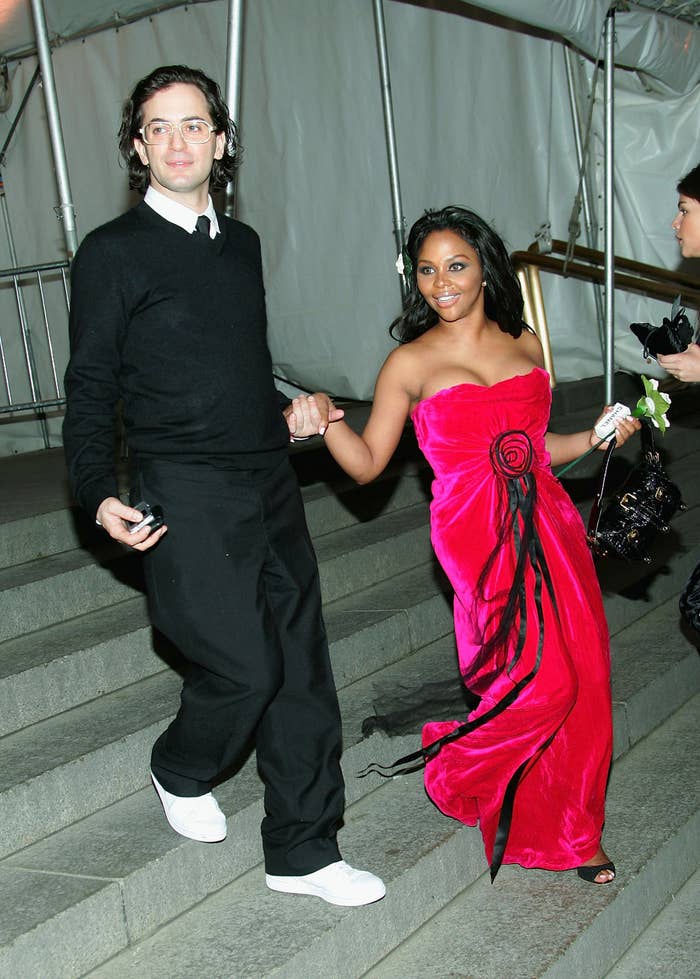 So was Carmen Electra.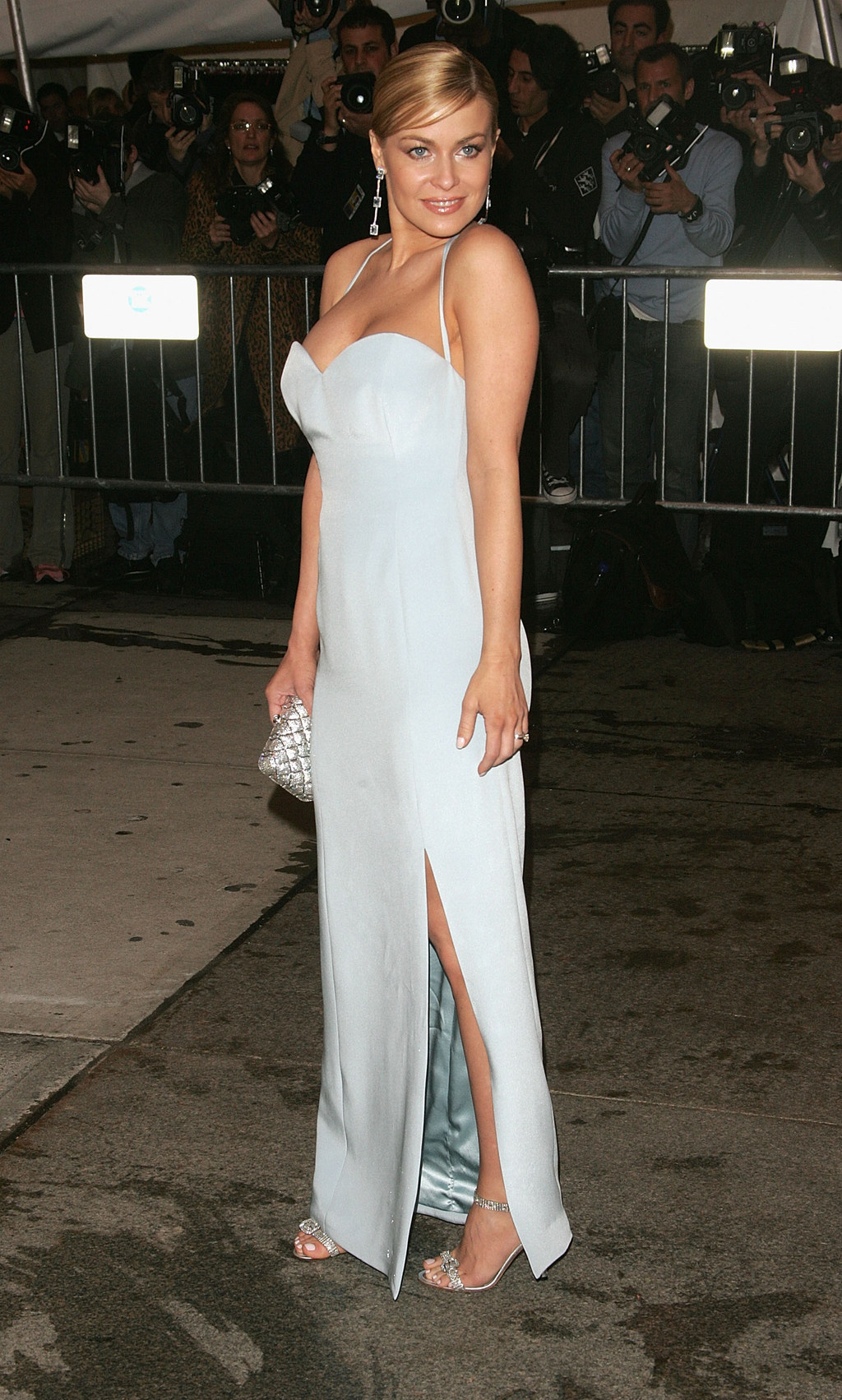 Jessica Simpson was at the height of her Newlyweds fame, and for some reason posed like this.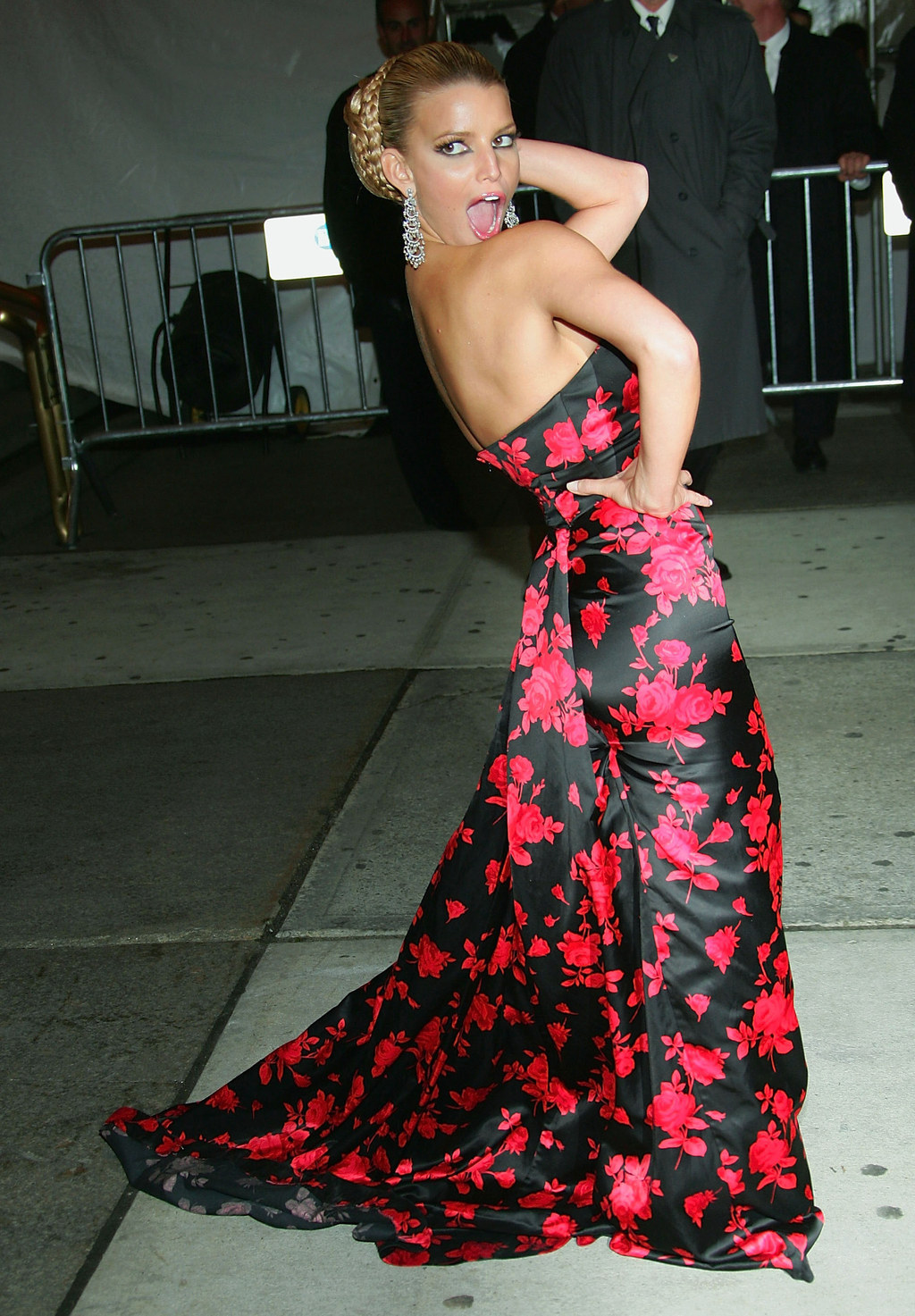 Her soon-to-be ex-husband's future wife, Vanessa Minnillo, was also in attendance.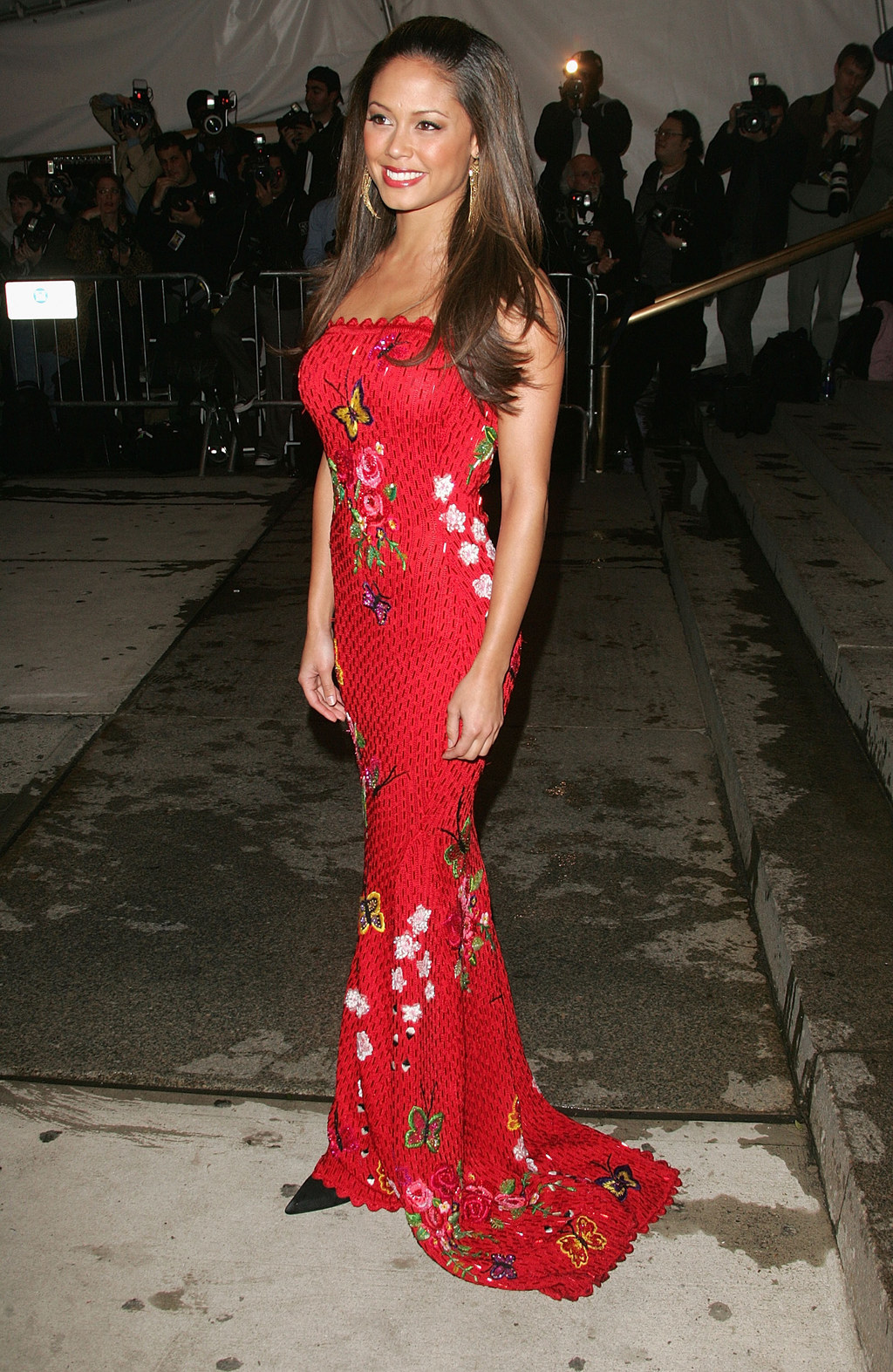 Mary-Kate and Ashley Olsen made the transition from child stars to ~fashion people~.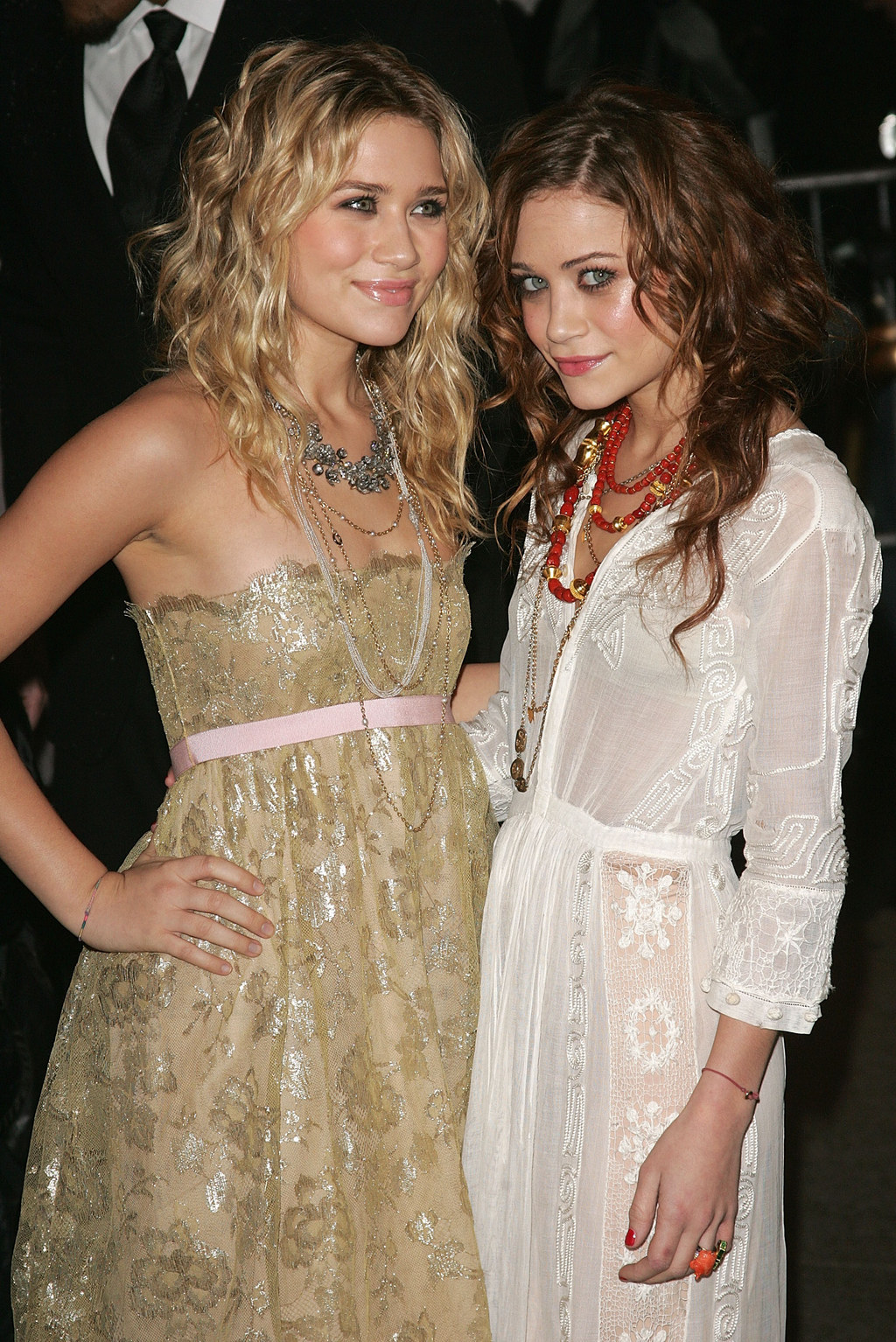 Ellen Pompeo made her debut as a bona fide TV star — Grey's Anatomy had only aired a couple of episodes.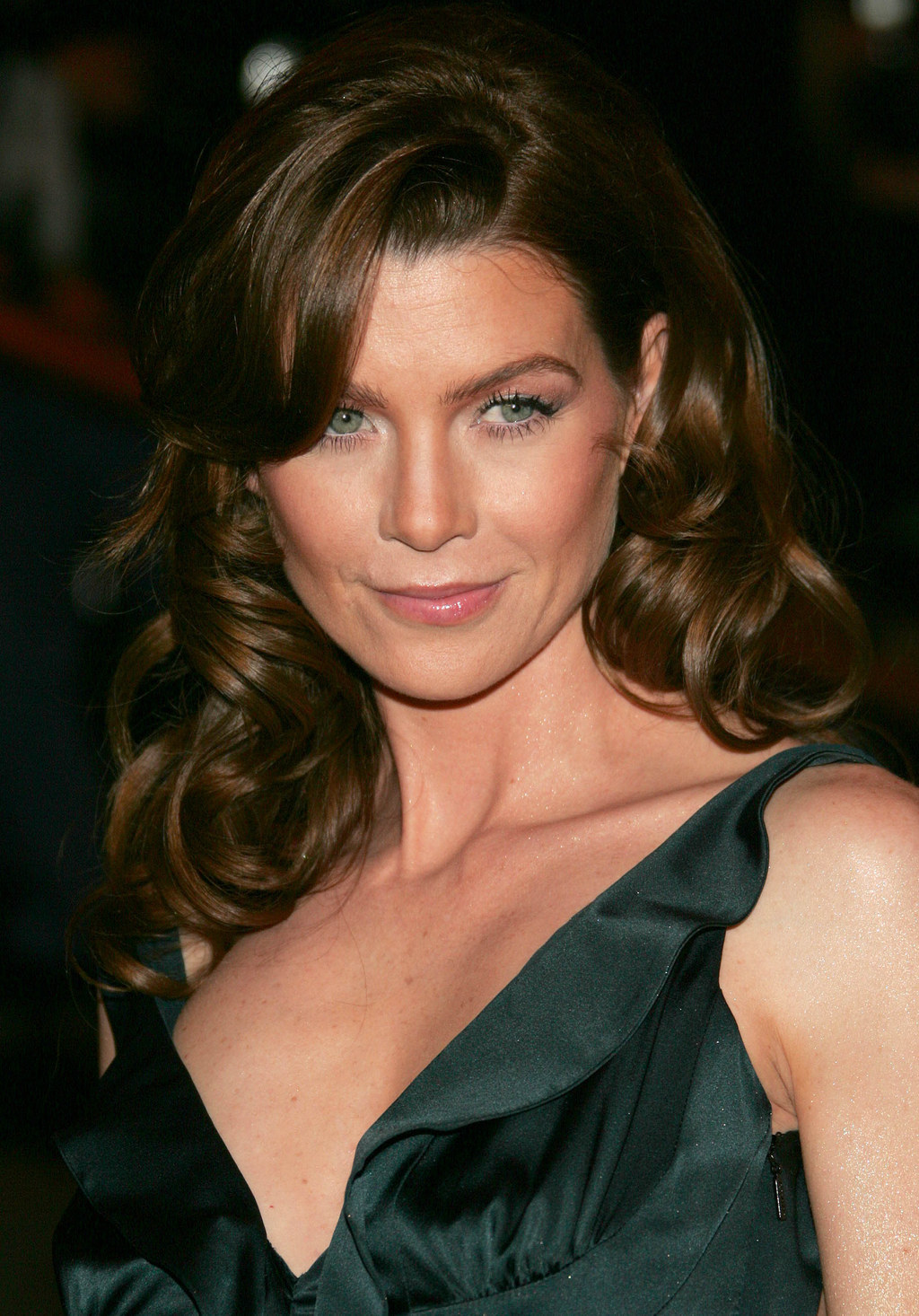 Karolina Kurkova literally made a statement.
Anna Wintour went white.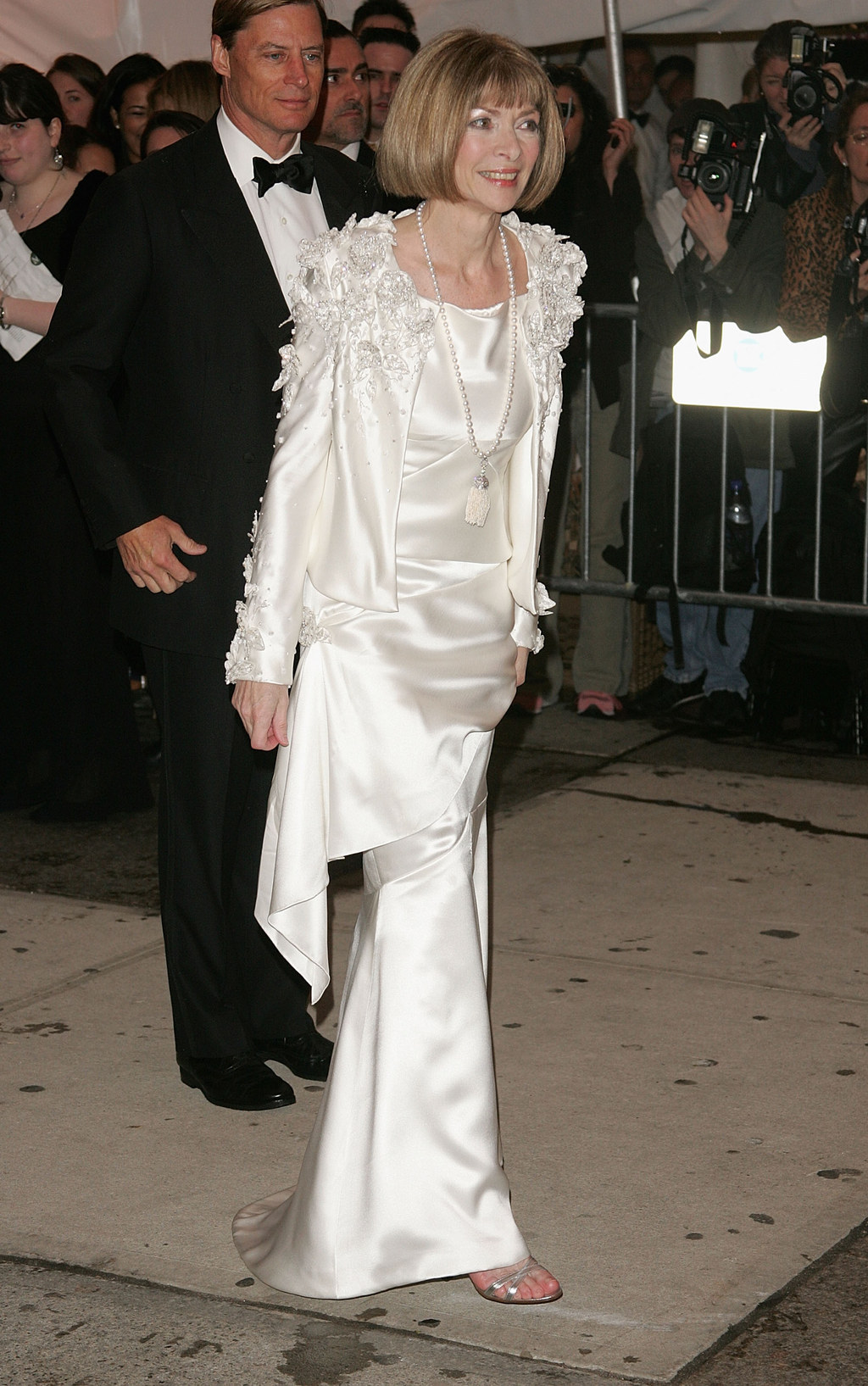 And Mariska Hargitay really committed to this look.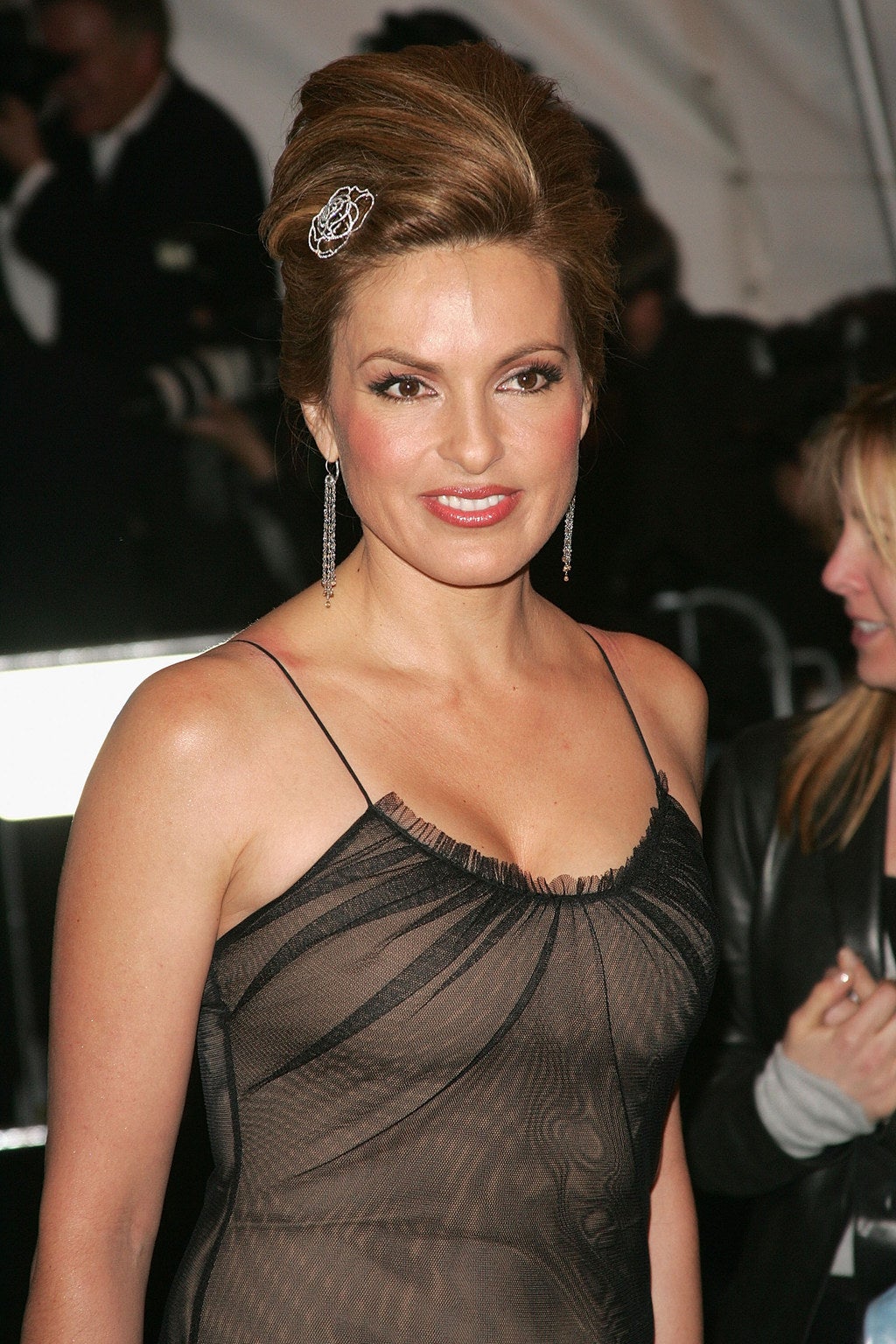 Diddy dropped the "P." from his name and wore a zoot suit.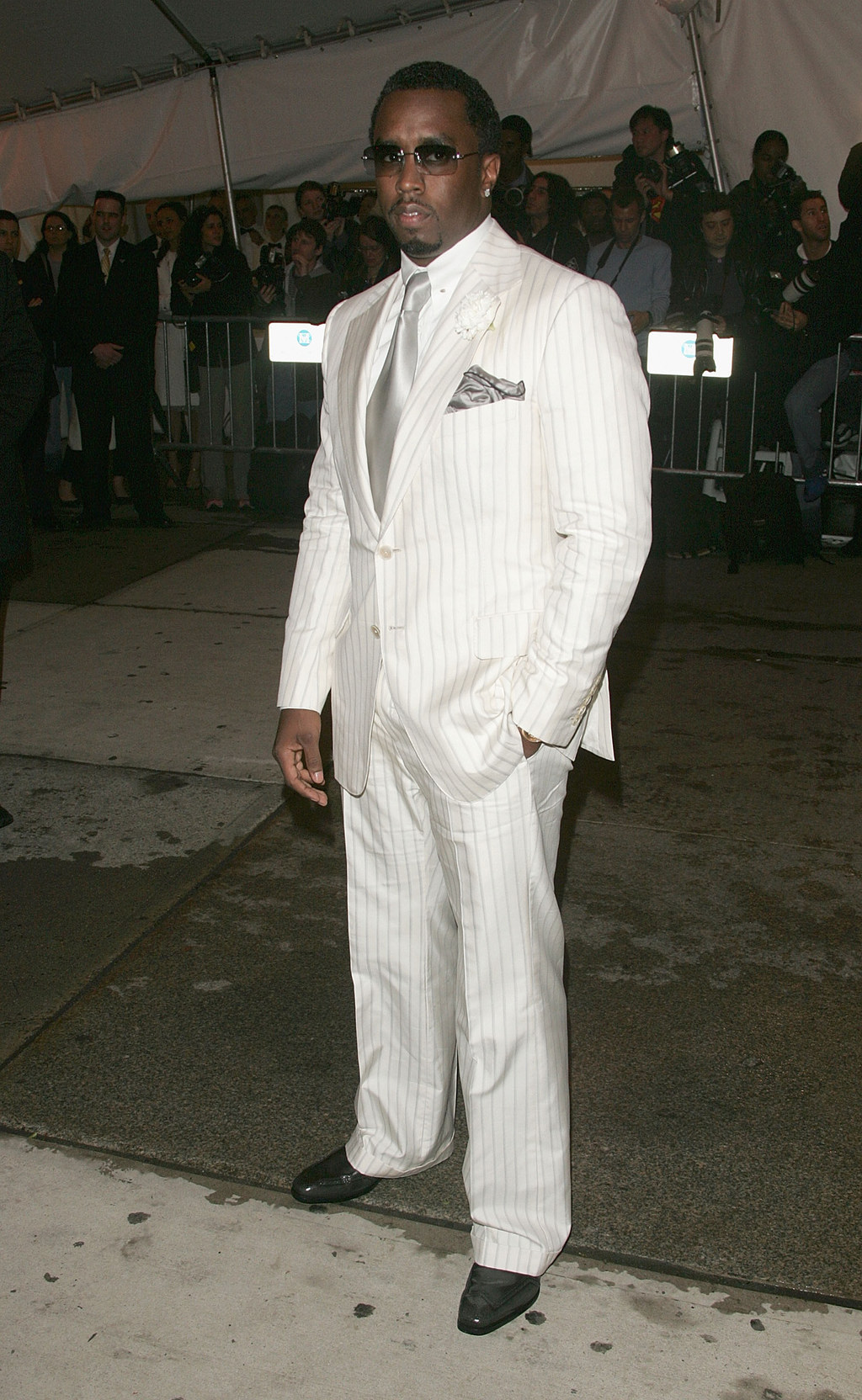 A baby-faced Jimmy Fallon made an appearance.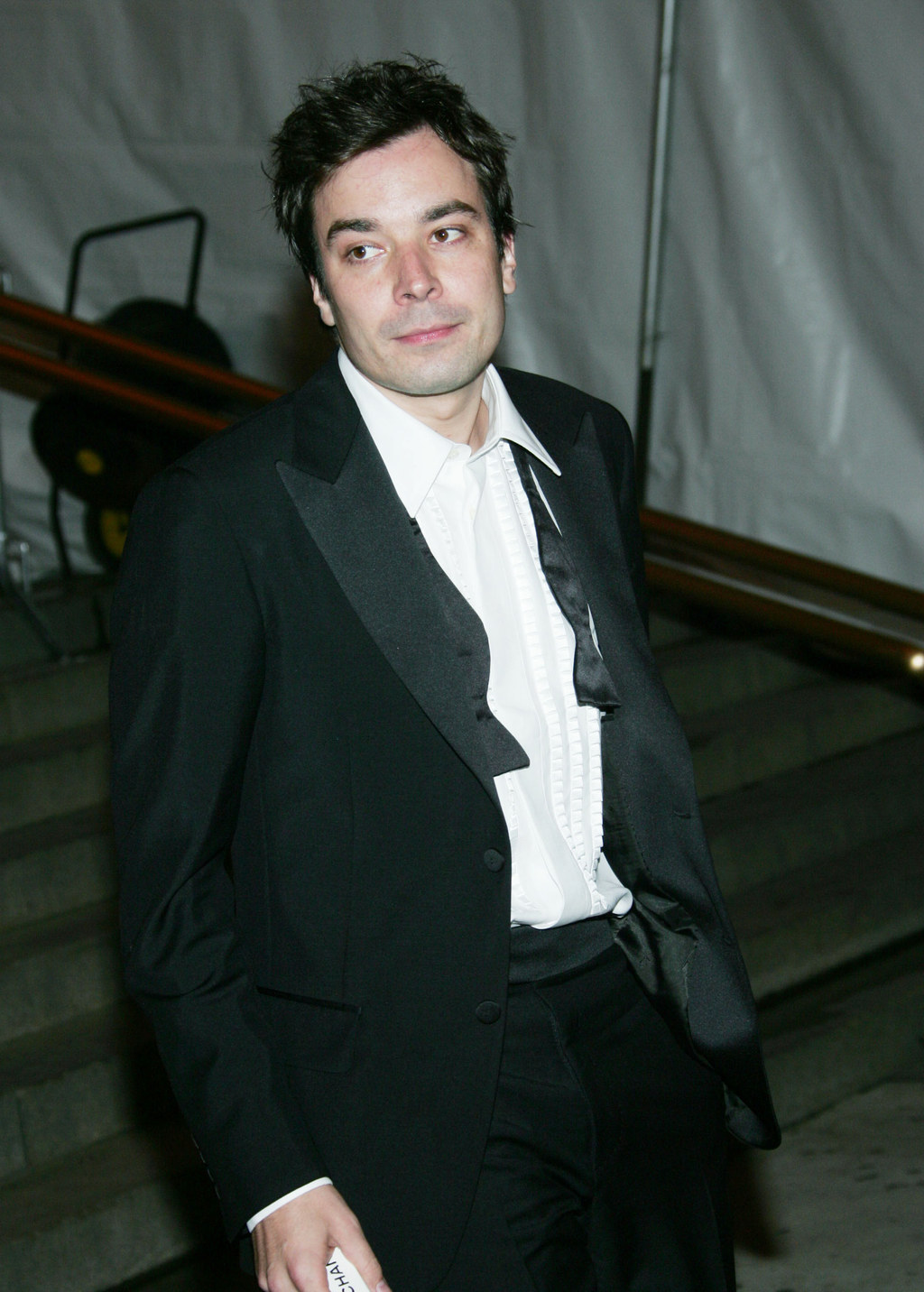 Jake Gyllenhaal was jazzed to be there.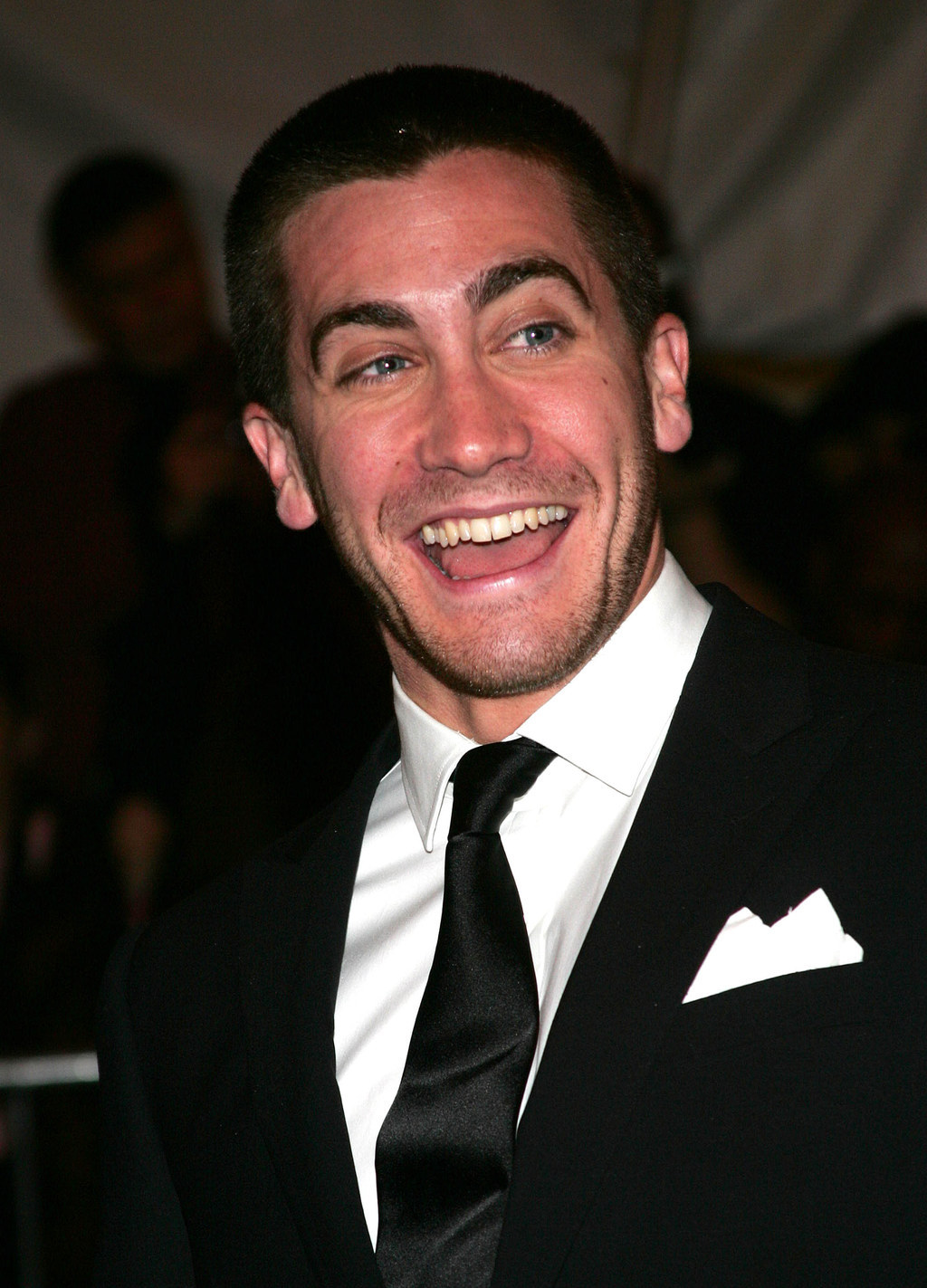 Johnny Knoxville hugged a pole.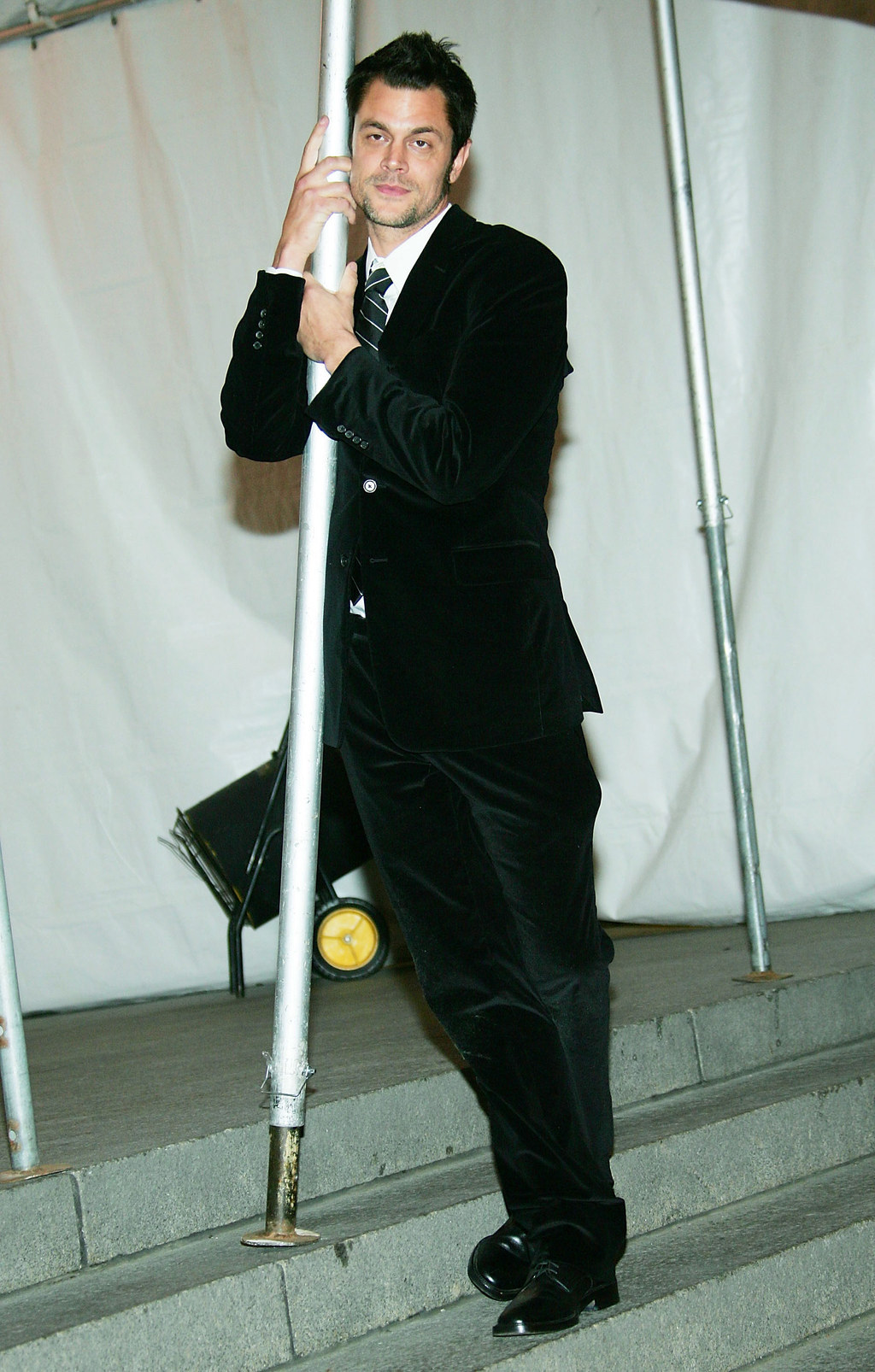 And Christian Slater showed up with a giant spread collar.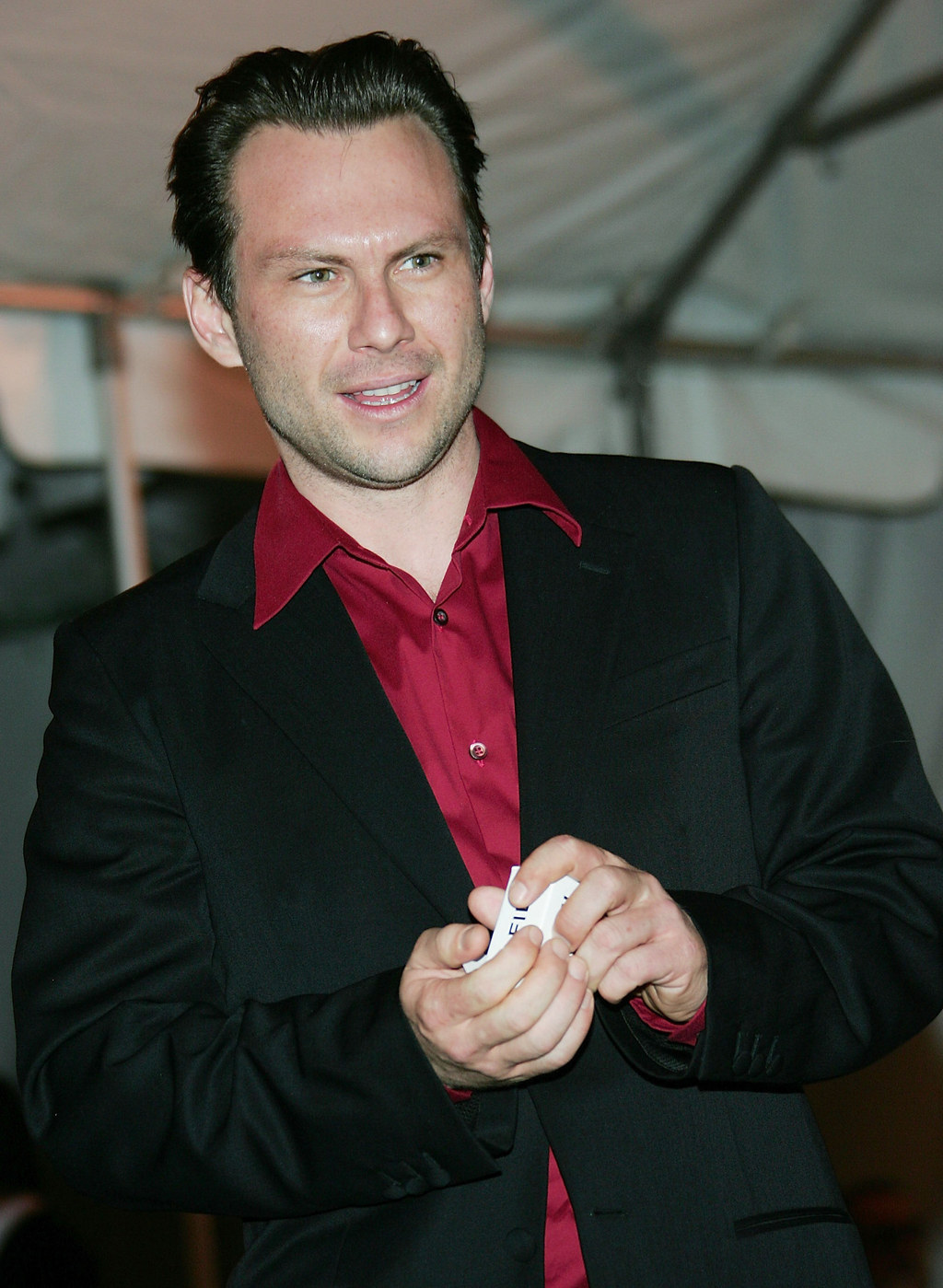 Marilyn Manson and Dita Von Teese were still a thing.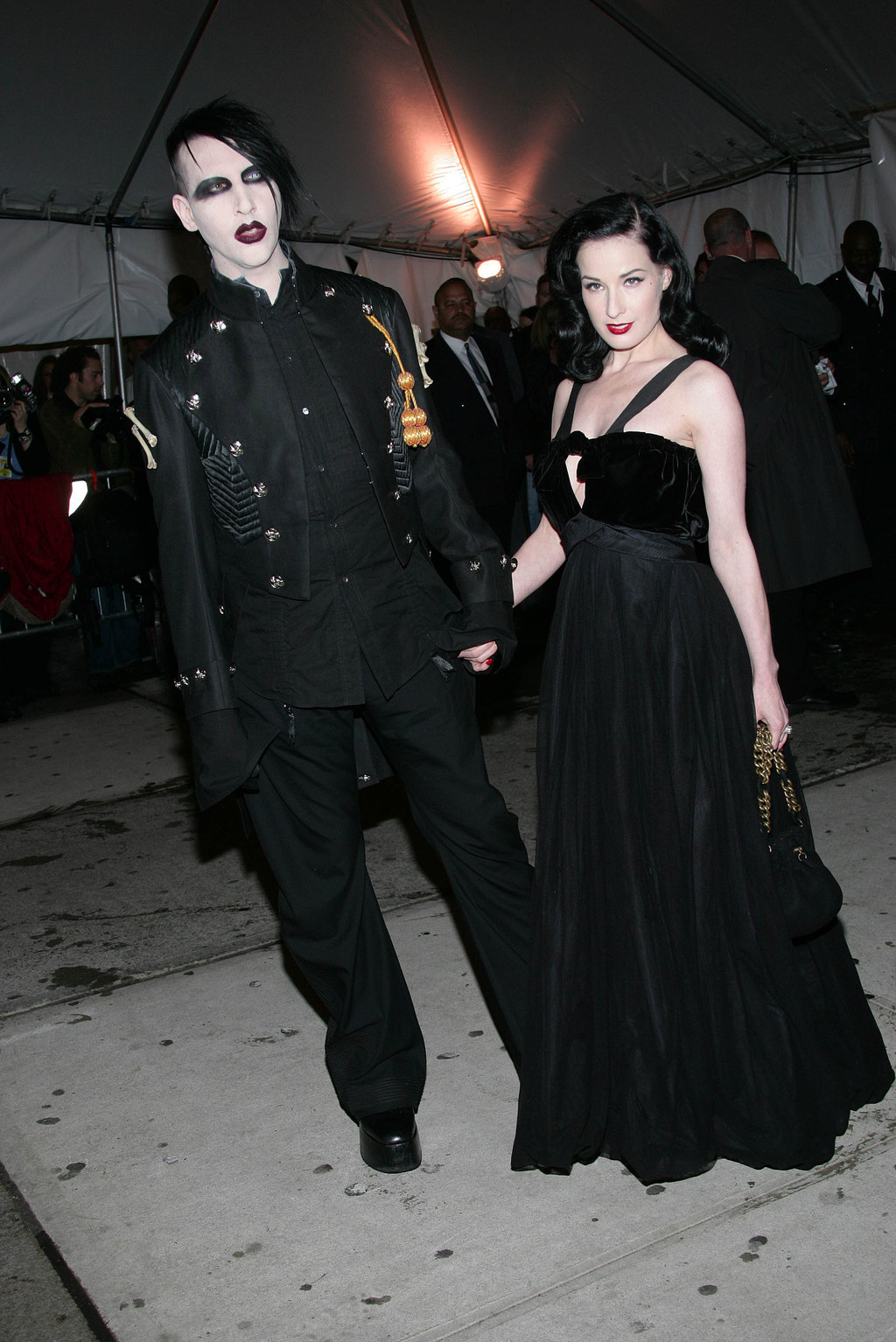 So were Kimora Lee and Russell Simmons.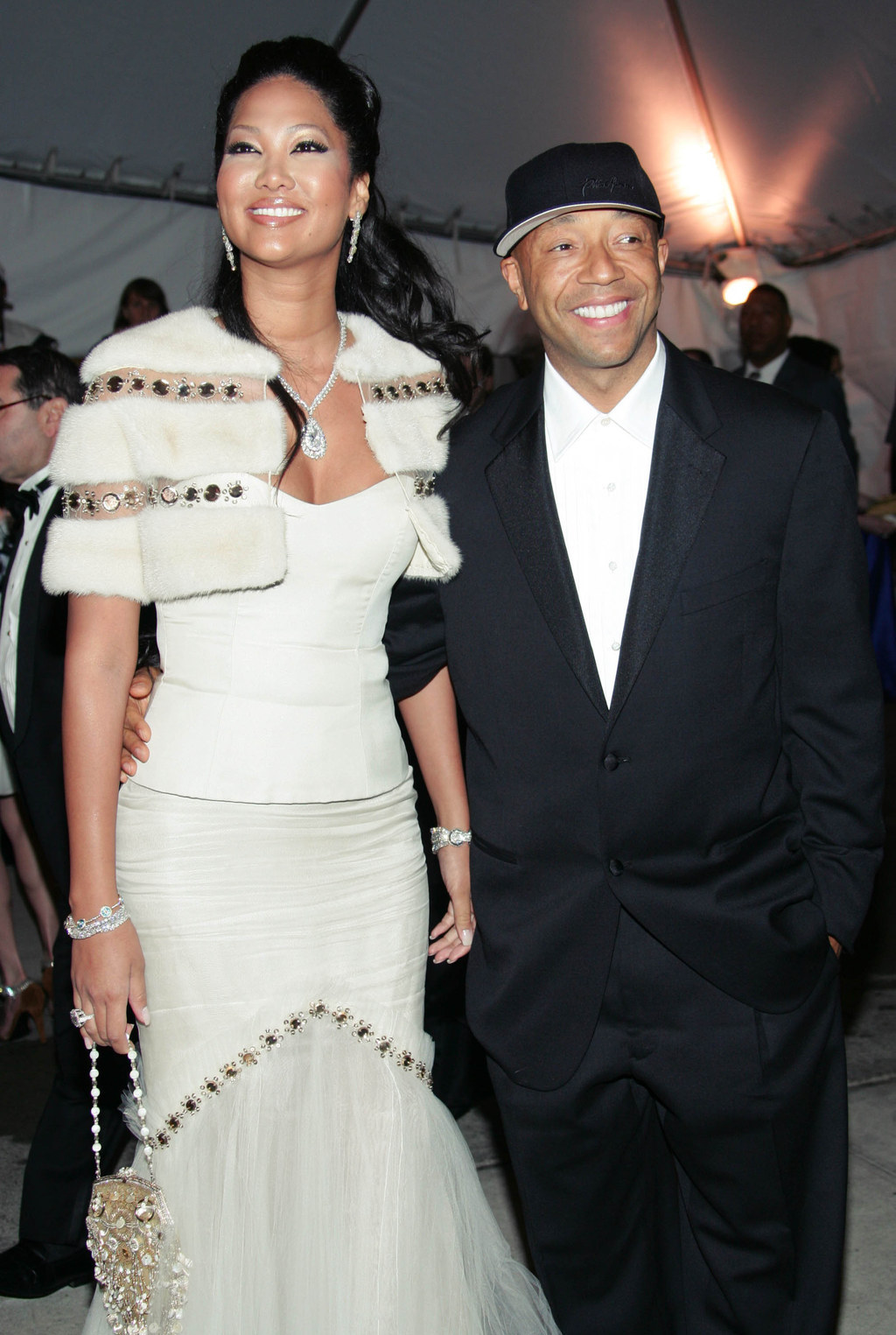 And Tom Brady hadn't left Bridget Moynahan for Gisele Bündchen yet.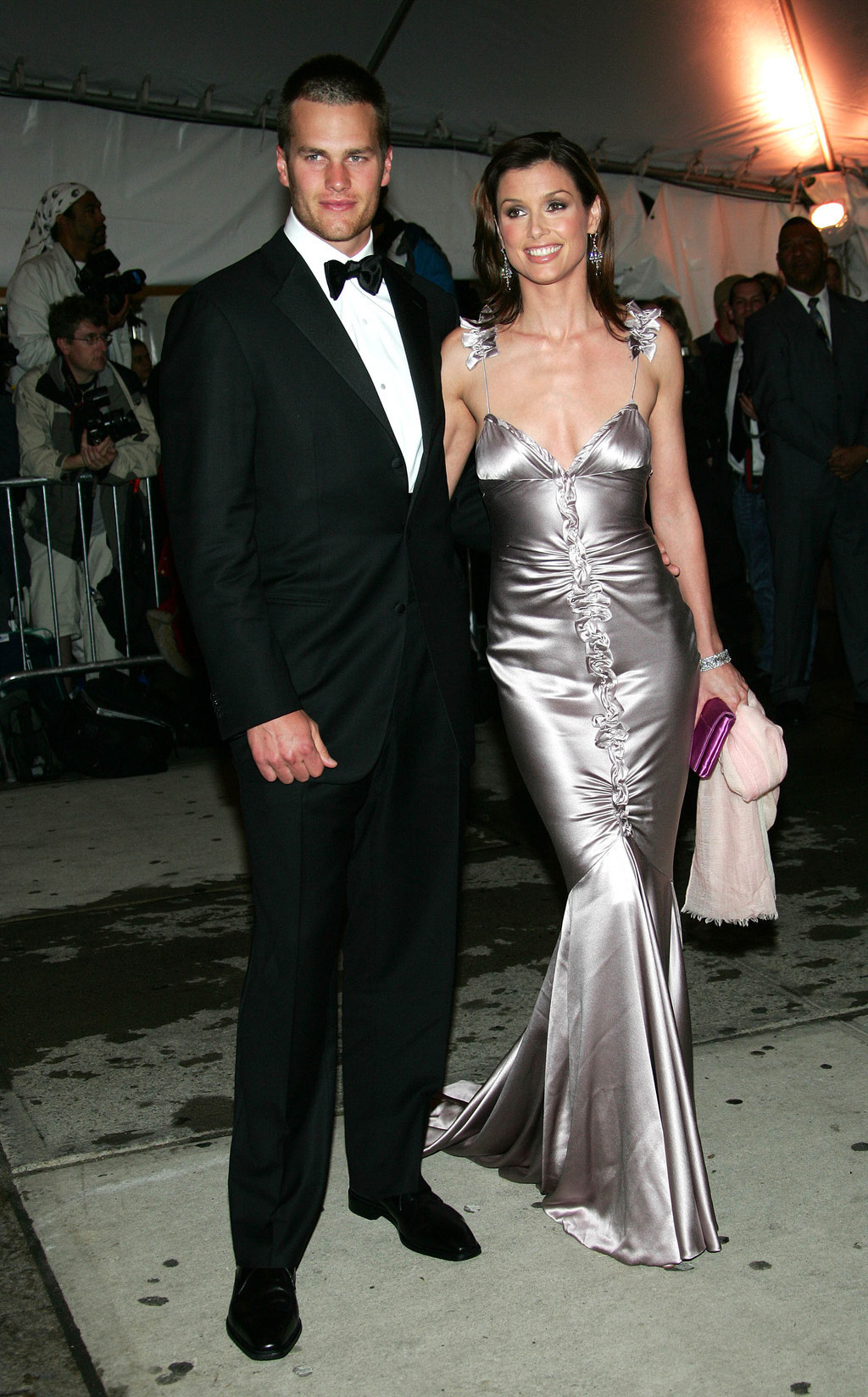 Richard Gere's then-wife, Carey Lowell, really didn't want to leave the party.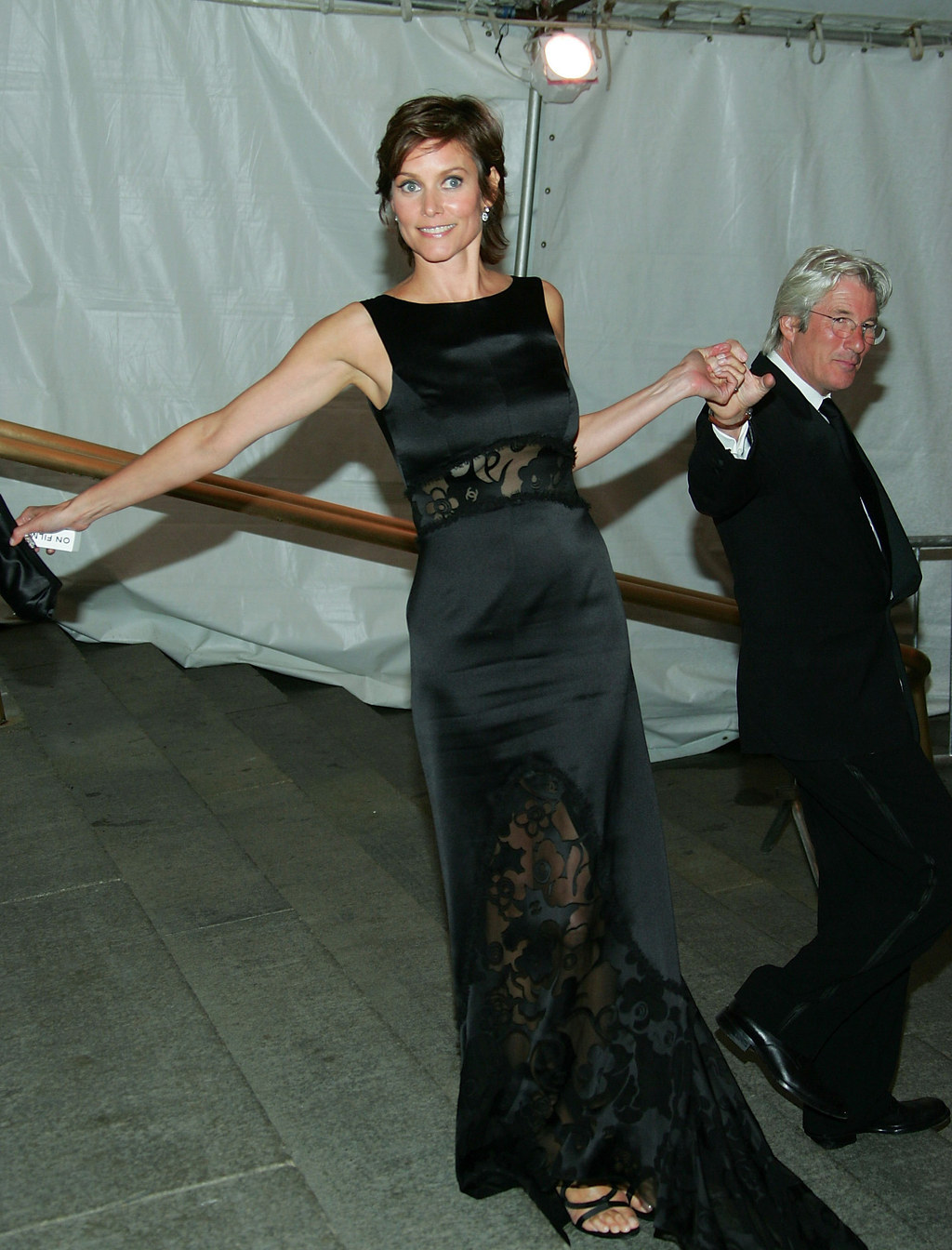 Jennifer Connelly came wearing a giant loofah.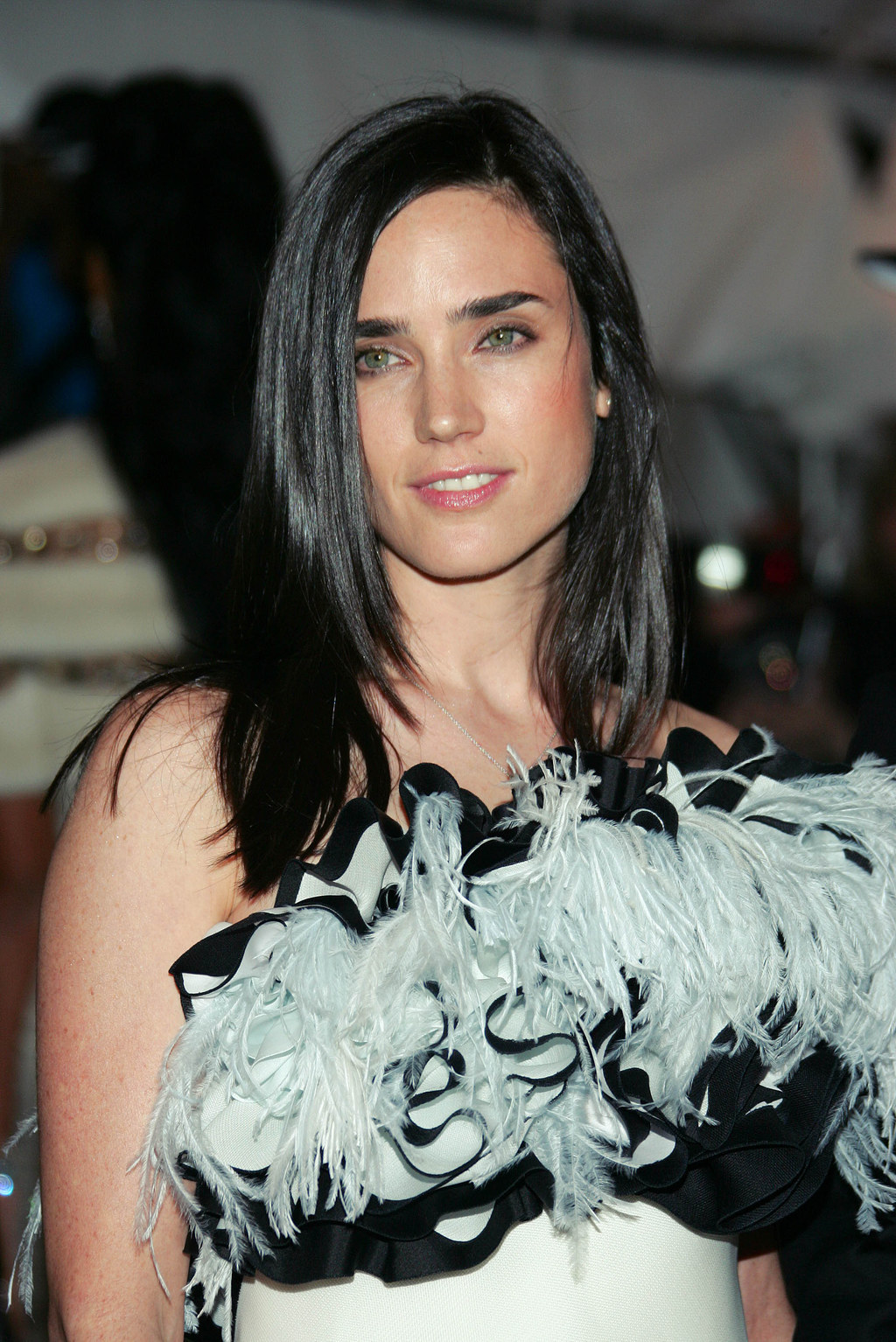 Claire Danes wore what looks like a pink bath mat.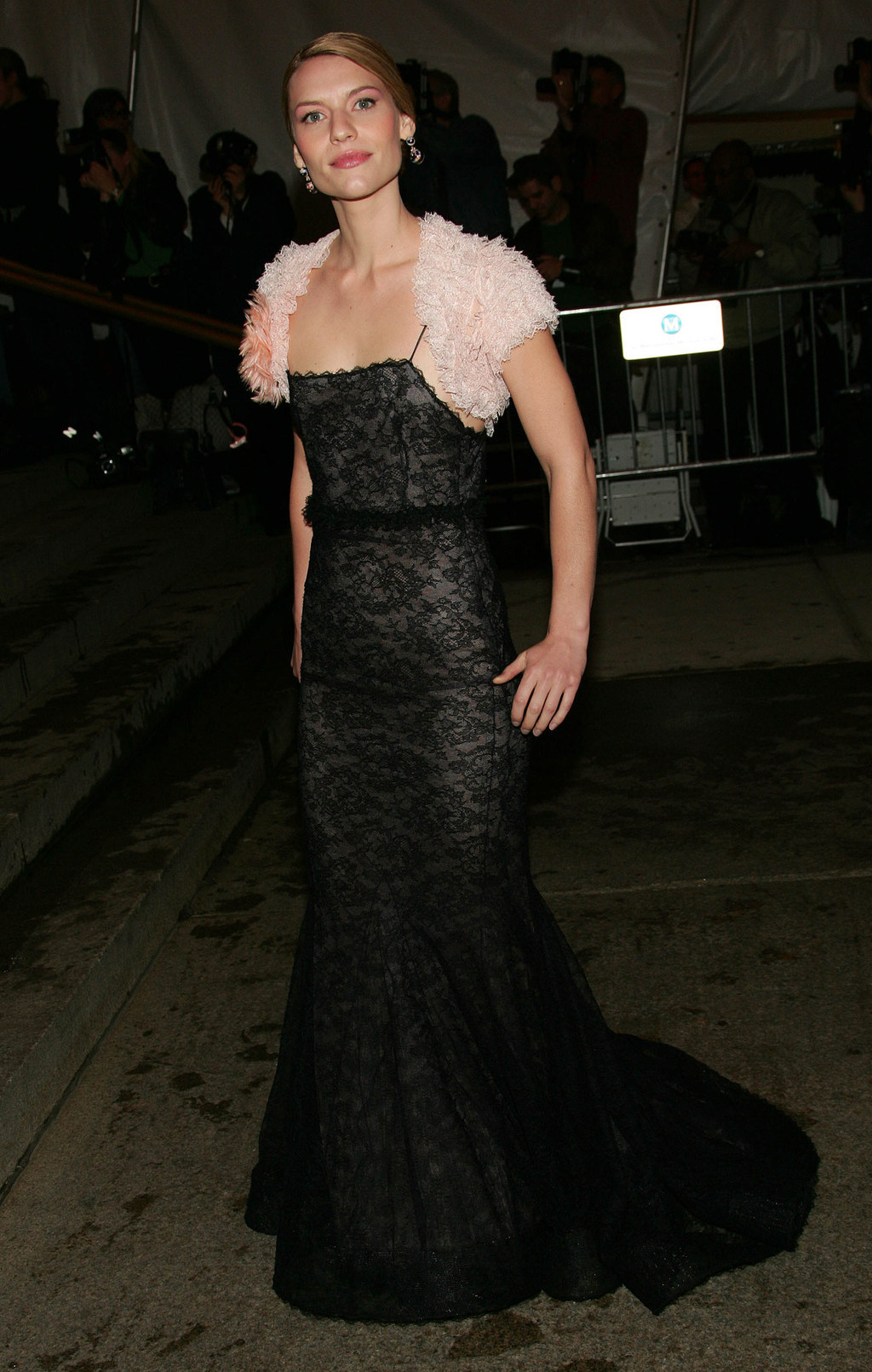 Naomi Watts maybe wore her hotel room's sheets.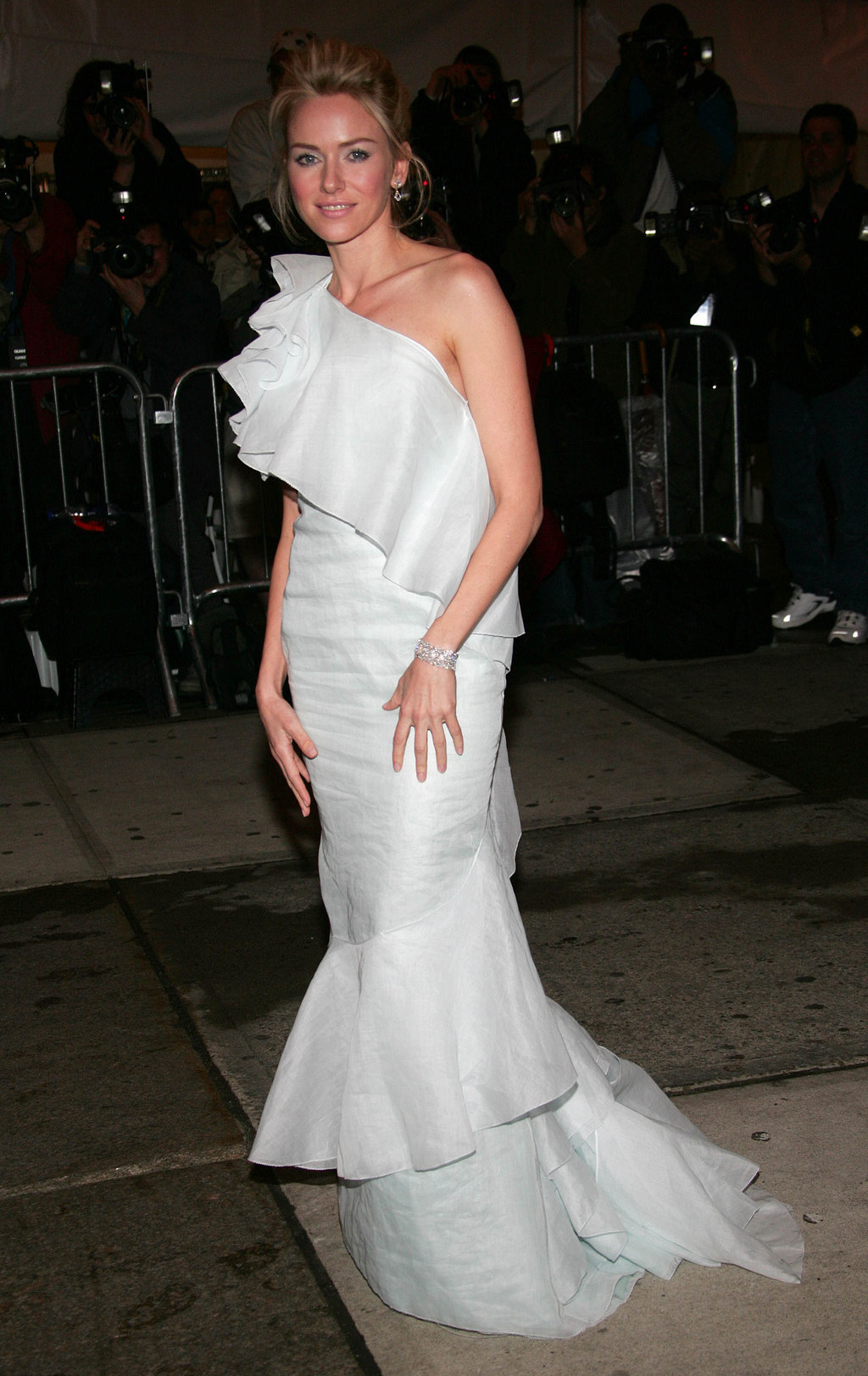 And Melania Trump dressed like a feather duster.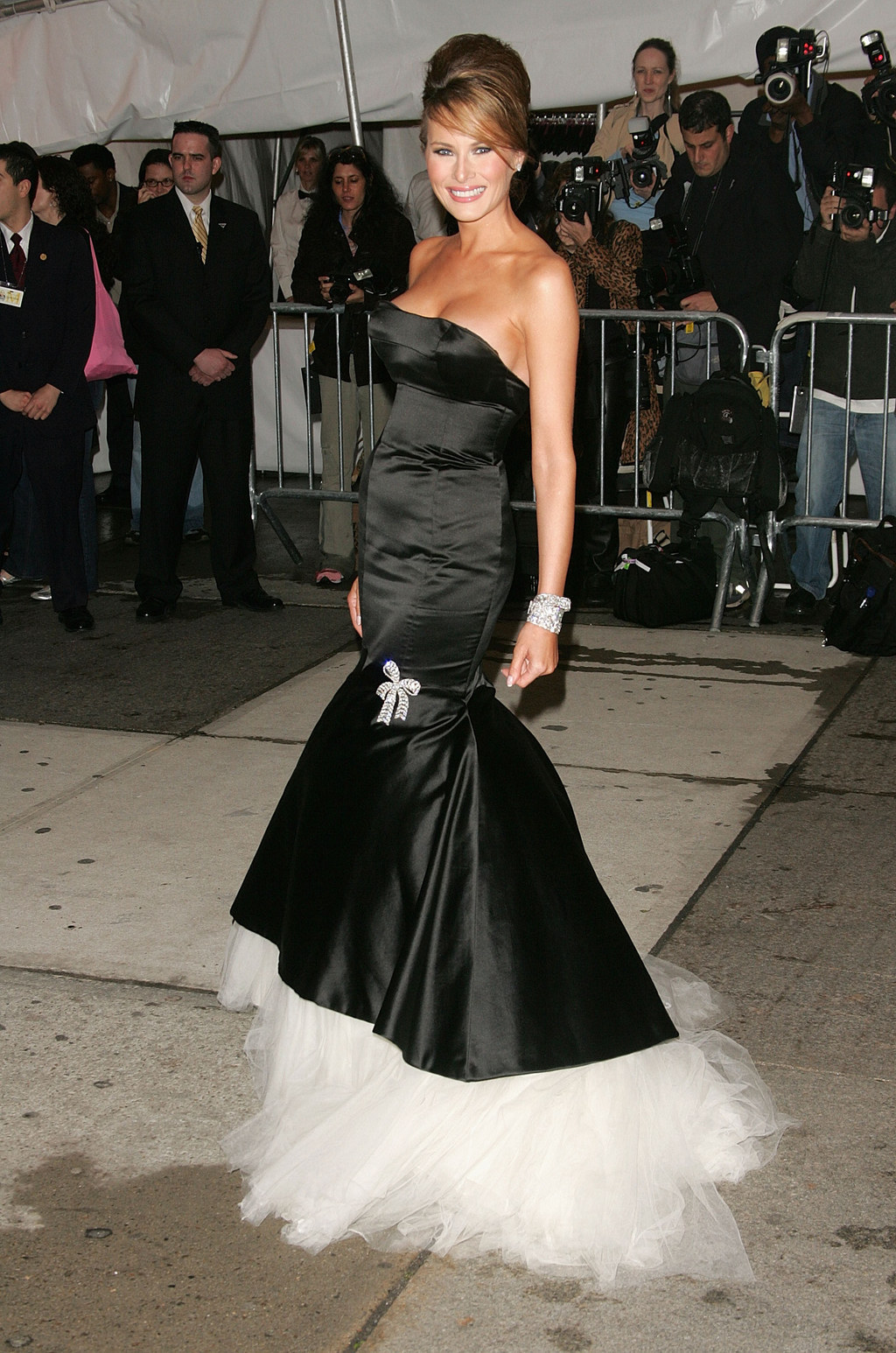 Melania probably had an awkward run-in with the first Mrs. Trump, Ivana, inside.
And everyone probably had an awkward moment with model Sophie Dahl, who left little to the imagination in this.