1.
When she christened herself with this nickname.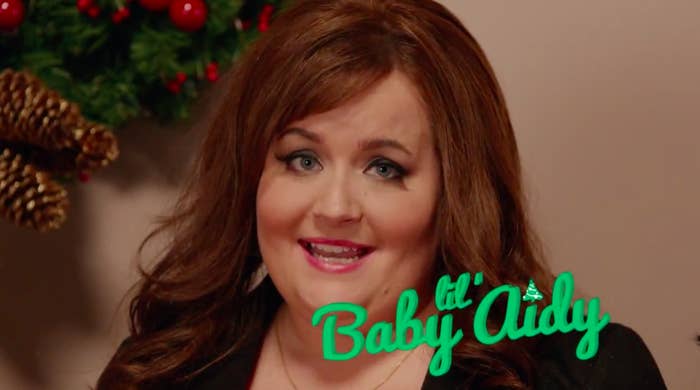 3.
And showed you how to be a back home baller.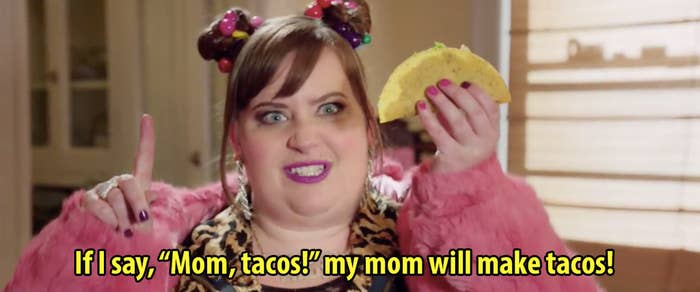 4.
When she said what you were thinking.
5.
When she had the perfect comeback.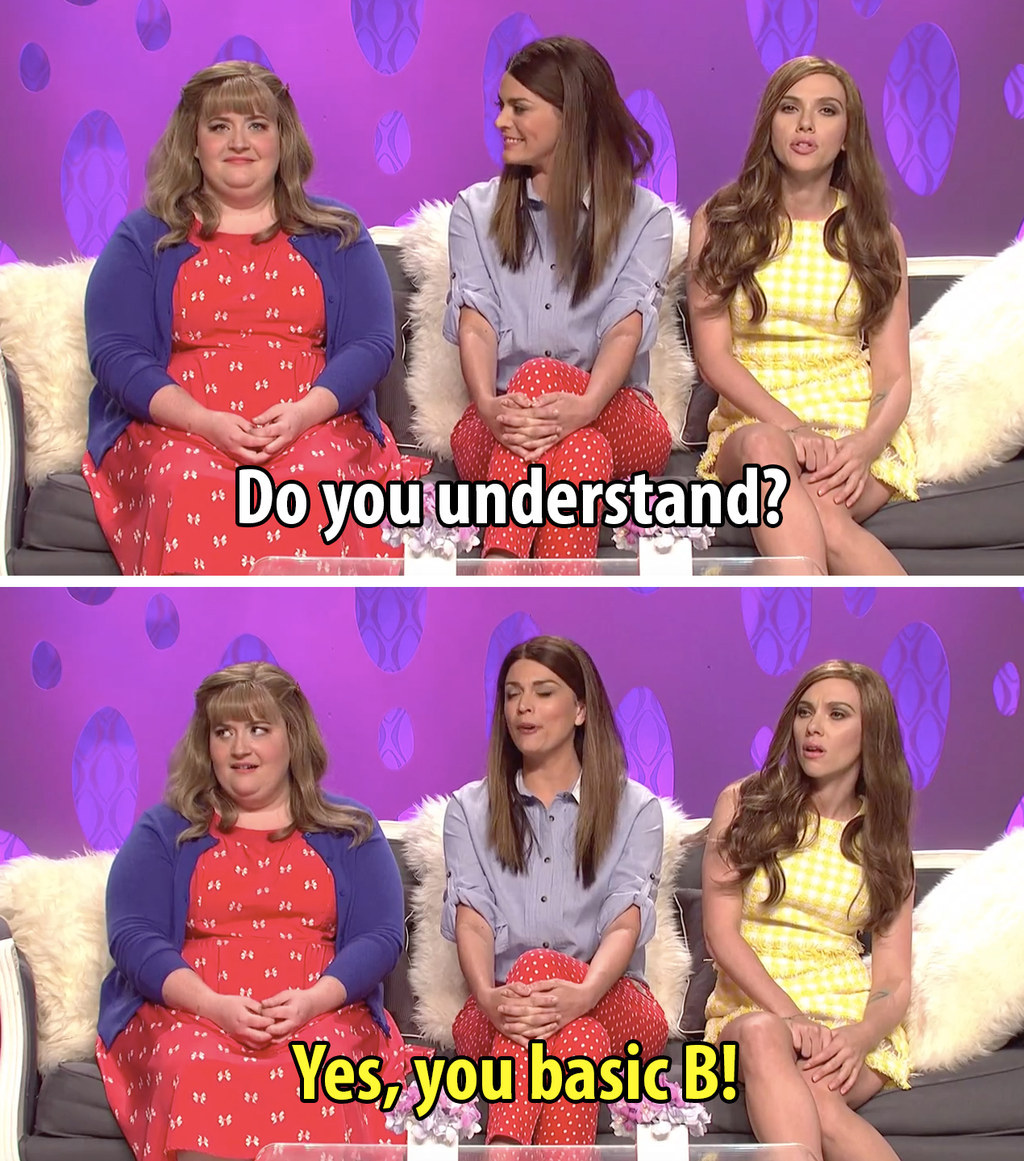 7.
When she became an international nasty girl.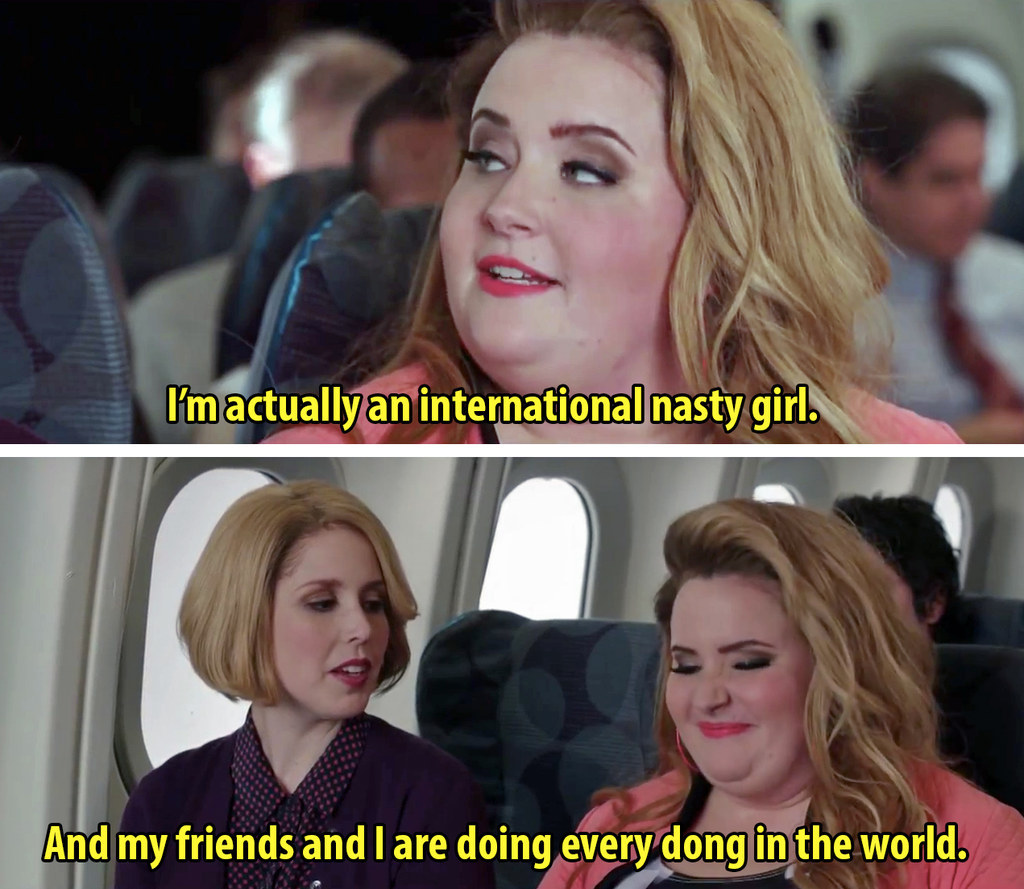 9.
When she competed in Miss Trash 2015.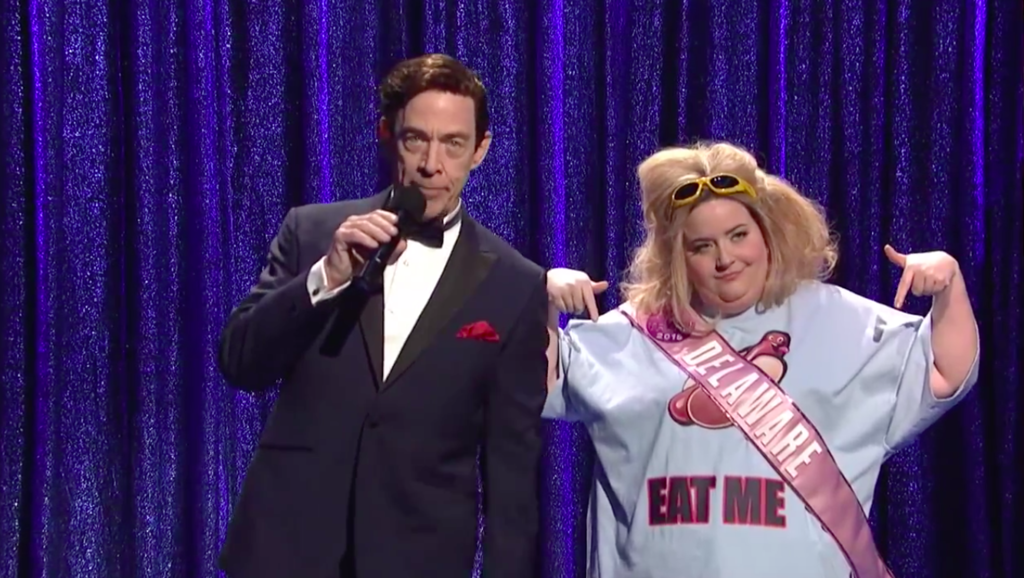 11.
When she kept it 💯.
12.
When she actually literally could not.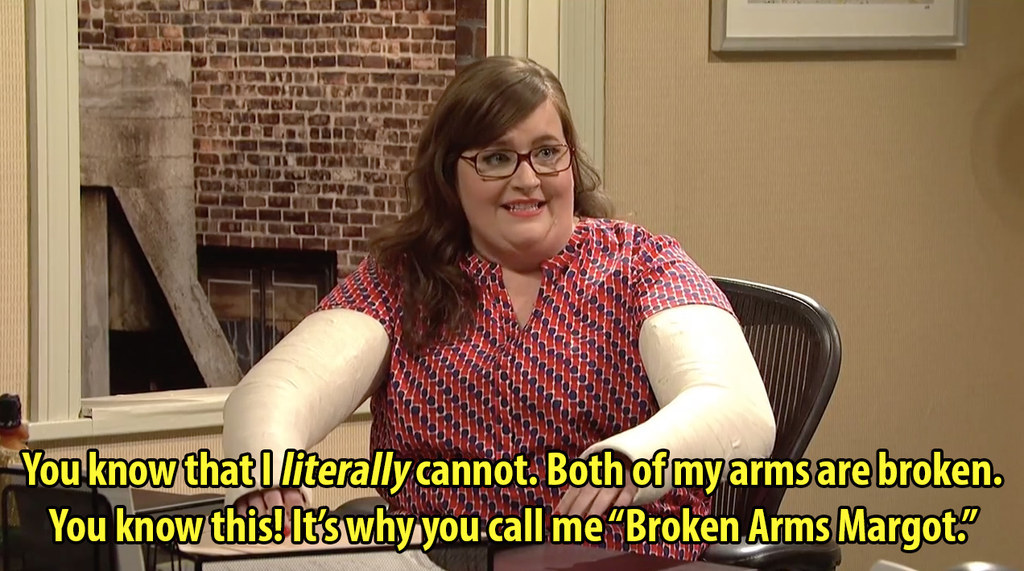 13.
When she invented the greatest fake Real Housewives tagline of all time.
14.
When she was Fats to Kate McKinnon's Dyke.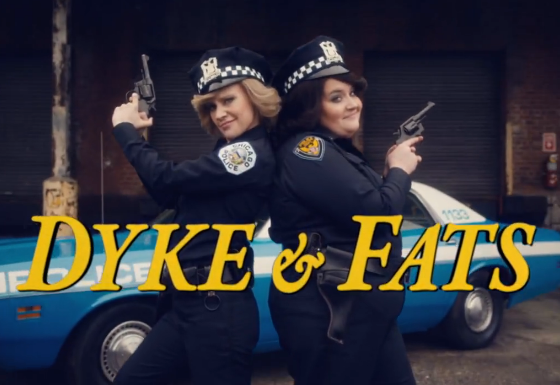 16.
When she showed up on the Girls season finale.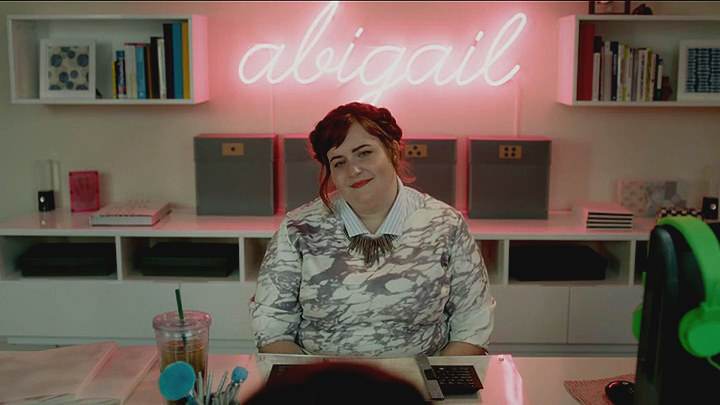 18.
When she had this genius idea.
19.
When she was super relatable on Late Night.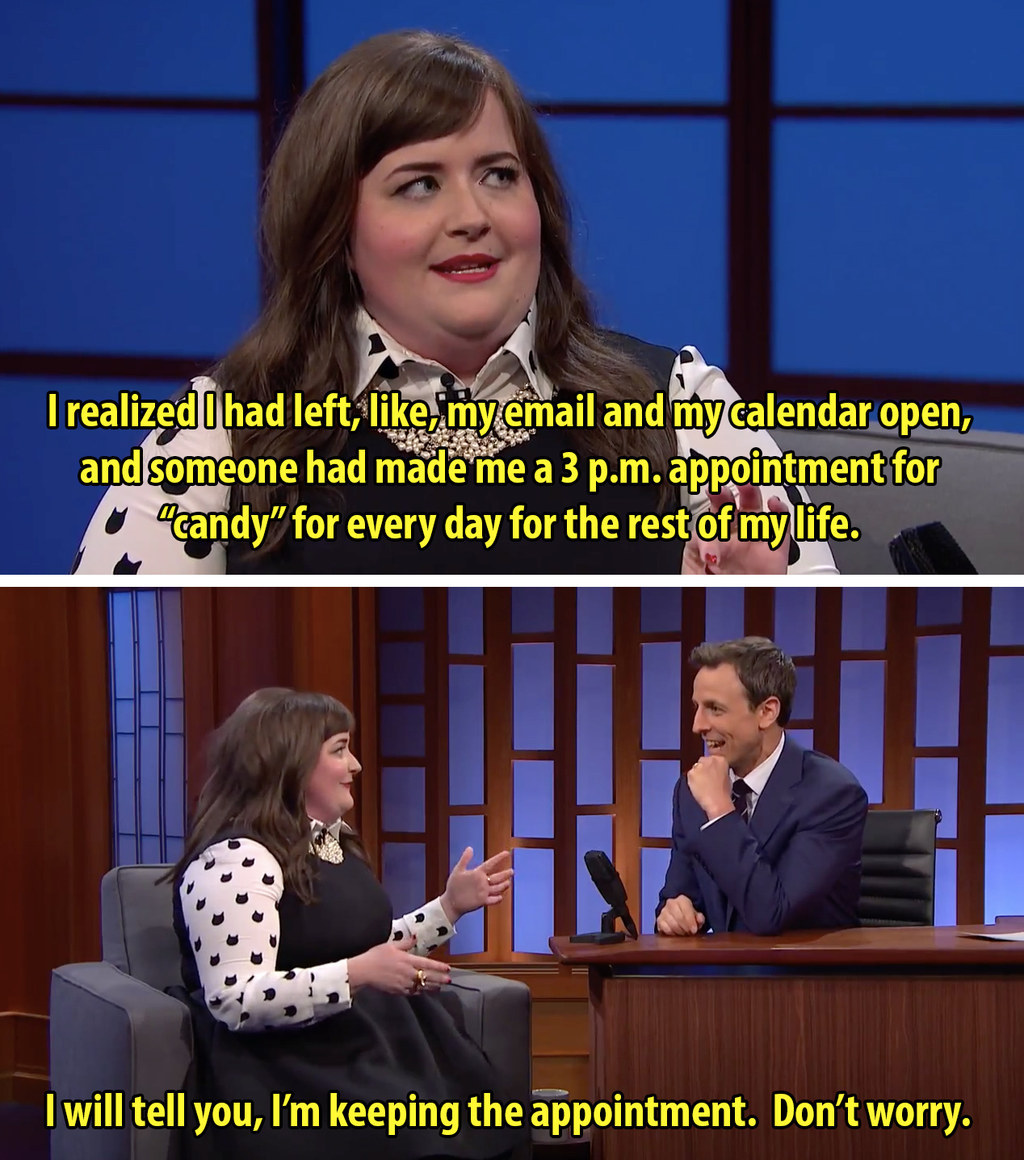 21.
When she coined the phrase, "You just got Tonk'd!"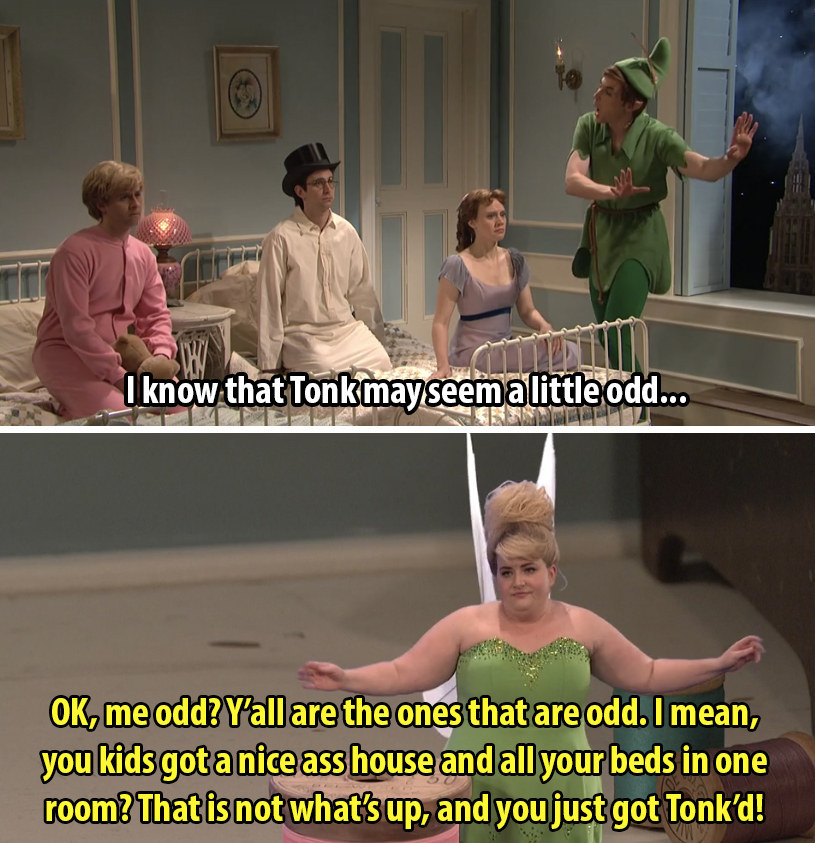 22.
When she made you want to move into the Bitch Apartment.
23.
When she live-tweeted the Golden Globes in the best way.
24.
When she truly channeled Adele.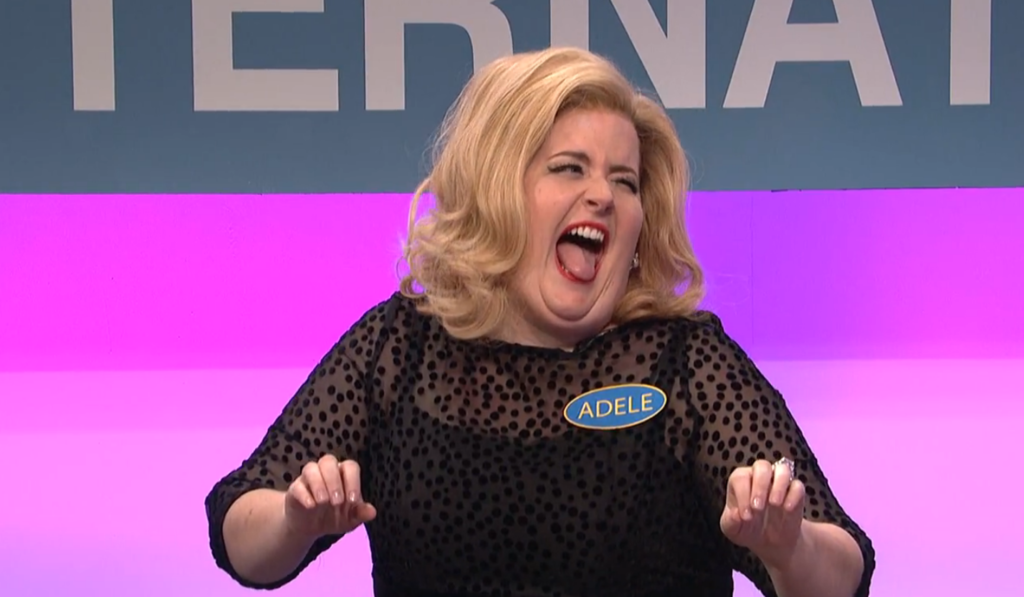 25.
And Ursula from The Little Mermaid.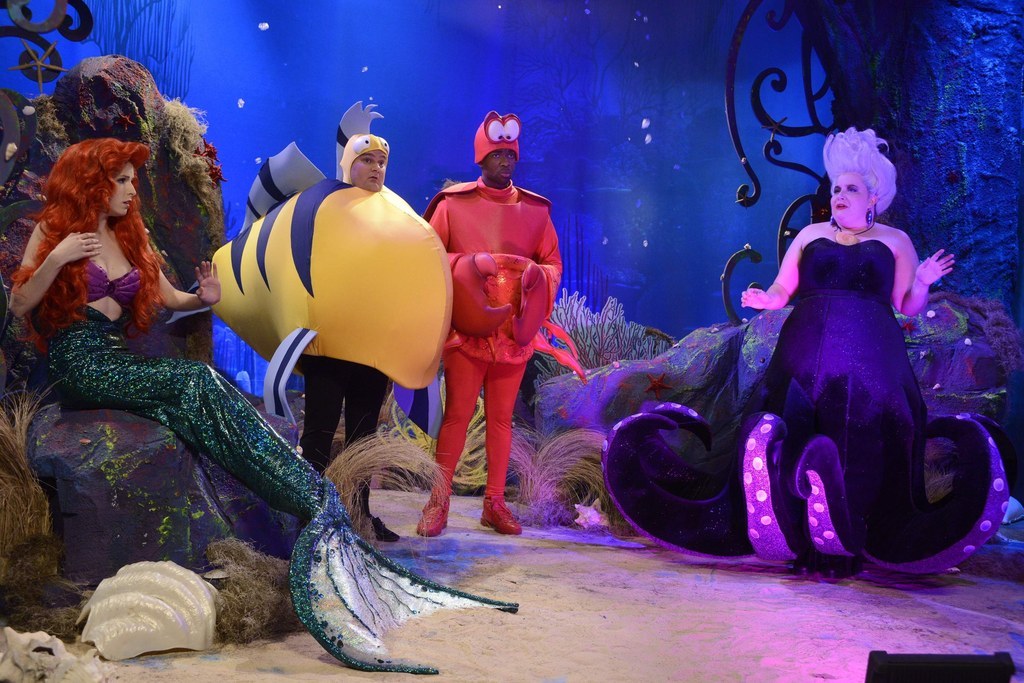 26.
When she popped up on the Madison Square Garden Jumbotron and made this face.
27.
When she had total #shamelust for Drake as a dad.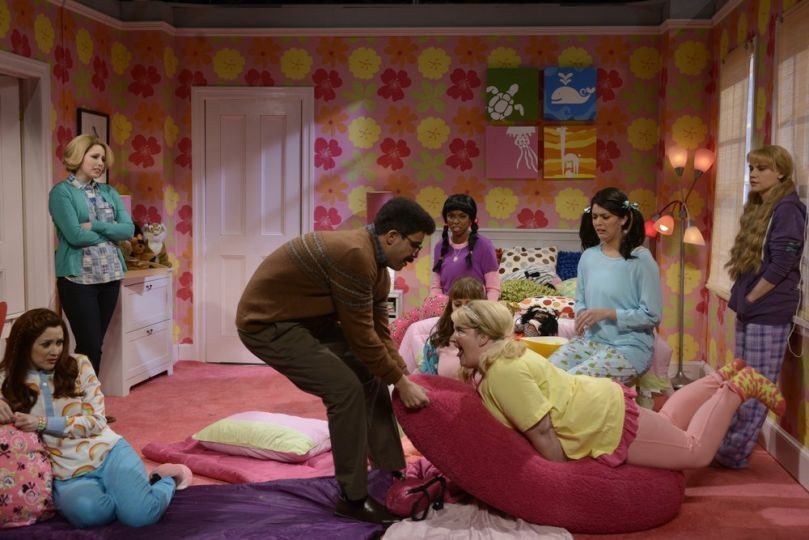 28.
And when she danced in front of this flawless grade school throwback.
Happy 28th birthday, Lil' Baby Aidy!