The date was April 11, 2000. It was a Tuesday.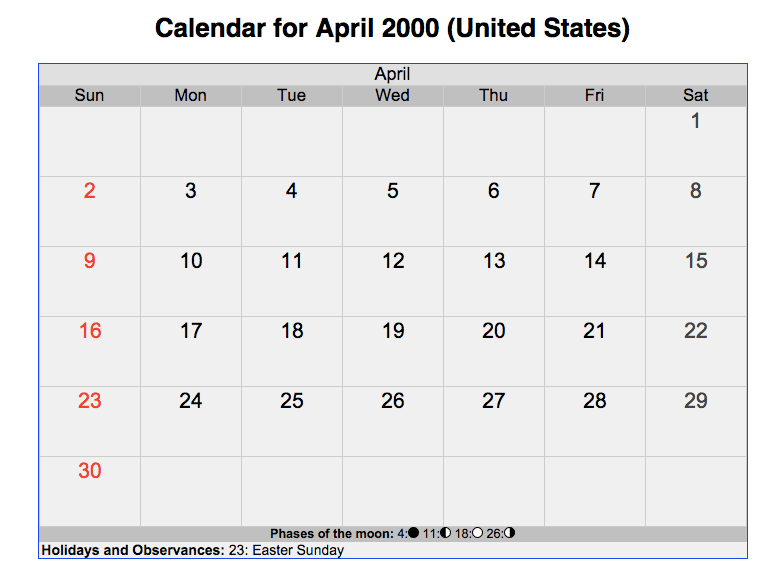 A Tuesday that gave us one of the greatest albums of all time or, at least, the early '00s: S Club 7's S Club.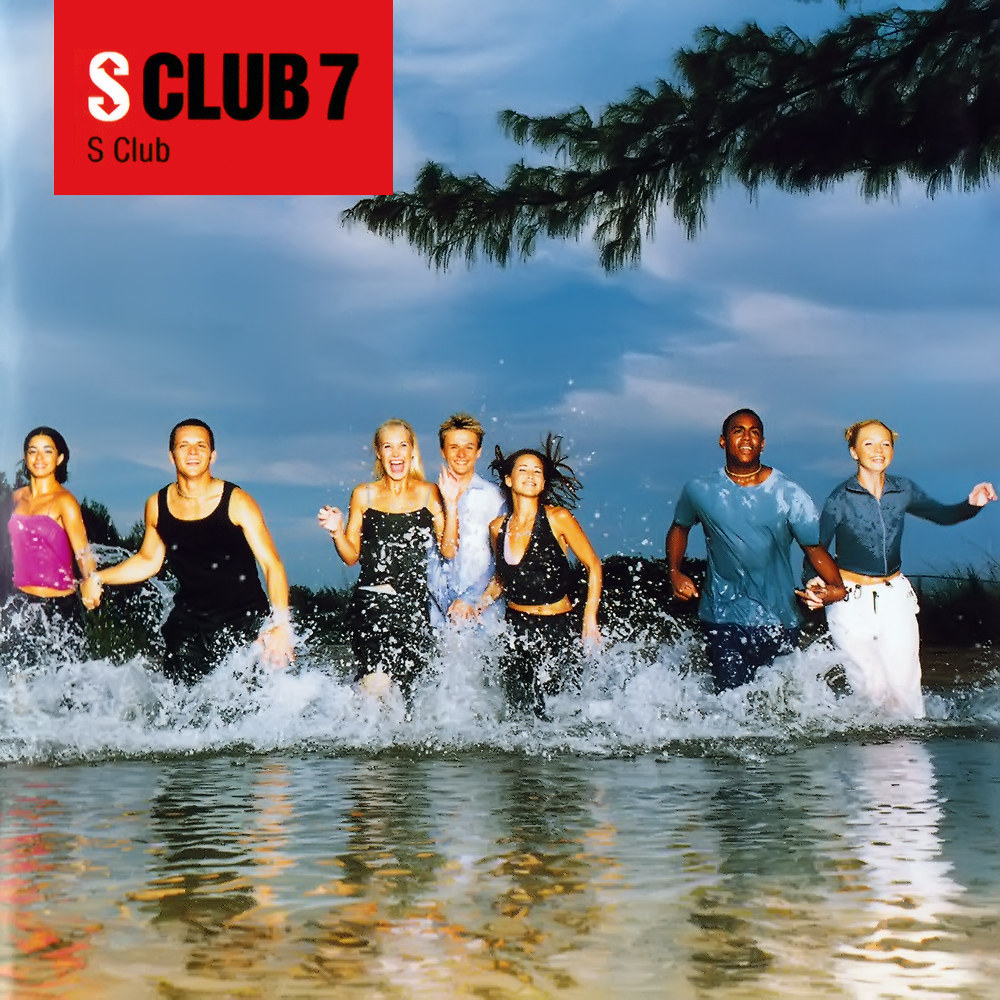 15 YEARS since Jon looked for romance.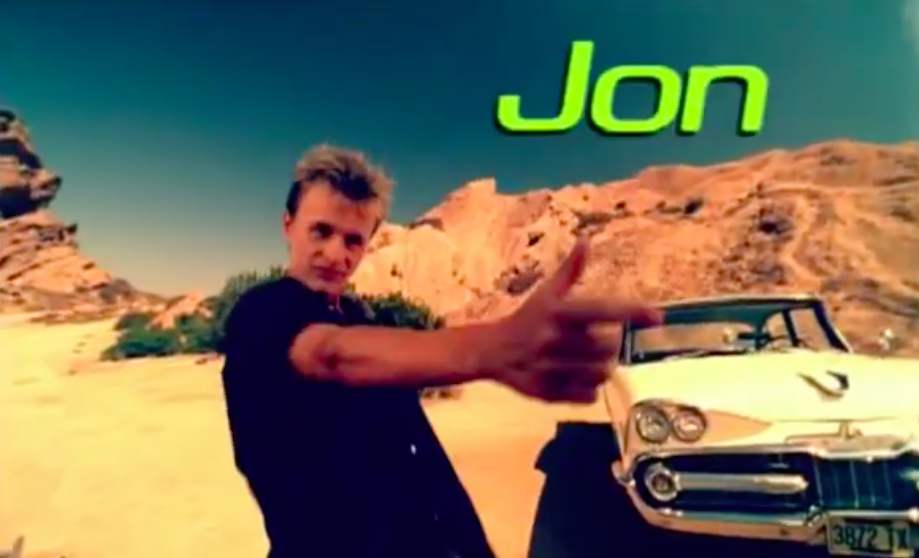 15 YEARS since Hannah screamed out for more.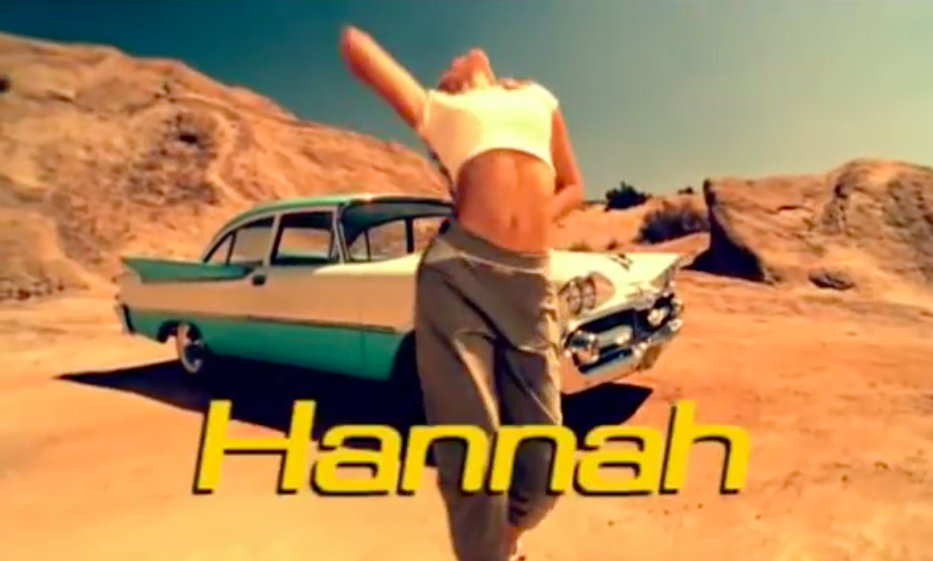 15 YEARS since we saw Rachel do her thing.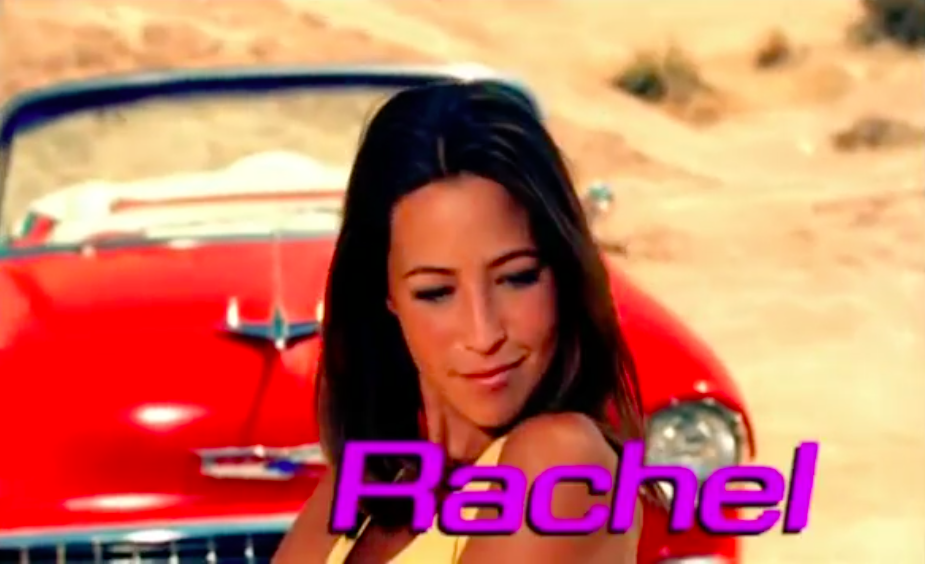 That also means it's been 15 years since you got your middle school slow dance on to "Two In a Million."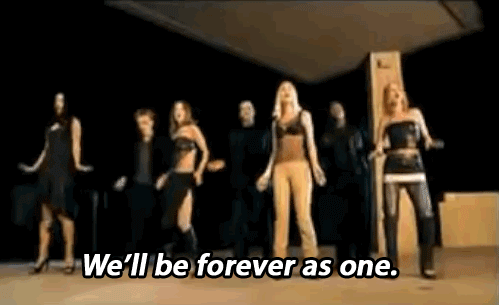 If S Club 7 is still your No. 1 all these years later — and you're in the UK this May — then you're in luck.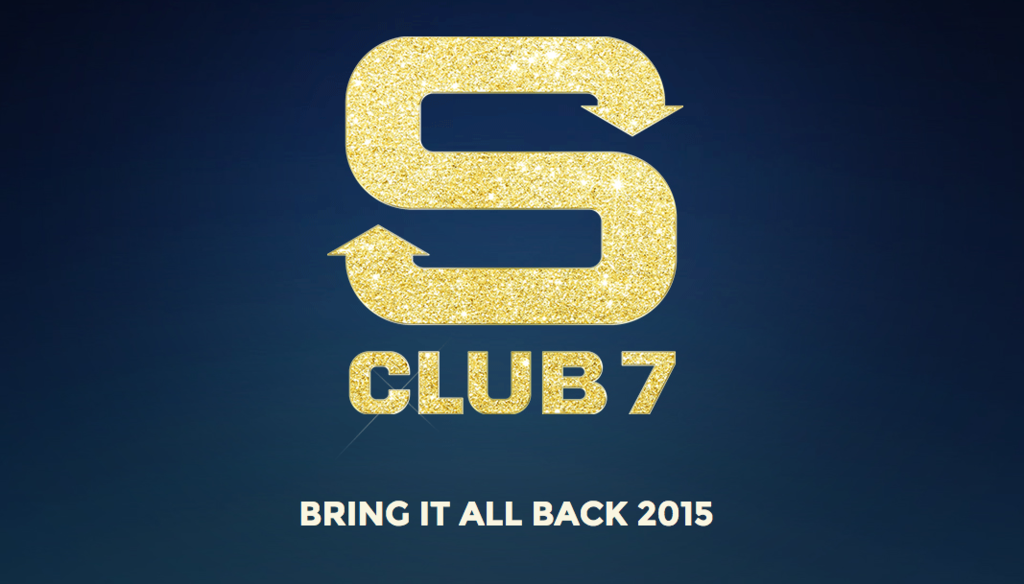 Yes, the group is reuniting for the "Bring It All Back" tour.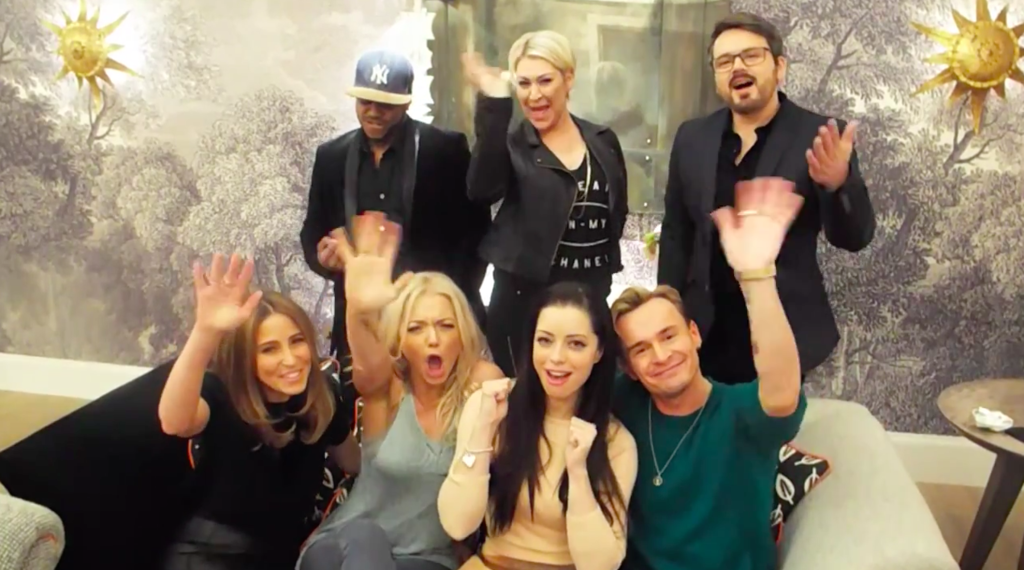 But if you're not in the UK, just relive your youth on Spotify.