You know Jennifer Love Hewitt.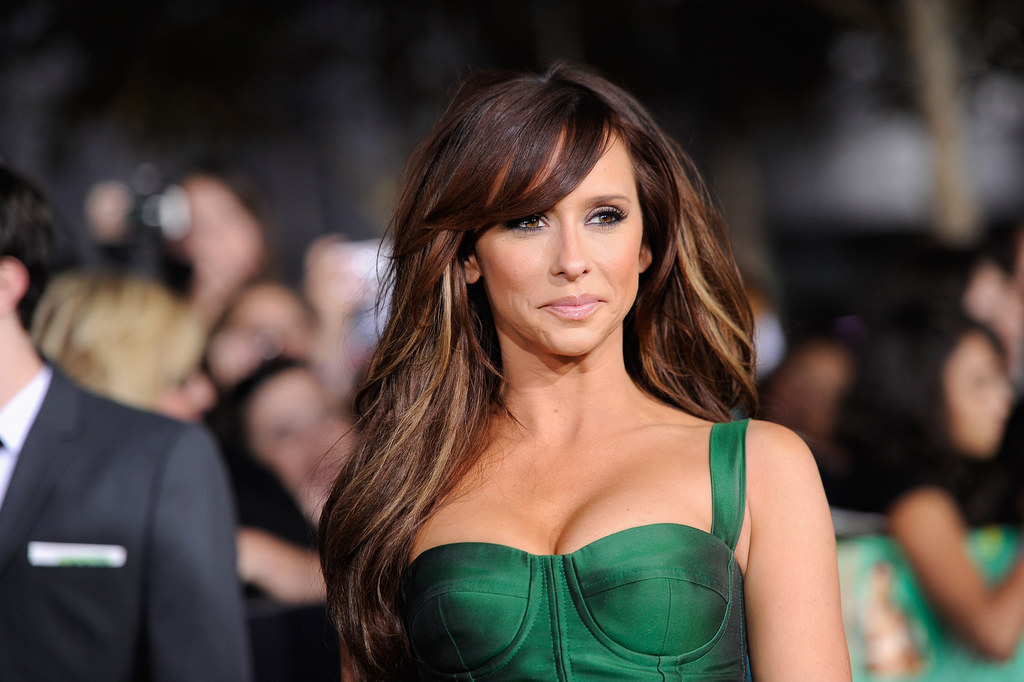 Probably from these TV gems.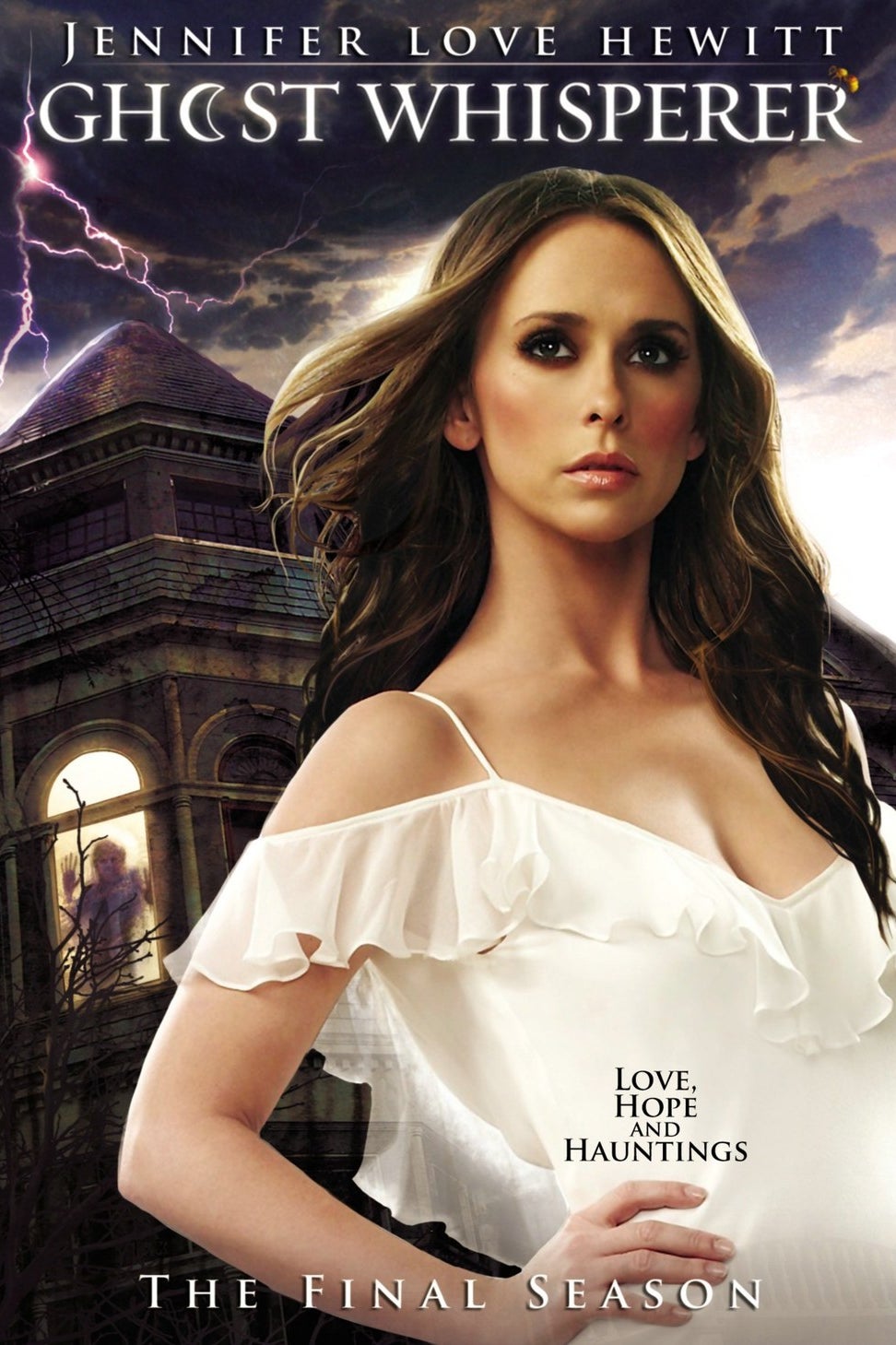 Or maybe this cinematic classic.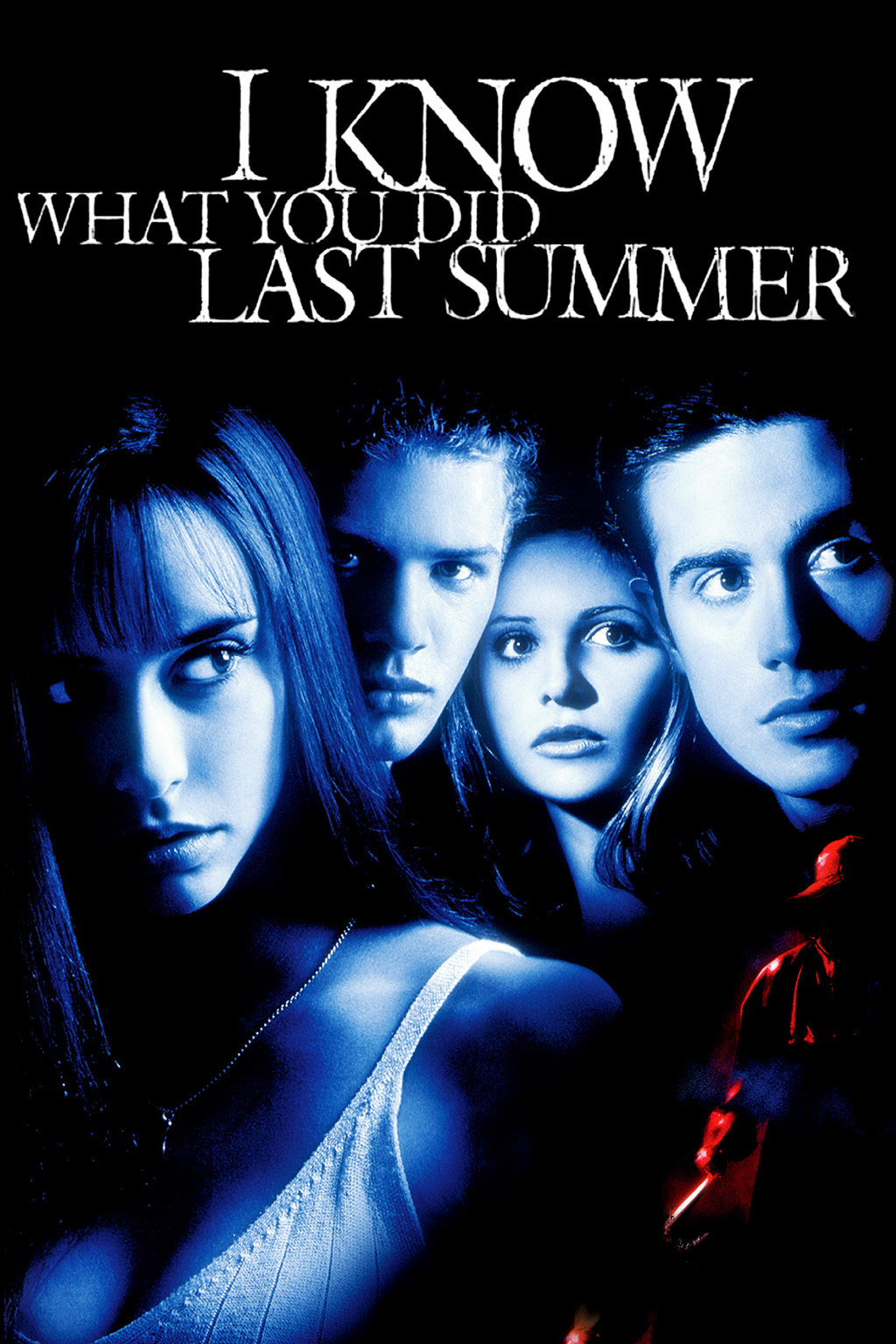 But don't forget about the music!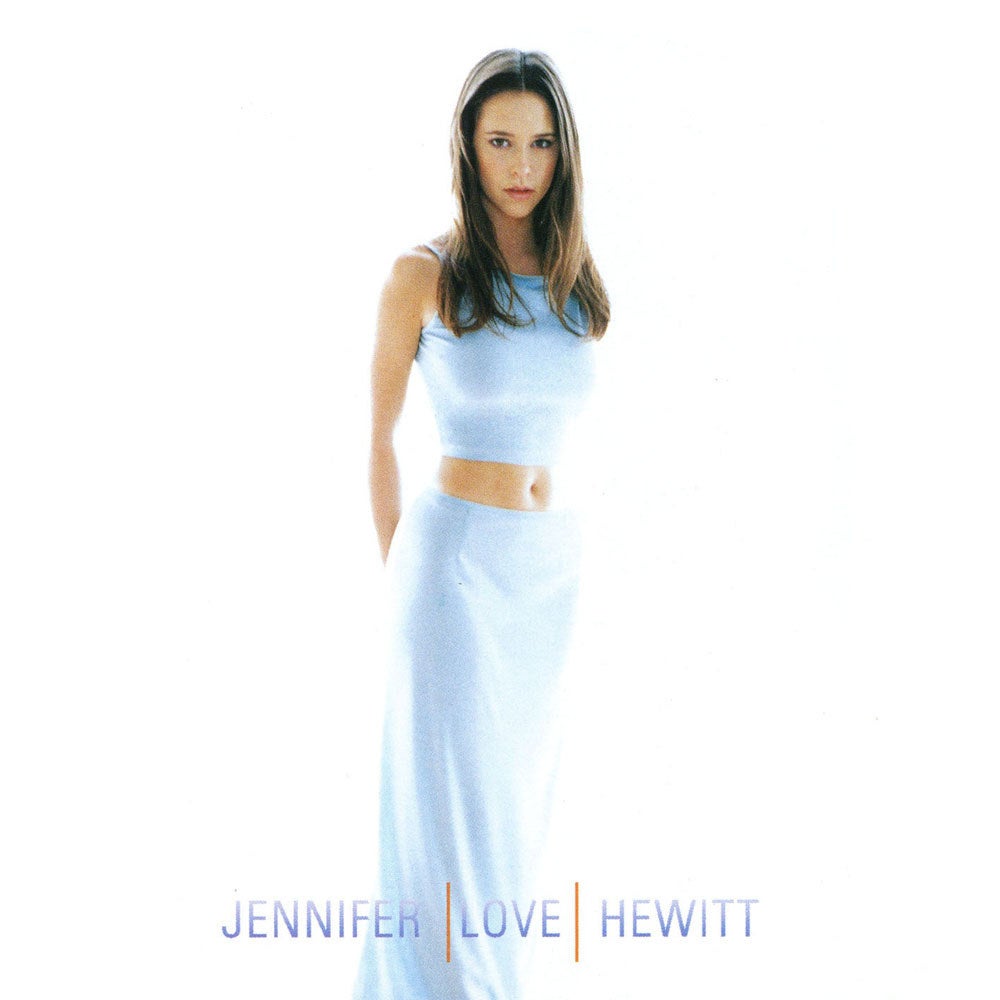 You probably heard it once or twice on the radio and just assumed it was Michelle Branch, but no — it's JLove!
OK, now carry on with your day.