On April 7, 1995, Walt Disney Pictures gifted the world with an animated gem.
Yes, that means it's been 20 years since we first experienced the majesty of the Leaning Tower of Cheeza.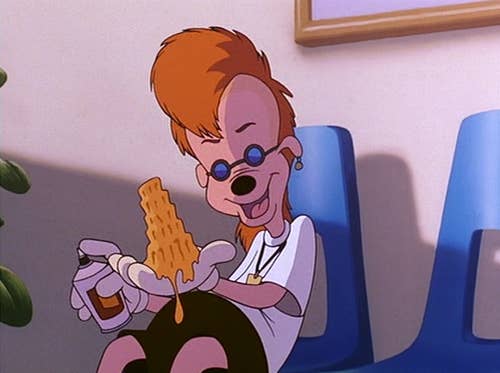 Twenty years since Max and Roxanne fell in love.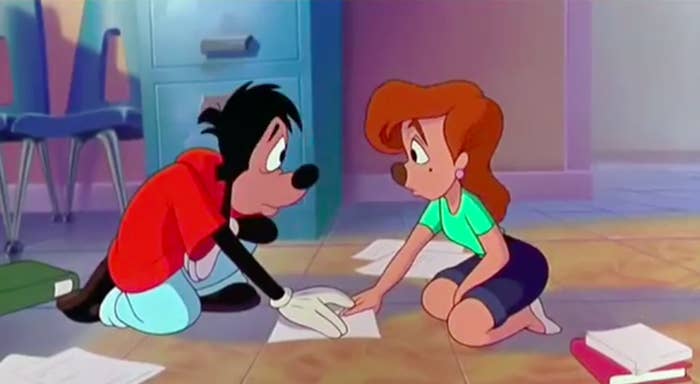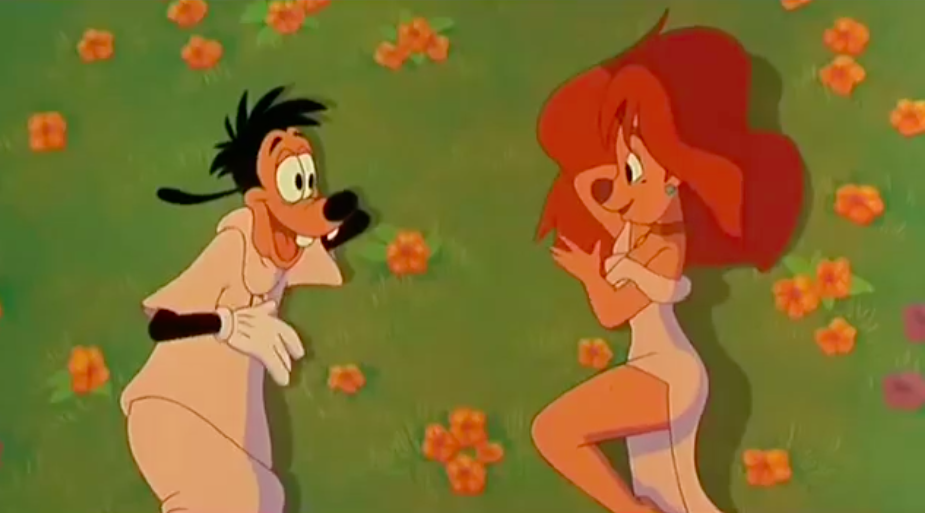 And Powerline's 15 minutes of fame are probably way up by now.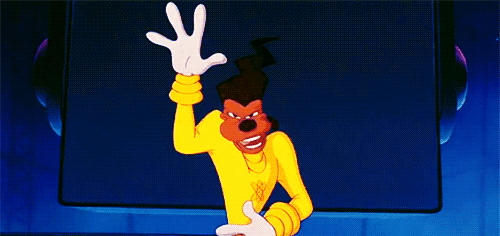 OK, now carry on with your day... if you can.