It's safe to say that we've all had this look on our faces when we've taken a shot. But now, the wonderful people at Snapshotr have created a solution that will fix all that!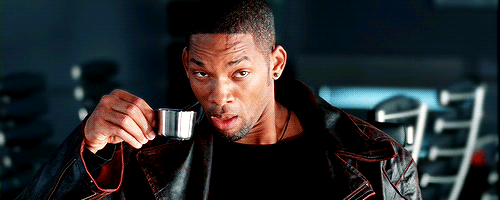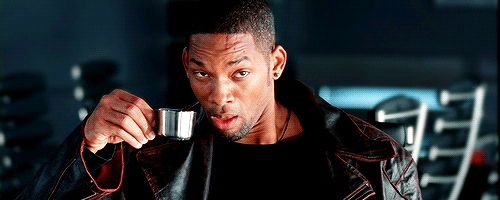 Introducing this little guy... the Snapshotr.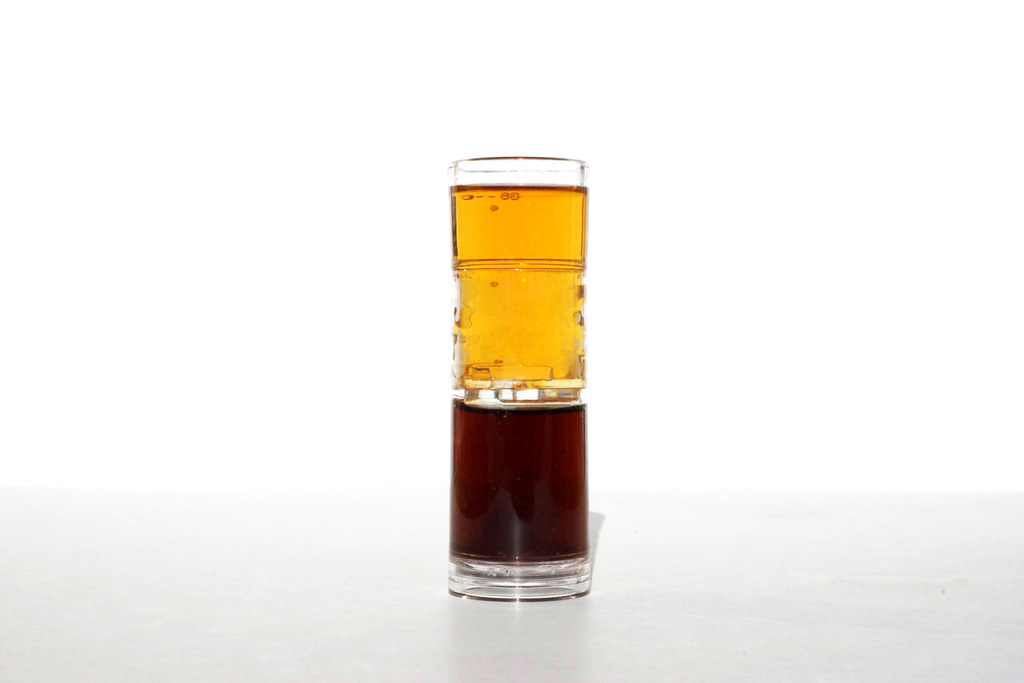 Step 1: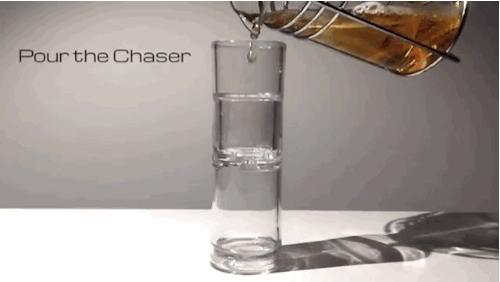 Step 2: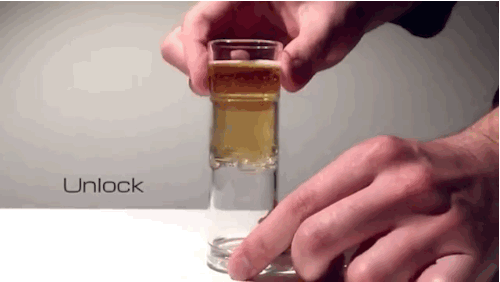 Step 3: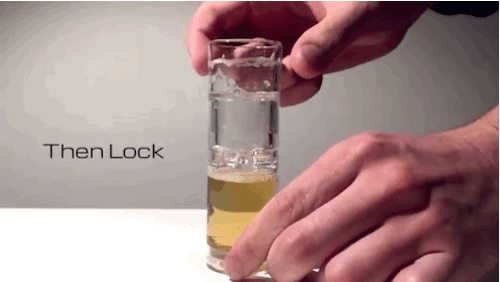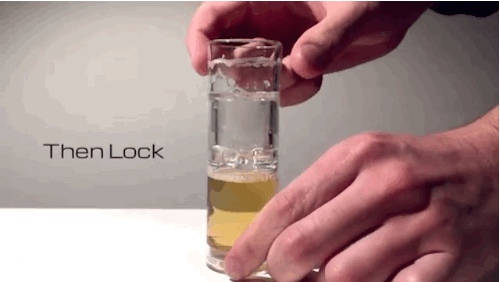 Step 4: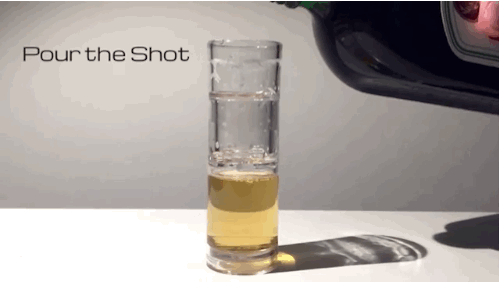 Voilà!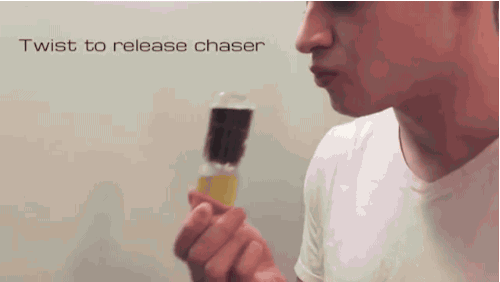 Looks like there are no comments yet.
Be the first to comment!