The whole process from start to finish took approximately four hours.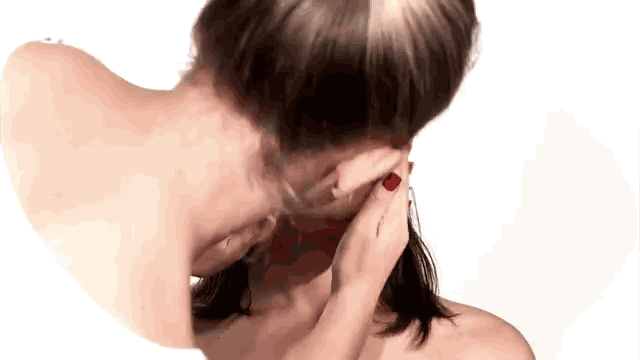 Tassel, who has limited to no experience with makeup, said that she learned how to do this by just "googling stuff."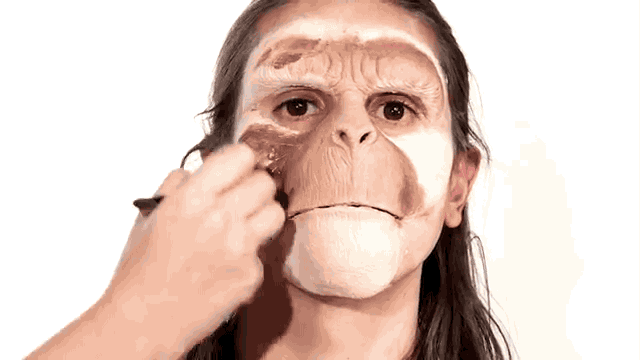 Being as this was her first time doing stage makeup and prosthetics, she did a pretty darn good job!
Great work, Emily. He looks just like Cornelius!