They started with one of the guys dropping what looks to be drugs into his "date's" drink.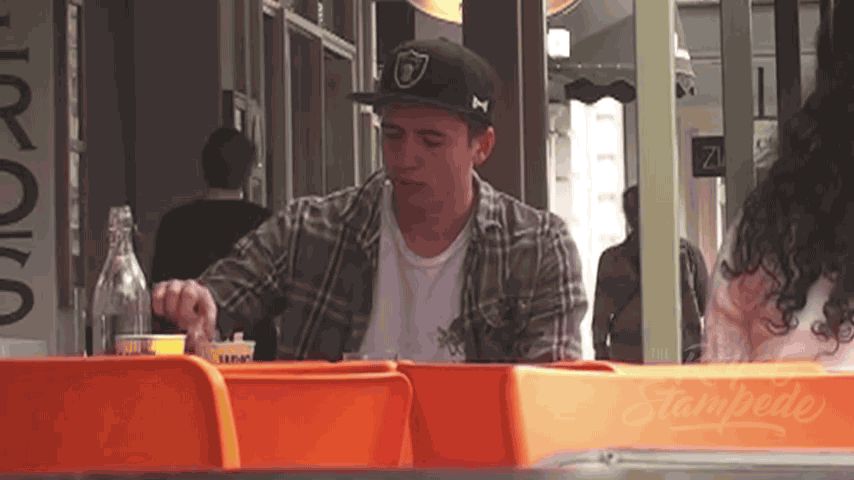 Immediately when the girl returns, the people sitting at the table next to them call the guy out on his antics.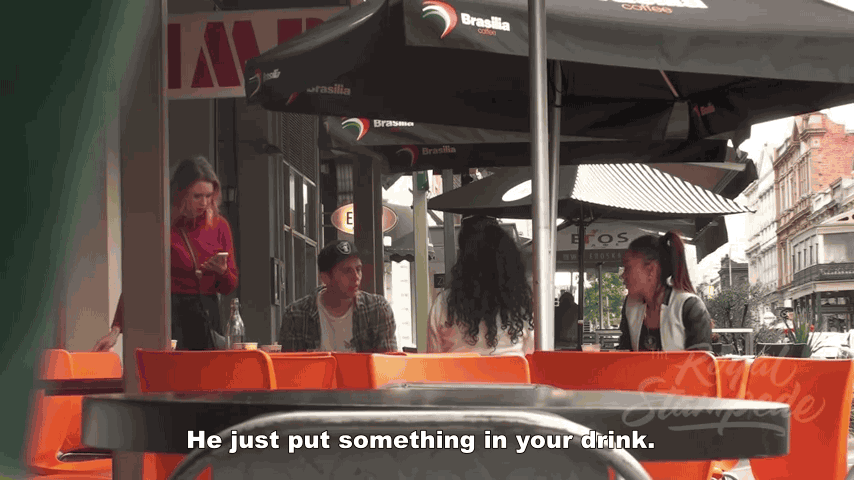 And in a separate situation, a girl that witnessed the guy spiking his date's drink even got up to let the restaurant know.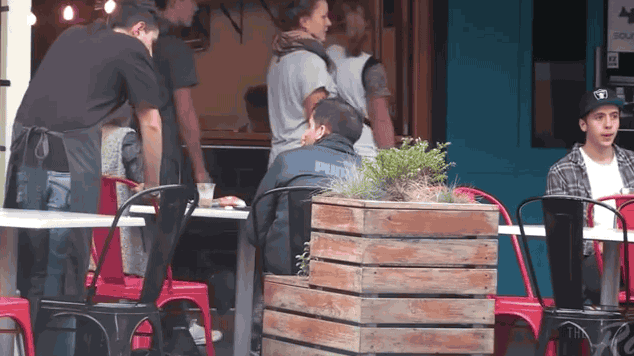 But when the roles were reversed, so was the outcome...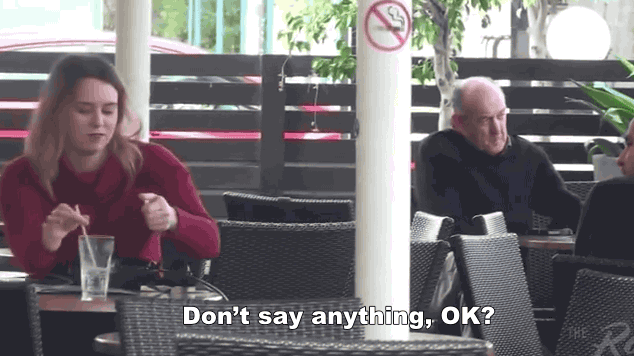 So what would you do?