"While Ben was trying to save a struggling swimmer on July 6, 2014, both him and the swimmer were hit by a large wave. The swimmer, however, eventually made it to shore safely, but the wave's force pinned Ben down which eventually caused him to drown."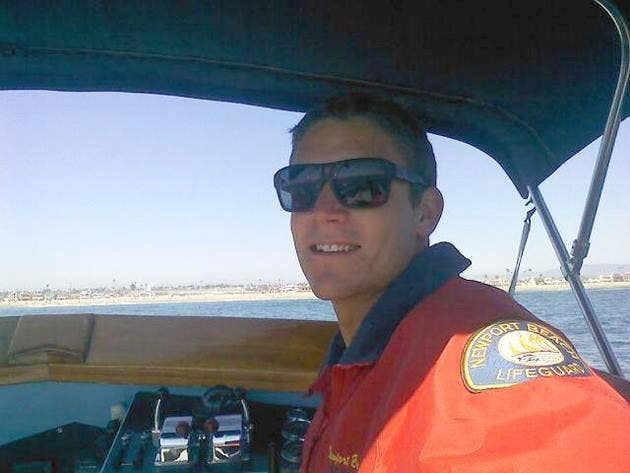 "The other lifeguard personnel at the scene attempted to rescue and assist Ben, but due to the turbulent water conditions, they were unable to do so," said Jennifer Manzella, the Newport Beach Police Department spokeswoman.
"Carlson was eventually located around 8 p.m. and rushed by Newport Beach paramedics to Hoag Hospital, where he died. Cause of death is presumed to be drowning, but the county coroner is conducting an autopsy to make that official."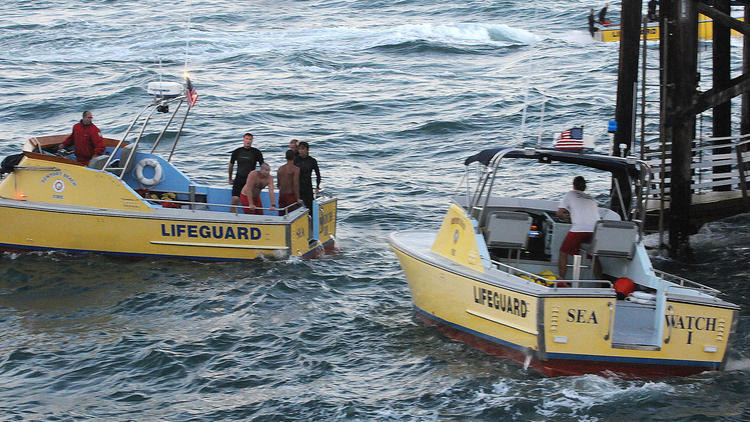 On Sunday, July 13, over 2,000 people attended a "Paddle-Out" memorial for Ben, while another 5,000 watched from the pier and shore.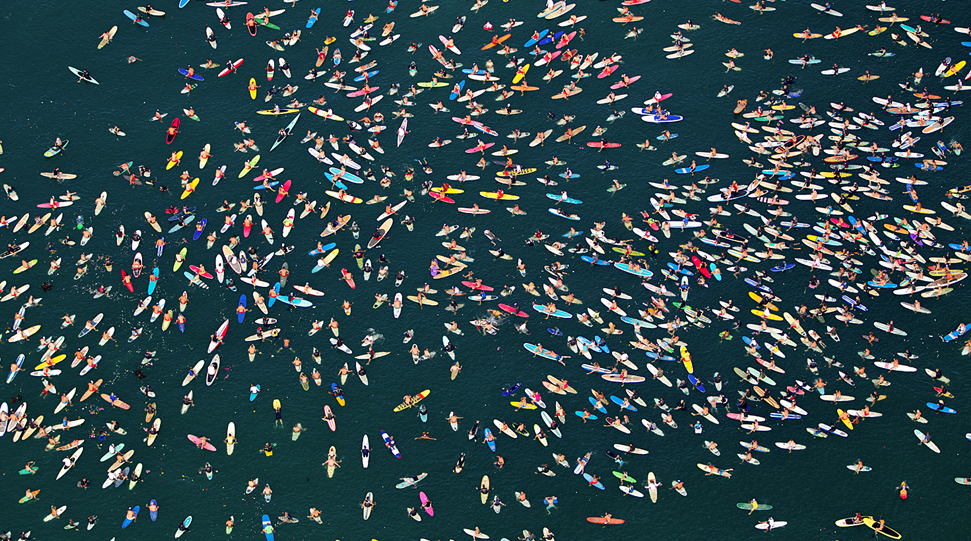 Mourners on the pier threw flowers into the water, while the people in the water formed a circle and chanted, "Ben, Ben, Ben."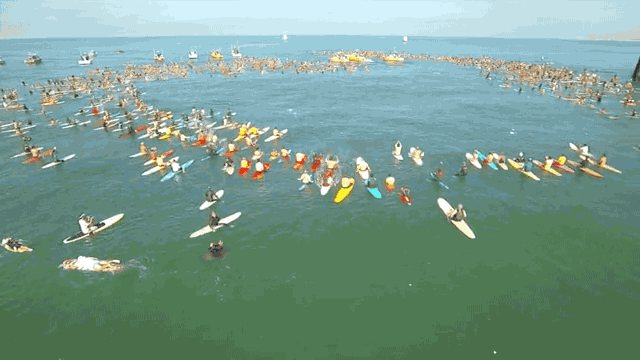 Rest in paradise, Ben. May you continue to shred the waves in heaven.