After locating the vehicle following a tip from someone in the neighborhood, police attempted to stop the 14-year-old male driving the Hyundai Veloster. When police approached the vehicle, the suspect took off, and the high-speed pursuit began.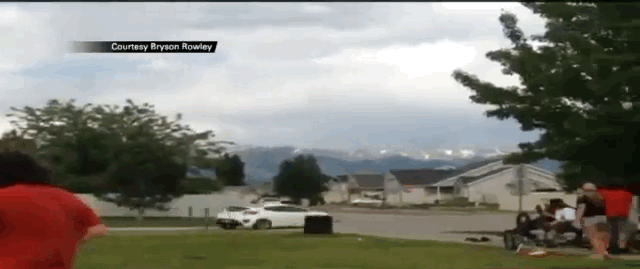 The suspect took a few laps around the neighborhood, and even drove through a busy park with police on his tail.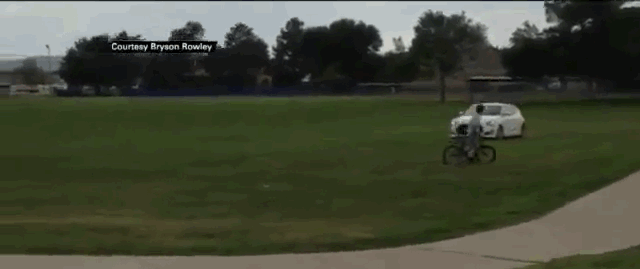 Before the suspect could put any more innocent bystanders at risk, Bryson Rowley put an end to the pursuit. By using his own truck, Rowley cut off the suspect at a four-way intersection, and rammed head-on into the Hyundai. The suspect, whose name has not been released, is currently being held at a juvenile detention center. Here's a side-by-side comparison of the damage to Rowley's truck (left) and the suspect's Hyundai Veloster (right). Bryson Rowley, we applaud you for your quick thinking and fast action. For that, a GiveForward campaign has been set up to help Rowley cover the damage to his truck. Looks like there are no comments yet.
Be the first to comment!