After the Kansas City Royals swept the Baltimore Orioles on Wednesday to move onto the World Series, superfan Paul Rudd invited us all to his mom's kegger.
When KMBC sports reporter Johnny Kane asked Paul where he'd be celebrating the win...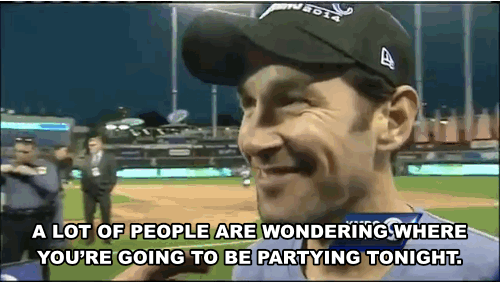 He responded with this: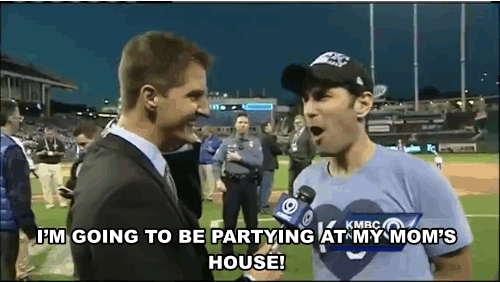 Free booze for everyone?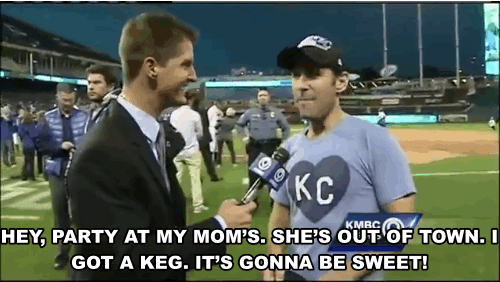 Not so fast.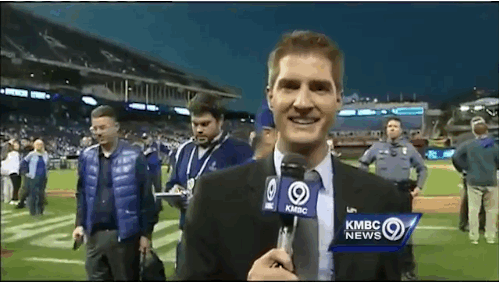 Oh Paul, that's why you're the best.