Being only 5'0" and 100 pounds, Kacy had a serious disadvantage on certain obstacles such as the Log Grip.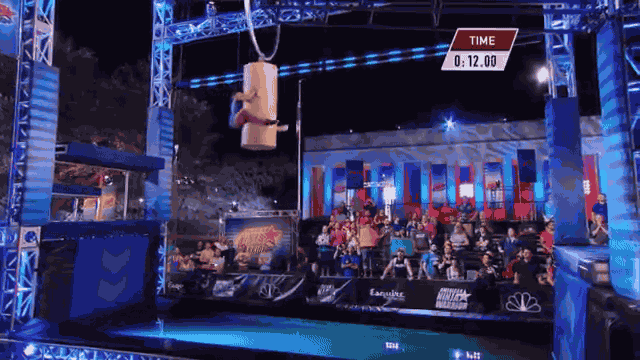 But when she was running the course, those "disadvantages" didn't seem to bother her much...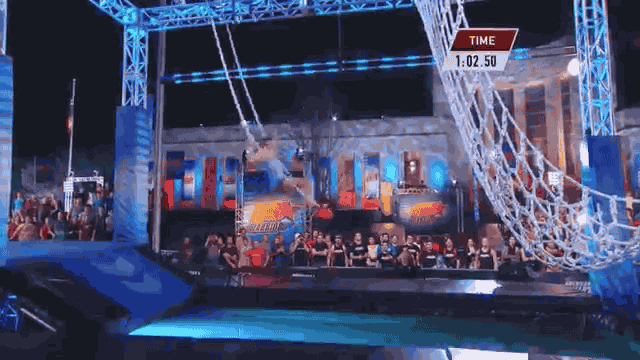 Because every time it seemed like she was stuck, she pulled together the strength to get through it.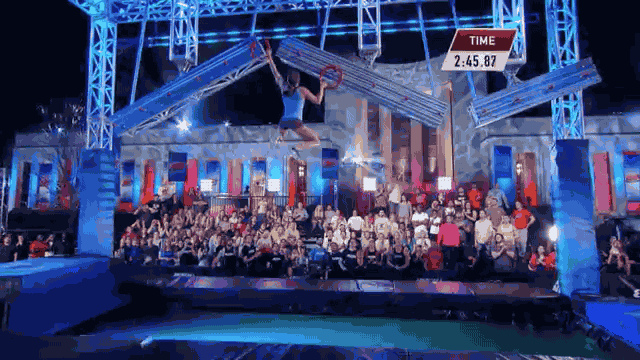 Then when it came time for the dreaded Warped Wall, she conquered it like a seasoned veteran.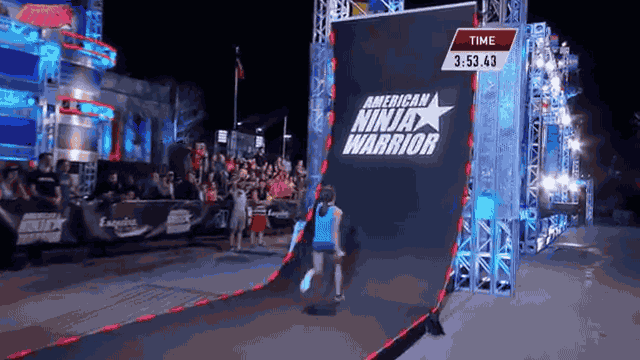 Speaking of seasoned veterans, even future NFL Hall of Famer Tim Brown was cheering on Kacy after she made it up the wall.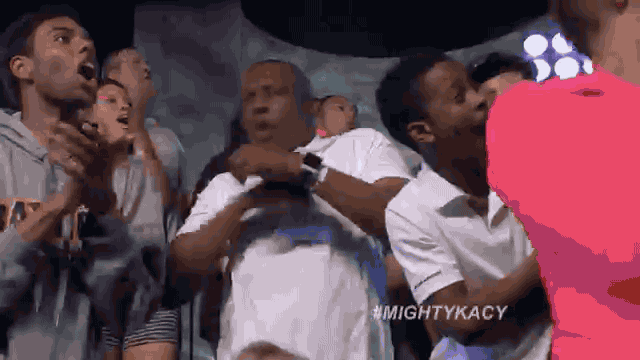 Kacy then moved on to the Salmon Ladder, an obstacle that no woman has ever attempted nor completed, but once again she powered through like a total champ.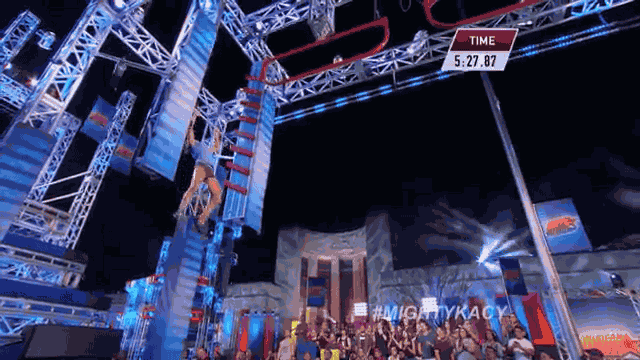 At the next obstacle, Kacy had to jump from pole to pole, because her arm span was too short for her to reach the other side.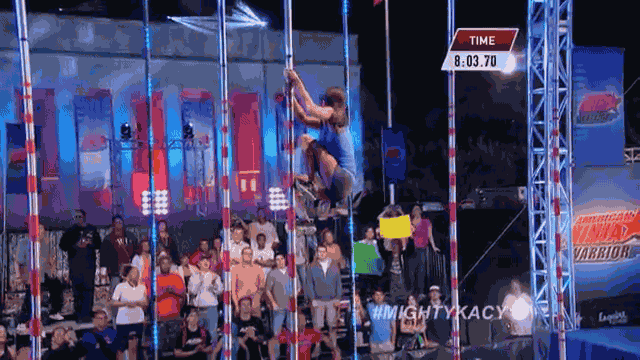 Finally, after almost nine minutes of running this grueling course, Kacy garnered enough strength to make it up the Spider Climb, where she became the first woman to ever complete a City's Final course.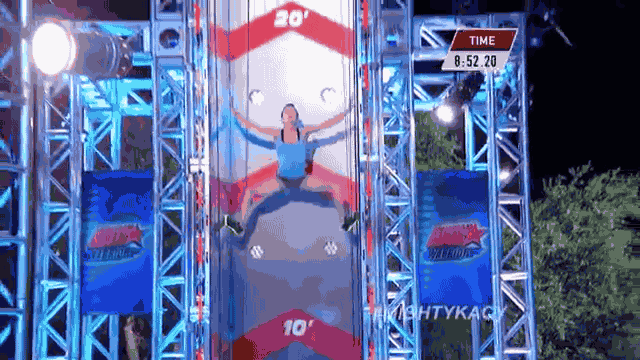 Congratulations, Kacy! Good luck at Mount Midoriyama!