This Photo Of A Dad Mowing His Lawn During A Tornado Is The Definition Of "This Is Fine"
They live in Canada. Obviously.
This is Theunis Wessels, just casually out mowing his lawn Friday evening. Totally standard. Nothing really eventful going on.
Trimming the lawn had been on Wessels' to-do list for a while, so he figured Friday was as good a time as any to check off the chore, said his wife, Cecilia Wessels.
Cecilia told BuzzFeed News that she was napping when her 9-year-old daughter woke her up, frightened by, oh, you know, this insane tornado outside the family's home in Three Hills, Alberta, Canada.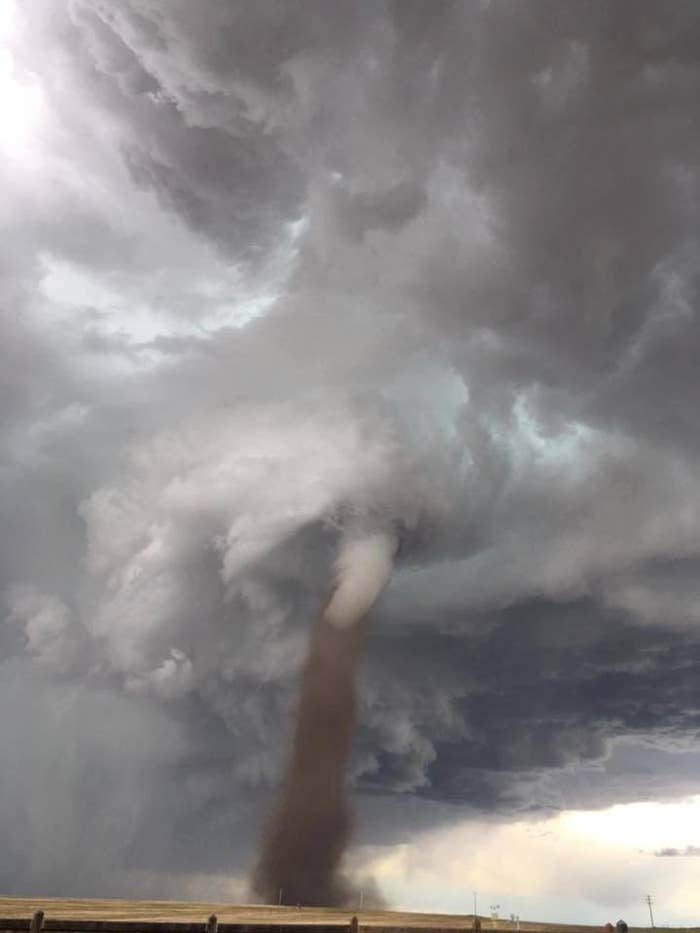 Cecilia said she looked out the window and saw her husband, and this completely normal scene — the epitome of "this is fine."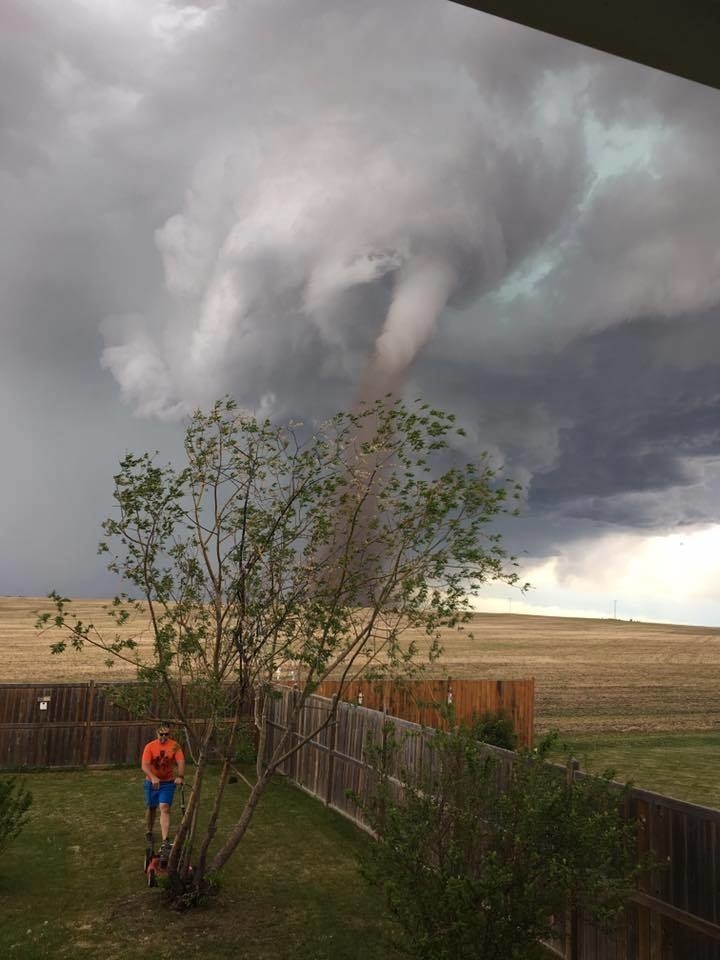 The family moved to Canada from South Africa seven years ago, and while they aren't used to seeing tornadoes, Cecilia said her husband was totally chill because he attended a seminar led by Tornado Hunters' Greg Johnson.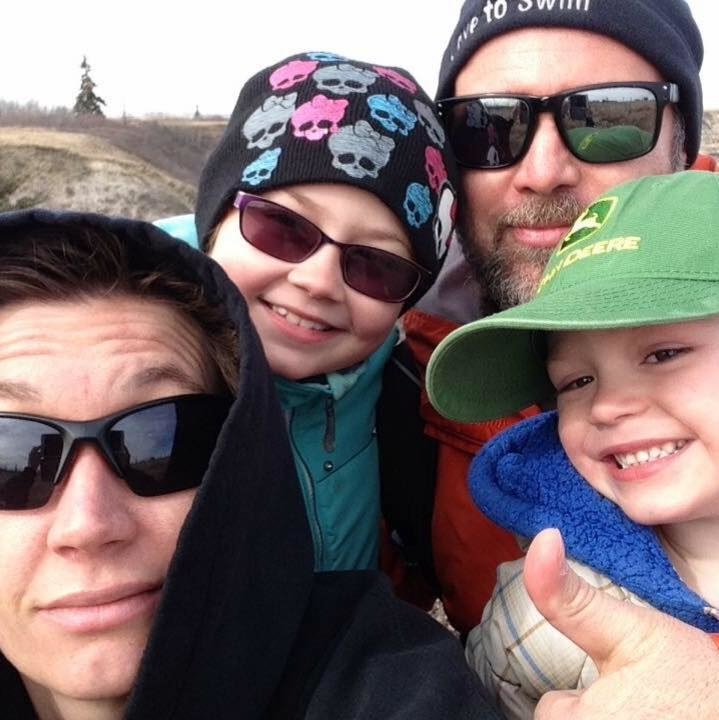 Cecilia said she actually took the photo to show her parents in South Africa what a tornado looked like. But when she posted it to Facebook, with the caption "my beast mowing the lawn with a breeze in his hair," she said everyone (surprisingly) had the same question: "Why is your husband mowing the lawn?'"
You know, while this is happening:
Still. Like. No.
As to why her husband decided to get the grass looking sharp at that particular moment, Cecilia said: "It seems that most people here mow before the rain comes, so he thought he would do that, and, well, ended up famous."
"It was just a great day to mow the lawn," she added.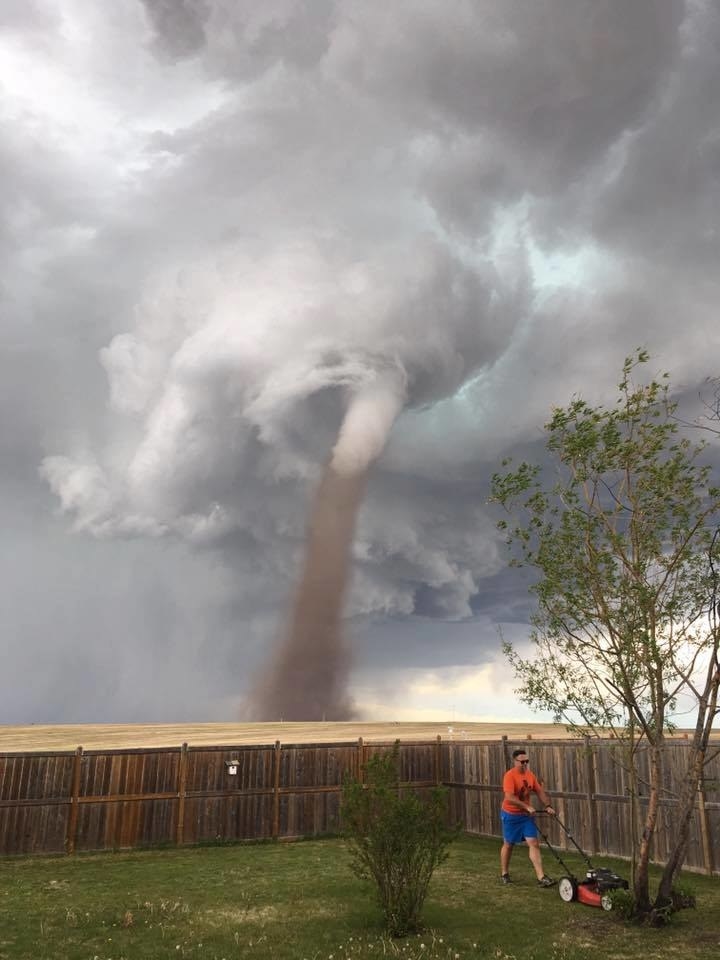 So, basically, dibs on Theunis when the world ends.