1.
Ever since she was a little girl, Geena Davis knew in her heart that she wanted to be an actress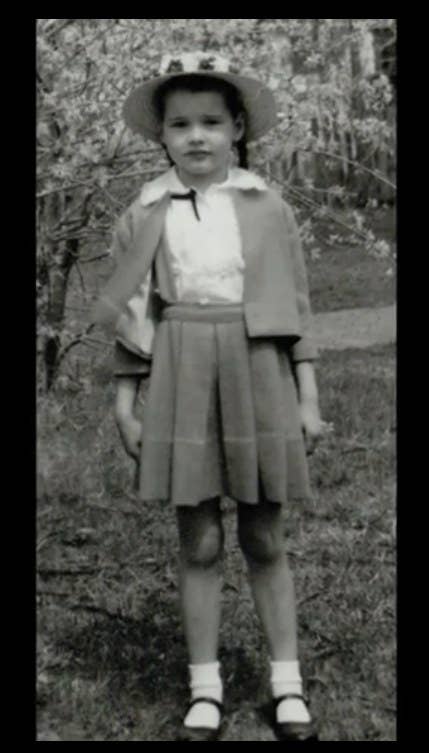 2.
She studied theatre at Boston University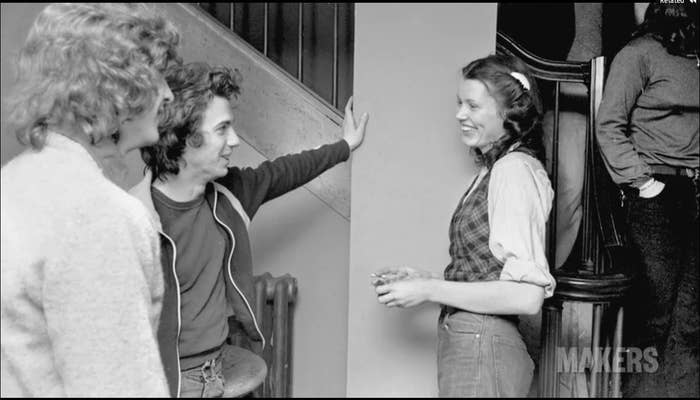 3.
She moved to Soho, NYC and started a career as model among other things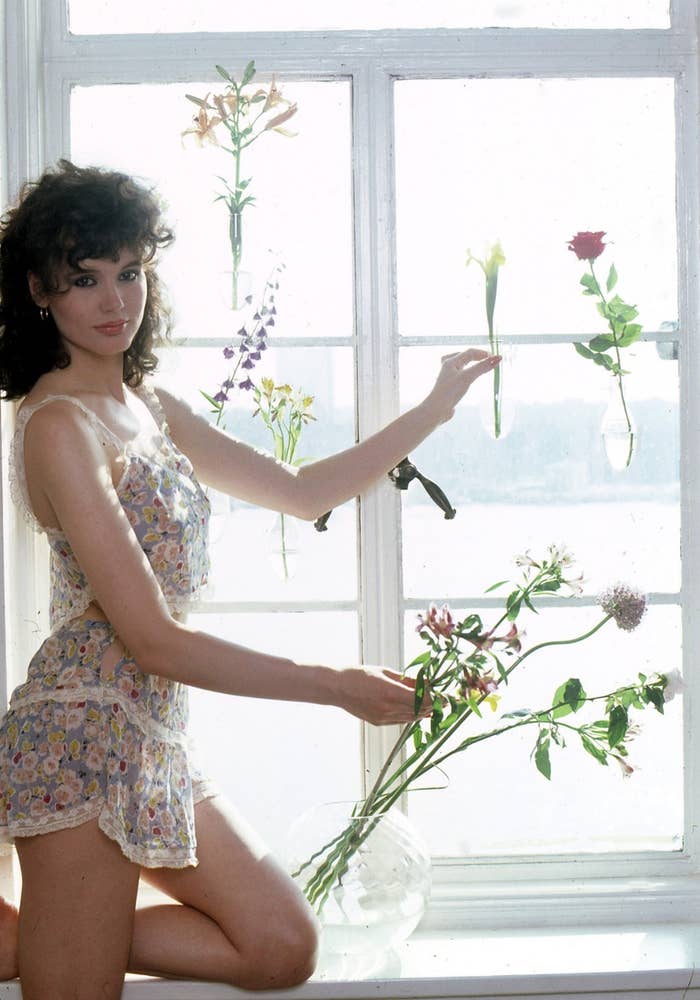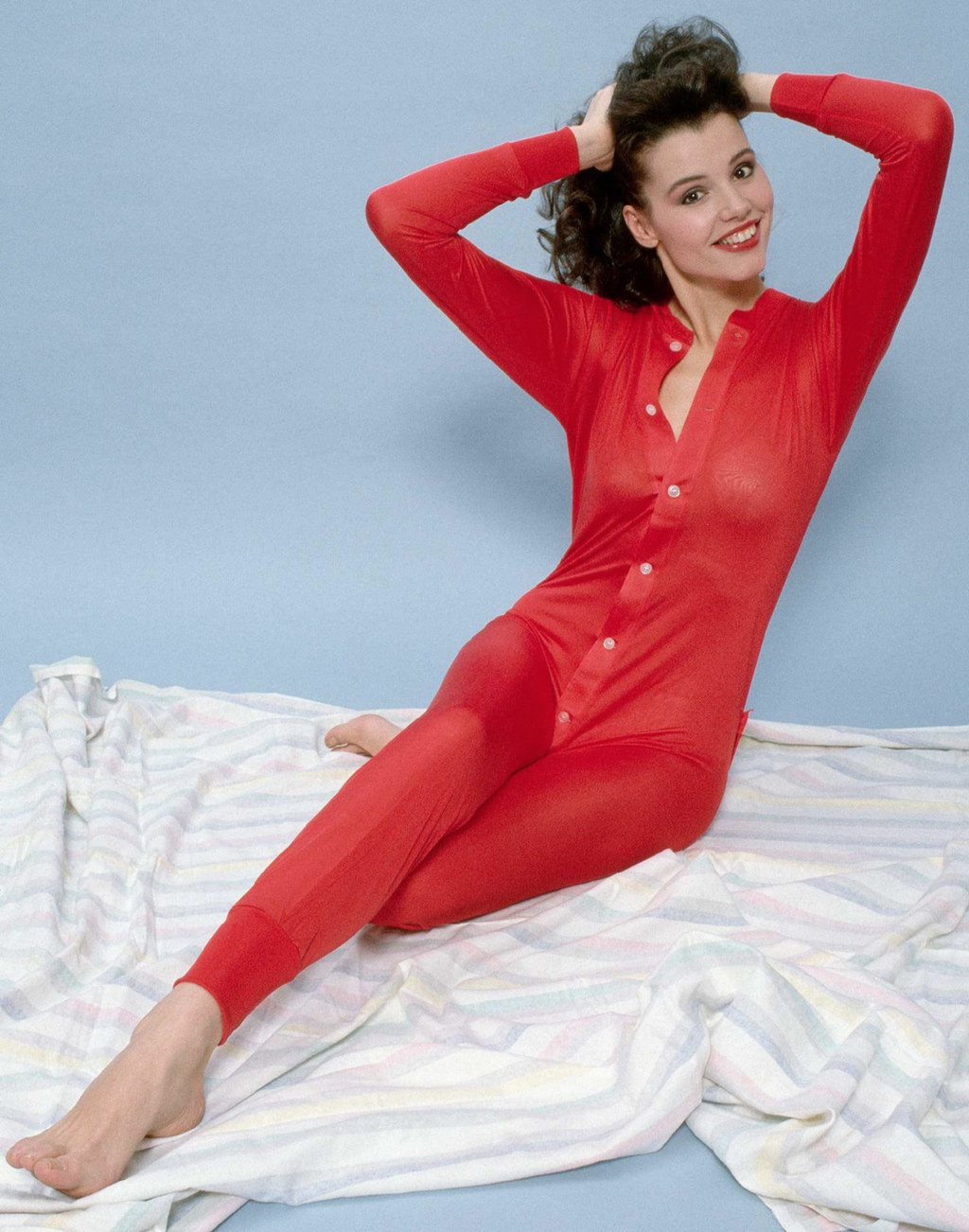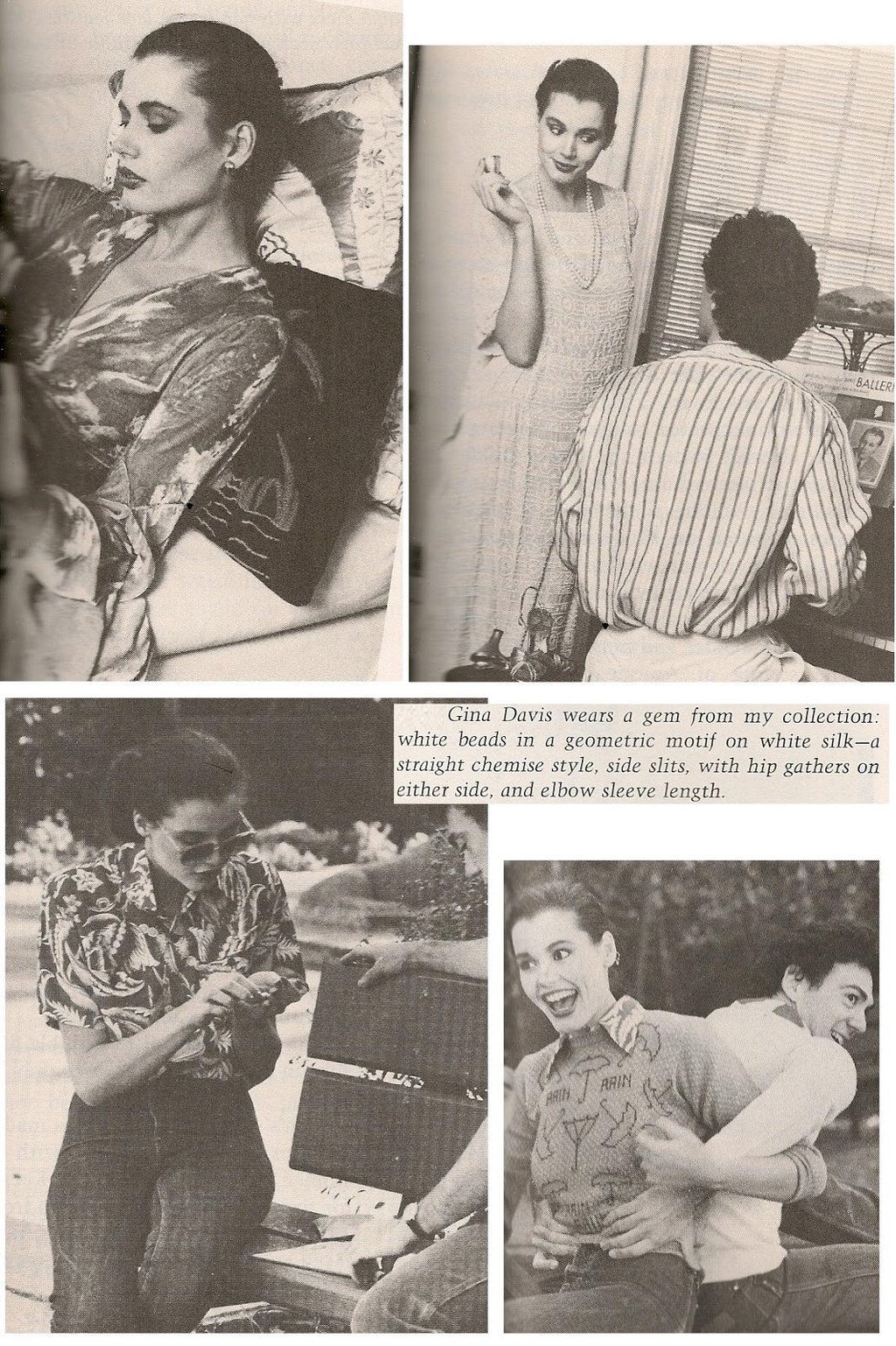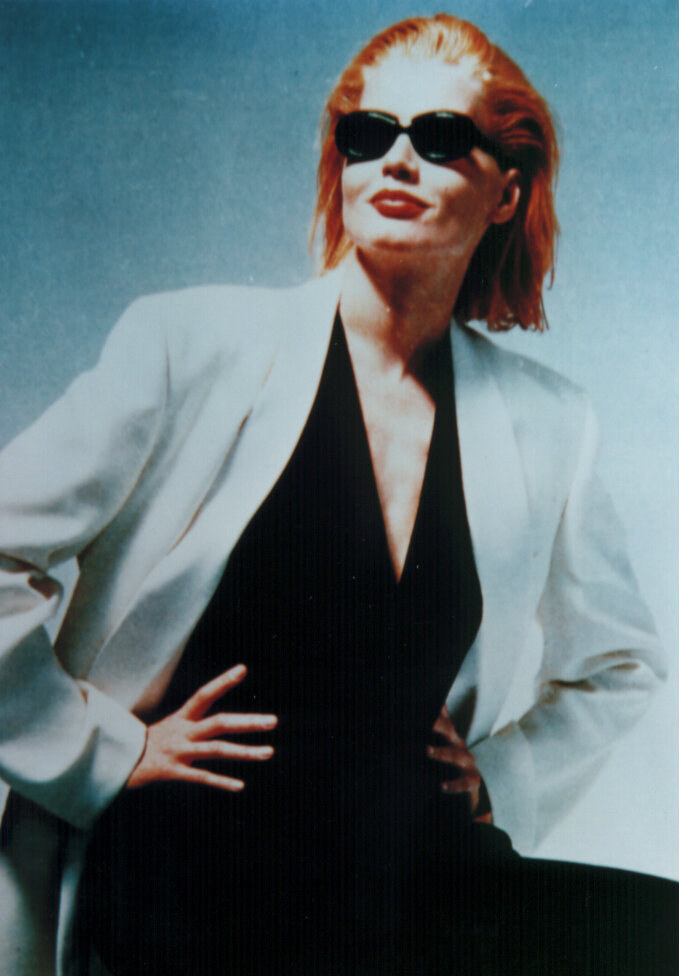 4.
Eventually, she landed her first gig as April Page in Tootsie!
5.
And that led to cameos in well-known television series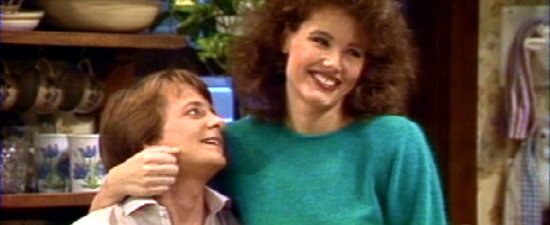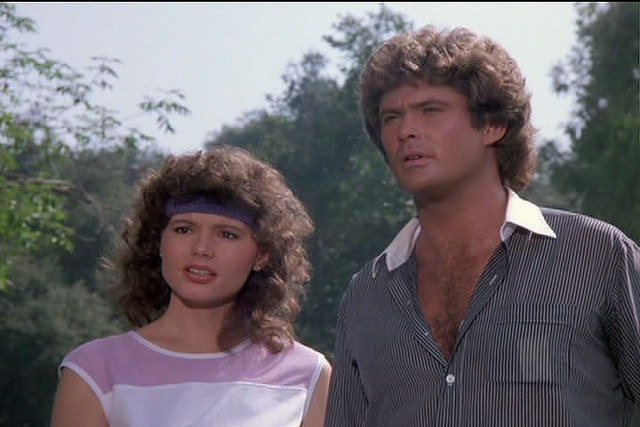 6.
Geena's also been on a number of her own television shows!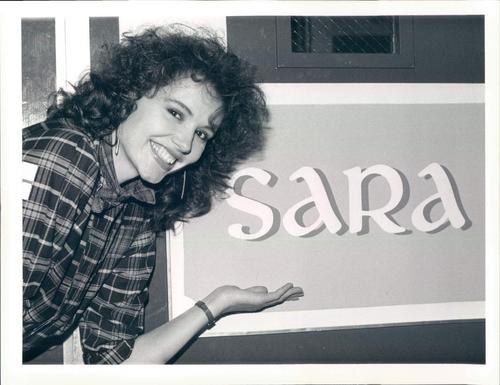 7.
She's acted in a few small roles early on in her career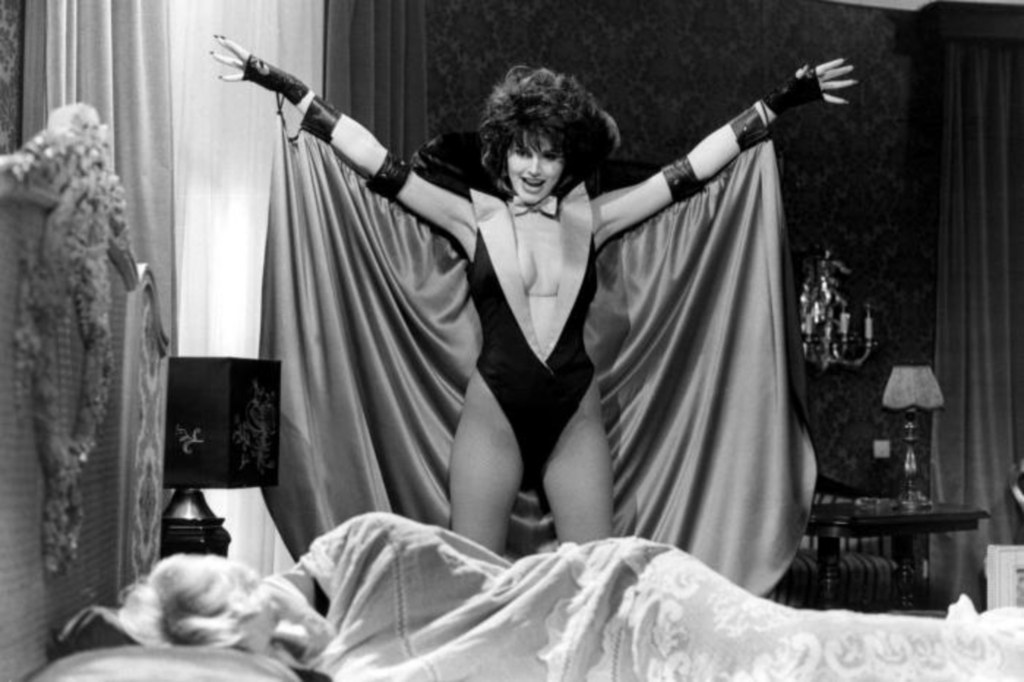 8.
Which led leading roles in more well-known films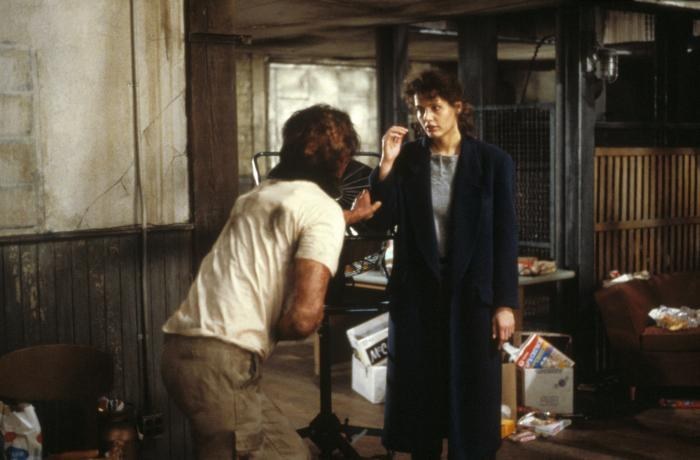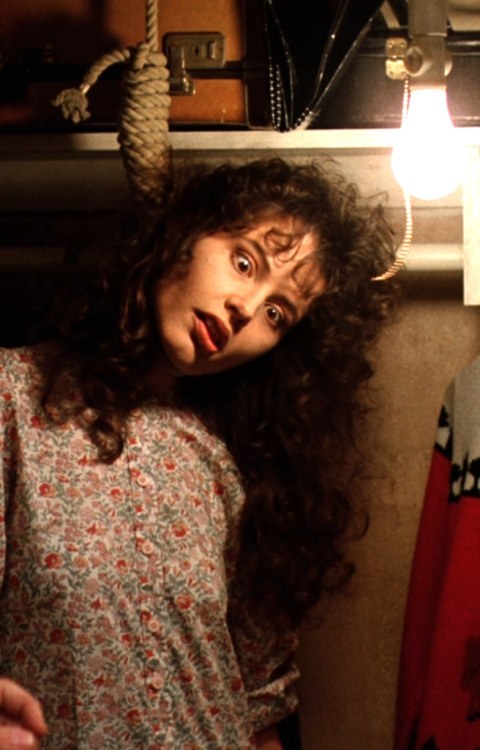 9.
Geena went on to receive an Oscar for her work in The Accidental Tourist as quirky Muriel Pritchett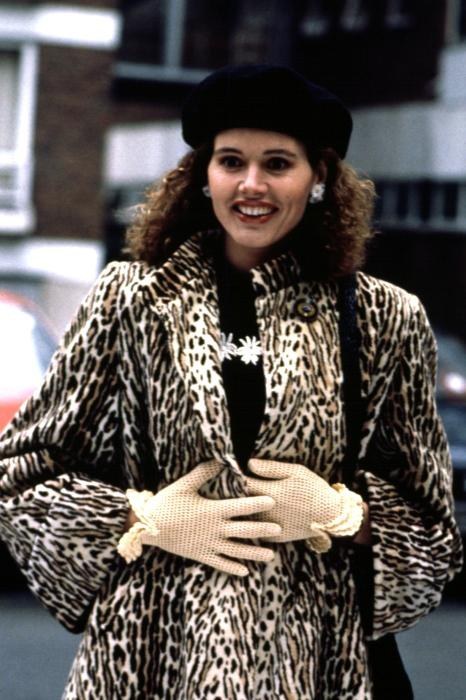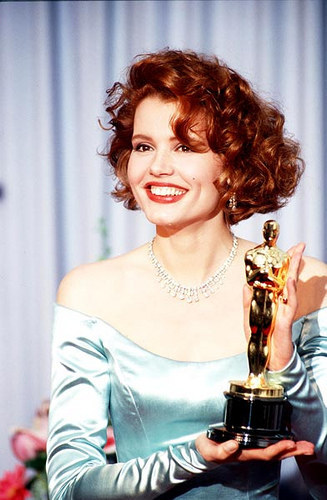 10.
And as her acting career progressed, she decided it was time to take on more challenging roles. Roles that went through emotional changes.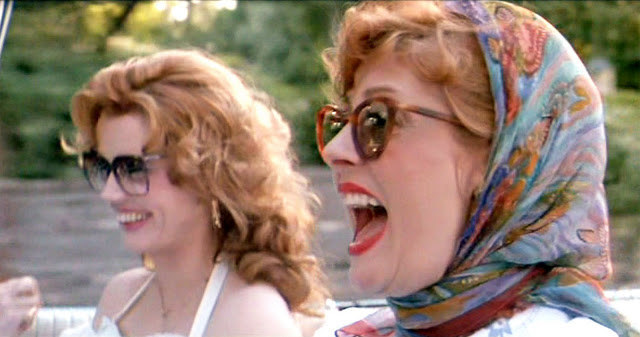 11.
Let's be real, this woman has played it all. Geena's roles range from a gun-sliging outlaw...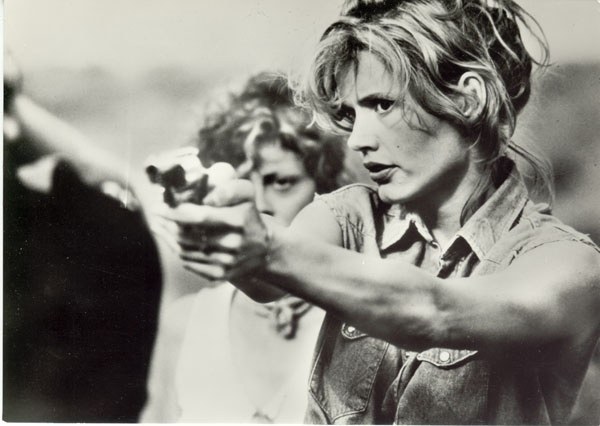 12.
…To a baseball player for the worlds first All American Girls Pro-Baseball League...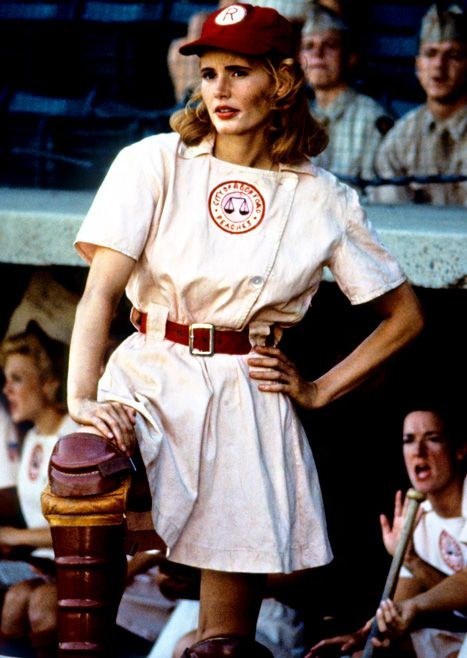 13.
…To a ruthless news reporter, who will do anything to get her story...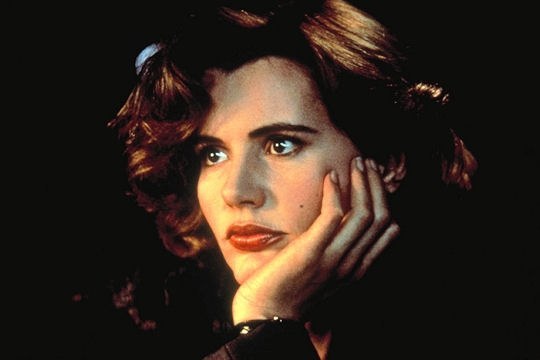 14.
…To a Pirate Captain...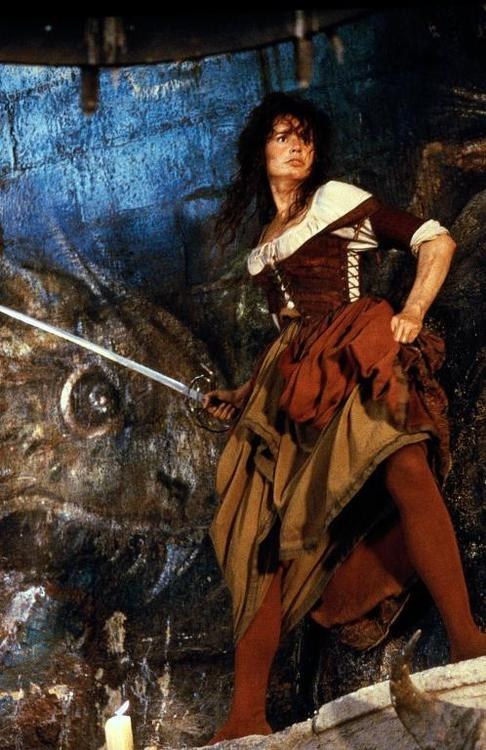 15.
…To a mother with amnesia who turns out to be an ingenious member of the CIA...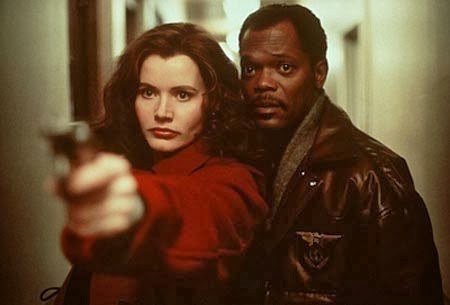 16.
…To the first female president of the United freakin' States...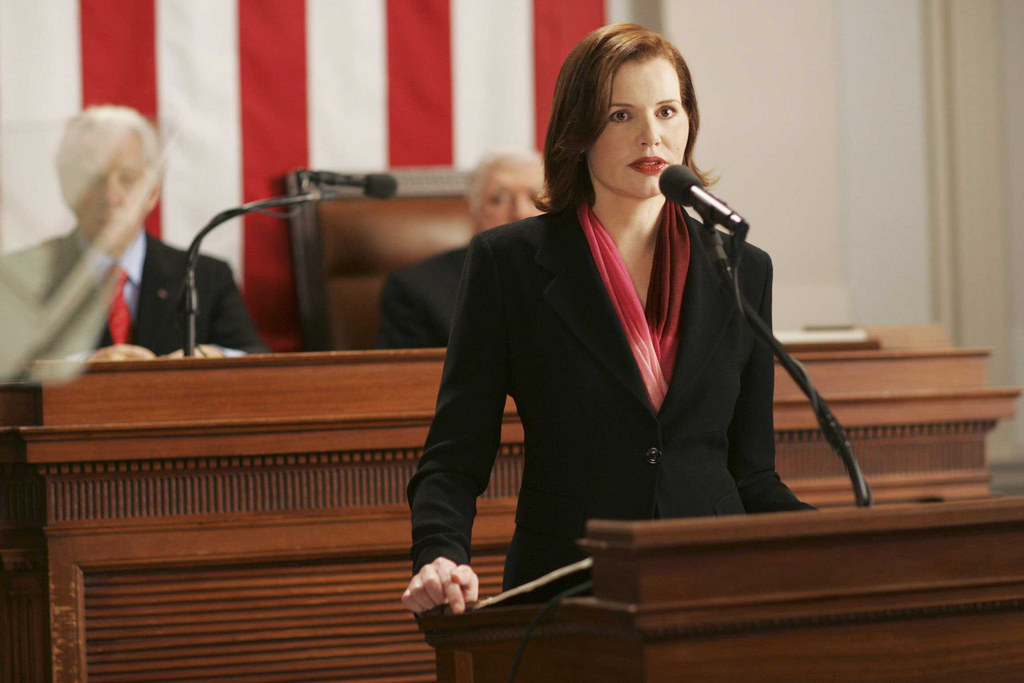 17.
...To a pediatric surgeon as one of the newest members of the Grey's Anatomy cast!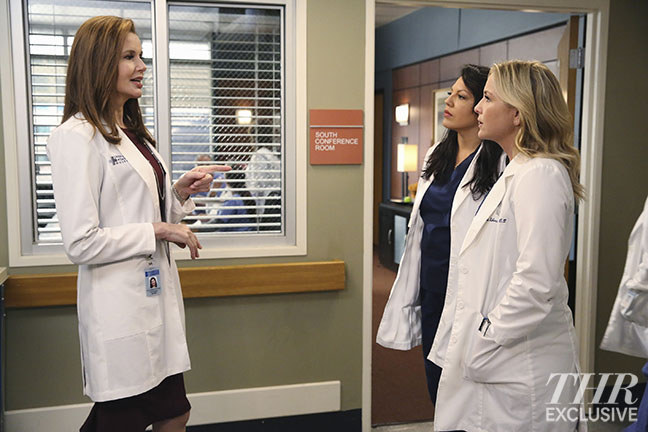 18.
And not only has her acting career skyrocketed to incredible heights, she's also done some other fabulous things with her time: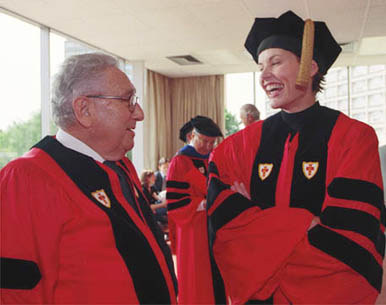 19.
She's an accomplished archer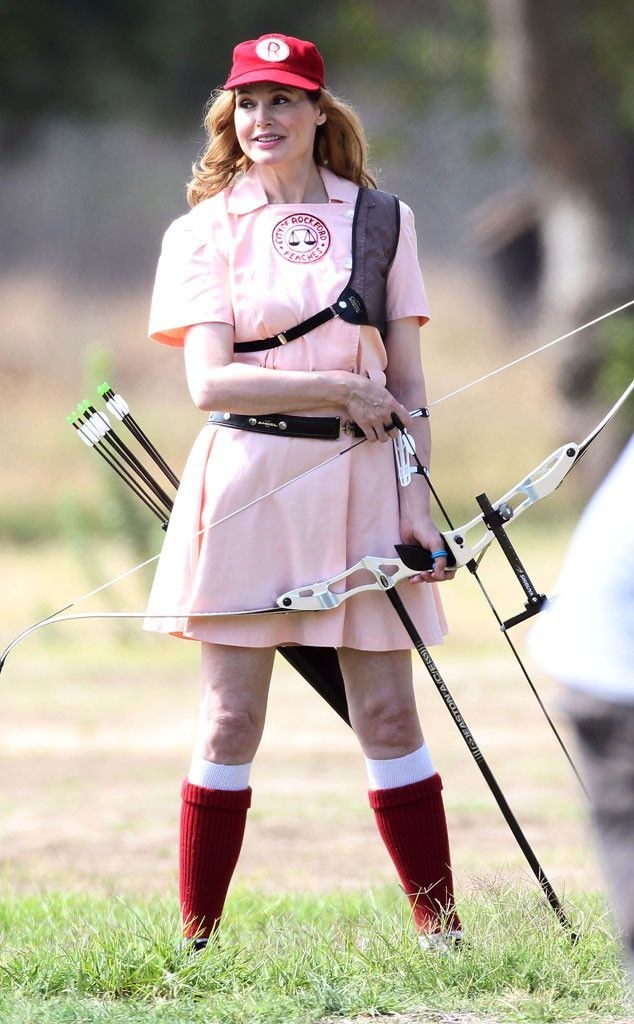 20.
And she also somehow found the time to be a loving mother of three children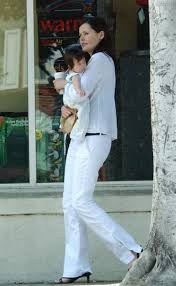 21.
But ya know, even with all of the success she's had throughout her life, Geena Davis says that she never really had a healthy self image until she was 36!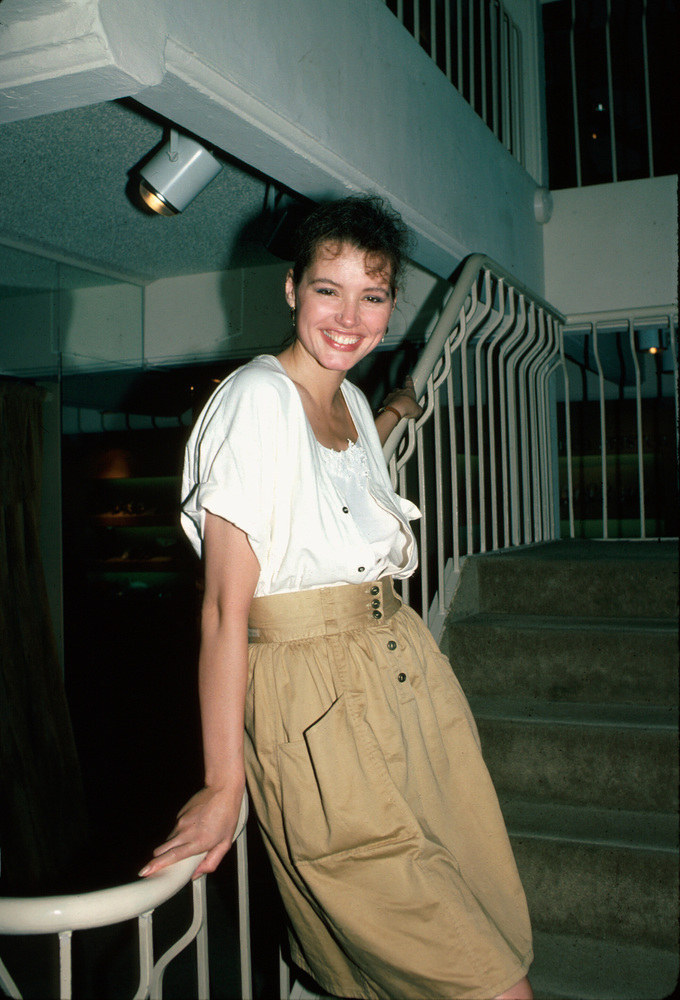 22.
She's come to love sports more than she ever thought she would, and she's even contributed to the Women's Sports Foundation
23.
And she's a HUGE advocate for women's rights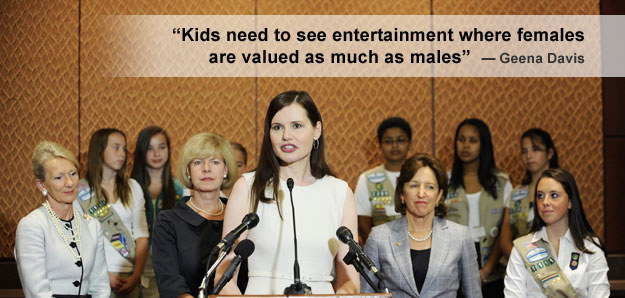 24.
So huge, that she started The Geena Davis Institute on Gender in Media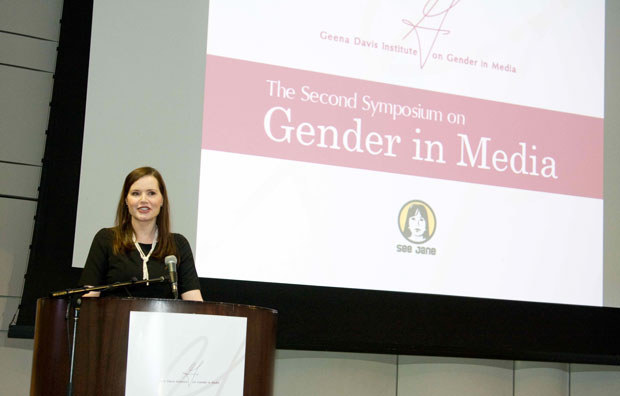 25.
The institute also has a program called See Jane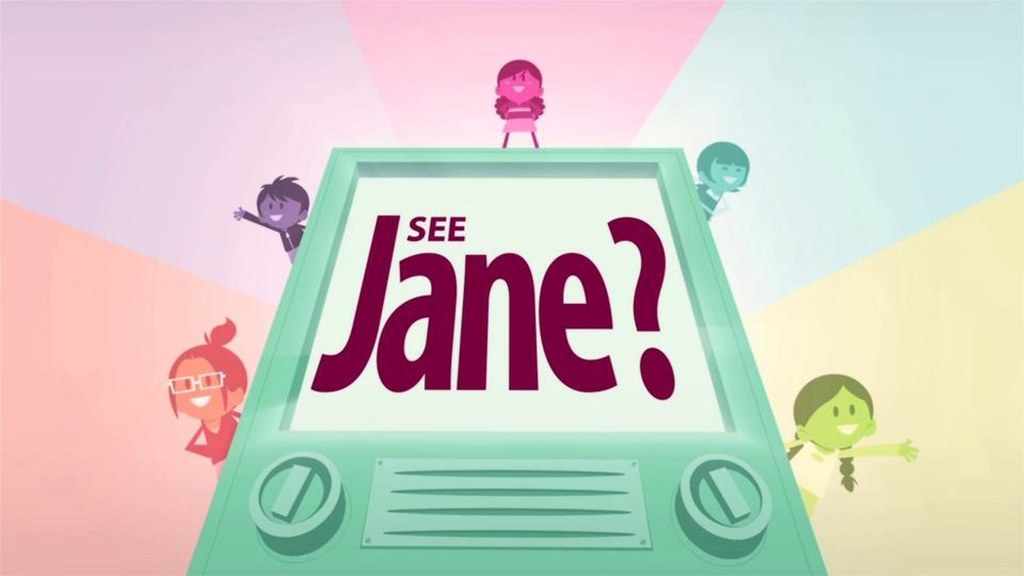 26.
Not only does Geena present her data to adults who can fix the problems...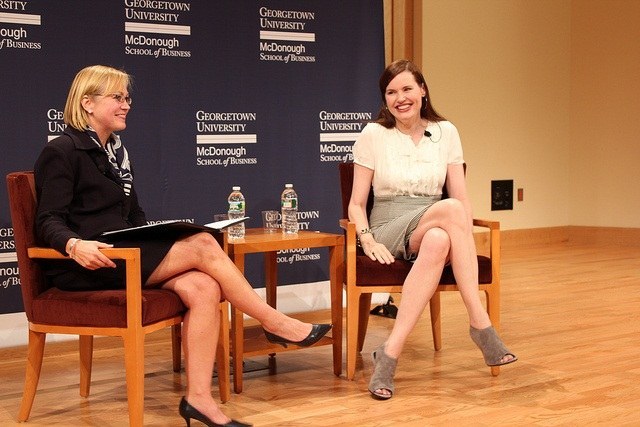 27.
…But she also works with children to teach them about the gender gaps in the media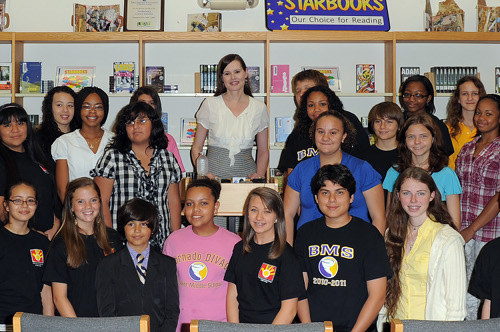 makers.com
It's not some magic word that squashes men and raises women up to the skies! It's a word that promotes equality for crying out loud!
30.
All in all, Geena Davis is just a fabulous human being and an amazing role model for young women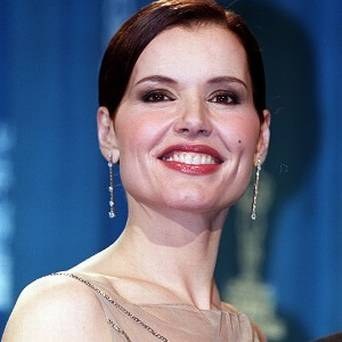 She used to be shy and scared, like us young girls...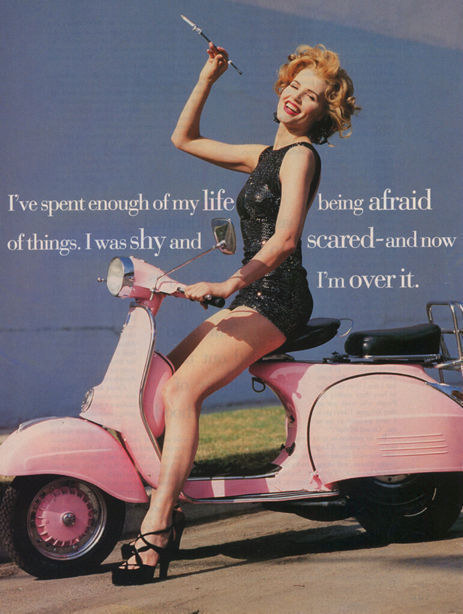 ...But now, since she's SO over that…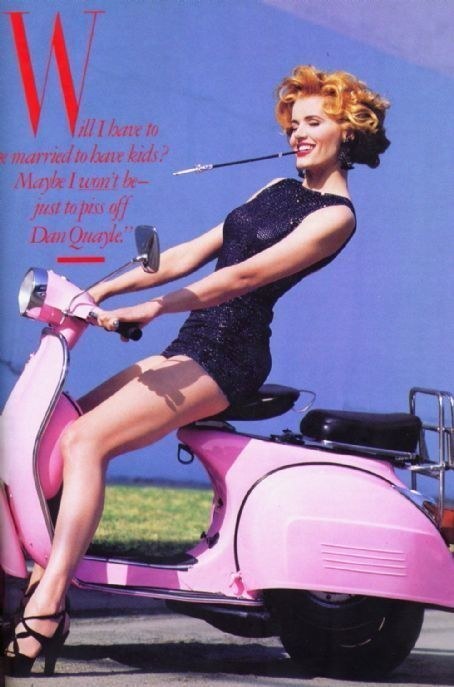 …She's free to be anything she wants to be!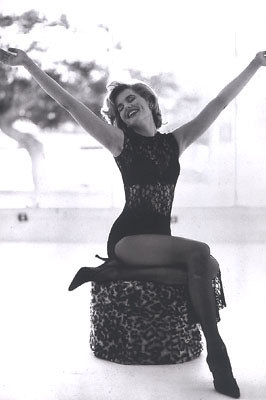 That's pretty damn cool.