15.
It stars Geena Davis.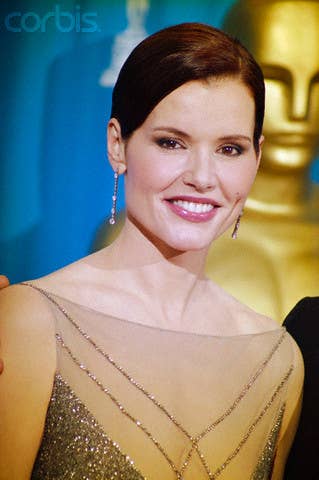 Y'know. The chick from Beetlejuice and A League of Their Own...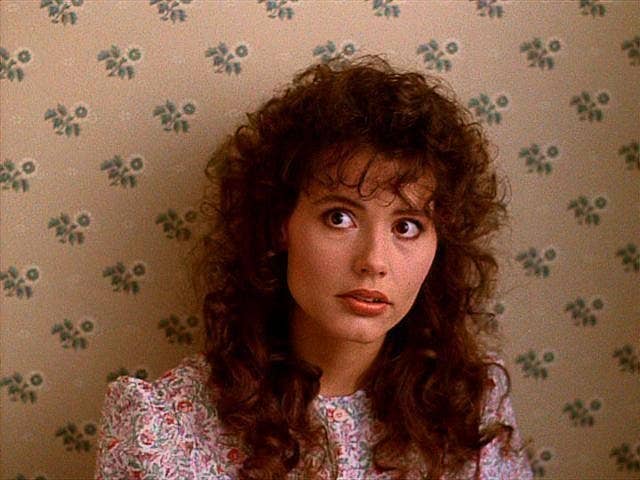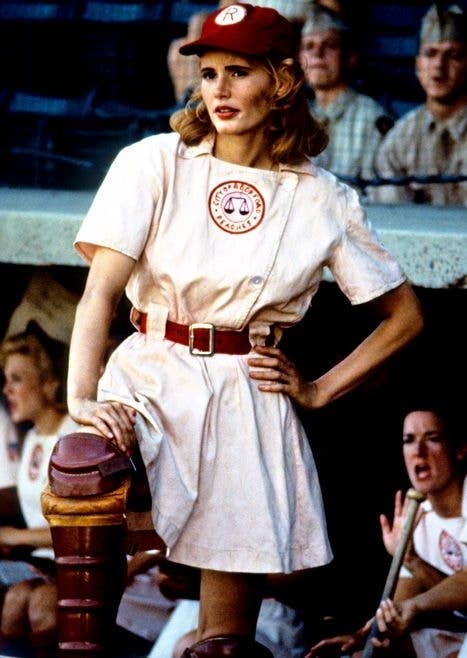 14.
It stars Susan Sarandon.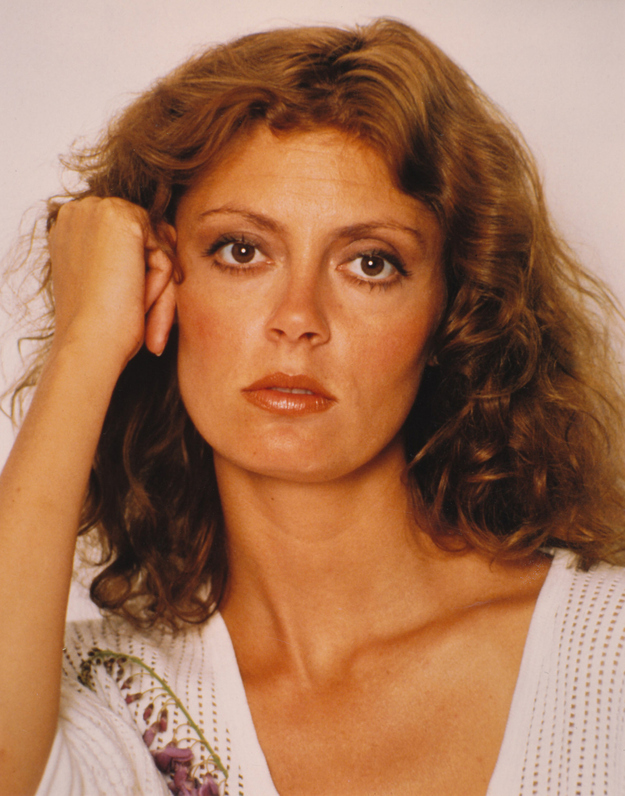 Y'know. The chick from The Rocky Horror Picture Show...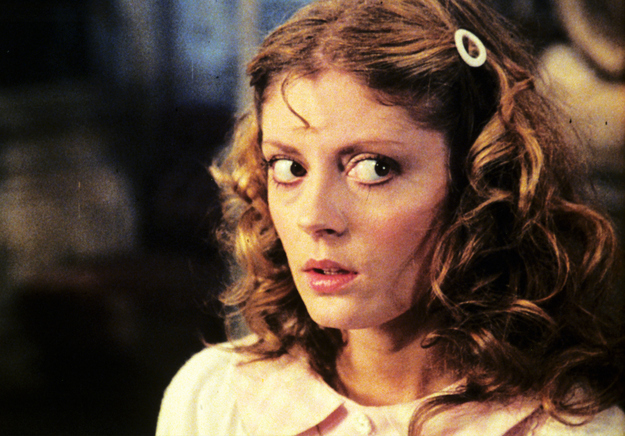 13.
You know who else is in it? Brad freakin' Pitt!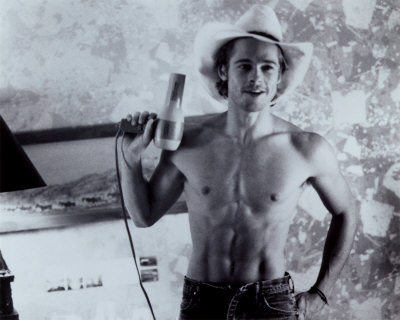 12.
And he and Thelma get to be all cute together!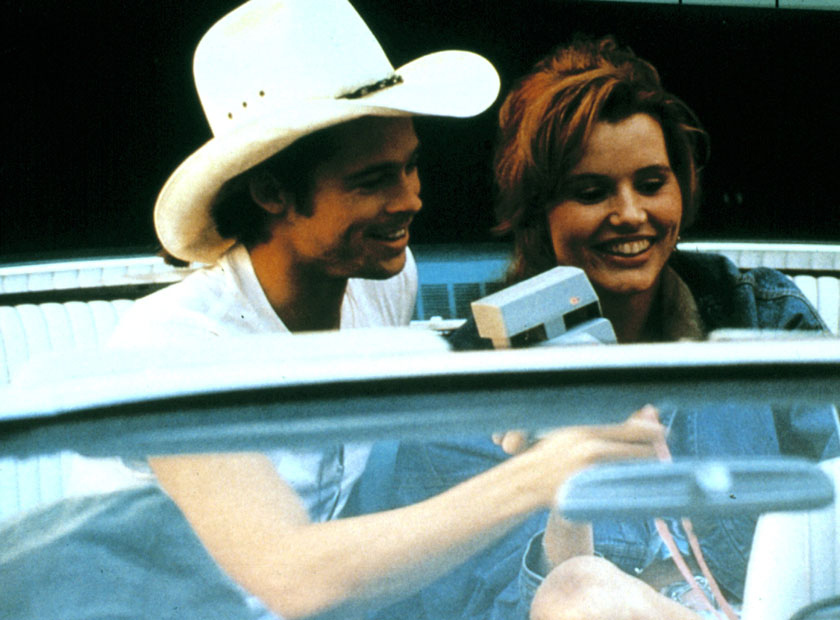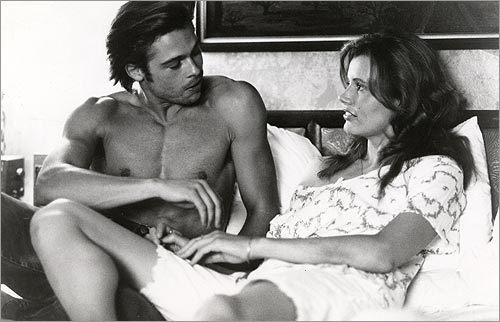 11.
But back to the point, this movie's really for the free at heart, which is why it's fantastic!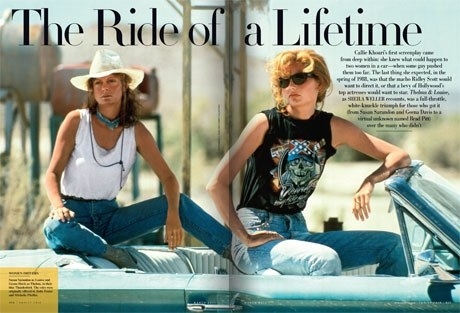 10.
Thelma and Louise, in the beginning, are living dull, drab housewife lives.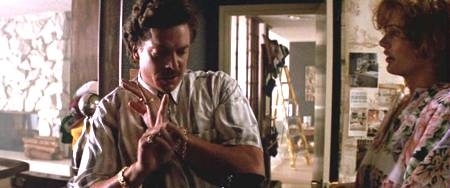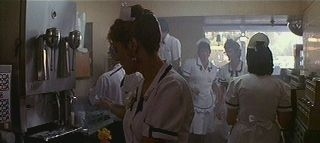 9.
They decide to blow off their boring lives and go on a weekend trip, which soon goes all kinds of wrong...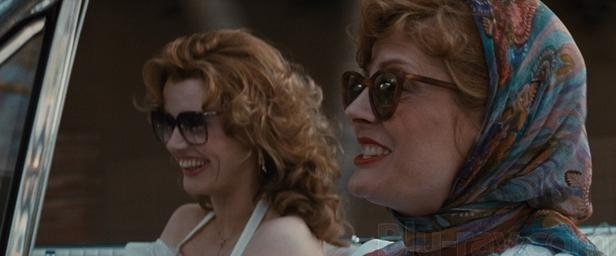 8.
Thelma gets a little antsy during the drive, so they stop at a bar.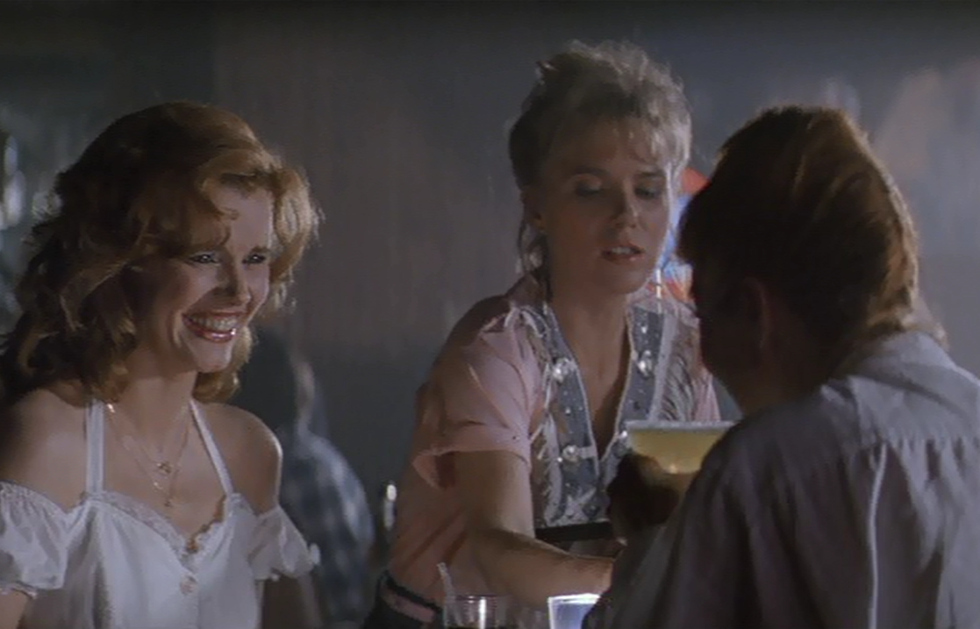 7.
This is where things get interesting. Thelma meets a terrible, terrible dude.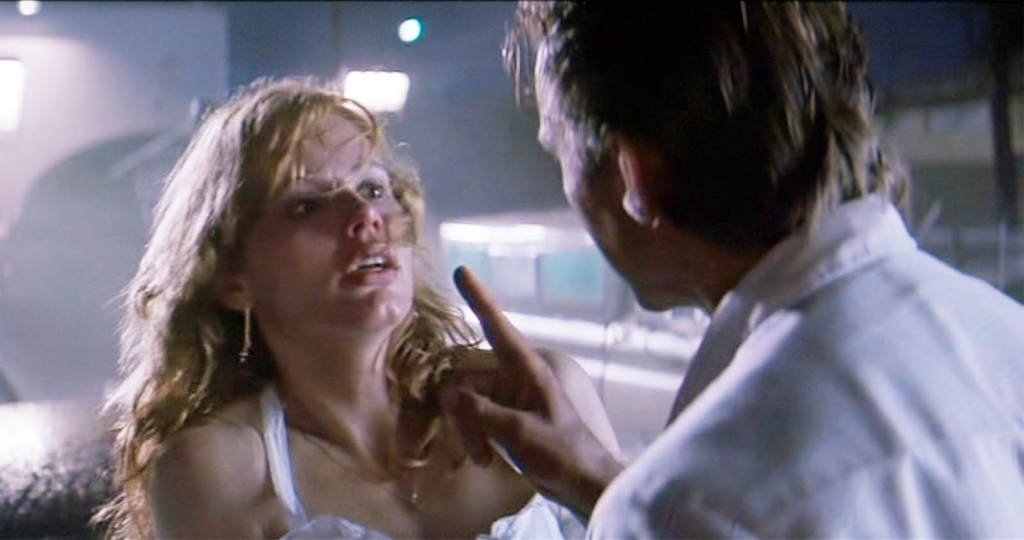 He just about rapes her....
6.
...when Louise comes to the rescue!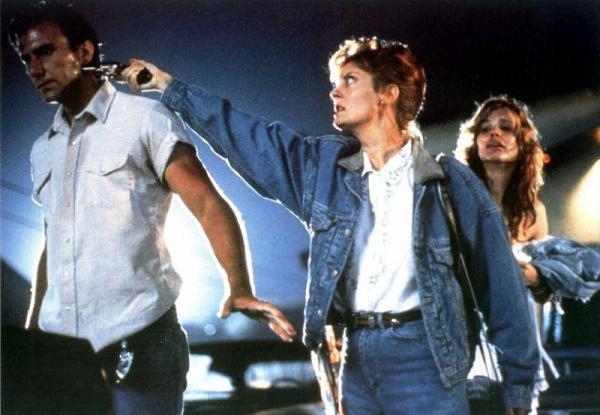 5.
She kills the asshole and the fun begins.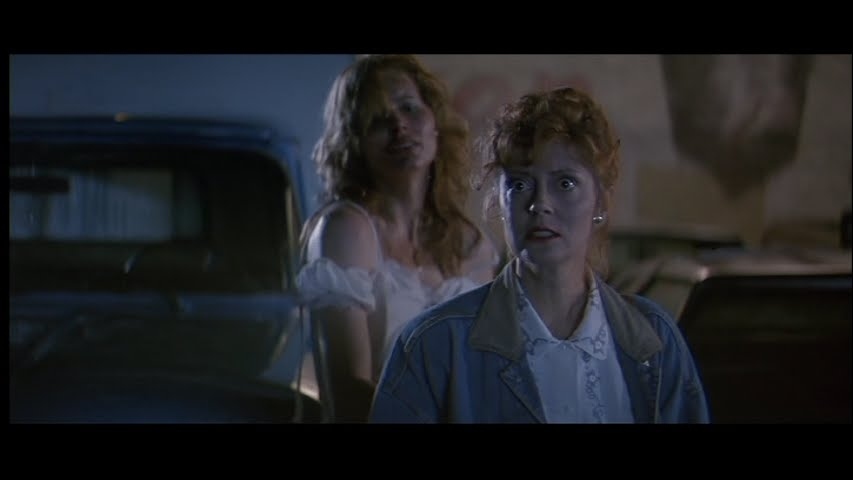 4.
They go on the run, meet J.D. the outlaw, threaten a LOT of people with guns, and end the movie in the most thrilling way possible...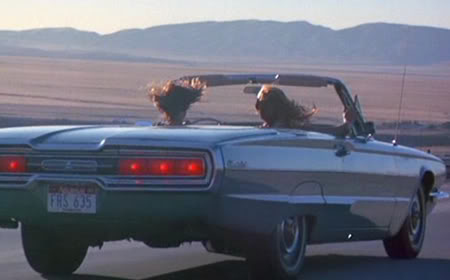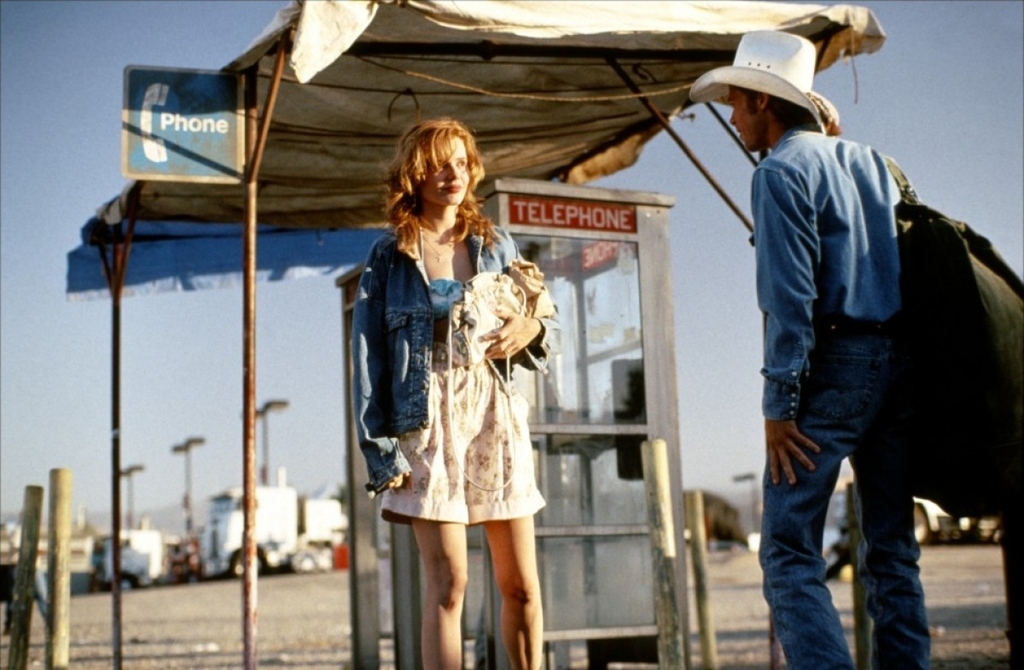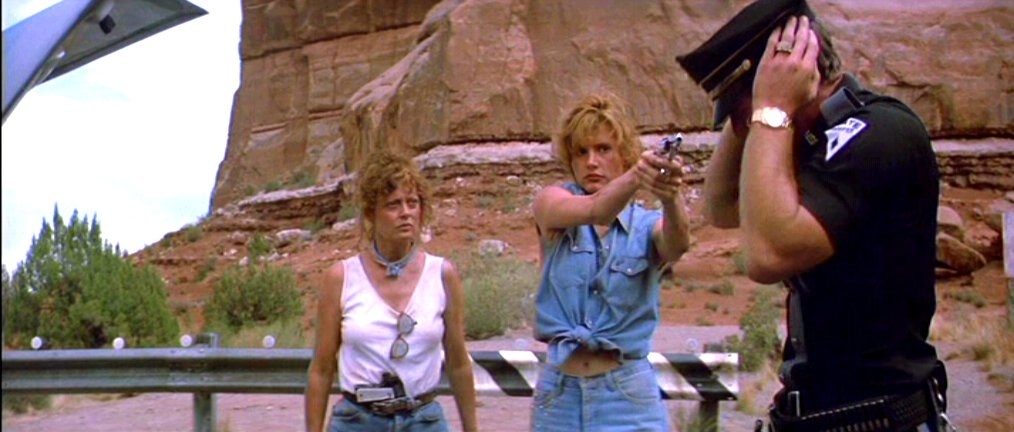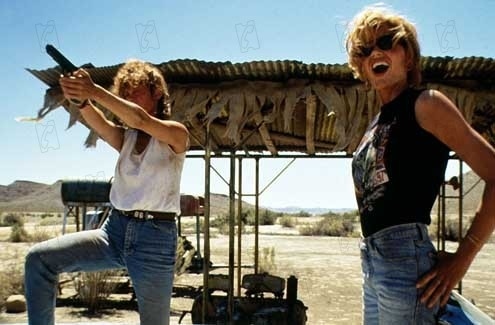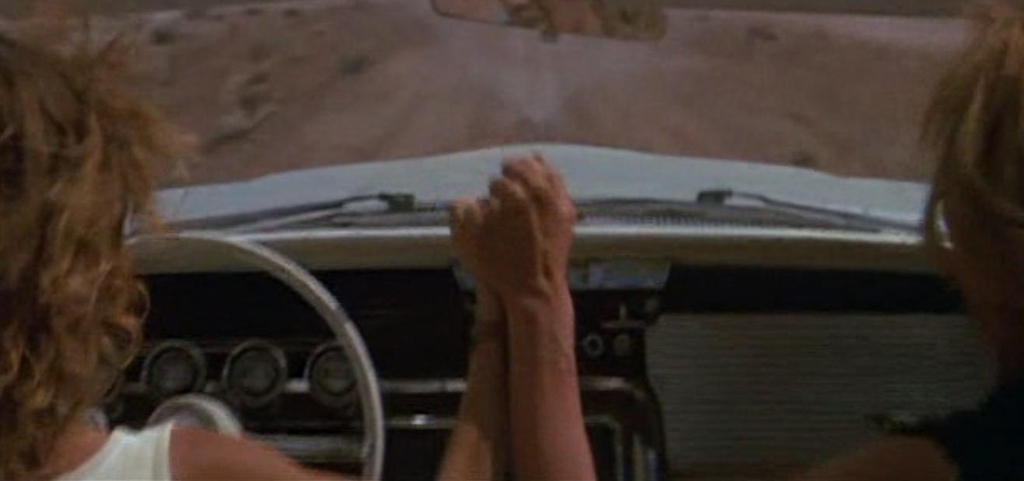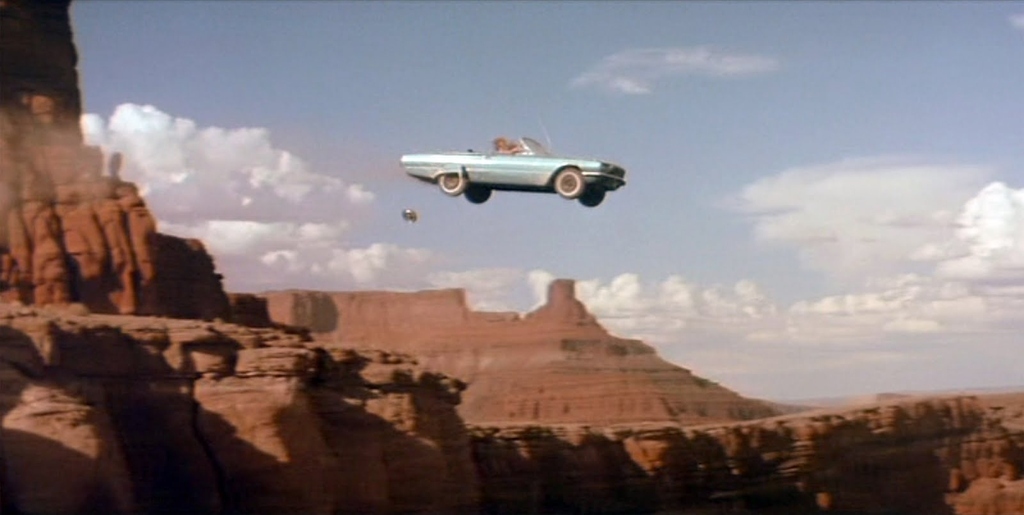 3.
They drive the ABSOLUTE bitchin'-est car EVER!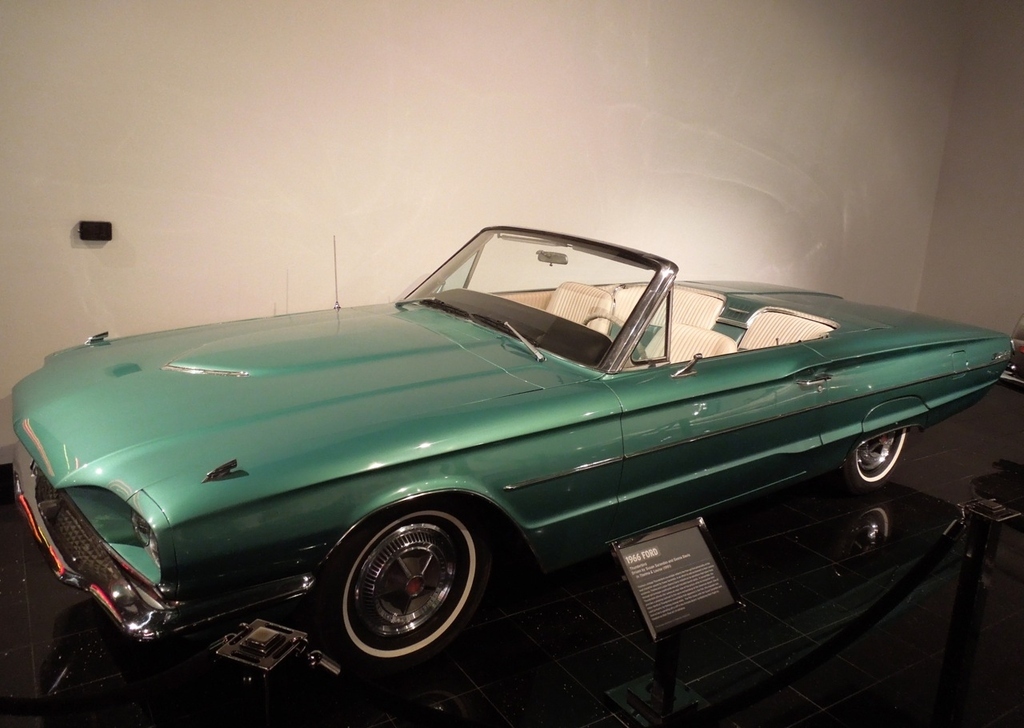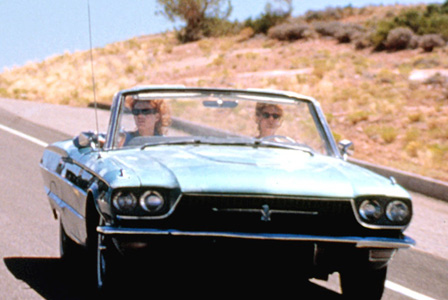 2.
The "We Don't Give Two Fucks" style in this movie is always on point.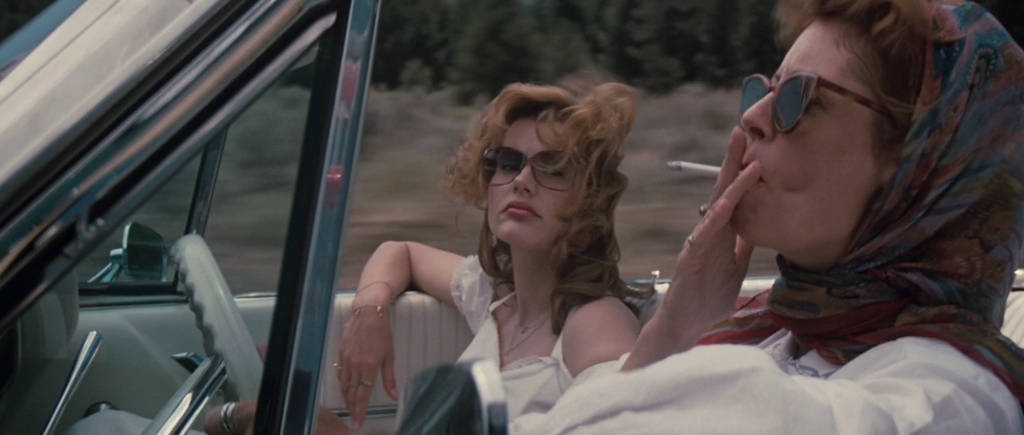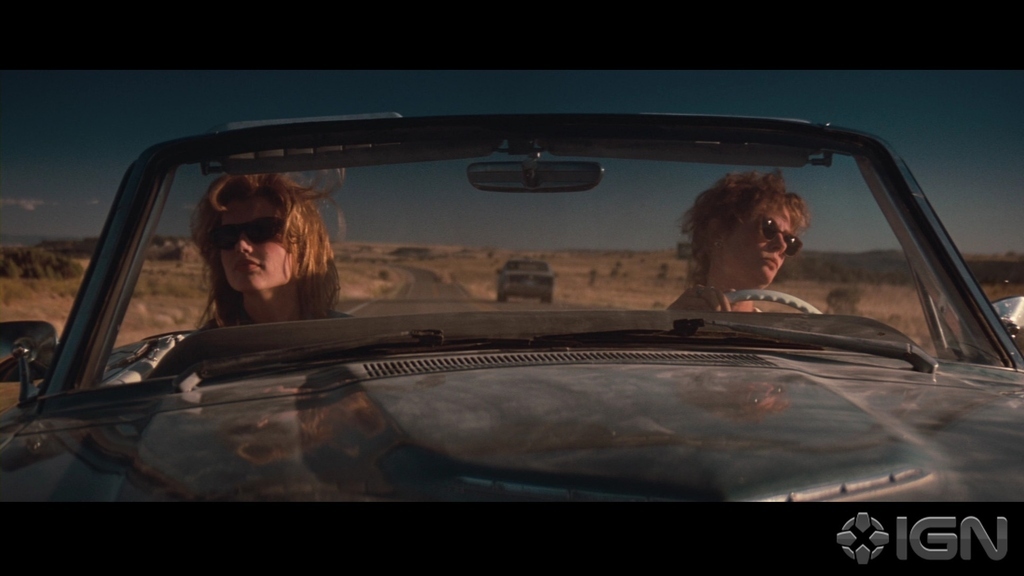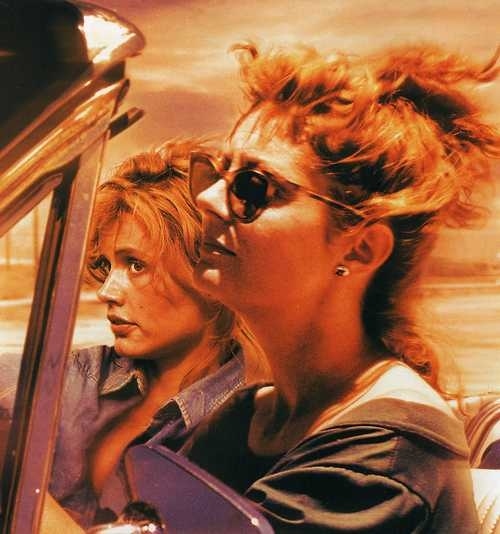 1.
And last but certainly not least... They took the first selfie!!!