What colour hair do you have?

brown with blonde highlights

dark brown with highlights you can only see in the sun from certain angles

At a party you are most likely to...

Take off your shoes because your parents raised you well

Hunt for the devil's lettuce

What do you make for dinner?

A small amount of roasted veggies

something really extra to waste time

you microwave something your mom made you

What is your relationship status?

What time do you wake up at?

noon (with a nap later on)

what show are you binge watching right now?

riverdale but only shirtless scenes of archie

gilmore girls but only the episodes with jess

whatever you have in the fridge

vodka soda that you marinated with lime for 24 hours

how are you most likely to die?

dehydration from diarrhea
Which Roomie Are You
also known as "unenthusiastic chainsaw girl" you're a fun loving gal, but you take a while 2 warm up 2 people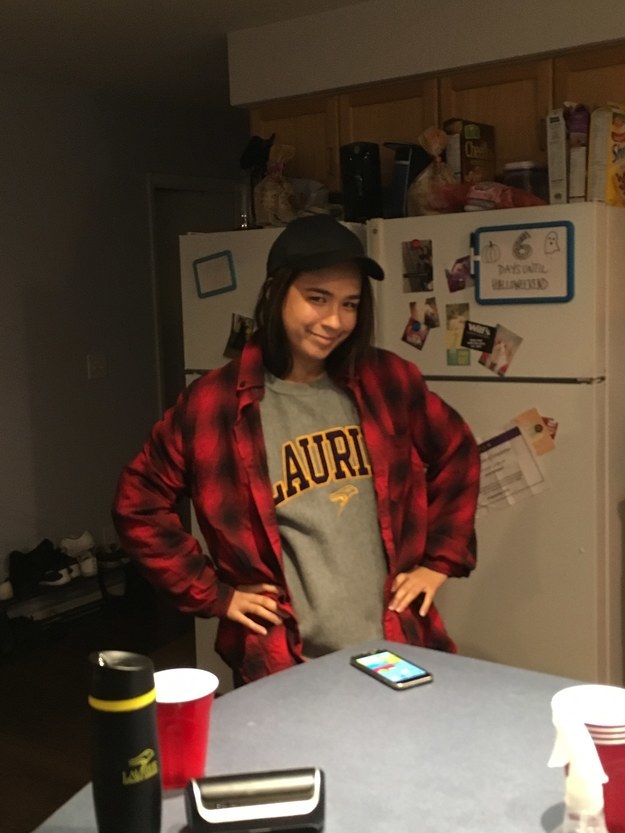 You are warm and bubbly, just don't mention boys, phones or clubs.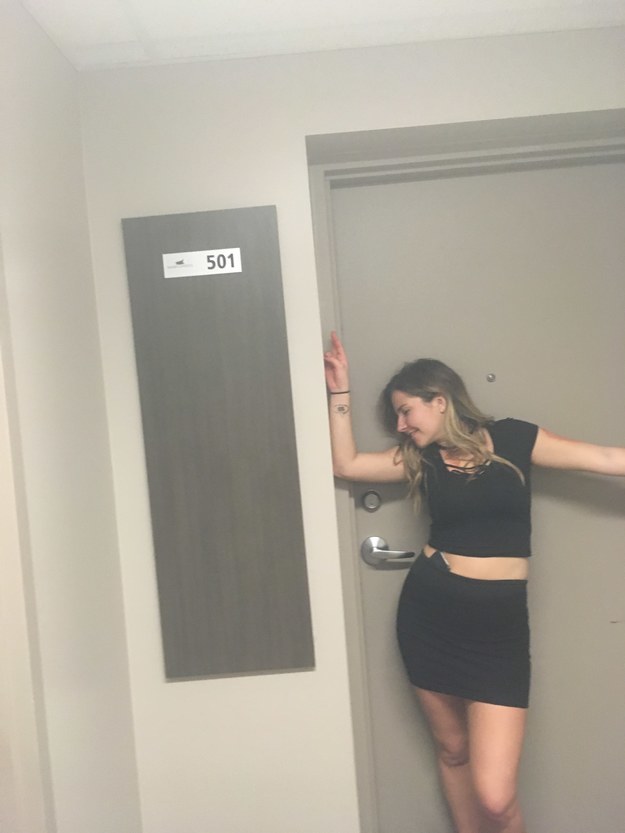 u are the mom of the group and also have a ~weak~ stomach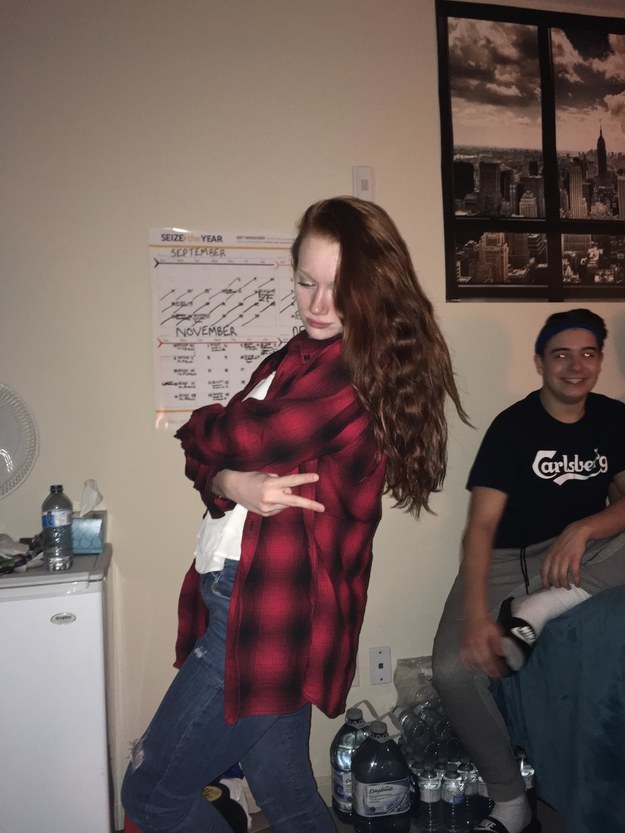 You must break a lot of stuff at parties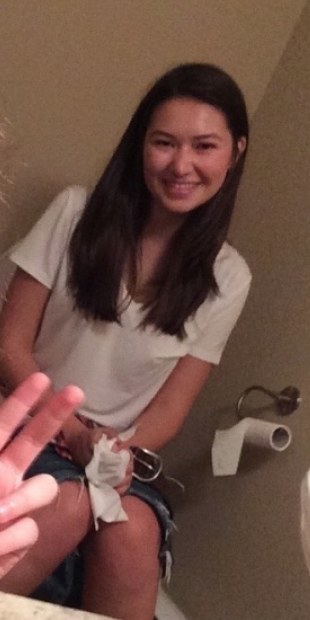 This post was created by a member of BuzzFeed Community, where anyone can post awesome lists and creations.
Learn more
or
post your buzz!