We all have those trendy items on our shopping list that we just can't afford.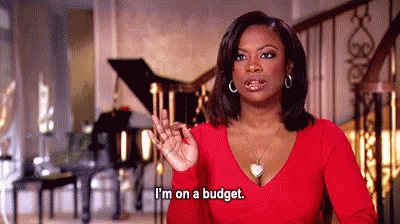 But be honest, can you tell the difference between this S'well bottle and this Oggi bottle?
Or that Longchamp bag that everyone and their mom owns. Meet its twin sister, ABage.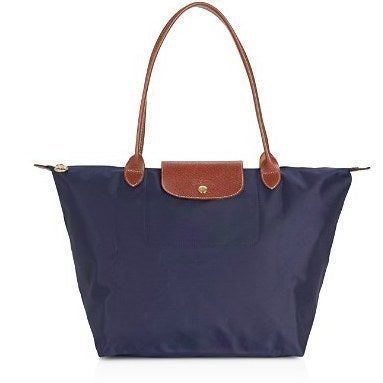 And how about the Canada Goose jacket that costs as much as your monthly rent?
No matter how big or small, we want to know your favorite off-brand items that are cheaper than the original and why they're so awesome!