You've probably seen The Young Turks videos on your Facebook feed several times by now.
But have you seen their host, Hasan Piker???
And educated: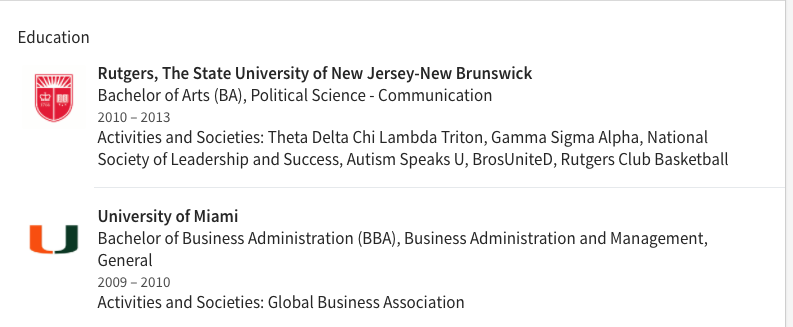 HE'S A SNACK!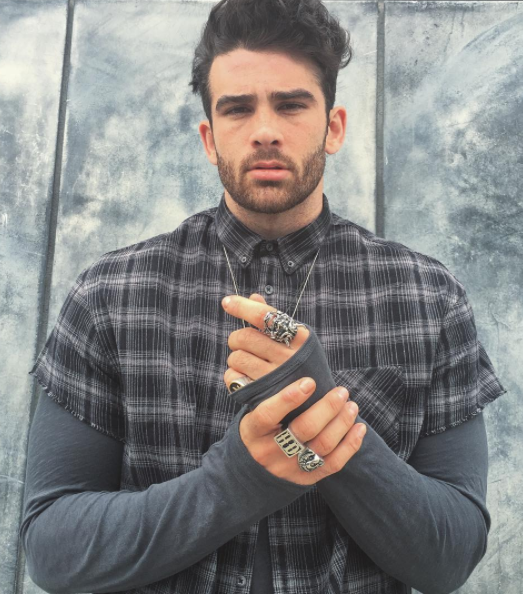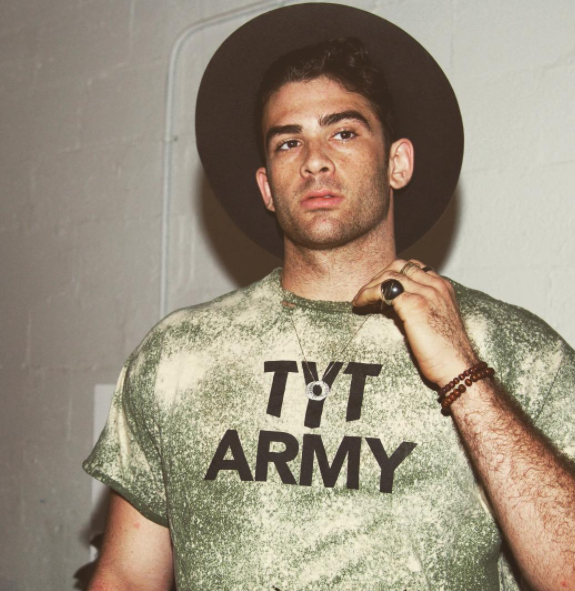 A snack that knows how to talk dirty.
And if you're reading this, and wondering if you could possibly be his type...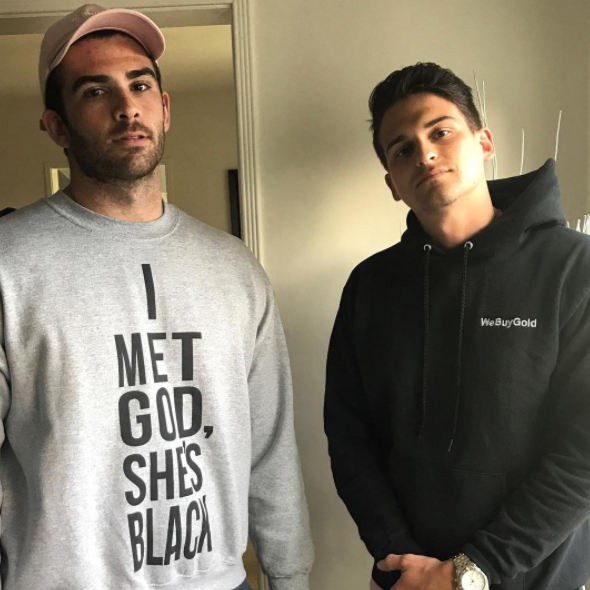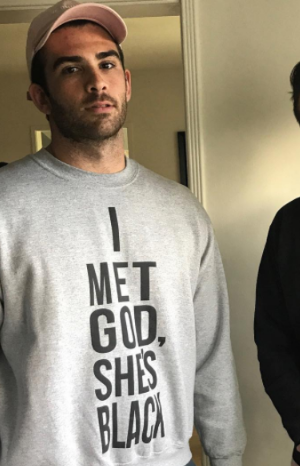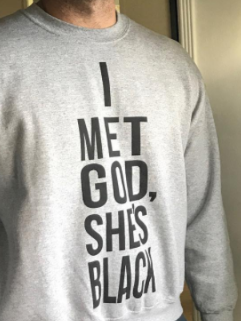 And yet, again.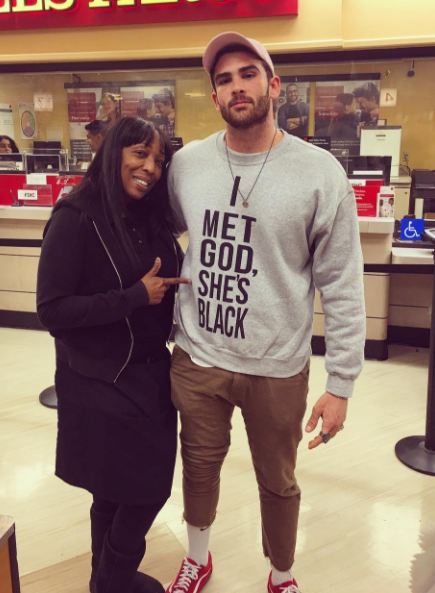 That's enough thirst for now.