1.
When only half of his abs were enough to turn you more than halfway on:
4.
When he showed off his smoother-than-smooth chest: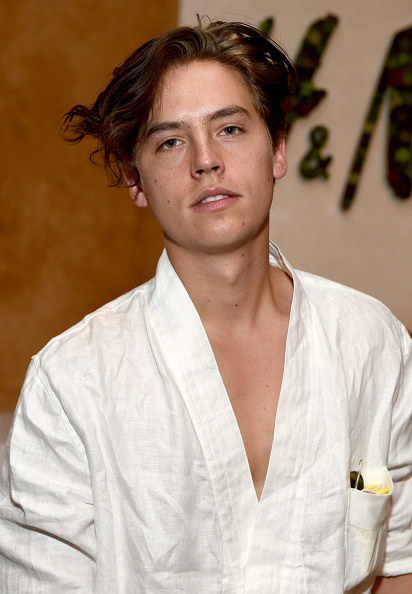 5.
When this single, delicate tear streamed down his cheek: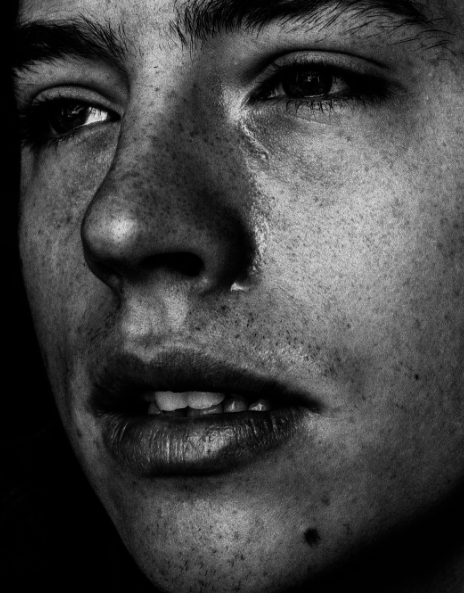 10.
When he proved that not even glasses could take away from his beautiful face: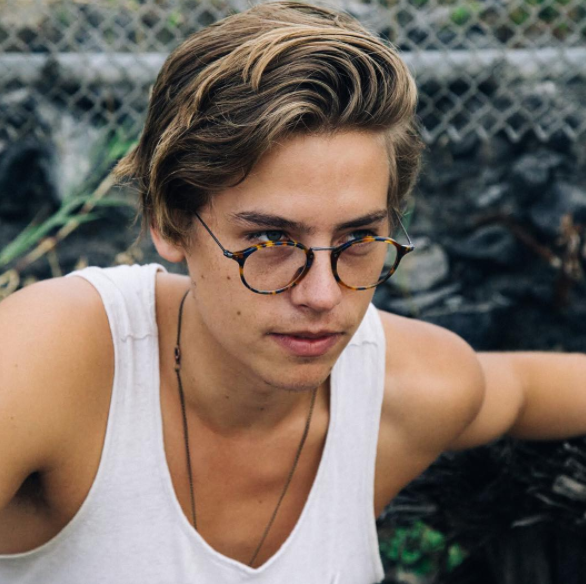 11.
When the sun and his cigarette butt were the second- and third-hottest things in this picture: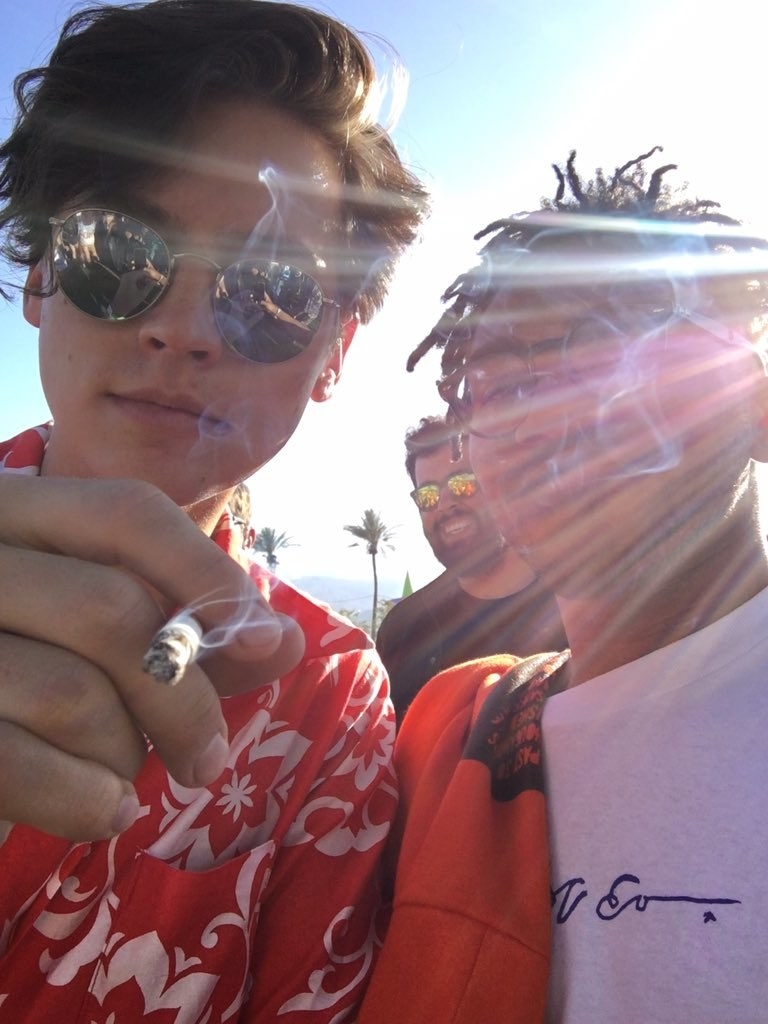 12.
When his soft profile sent hard chills down your spine: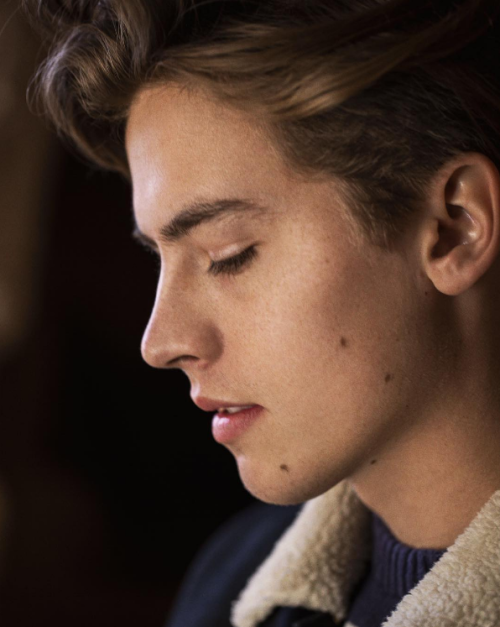 13.
When this flower blossomed because it was planted on Cole's head: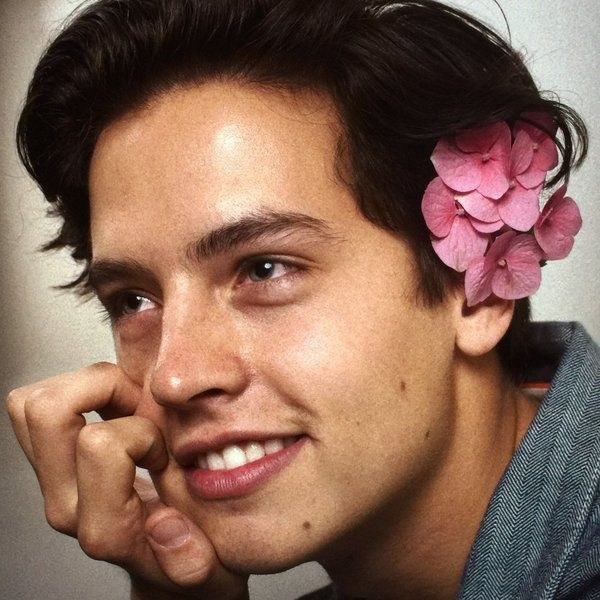 15.
And when you would have done anything to be either of these girls: