Dear White People won't only make you socially conscious, but it will have you questioning how the casting director was able to cast some of the finest people on the planet.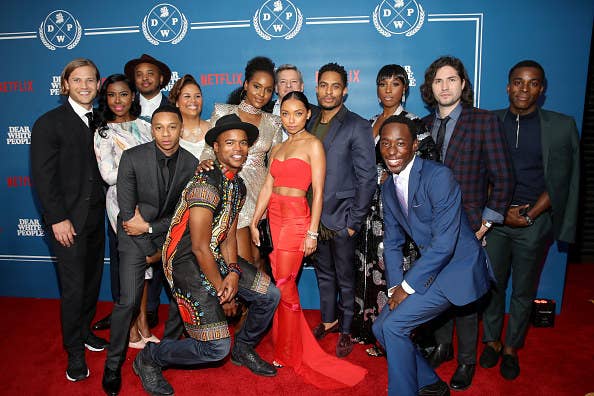 Let's begin with the star of the show, Logan Browning, better known as Samantha White.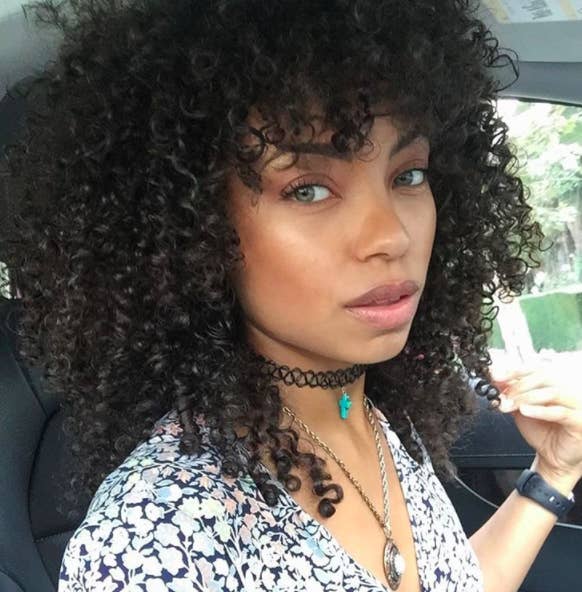 Or the fine and charismatic Brandon Bell who plays Troy Fairbanks.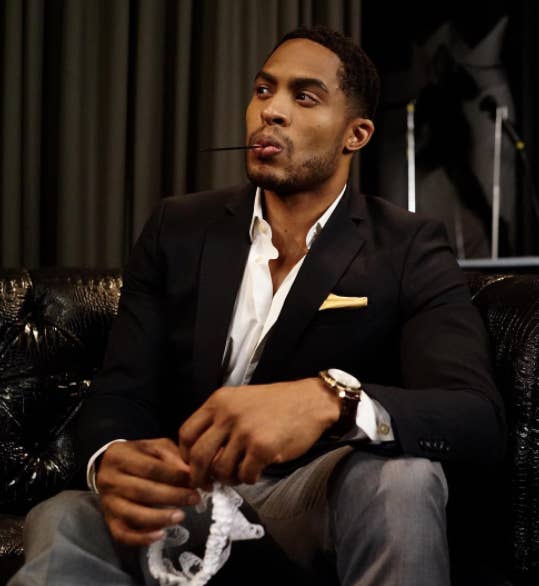 Caitlin Carver, aka Muffy, literally has the whitest and straightest teeth ever.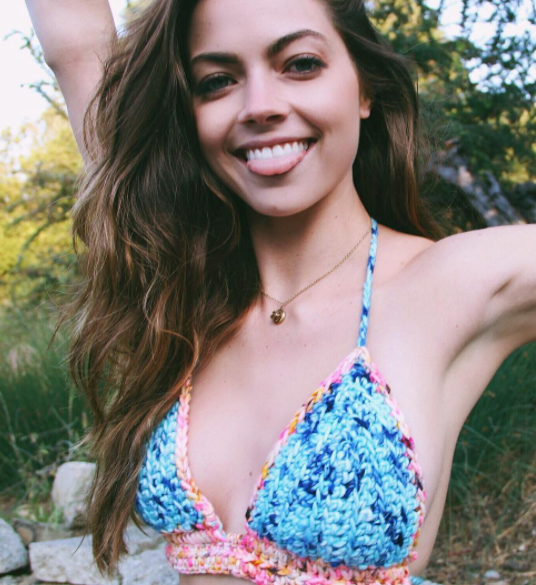 Luke O'Sullivan, aka Connor, is the epitome of a snack!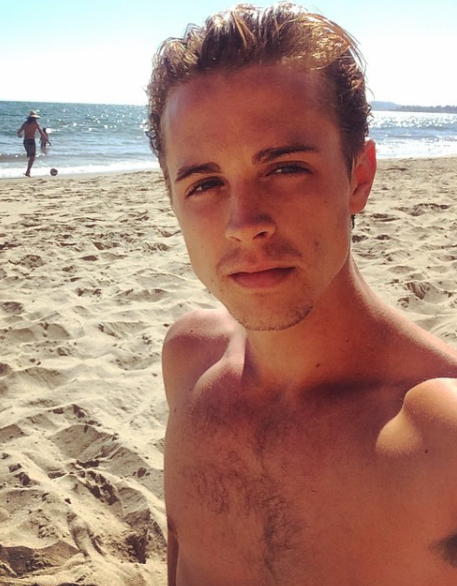 I am so here for those beautiful curls that Antoinette Robertson, aka Coco Conners, is rocking.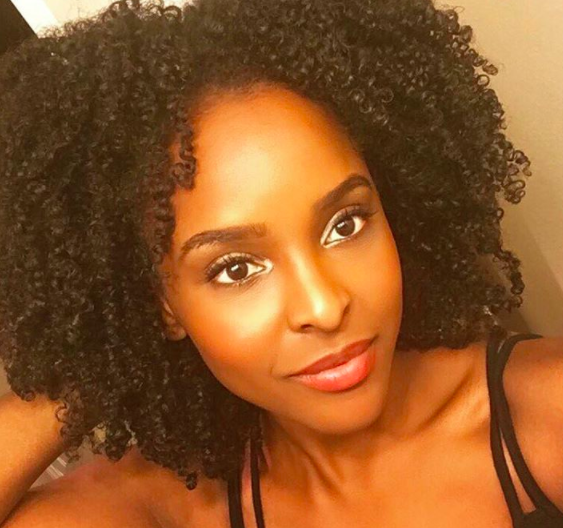 Nolan Funk, aka Addison, is the reason eyegasms even exist.
John Amedori, aka Gabe, has me ready to risk it all.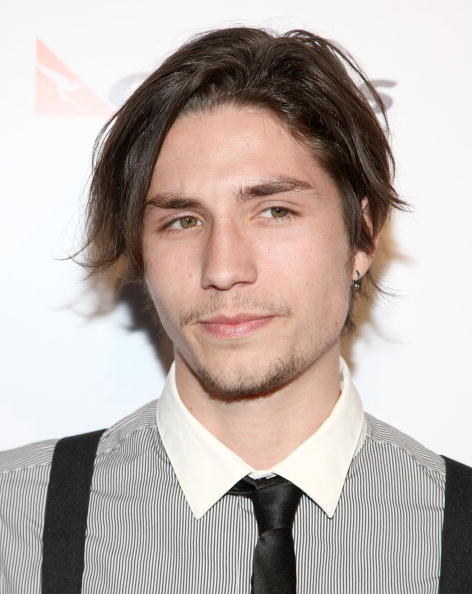 Still amazed at how beautiful and flawless Ashley Featherson's, aka Joelle Brooks, skin is.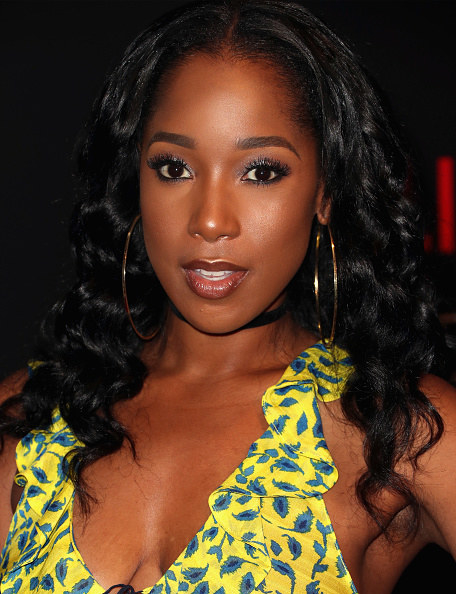 Wyatt Nash's character Kurt Fletcher may have some flaws, but he sure doesn't.
Jemar Michael and his character Al are equally fine!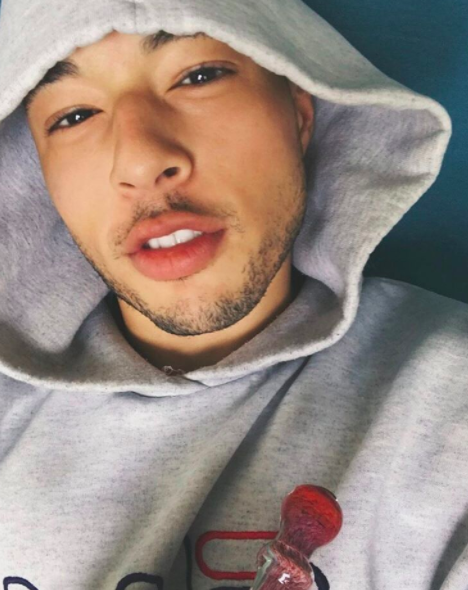 Who would have known DeRon Horton was actually bae after seeing him play Lionel?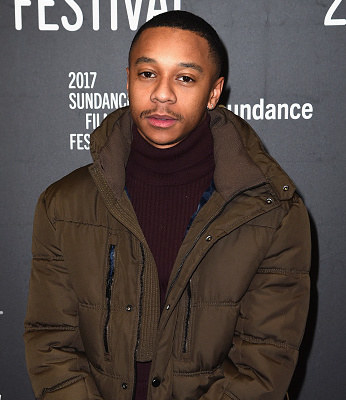 And maybe Sam didn't give Reggie a chance, but I would give Marque Richardson one!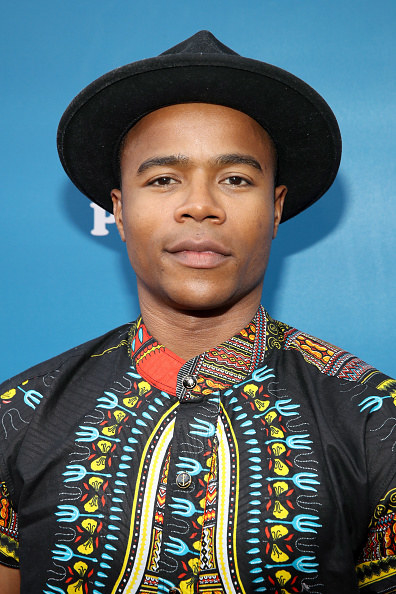 Thank you, Netflix. Thank you, Dear White People. And thank you, God.