So, over a year ago, I was doing my daily stalk of Dylan Sprouse on Instagram and saw he was opening a meadery.
Not only was my favorite Suite Life guy opening a meadery, but a meadery in BROOKLYN!

So, of course I had to tweet at him just to be sure this amazing thing was really a thing.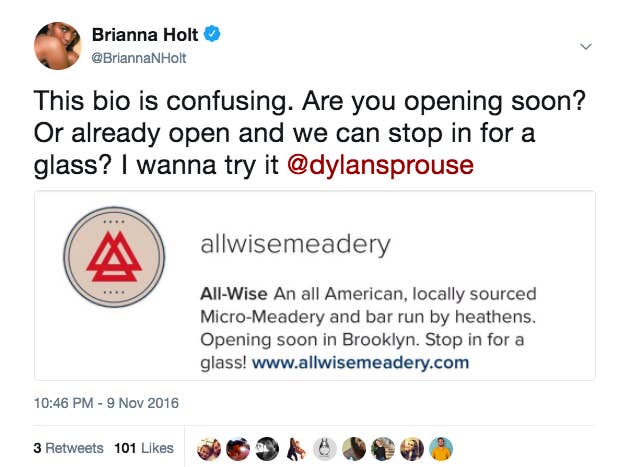 And, like the amazing customer service we'd expect from someone who spent their childhood in a hotel, I was given a timely response.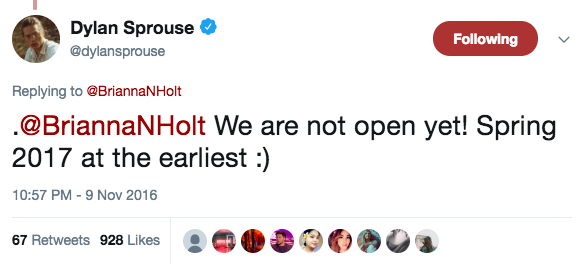 After a year-ish of waiting, All-Wise Meadery has finally opened their doors to me— I mean the public!
And before you say "But I don't live in Brooklyn", you can always opt for ordering some mead online.