Calvin Harris just released his new album Funk Wav Bounces Vol. 1!!!!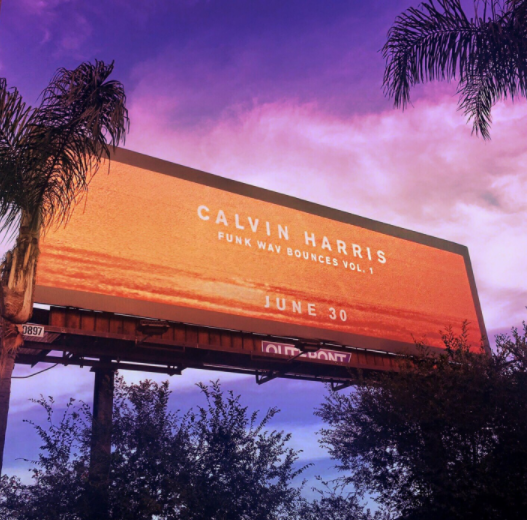 Thankfully, he already blessed us with four tracks before the release date and they were A-M-A-Z-I-N-G.
With Billboard already naming "Slide" as the best song of 2017 so far...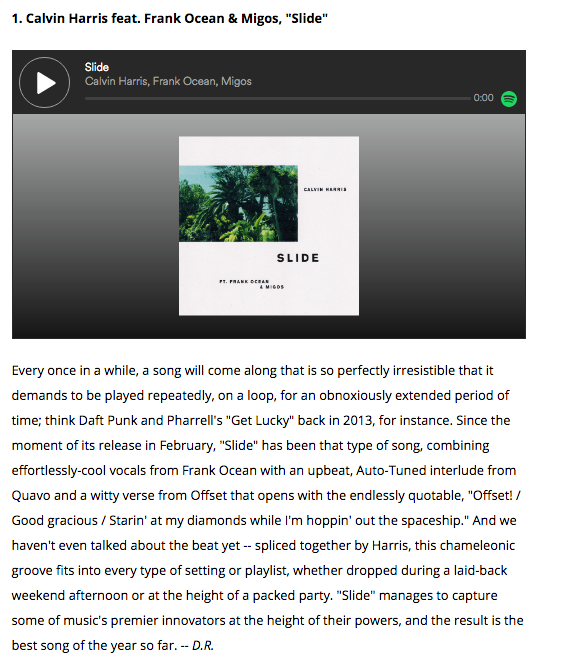 And having gone platinum...
Funk Wav has features from some incredibly talented artists. Like, A LOT of talented artists!
And it's evident that EVERYONE loves the new sound and talent he worked with.