Earlier this year, Calvin Harris prepared his fans for his upcoming projects with this tweet: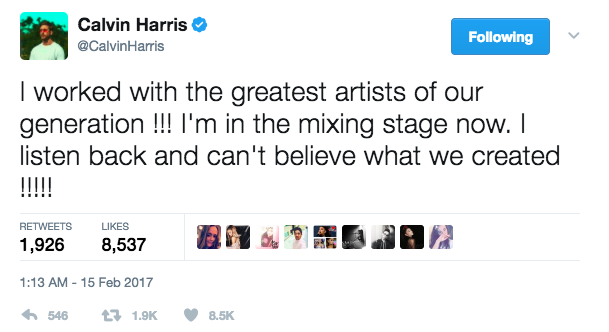 Literally, he wouldn't stop talking about it.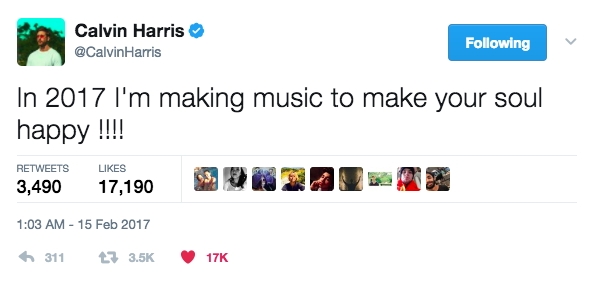 JUST GIVE US THE MUSIC ALREADY!!!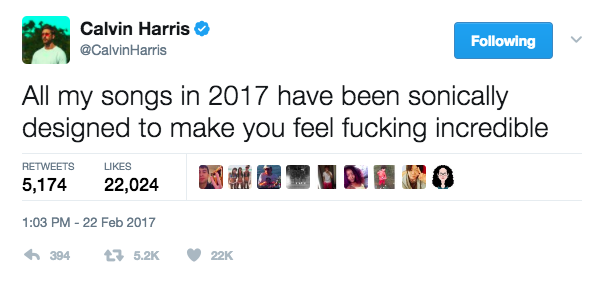 Thankfully, we didn't have to wait too much longer because on Feb. 27 he dropped "Slide," featuring Frank Ocean and Migos.
And last week he blessed us with "Heatstroke," featuring Ariana Grande, Young Thug, and Pharrell Williams.
Obviously, people cannot contain their excitement.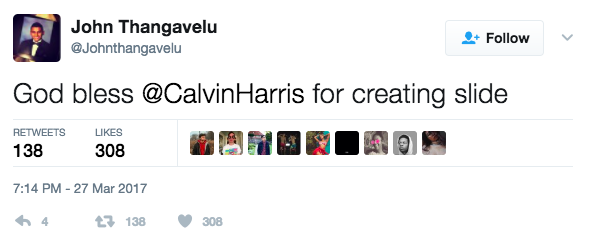 Even other music artists.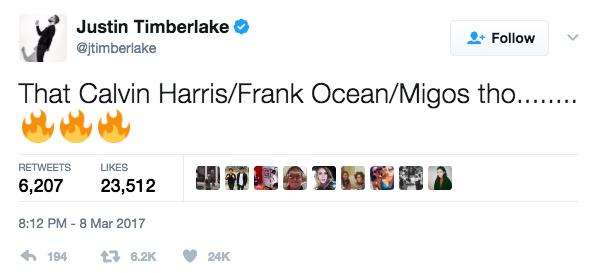 And other celebrities.
Both hits are a mixture of EDM and soulful music, creating a new sound that will be perfect for the summer.
By collaborating with top hip-hop and R&B artists, Harris is changing the EDM game one track at a time.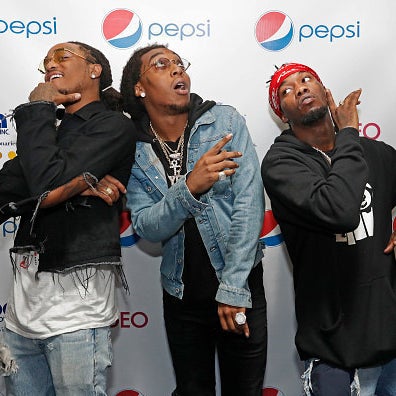 Thumbnail credits: Getty Images / Timothy Hiatt / Adam Bettcher / Mike Coppola