So, about a week ago (week ago), I semi-impulsively spent the remainder of the holiday cash I was gifted on an "overly-priced skincare gadget."
Well, that's what my mom claimed after I told her; however, everyone knows adult acne blows so why not invest in things that not only look cool/fun to use but lead to saving money down the road?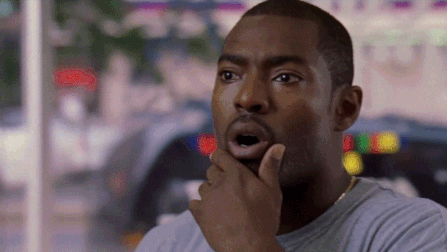 Meet Dr. Dennis Gross' Pro Facial Steamer: A lightweight, portable machine that packs a lot of punch.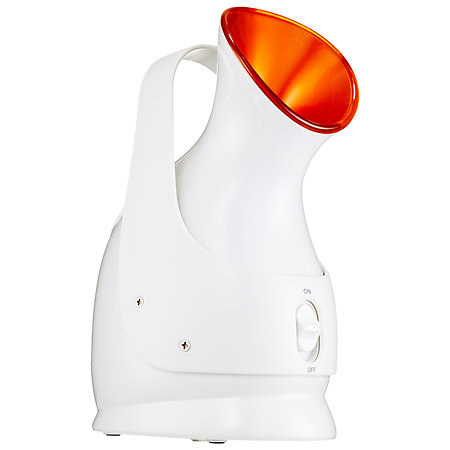 Why did I purchase it?
Obviously post puberty, I've come to conclude my face freaks out as often as it does because the makeup I use to cover up blemishes gets lodged in my pores. I also have dehydrated, tight-feeling skin after washing because my cleanser and treatments are relatively effective but too harsh. Plus, moisturizing as I should was never really a thing for me until now. Whoops.
Did it work?
Dr. G's Pro Facial Steamer lives up to the hype and has honestly resolved both issues after using it every morning and before bed. My pores are gunk-free and my face overall is super supple, absorbing serums and creams with ease. I'm glowing, haven't had a major break out since 2016 (Hehehe) and can report feeling much happier with my skin's appearance. I could really cry! The short-term struggle is over, and I can't wait to see continued improvement as time passes.
Give it a try here. Thank me later.
This post was created by a member of BuzzFeed Community, where anyone can post awesome lists and creations.
Learn more
or
post your buzz!