This week around BuzzFeed Music HQ we got into a heated discussion re: What's the best Super Bowl Halftime show of all time?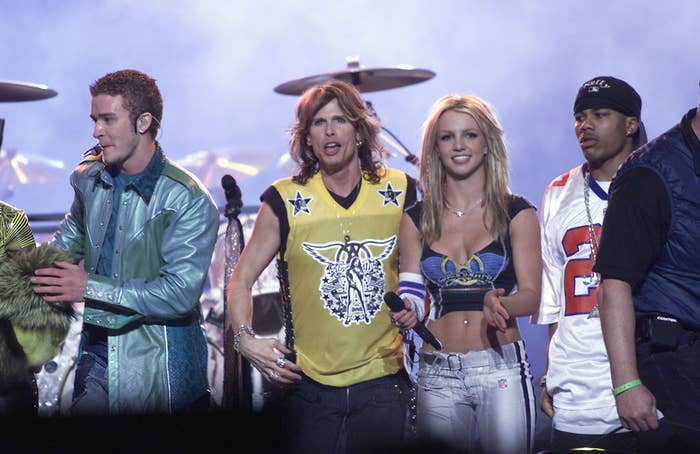 Is it Prince's rain-soaked, Foo Fighter-covering set from a few years back?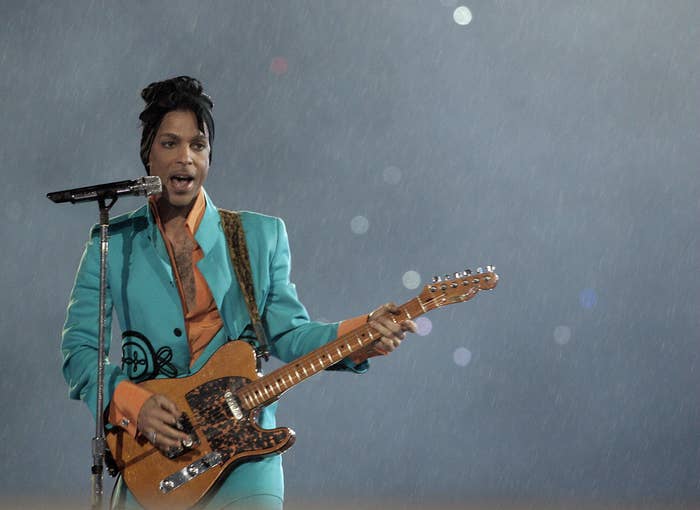 Or Beyonce being typically fierce at Super Bowl XLVII?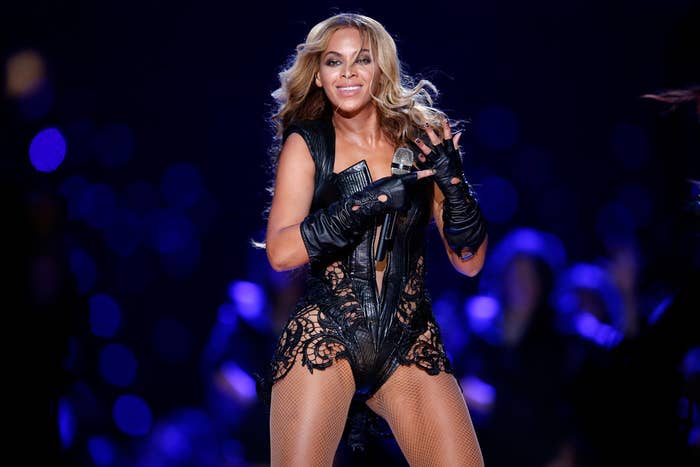 Or maybe you were a fan of #Nipple-gate?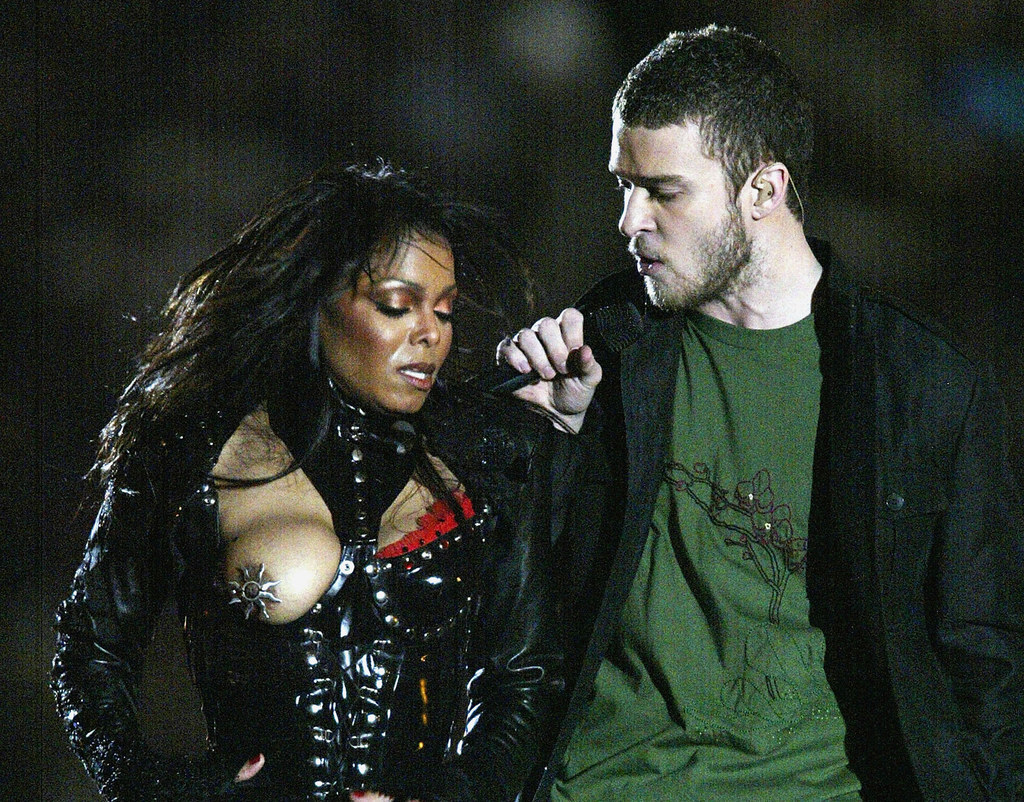 Or the string of safe choices that followed it?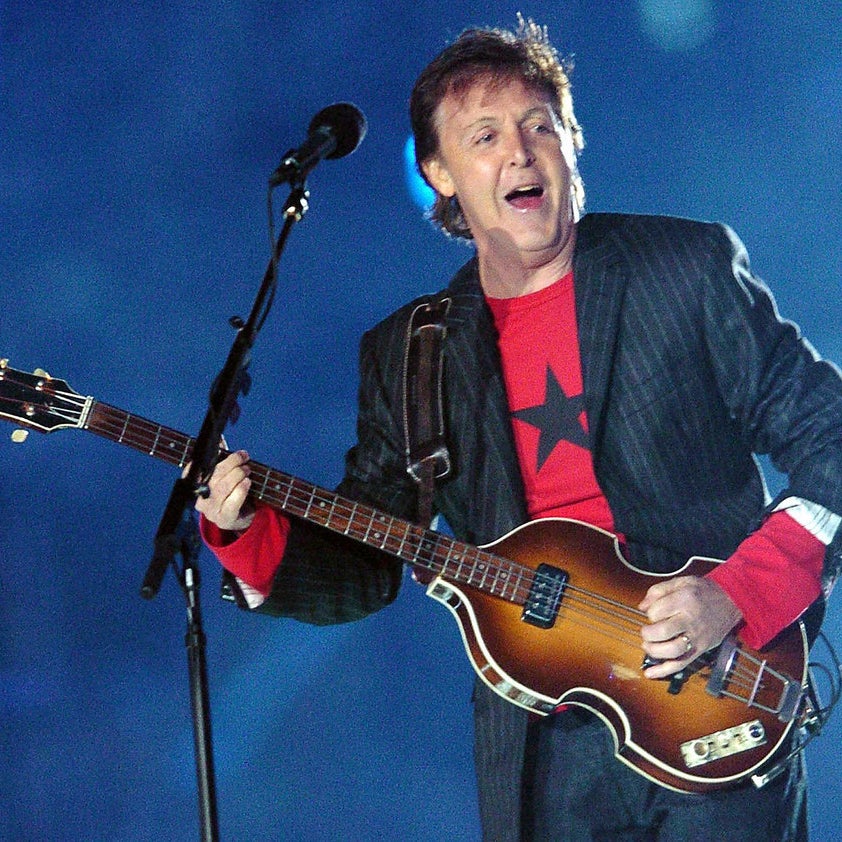 Of course, MJ really started the whole Halftime show thing back in '93. Before him it was mostly marching bands.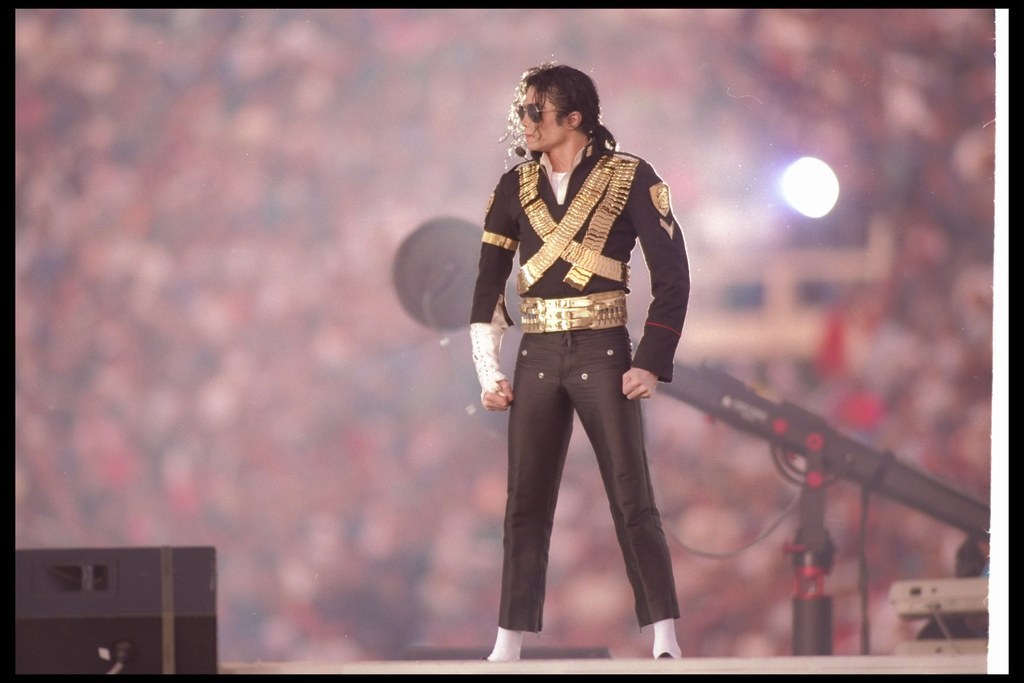 Who gave your favorite ever Super Bowl halftime performance?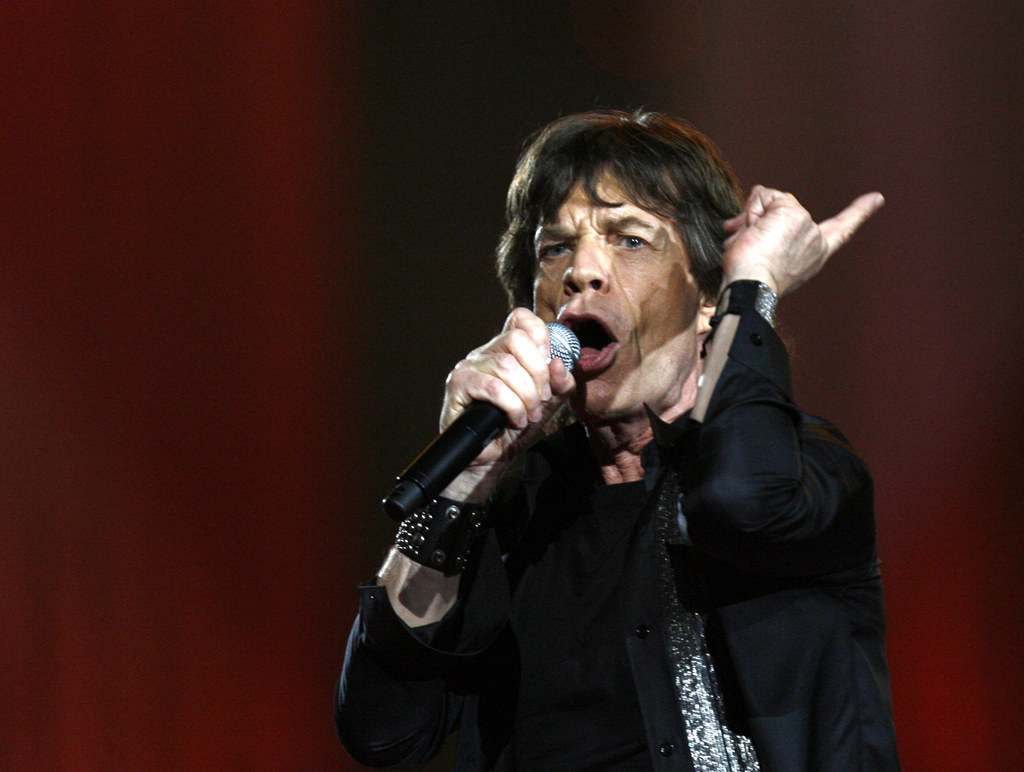 This guy?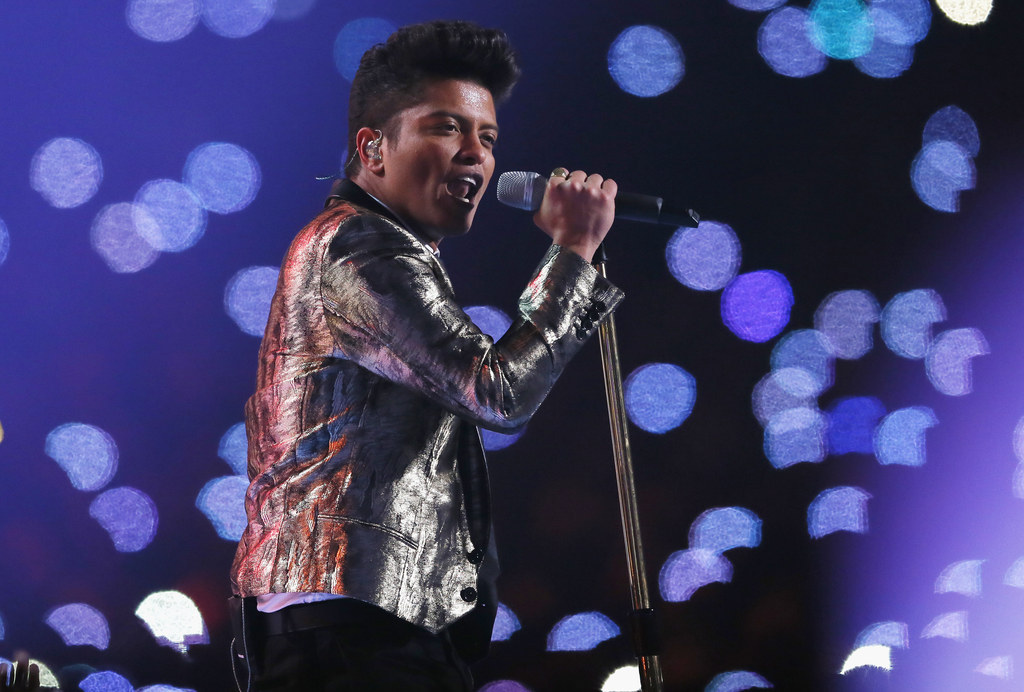 Were you into this weirdness?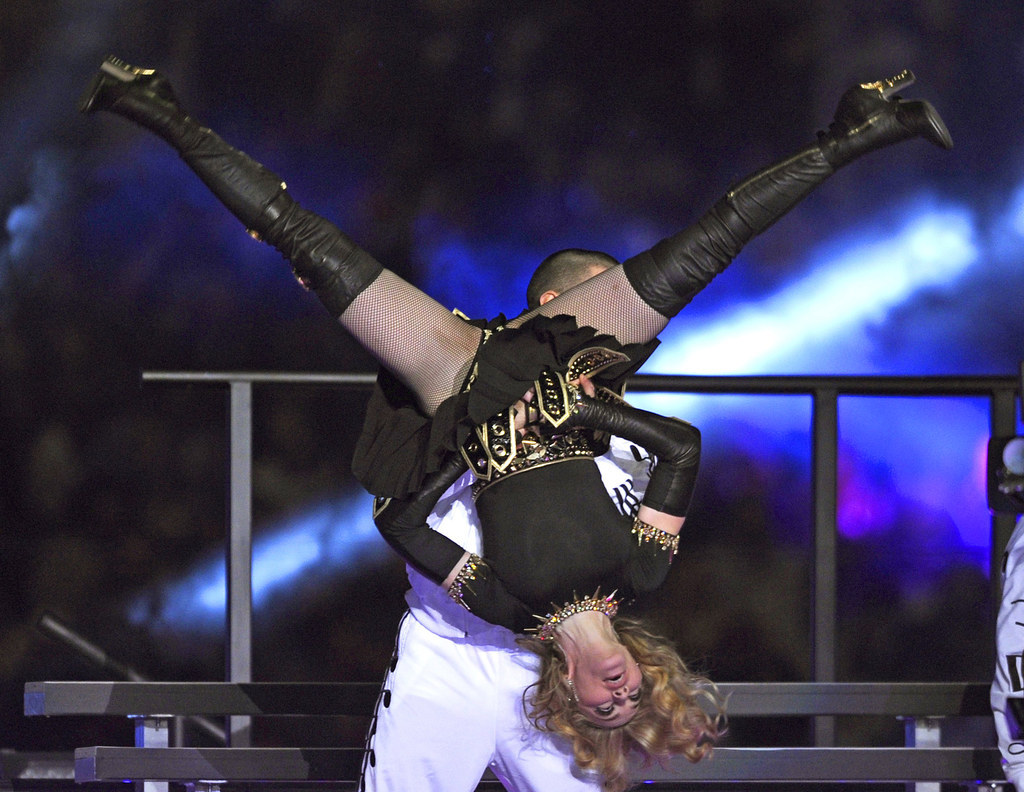 These dudes?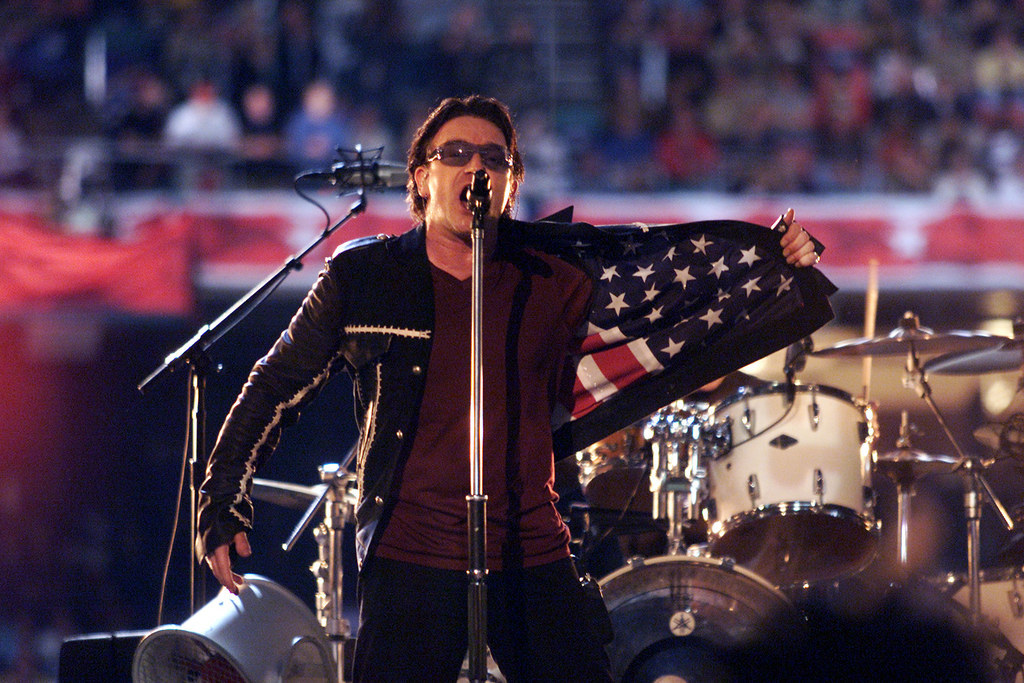 Oops. Something went wrong. Please try again later
Looks like we are having a problem on the server.
What's your favorite Super Bowl halftime show of all time?
Michael Jackson, Super Bowl XXVII

Janet Jackson et al, Super Bowl XXXVIII

Paul McCartney, Super Bowl XXXIX

The Rolling Stones, Super Bowl XL

Tom Petty and the Heartbreakers, Super Bowl XLII

Bruce Springsteen and the E Street Band, Super Bowl XLIII

The Black Eyed Peas, Super Bowl XLV

Beyonce, Super Bowl XLVII

None of these! (Tell us in the comments.)