The Weeknd's New "Earned It" Video Is NSFW
So much ass.
Monday we told you The Weeknd promised a sexy, steamy video for his song "Earned It," which closes out the much-anticipated Fifty Shades of Grey movie, out Valentine's Day. Well, the video just dropped, and The Weeknd is a man of his word. Behold...
The video opens with Abel Tesfaye aka The Weeknd sitting in a darkened Palace Theater in Los Angeles. On the stage before him, nearly naked dancers move seductively.
They straddle chairs and pick up a rope/whip. They're working so hard for The Weeknd's attention.
"Girl you earned it," The Weeknd croons.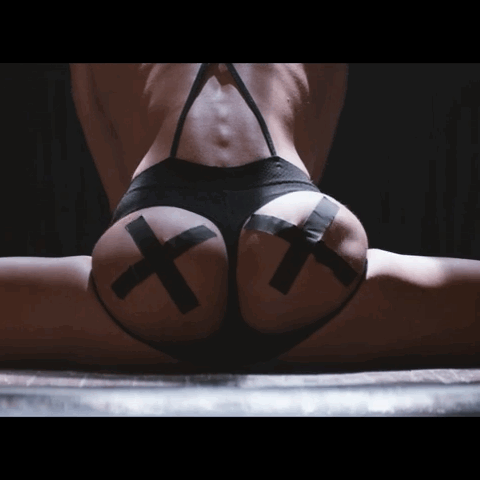 The Weeknd and Dakota Johnson get flirty, which Mr. Grey would not approve of. Because he's a control freak, right? We don't know... never read the book [tugs collar].