As we saw earlier this year with the stellar 50 Shades of Grey soundtrack, the albums that accompany movies nowadays aren't just carelessly cast off. There's a lot of love and care put into these things now. They are their own product. Enter Furious 7.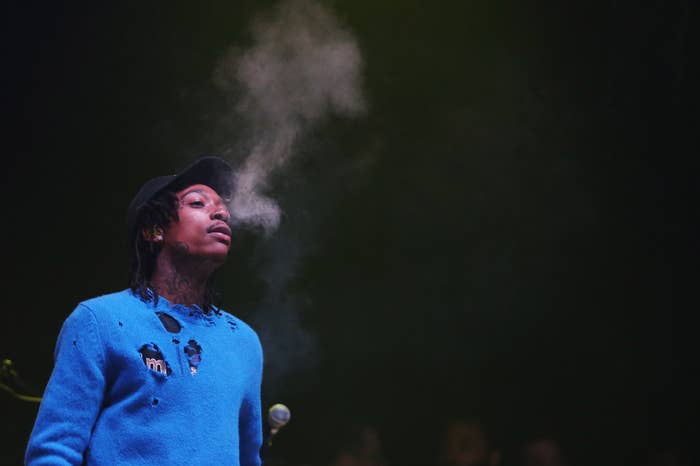 The Furious 7 soundtrack is crammed with giant stars, none of them bigger than Wiz Khalifa, who contributes two tracks. You'll find him on "Go Hard or Go Home" with Iggy Azalea, and on the soul-searching "See You Again" featuring Charlie Puth, the lyric video of which BuzzFeed Music is happy to premiere here today. Elsewhere on the Furious 7 soundtrack you'll find tracks like "Off-Set" by T.I. and Yung Thug, "Ride Out" by Kid Ink, Y.G., Wale, Tyga, and Rich Homie Quan and the heartfelt "My Angel" by Prince Royce.
"See You Again" is more somber than you might expect. "I'm very excited and honored to be a part of such an important and special song, and the F7 family," Wiz tells BuzzFeed Music via email. That Furious family, of course, lost actor Paul Walker while filming 7.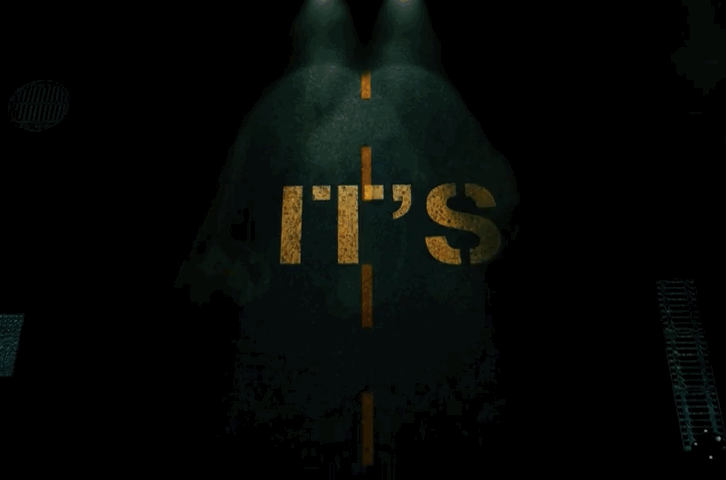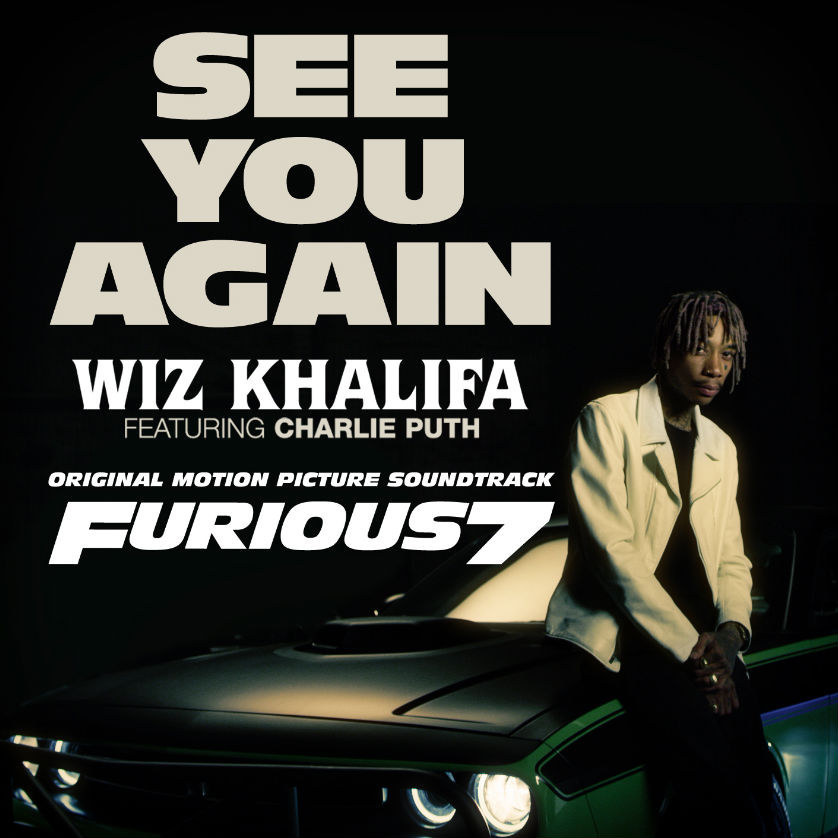 Furious 7 opens in theaters April 3rd and soundtrack is out March 17th.