Kanye Surprises Coachella
He joined The Weeknd on-stage for a mini-set!
Fashion blogger all___white caught a ton of close-up video and photos of the performance.
Kanye came out to "Can't Tell Me Nothing" off Graduation.
Kanye also surprised guests at the Zero Gravity Coachella afterparty, an event held "less than two miles from the Coachella entrance."
Needless to say, fans were stoked.
Both Kanye and The Weeknd aren't strangers to Coachella's stage. Kanye performed a headlining set back in 2011 and during the day in 2006. The Weeknd performed a day set in 2012.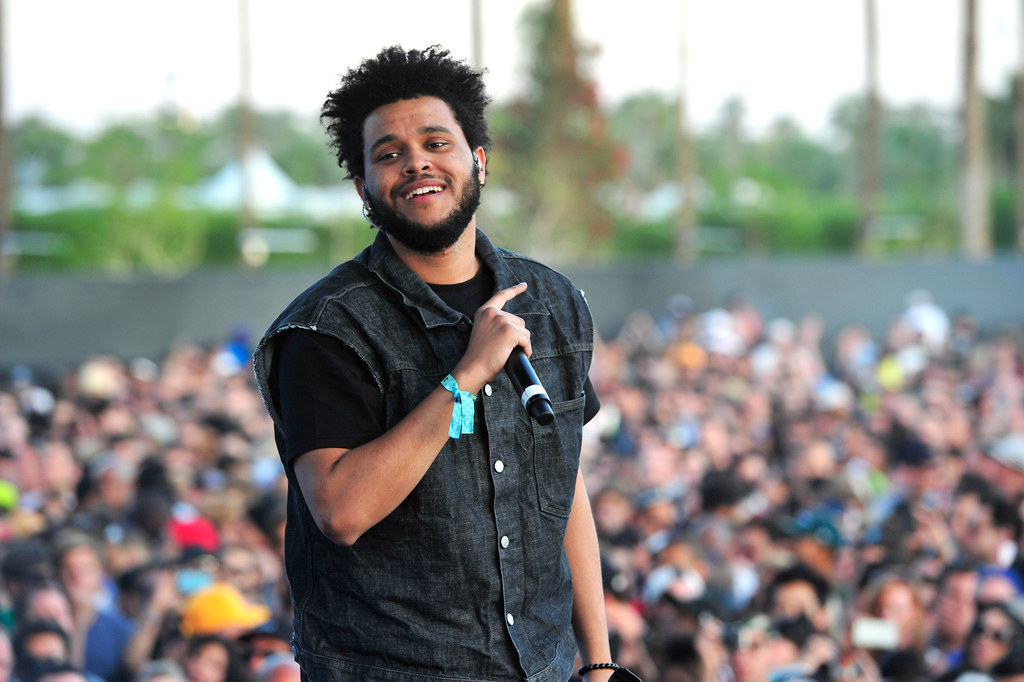 Drake closes out Coachella tonight. Wonder what surprises he has up his sleeve?