Well, hello 2015! You're only a week old and, on top of giving us the Coachella lineup yesterday, you've now gifted us with a Governors Ball bill for the ages. Behold: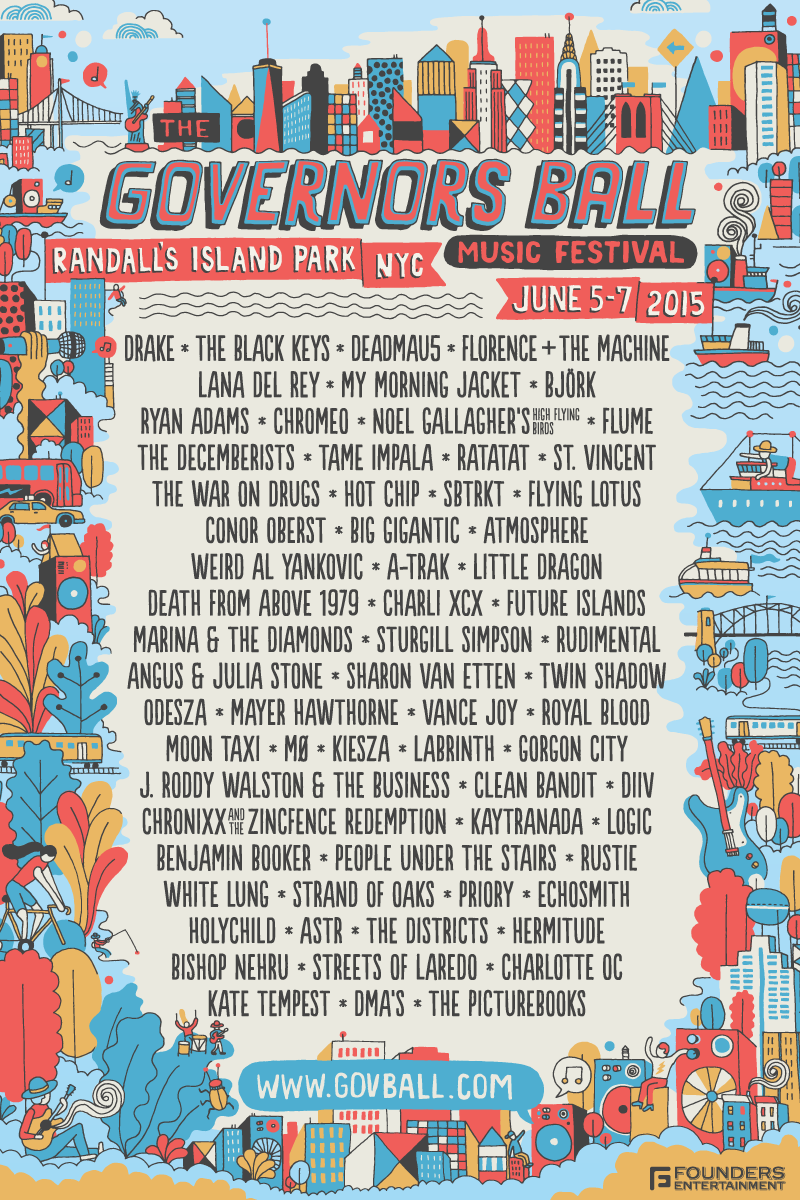 This year's three day Gov Ball, the fifth annual, will be held June 5 - 7 on NYC's Randall's Island and will see performances by top-tier acts like Drake, Lana Del Rey, Deadmau5, Black Keys, Florence + the Machine, My Morning Jacket, Björk, Ryan Adams, Chromeo, Tame Impala, The Decemberists, St. Vincent, The War on Drugs, Flying Lotus, A-Trak, Conor Oberst, and many more.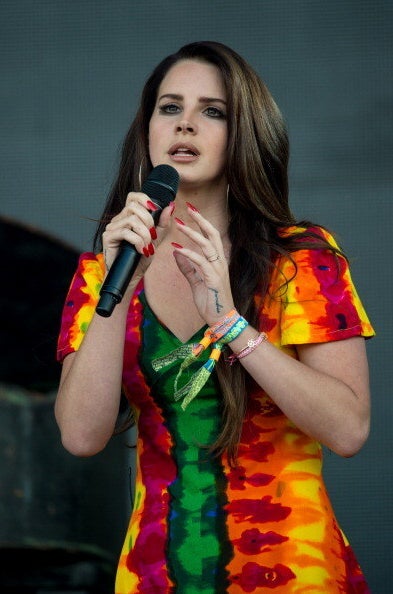 The fest will mark the first New York City shows by Lana Del Rey, Florence + the Machine, and Björk since 2012, and will be Deadmau5's first show period since 2011. Other standouts on the bill include "Weird Al" Yankovic, Charli XCX, Future Islands, Sturgill Simpson, Death From Above 1979, Sharon Van Etten, and Marina and the Diamonds.