These Are The Best Albums And Songs Of 2014, According To Music Critics
The Village Voice's Pazz + Jop is the longest running year-end music critics' poll in the world. Here's what critics loved in 2014.
The New York City-based weekly newspaper The Village Voice has been polling music critics on their favorite albums, and later, songs, since 1971, making it the oldest year-end pop music poll in the world. The latest issue is out tomorrow: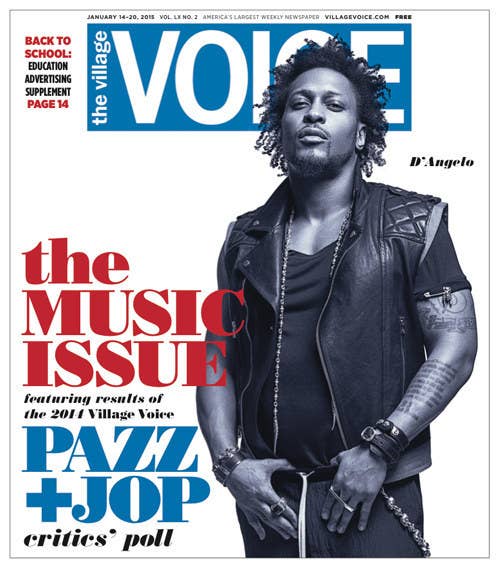 D'Angelo's late 2014 surprise Black Messiah took the top album prize.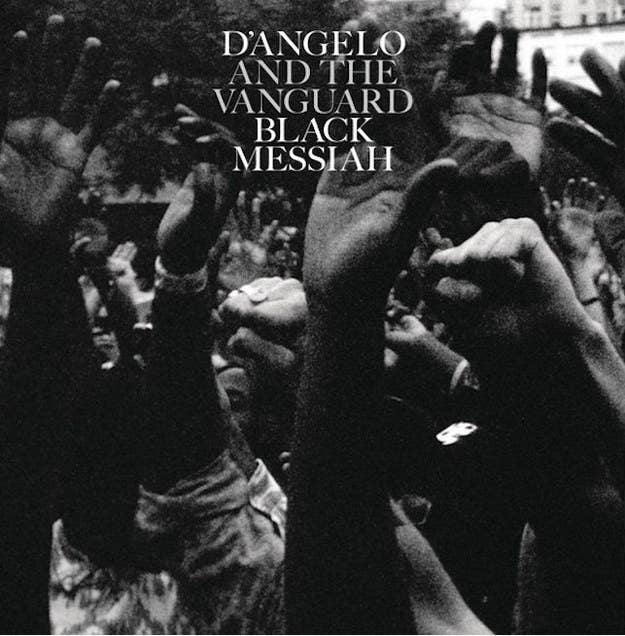 Future Islands's "Seasons (Waiting on You)" -- which caught on soon after lead singer Sam Herring danced his way into our collective hearts performing it on Letterman (below) -- was song of the year, according to the critics polled.