Cary Brothers' (first name Cary, last name Brothers, one person) new video "Lovin' On You" was filmed in a puppy paradise.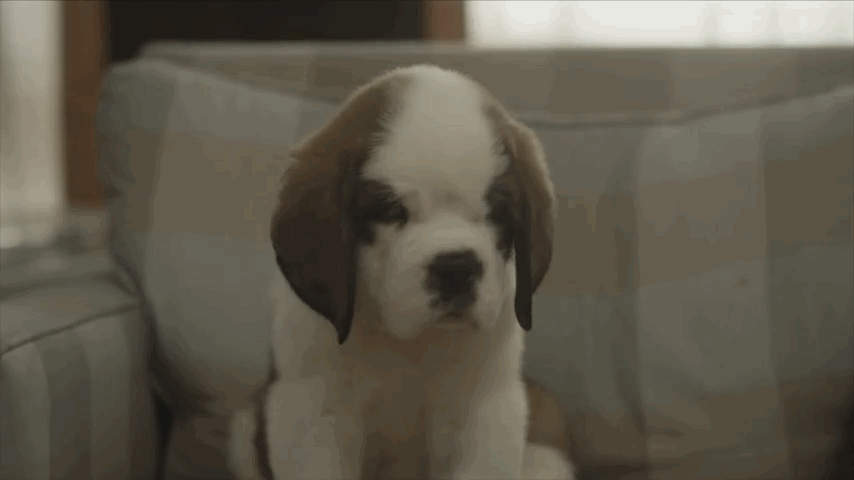 "Lovin' On You" was filmed in Brothers' Los Angeles apartment, and in addition to the Furry Cuddle Lump Leo, it features 21 other puppies. It's too much. There are some Grade-A Puppy Piles happening all over this video.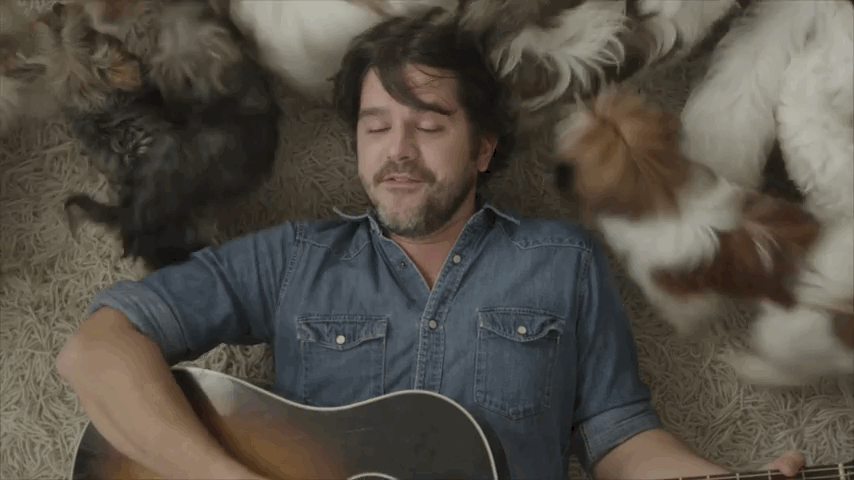 I mean...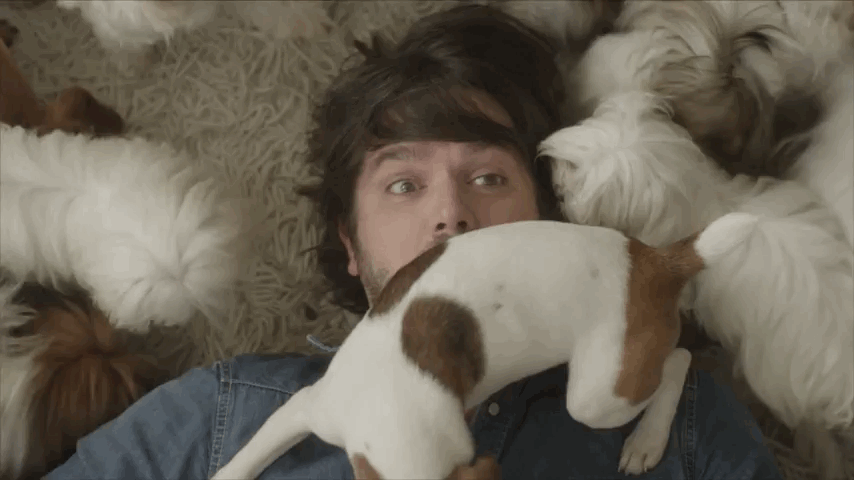 There are puppies everywhere.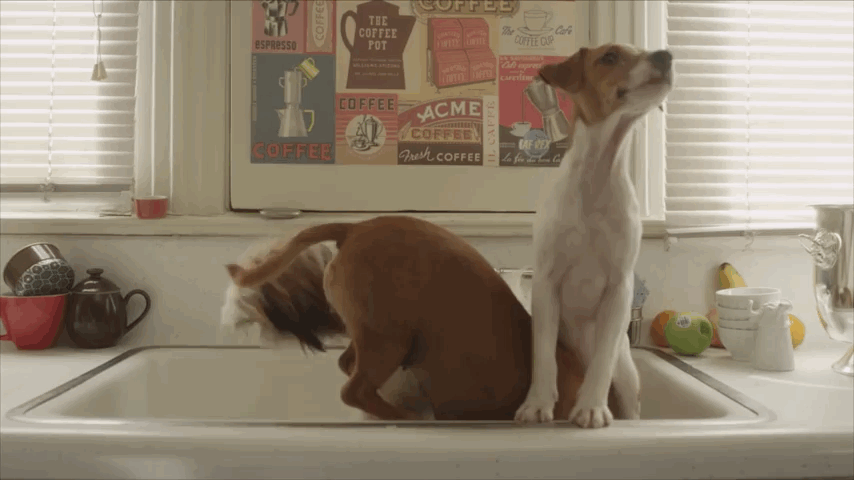 Everywhere.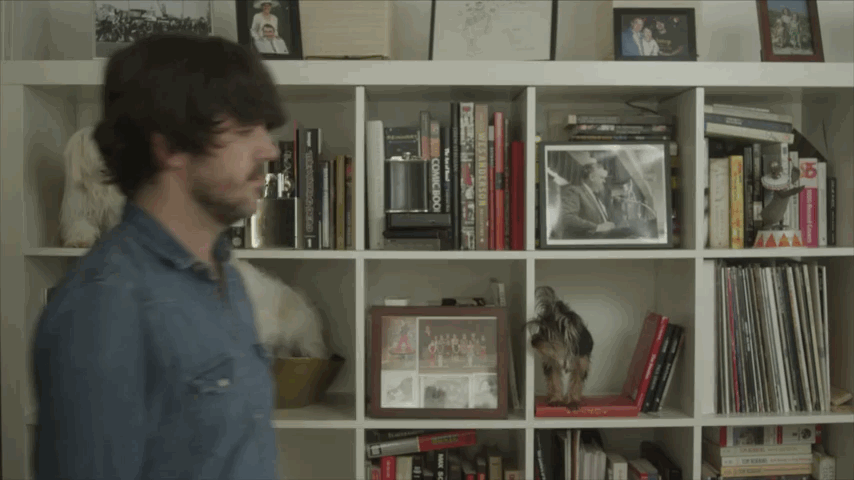 Brothers wrote "Lovin' On You" after coming through a dark time in his life, he says. He'd just broken up with a longtime girlfriend, and his father had just passed. "I decided to write a song against what I was feeling," he says.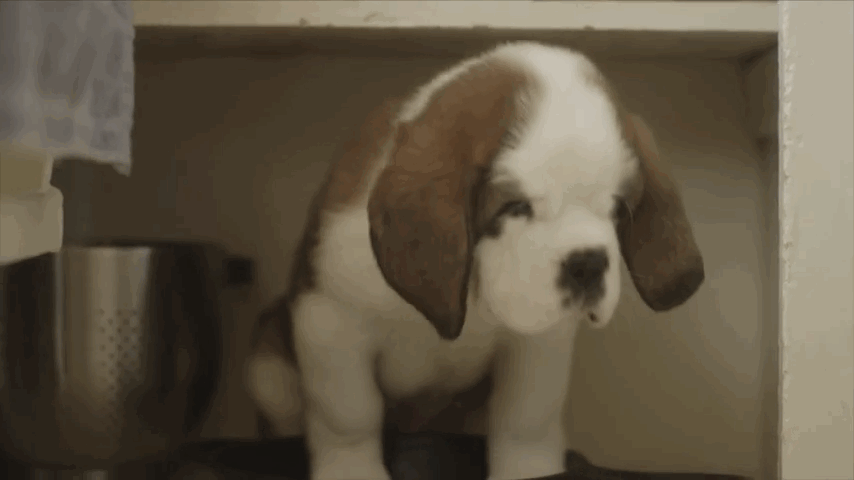 Many famous friends (and former tourmates) of Brothers have tweeted about the video.
"I was a giant fan of Liz Phair's in college," Brothers says. "It's surreal to see her tweeting the video."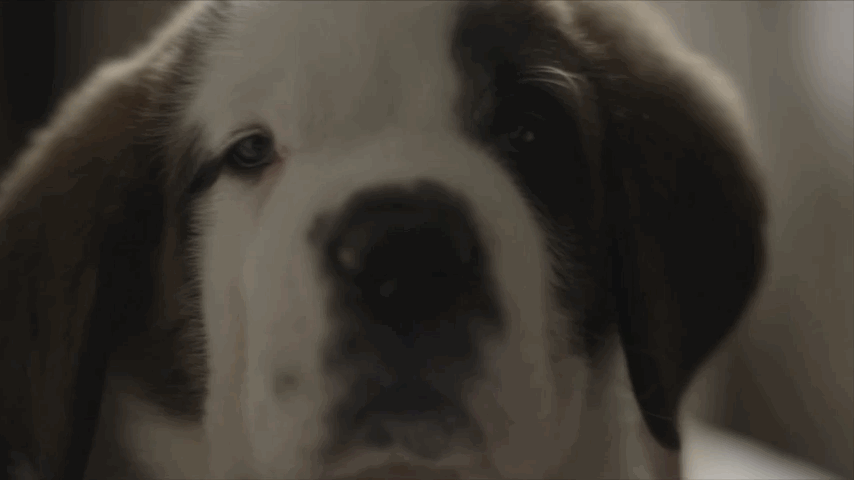 "If anything, this video taught me: I miss owning a dog." says Brothers. "I may not be long for that apartment complex. The shoot with 22 puppies was absolute insanity. A zoo."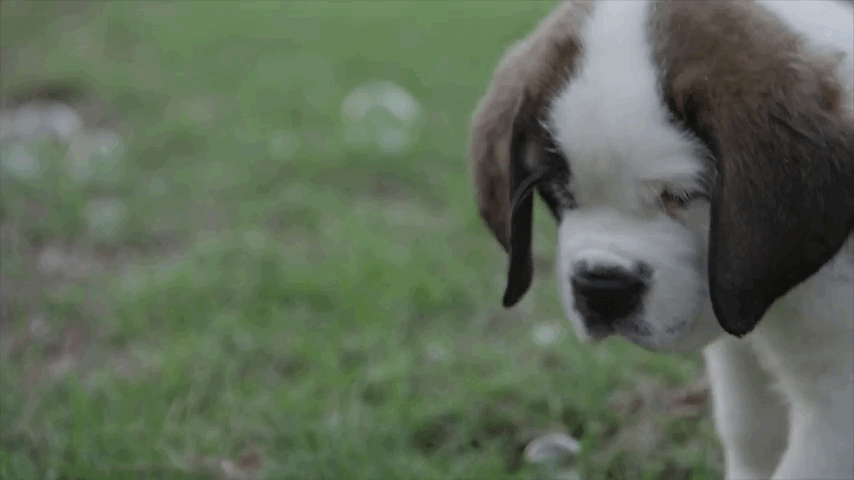 Yep. The best zoo.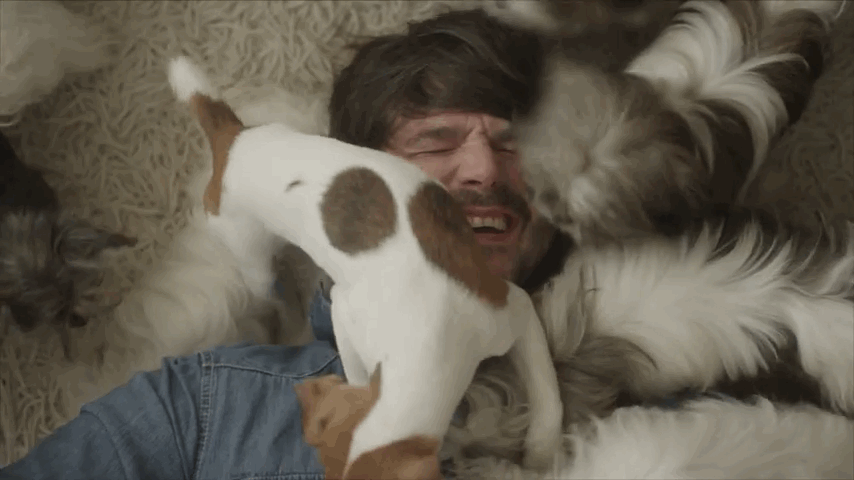 Looks like there are no comments yet.
Be the first to comment!