Watching the relationship between God of Party Rock Andrew W.K. and luxury denim designer–conservative talk show host Glenn Beck develop over the past few months has been a truly fascinating thing.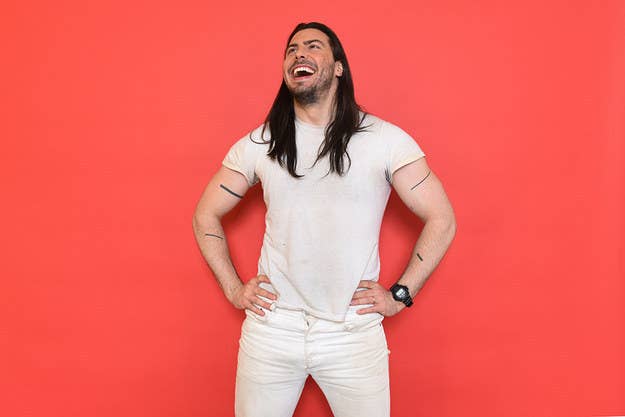 On that appearance, Beck sat Andrew down to a piano Beck had salvaged from the Ukraine, and — in what's easily one of the most awkward clips in television — asked him to play "something that speaks freedom, liberty" on it. Andrew obliged.
Now, Glenn Beck has given Andrew W.K. his own talk show on TheBlaze, America W.K.