By now you've probably seen Drake's new video...
Lots of people have commented on the similarity between the set design in the video and artist James Turrell's work.
Turell is pretty well-known in the art world: Drake even visited a retrospective at the Los Angeles County Museum of Art last year...
1.
Which is why it may be more than just coincidence that his "Hotline Bling" video looks straight out of Turrell's work. Take, for instance, Turrell's work Arrowhead Interior (2009).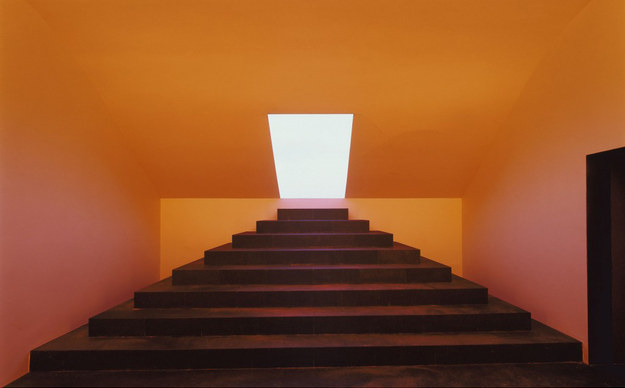 And this scene from "Hotline Bling" we're calling Hotties On Some Stairs.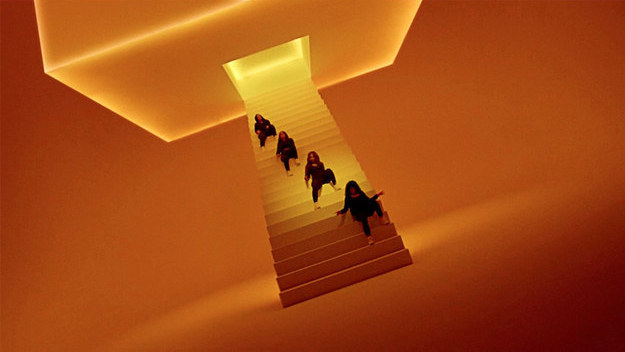 2.
Turrell's Phantom Blue, (1968).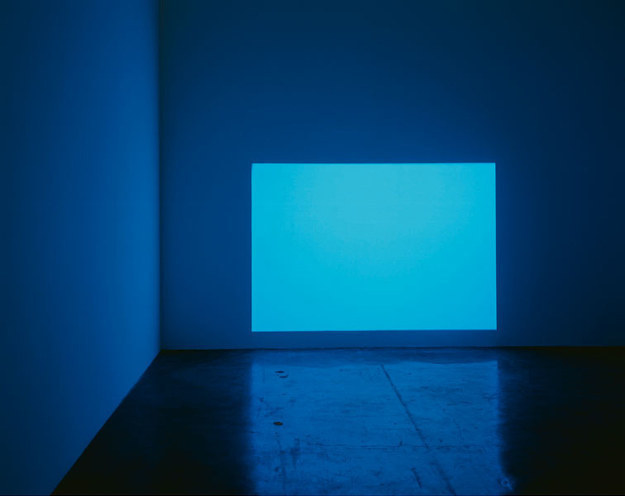 And Drake's Blue Boy in a Box.
3.
This is Turrell's piece Raemar Pink White, (1969)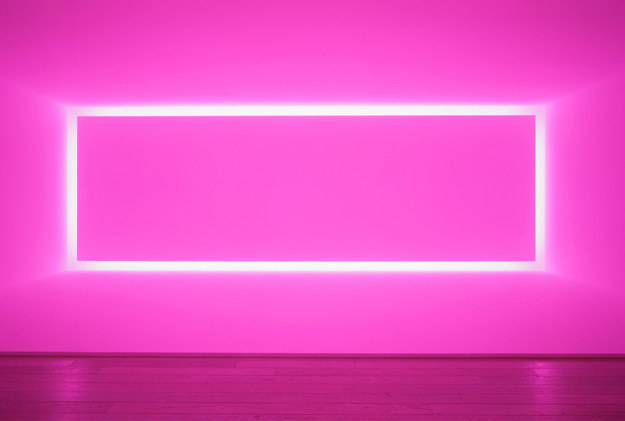 And Drake's totally bangin' Pink Posse.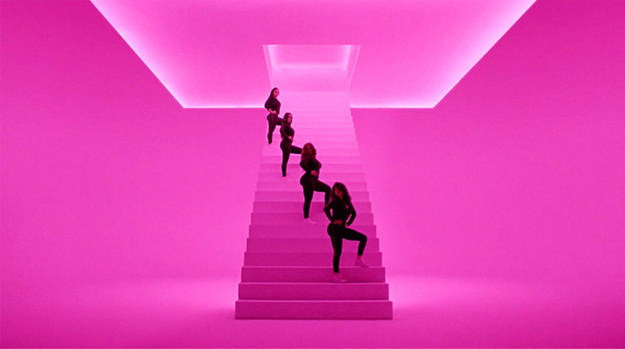 4.
Apani (2011) by Turrell.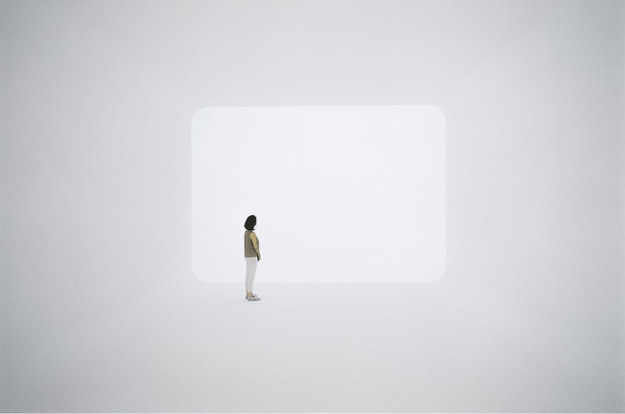 And Drake, chilling in his White Box.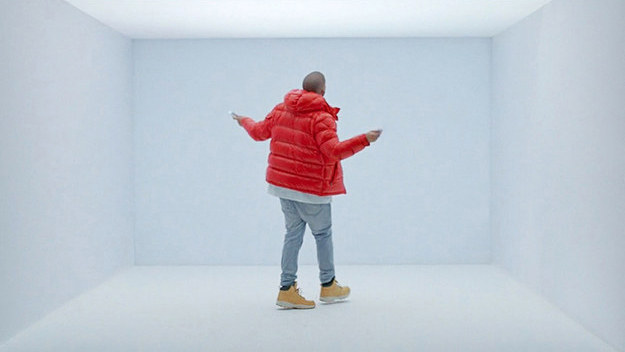 5.
James Turrell's The Light Inside (1999).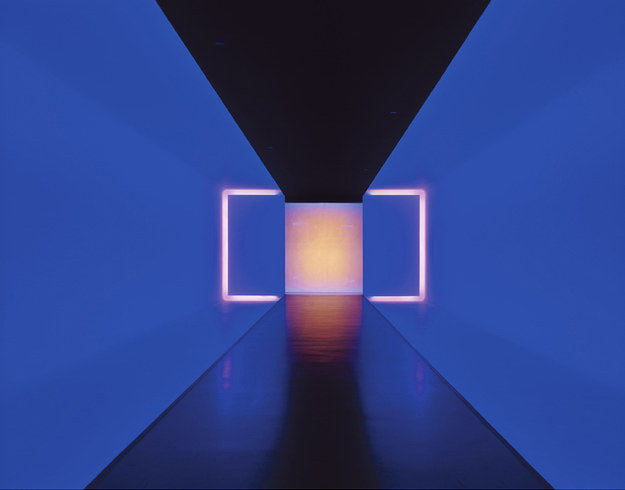 And Drake vibing on Why You So Far Away?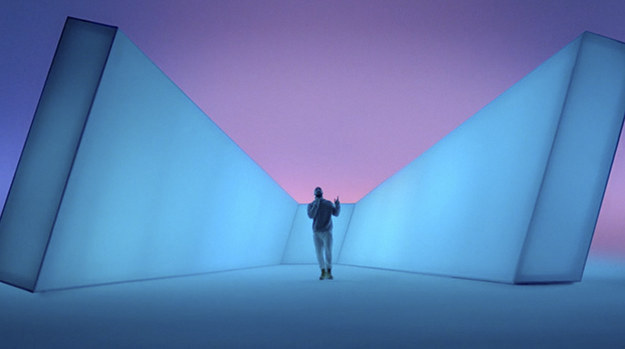 6.
Turrell's 2009 piece Dhatu.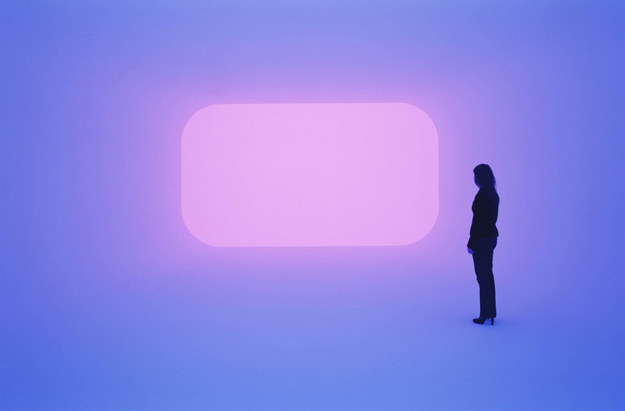 And this moment from Drake's video we're affectionally referring to as Stop Saying This Looks Like an Apple Ad.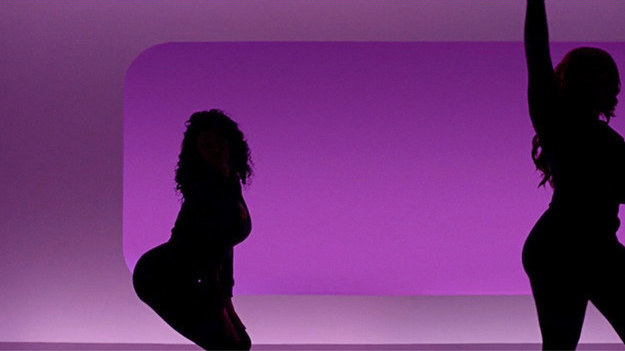 7.
Turrell's 2009 piece Bridget's Bardo.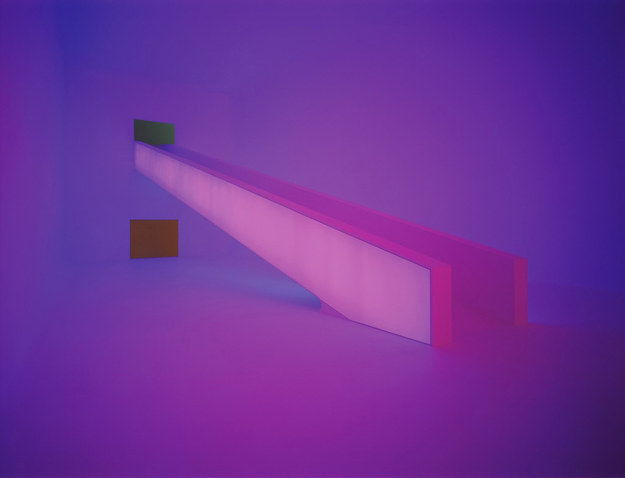 And Drake being all Who Dat?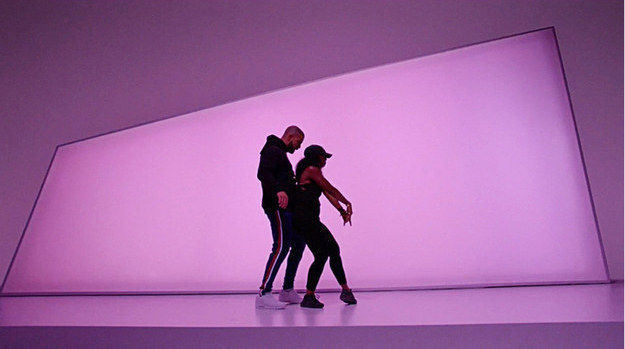 8.
Key Lime Π (1998) by Turrell.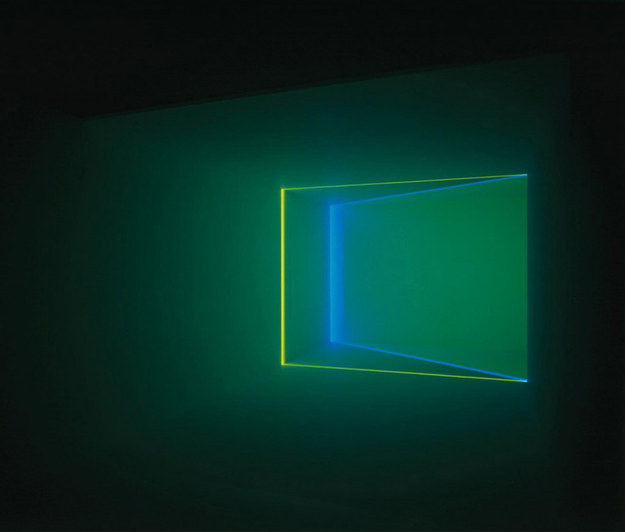 And Drake's updated Key Lime Fine.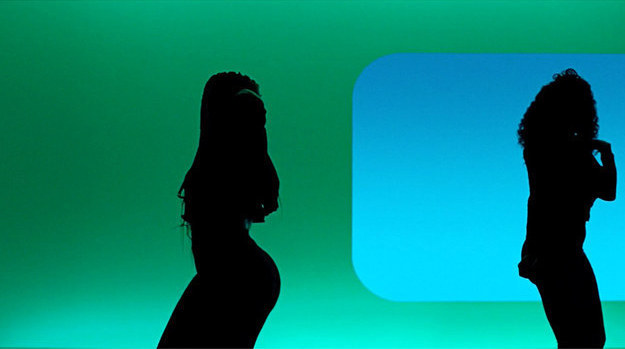 9.
Turrell's 2007 piece Jacob's Rain.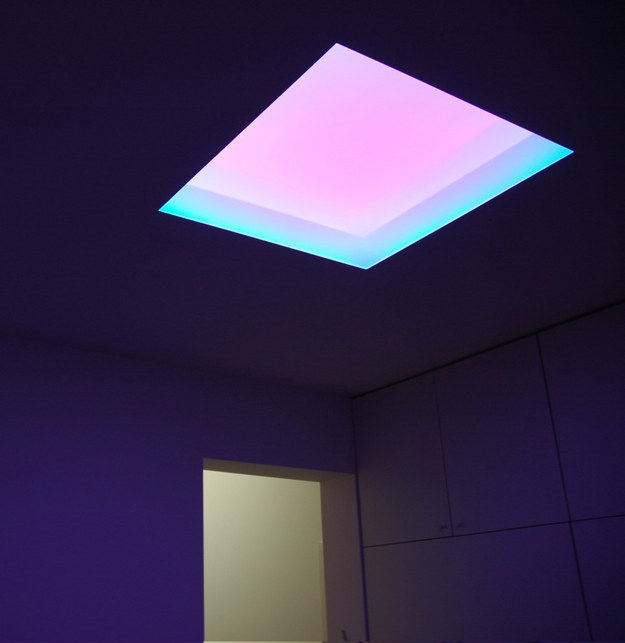 And Drake's Make it Rain.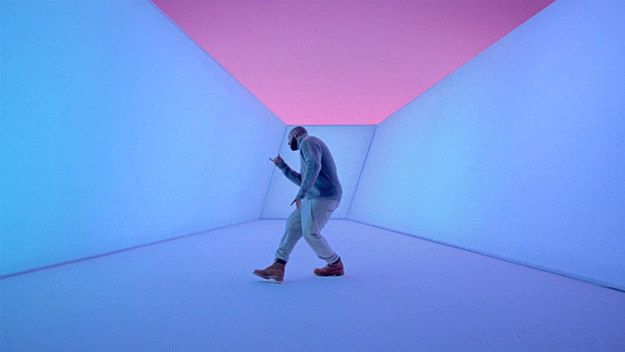 10.
Akhob, (2013).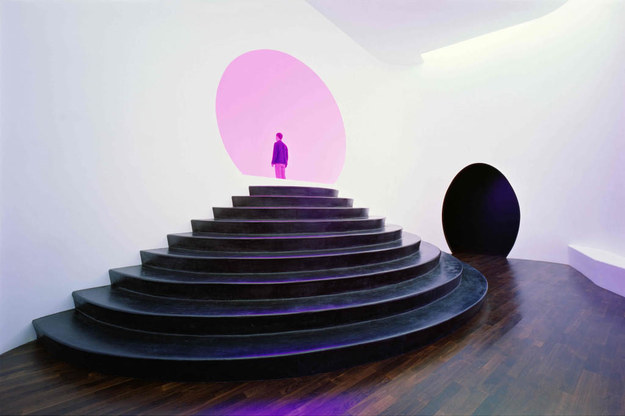 And Sad Drake on Steps.