So, I think we can all agree that the Spice Girls aren't just one of the most iconic musical groups of the '90s, but, of ALL TIME.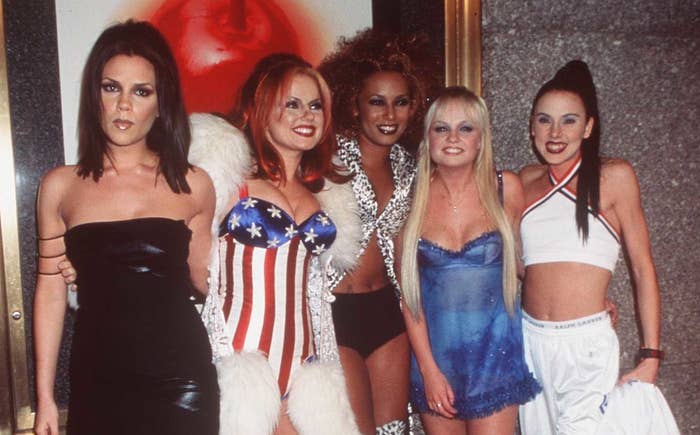 Of course, adding to their mystic is the fact that the group has only reunited twice since they broke up.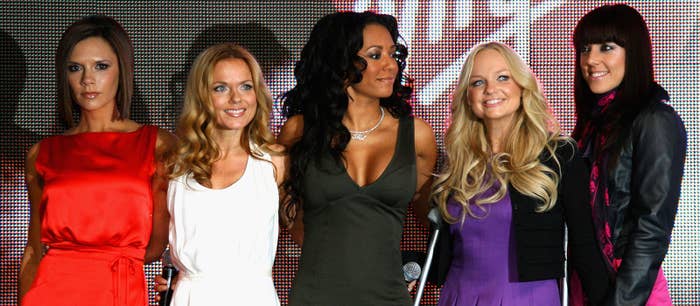 Well, the UK's The Sun newspaper, reported that there was going to be a reunion next year! Along with a new album.
And that, Posh (aka Victoria Beckham), who has always been the holdout, would also be part of the reunion — which was being orchestrated by Mel C.
Well, sadly, it doesn't seem like these rumors are true. BuzzFeed reached out to Mel C's manager to comment on The Sun's story, and they said it was "unlikely."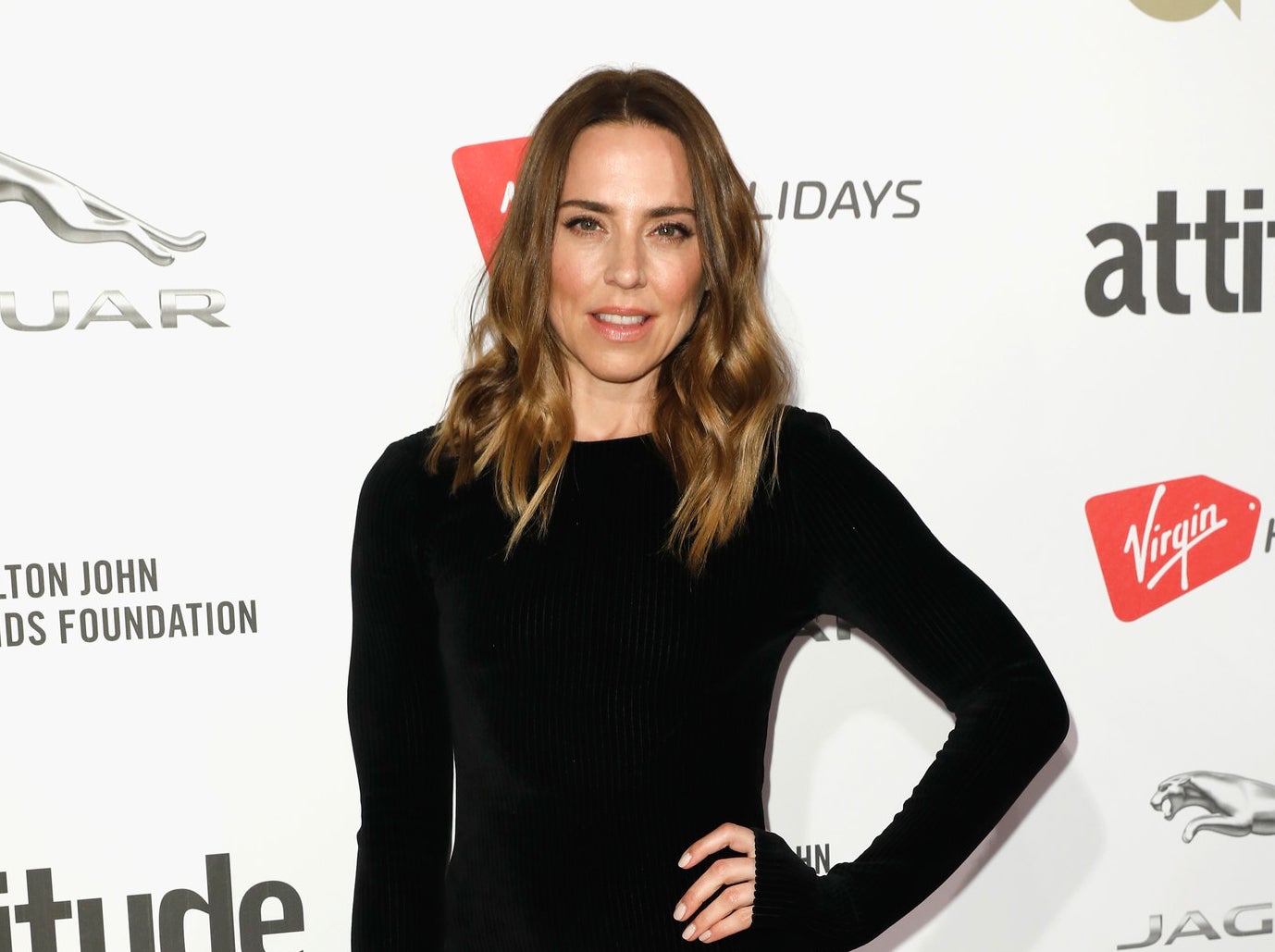 All I can say is: NOOOOOOOOooooooOOOO.
Oops. Something went wrong. Please try again later
Looks like we are having a problem on the server.
OK, so tell us what you think about there being a reunion someday.
OMG, yes! Girl Power! I hope they reunite one day.

Honestly, I am sad to hear that they really aren't reuniting. But, they should only do it if their hearts are in it.

Meh, I love them, but not interested in a reunion. Makes it more special that they don't reunite.
UPDATE
This story has been updated to include a comment from Mel C's management.