So, I think it's safe to say that we have all bought something from Zara at some point or regularly buy stuff from there. After all it is affordable and is one of the largest clothing chains in the world.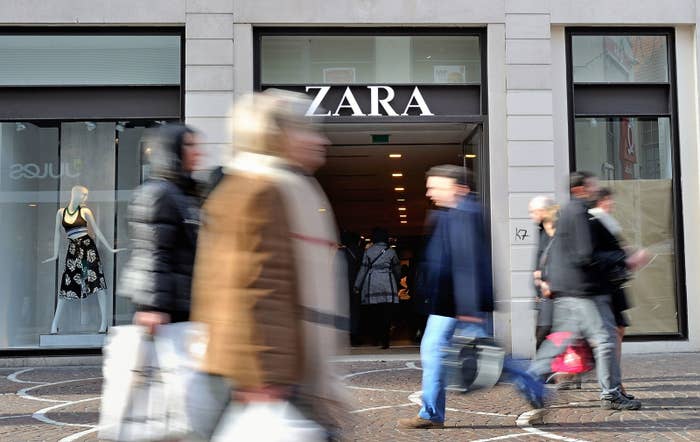 And if you've never shopped or been in a Zara, all you really need to know is that it's a Spanish-based fast fashion brand that sells very designer-esque clothes.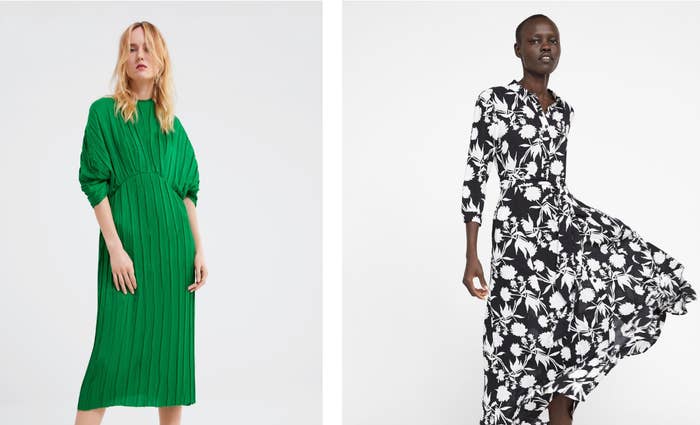 They were also the brand that was behind all the flowy striped shirts that the gays accessorized their iced coffees with last summer.
And like other mega brands like the Gap or H&M, Zara has very distinct logo that we all associate the store with.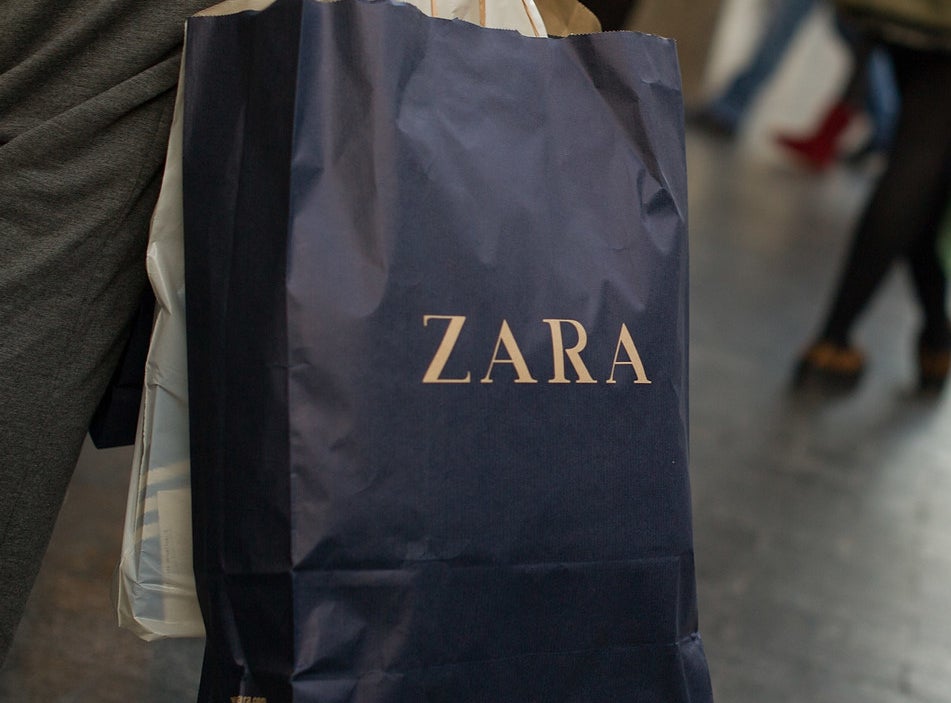 But, earlier this week Zara basically told us to forget the old logo and unveiled this as its new logo: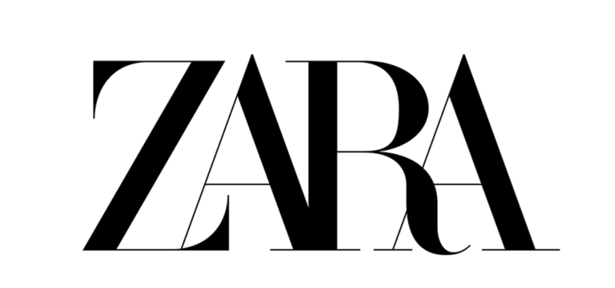 And well, people HAD opinions on it:
Some people immediately made comparisons of the logo to shopping at Zara:
Well others thought this meant other brands would be following Zara's lead:
Others were wondering if the fonts would just keep getting closer and closer over the next few years:
While others got anxious just looking at it:
And finally, someone tweeted that they were fine with the new logo, but pointed out what Zara REALLY needs to fix: