Yup, The '90s Really Are Back! MTV Is Bringing Back "Unplugged"
The show that personified "talent always wins."
Chances are if you grew up in the '90s, then you probably have fond memories of watching MTV's Unplugged.
Over the years the show featured a wide range of artists. From the legendary Nirvana (who did an iconic performance)...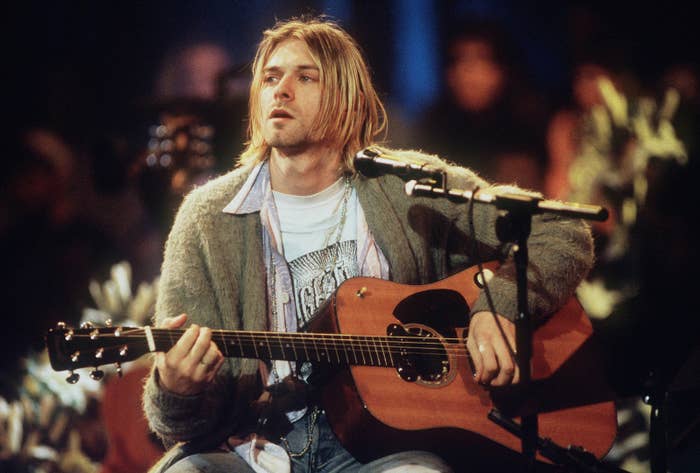 ...to Mariah Carey (whose cover of The Jackson 5's "I'll Be There" from the show gave the legendary diva her sixth No.1 single)...
...to Jay-Z and the Roots who did an epic performance.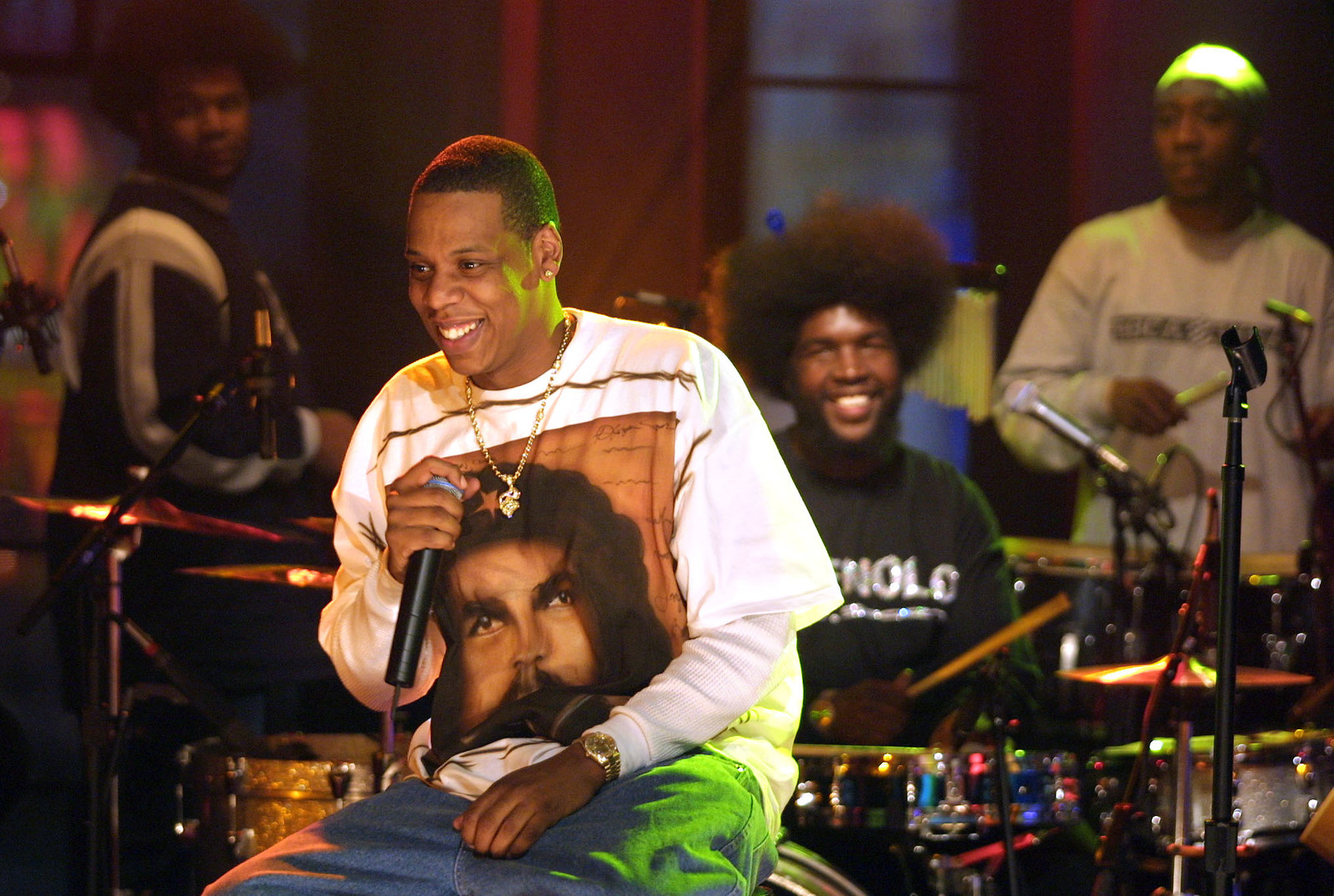 Well, MTV is bringing the show back! And its first guest is none other than Shawn Mendes (who clearly who knows his way around an acoustic guitar).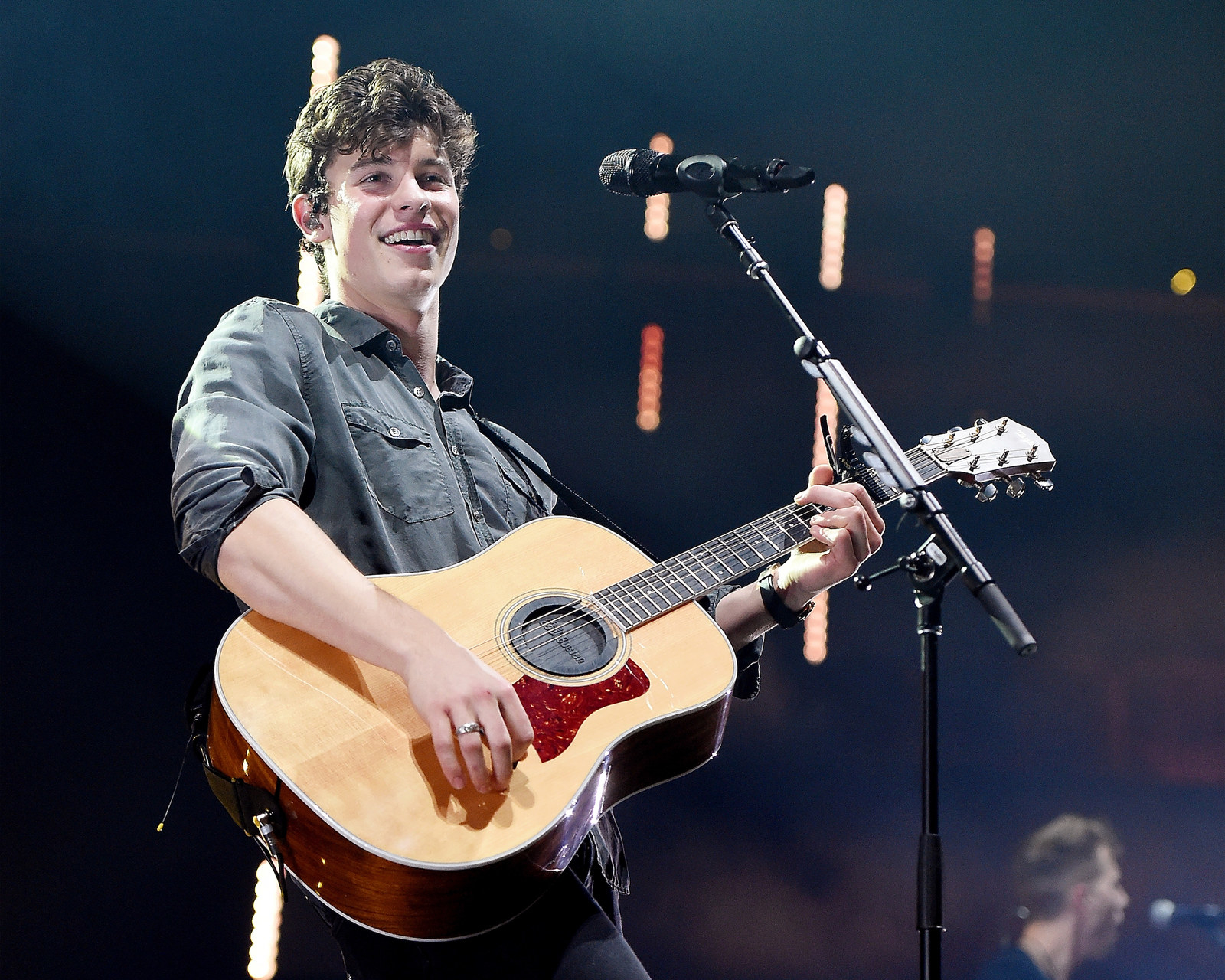 So far MTV is being mum about the other artists who'll be appearing in future episodes. But, I think we can all agree that this is a promising start to the reboot of the series!
MTV Unplugged Shawn Mendes premieres Friday, September 8th at 8:00 p.m. ET/PT.