The film was originally supposed to be released on June 5th, but in March, because of the Coronavirus pandemic, it was announced that the film's release date would be pushed back to August 14th.
But yesterday, the film's director, Patty Jenkins, shared the news that the movie's release date had been pushed back yet again. This time to October 2nd:
And, as Gizmodo points out, the decision to move the film's release date might be due to the fact that Christopher Nolan's new film, Tenet, has also had its opening pushed back from July 17th to July 31st.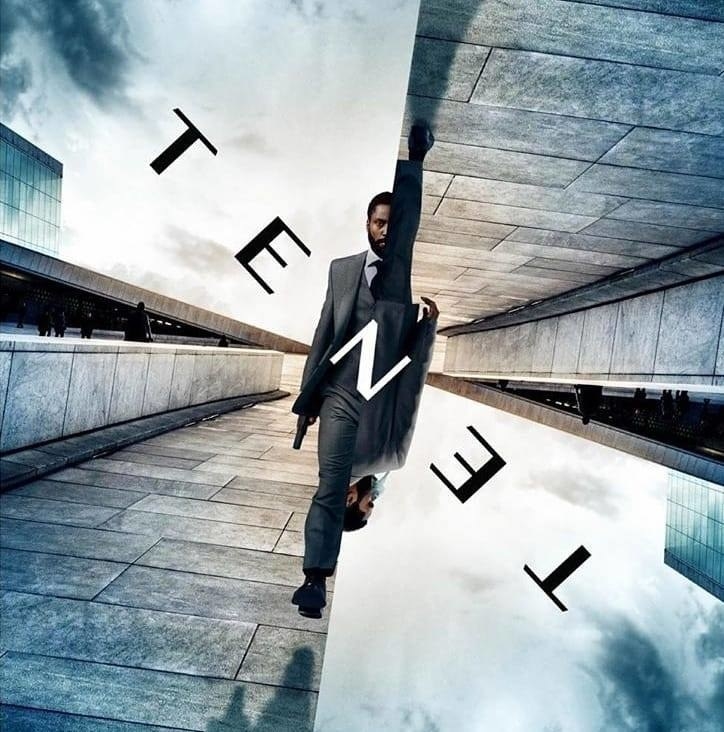 But WW1984 and Tenet aren't the only Warner Bros.' movies to have its release dates changed! The Matrix 4 has had its date pushed back almost a whole year — from May 21, 2021, to April 1, 2022.
So yeah, we'll have to wait an extra two months to see Diana Prince kick-ass and an extra year to see Neo back in the Matrix.