1.
Mel B (aka Scary Spice) gave us a heavy dose of "girl power."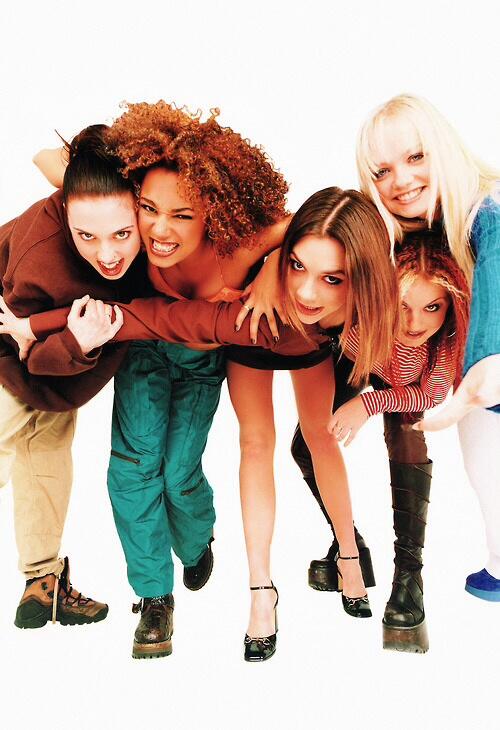 2.
Adorable: Hugh Jackman bonding with his dad in the early '90s.
3.
Madonna remembered the time she went out on a "date" with Michael Jackson.
4.
Tyra Banks took us back to her days on The Fresh Prince of Bel-Air.
5.
While Carson Daly took us back to his TRL days when he hung out with TLC's Chilli and T-Boz.
6.
A 15-year-old Katy Perry once wore a bedazzled "pop star" T-shirt and unintentionally foreshadowed her future.
7.
Zac Efron reminded us of the glorious bangs that once gently swept across his forehead.
8.
Speaking of bangs, Matt Bomer rocked some serious ones in the early '80s.