But it isn't just bags, people have gotten lucky and picked valuable antiques, furniture, and clothing for practically nothing while shopping second-hand. So, what I want to know is: what's the best, best find you've gotten while shopping at a thrift store, garage sale, or Facebook Marketplace?
Maybe you picked up a practically brand-new set of Le Creuset cookware at a thrift store for $30.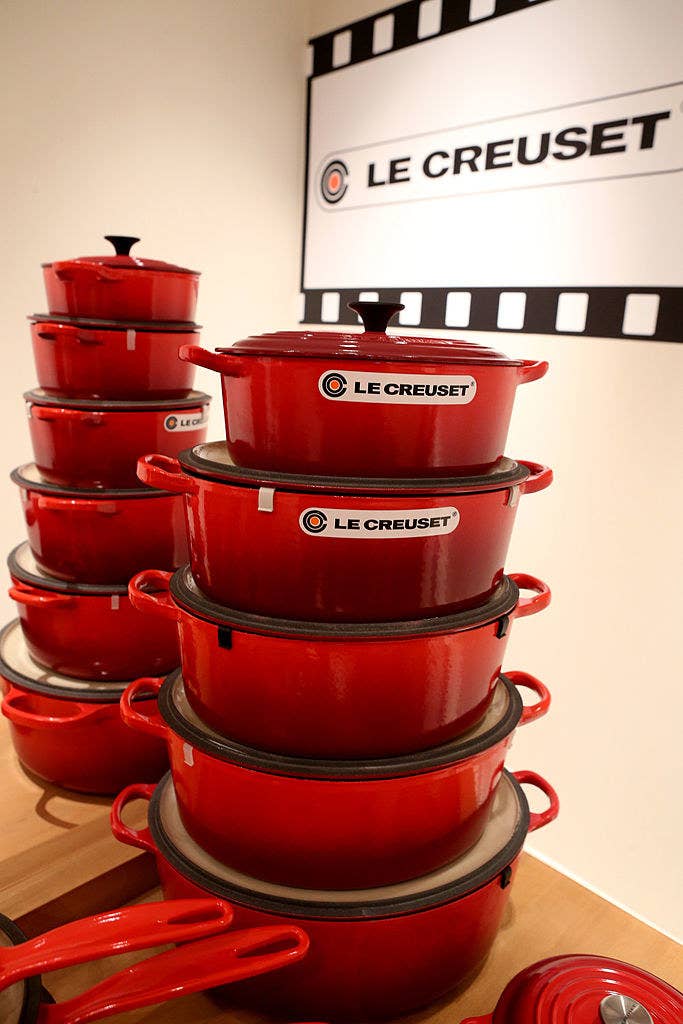 Perhaps you're a big toy collector and happened to find a big lot of vintage Star Wars toys at a garage sale for only a few bucks.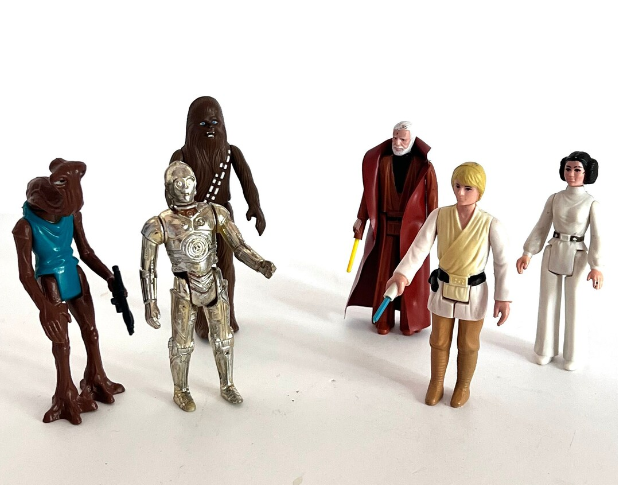 Or, maybe you went to an estate sale and picked up a genuine Chanel purse that is worth thousands of dollars for only $250.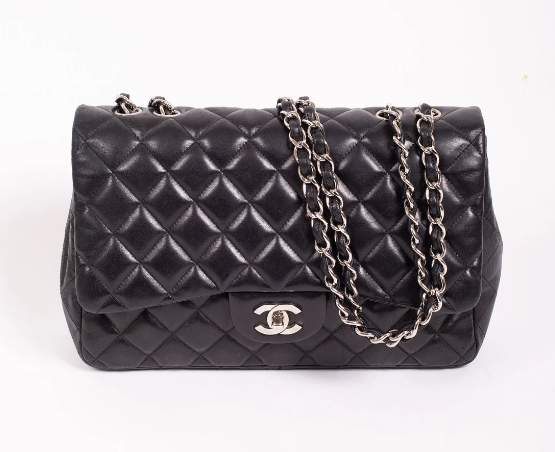 Or, perhaps you were scrolling Facebook Marketplace and saw someone was moving and giving away their furniture, and you ended up picking up a real Eames Lounge Chair and Ottoman that would cost you almost $7,000 at Design Within Reach.