I think we can all agree that weddings are always wonderful and joyous affairs!
But then, of course, there are some weddings that never happen because they get called off for various reasons.
So I want to know: Have you or someone you know ever had to call off a wedding? And why was it called off?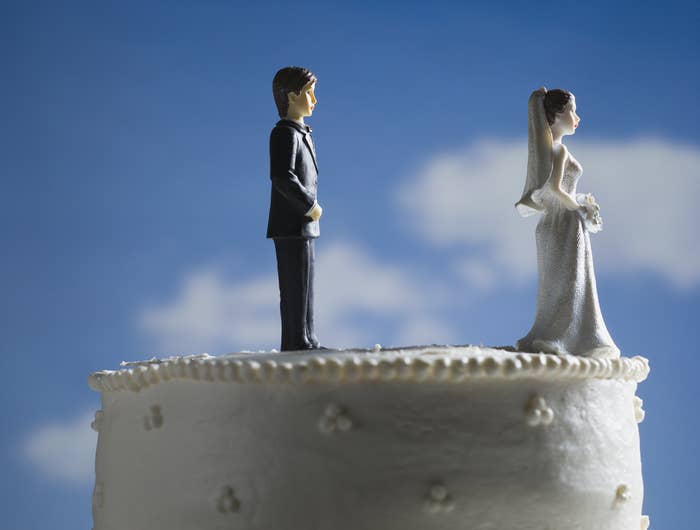 For example, perhaps you were forced to call it off at the last minute 'cause you discovered that your S.O. was cheating on you.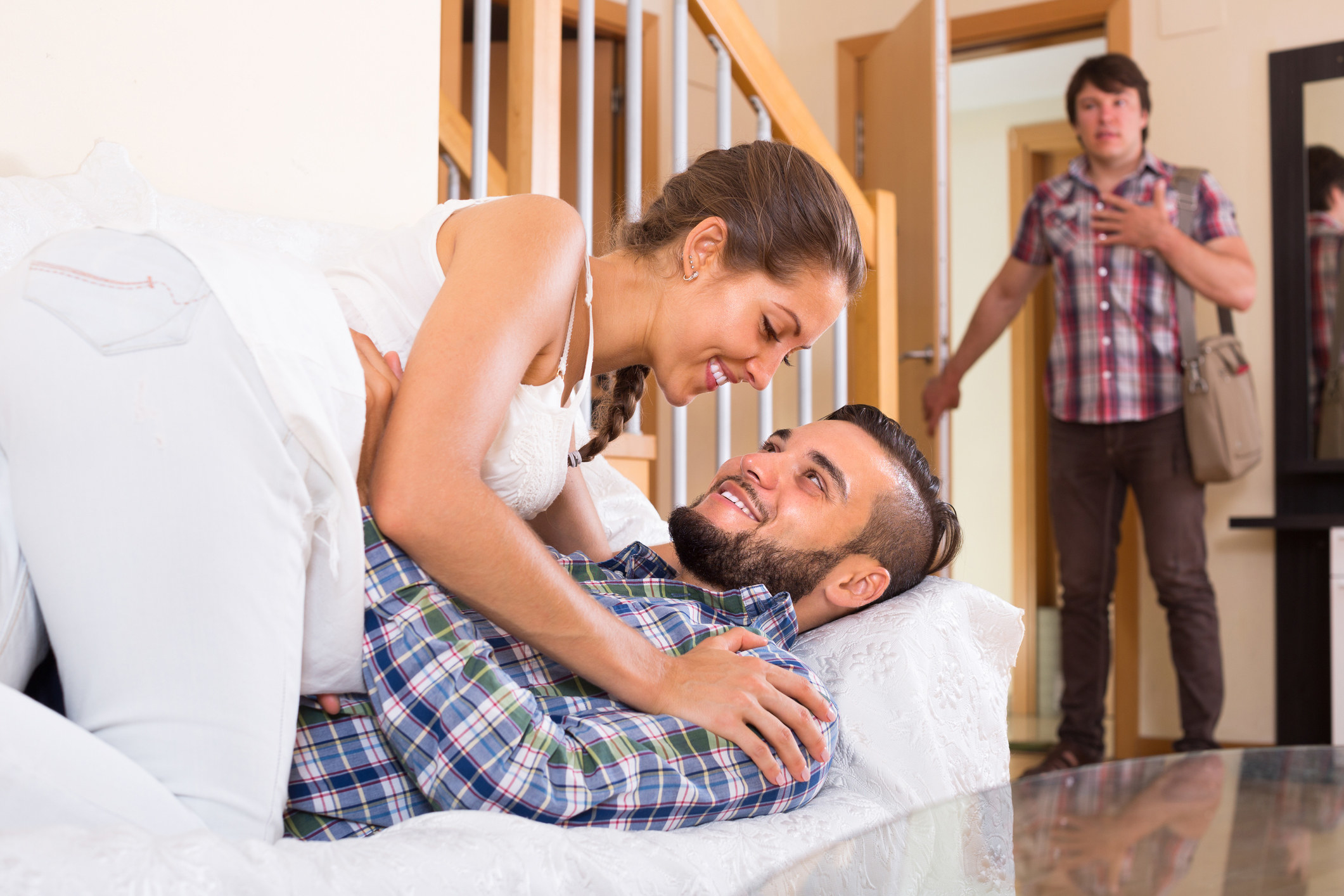 Or maybe you were told something shocking about your S.O. that made you reconsider marrying them, as it completely changed how you viewed them.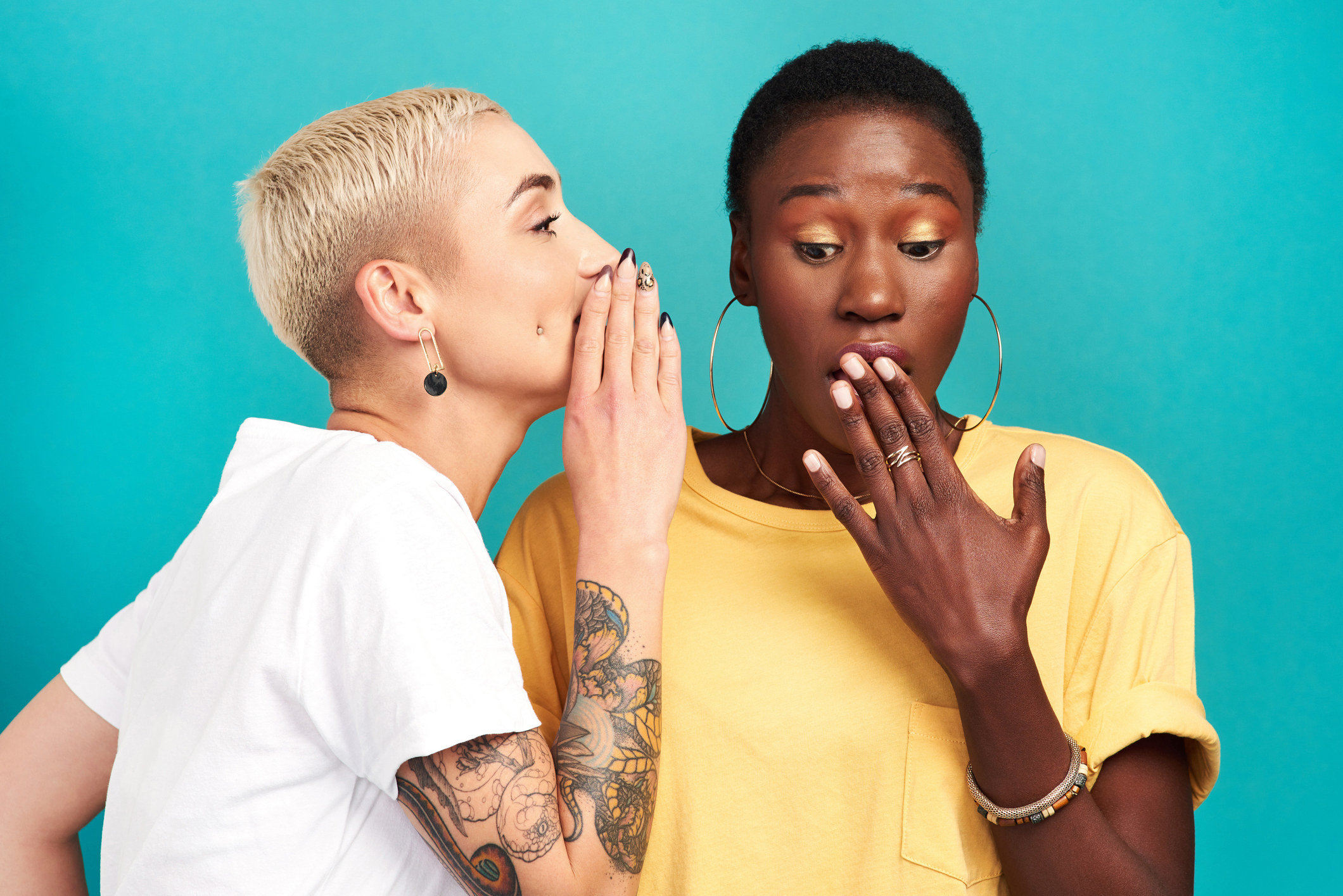 Perhaps it wasn't you, but your best friend who had to call off everything on her wedding day because the groom got cold feet.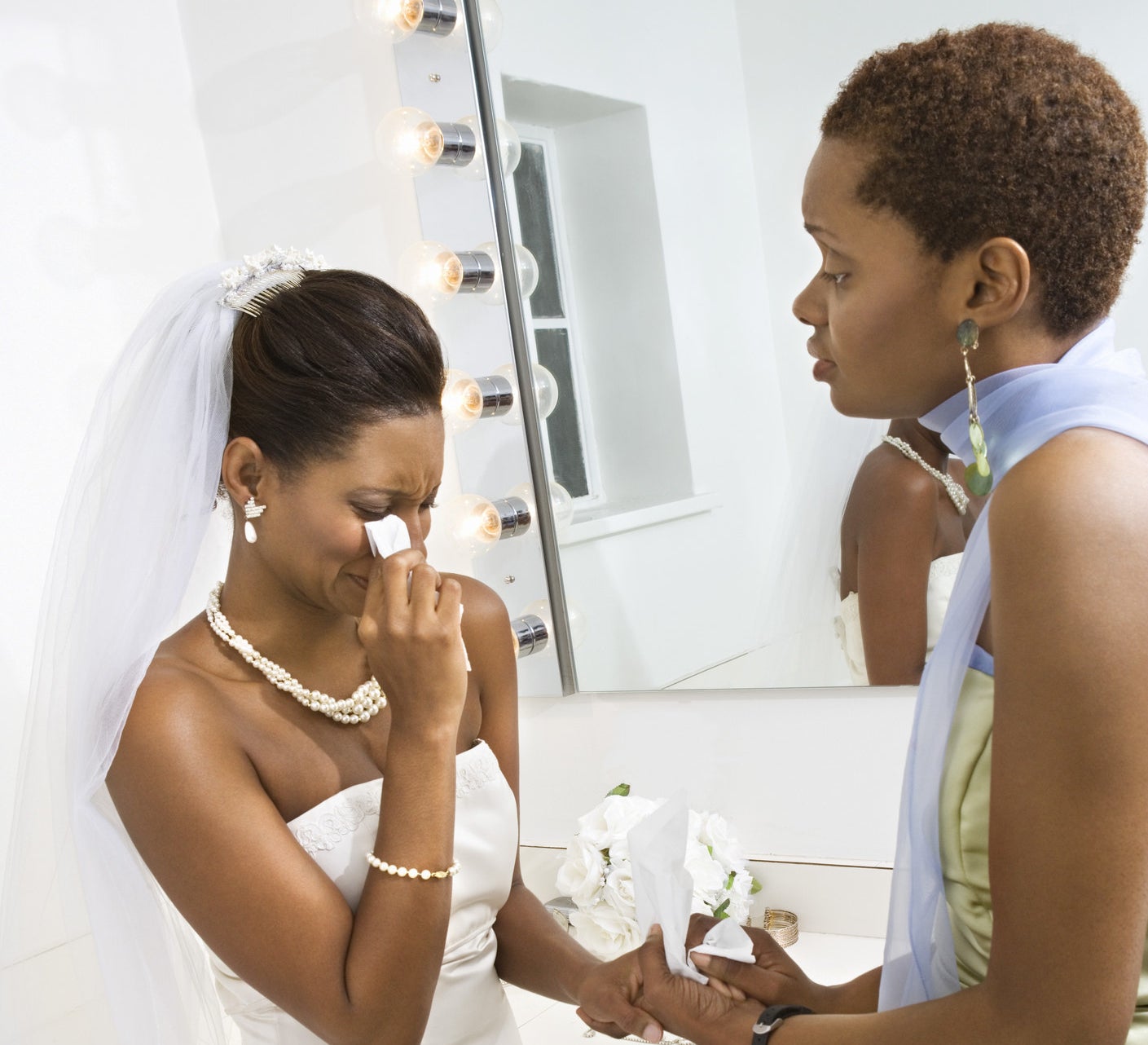 Or maybe they had to call it off because they found out their S.O. was already married!!!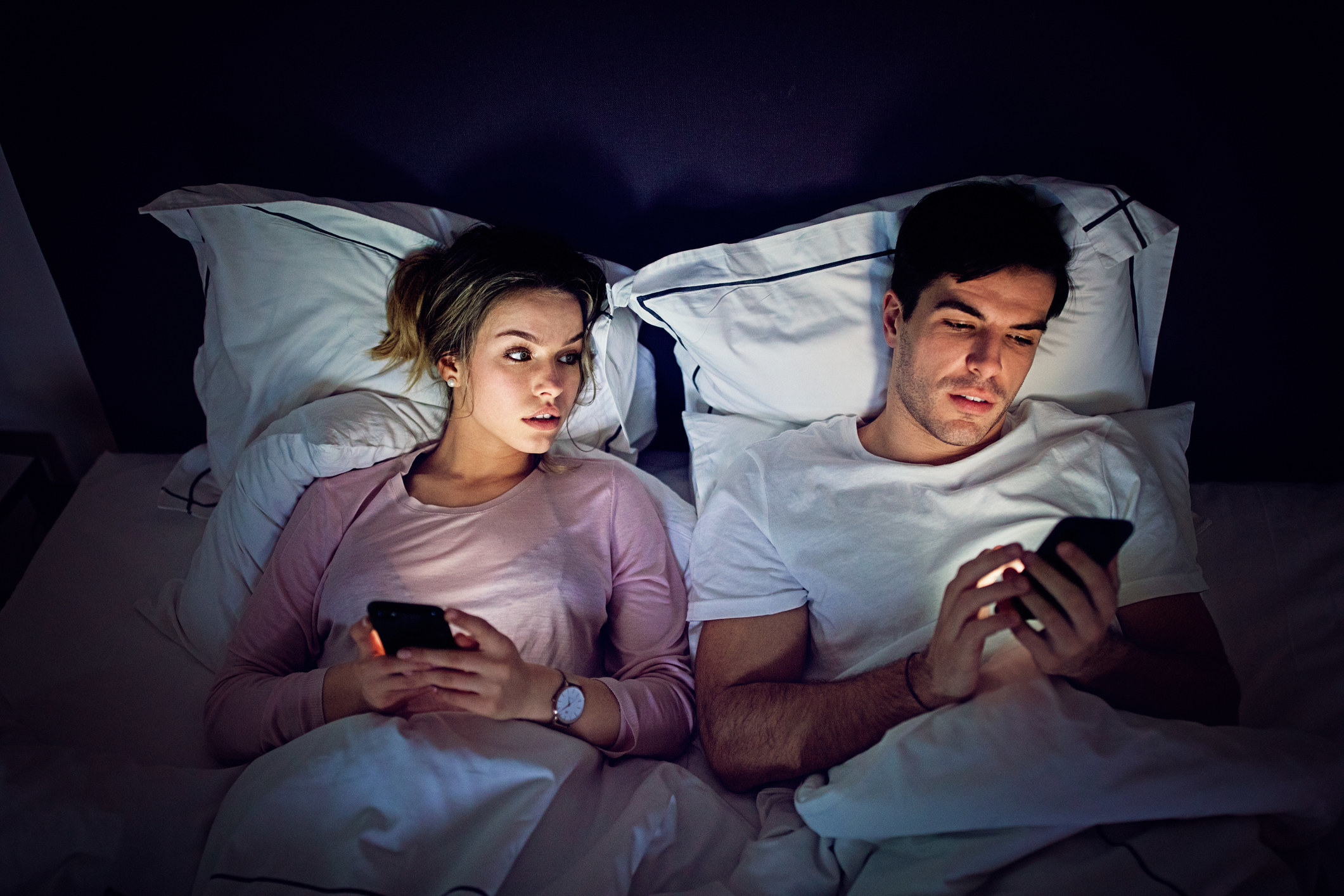 Whatever wild story you have for why a wedding was called off, we want to know! Tell us and your response could be featured in a future BuzzFeed Community post!