So if you grew up in the '90s, then you're probably familiar with the CLASSIC Saturday morning show, Saved by the Bell.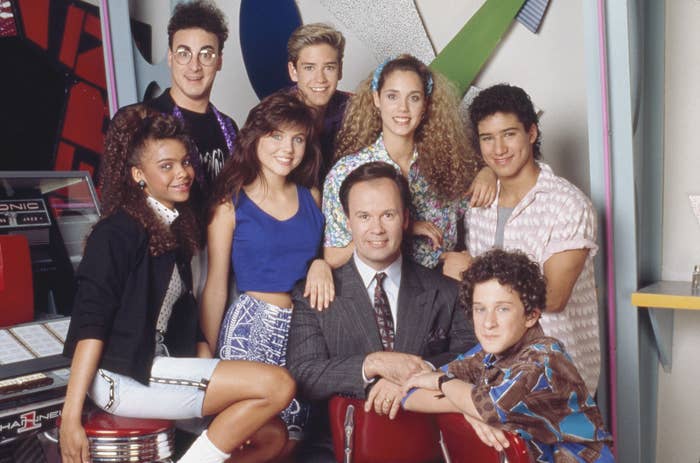 Of course, if you were a fan of the show then you more than know how The Max was an integral part of the show! And you probably wanted to eat there with Zack and the gang.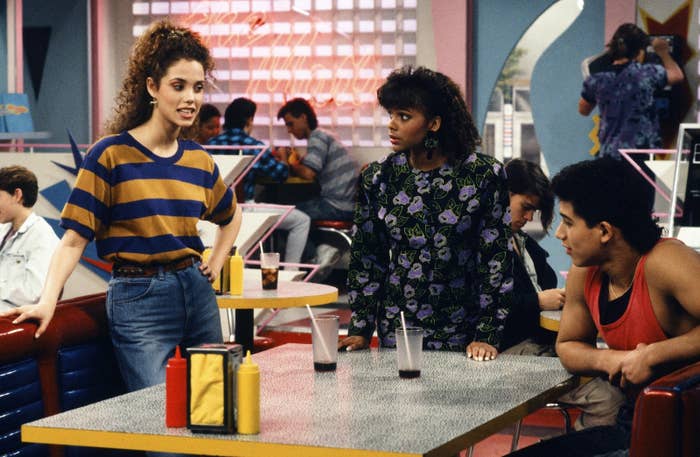 Well good news, Baysiders! There is a pop-up The Max now open in LA — well, it's actually (fittingly) called Saved by the Max. And, truly, it's a dream come true for anyone who is a fan of the show.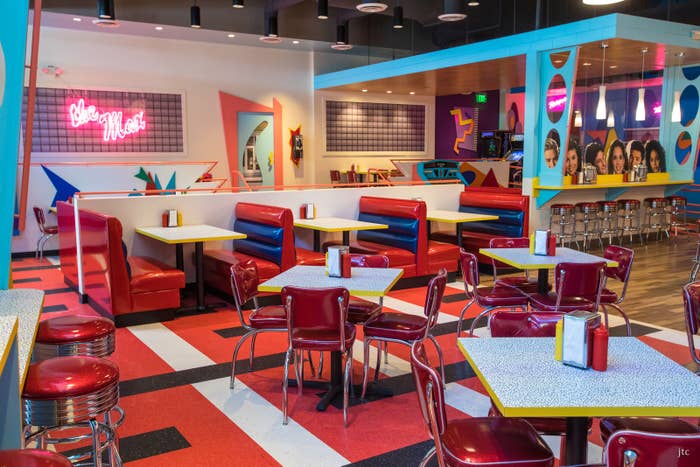 Not only is the pop-up a perfect replica of The Max, but it's also chock-full of little details that any SBTB fanatic will love. Like lockers for each of the characters. Zack's locker even includes his iconic brick cellphone.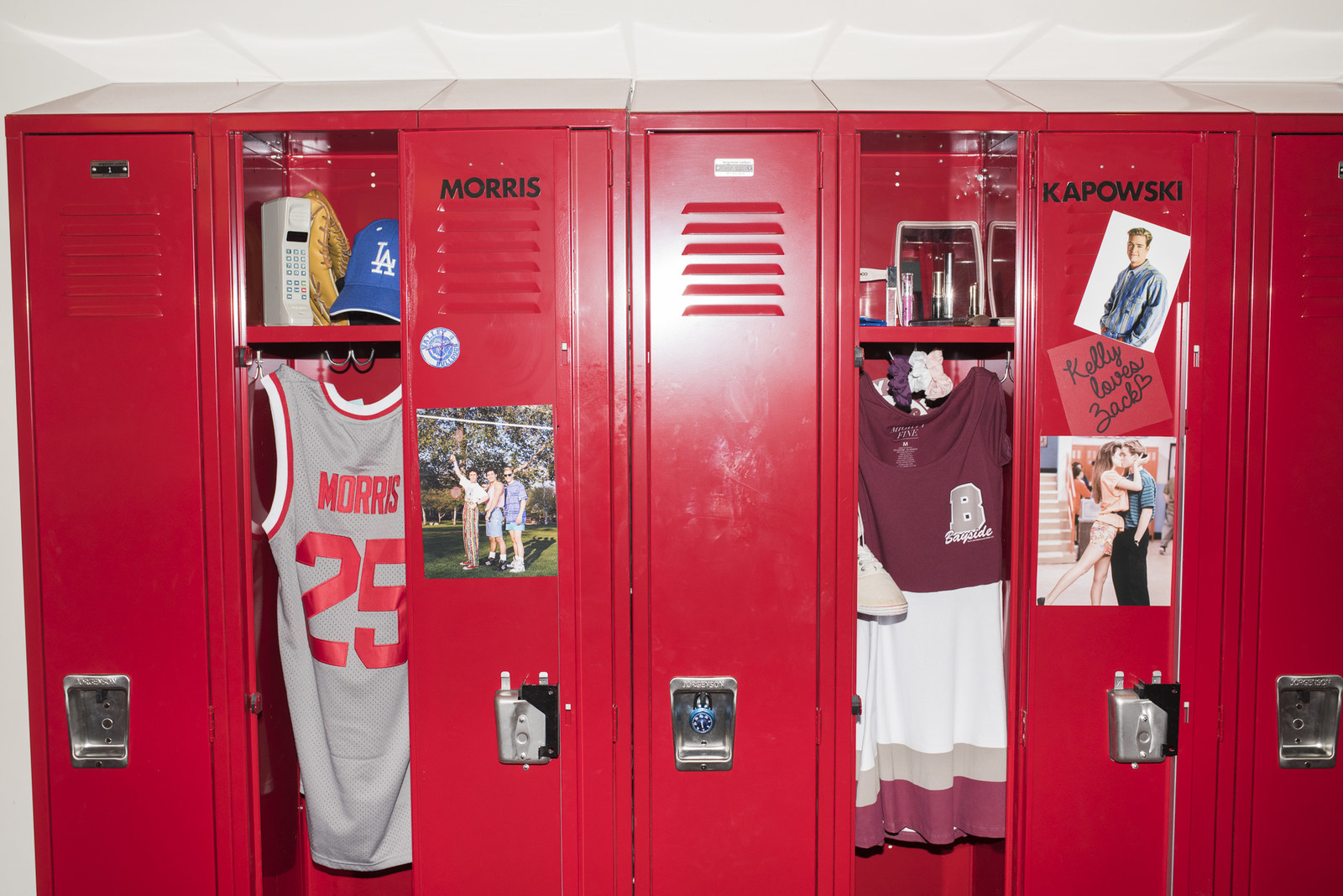 While Jessie's locker includes some empty "caffeine" prescription pill bottles.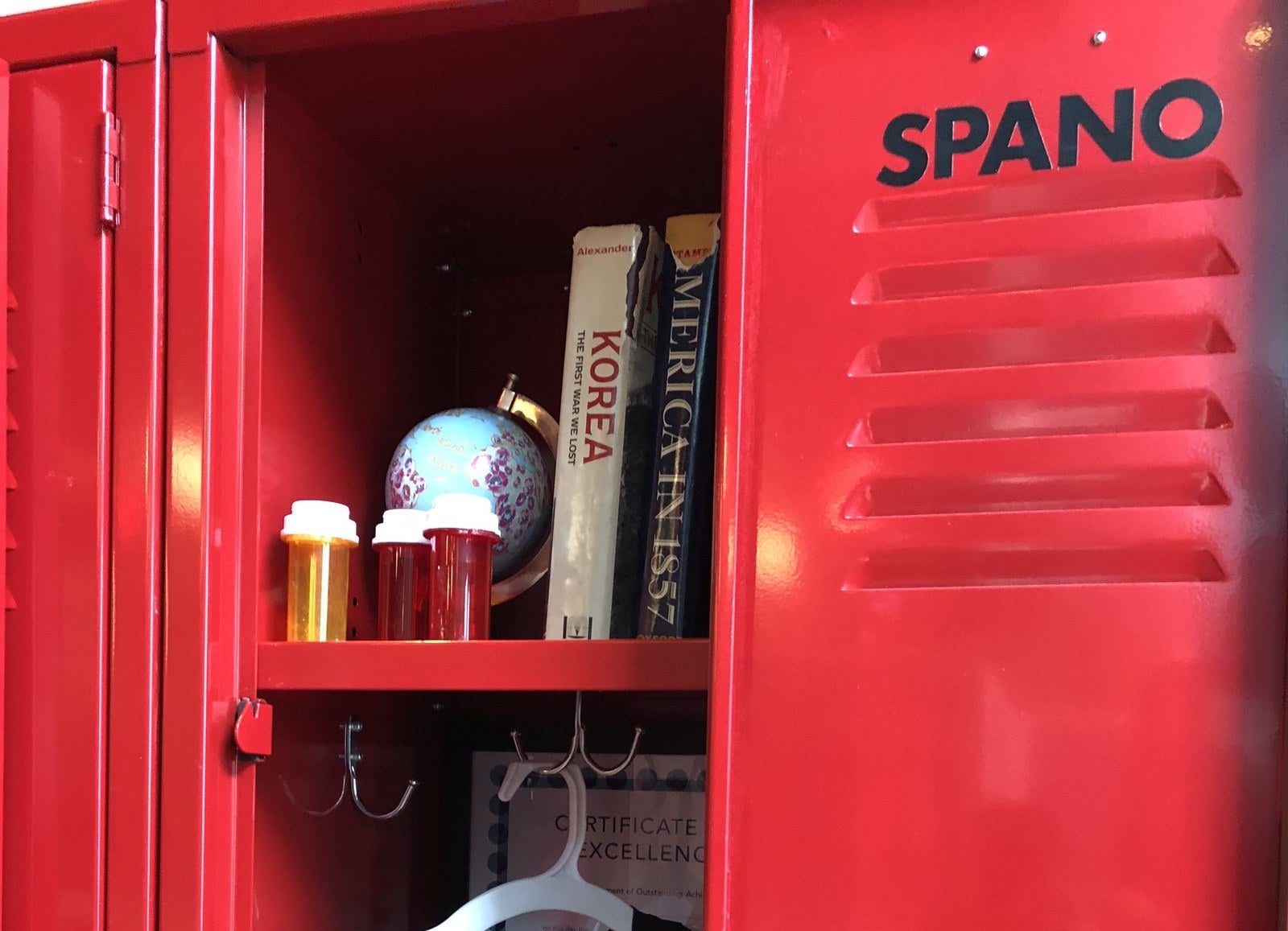 There is even a spot full of new and vintage memorabilia — as well as props from the show!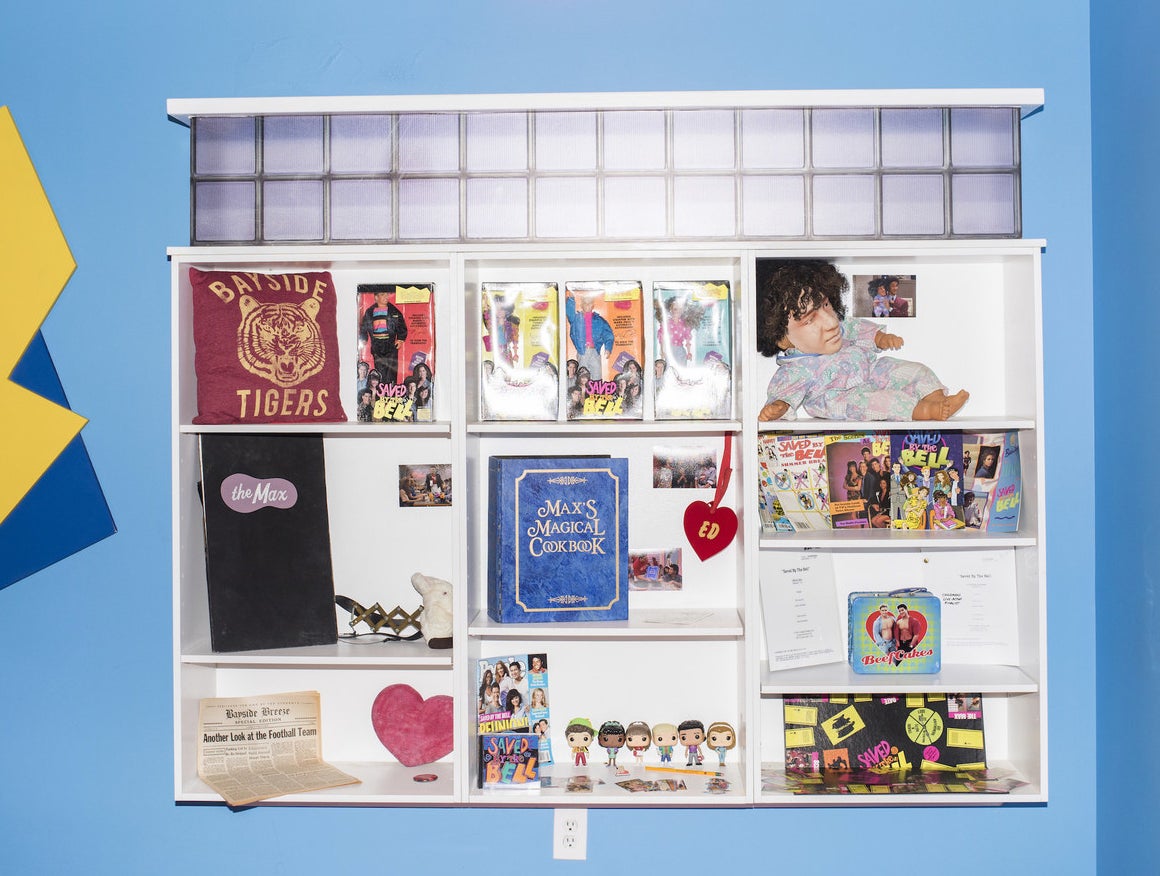 And if eating inside The Max isn't your thing, you can eat in a dining area set up to look like Mr. Belding's office!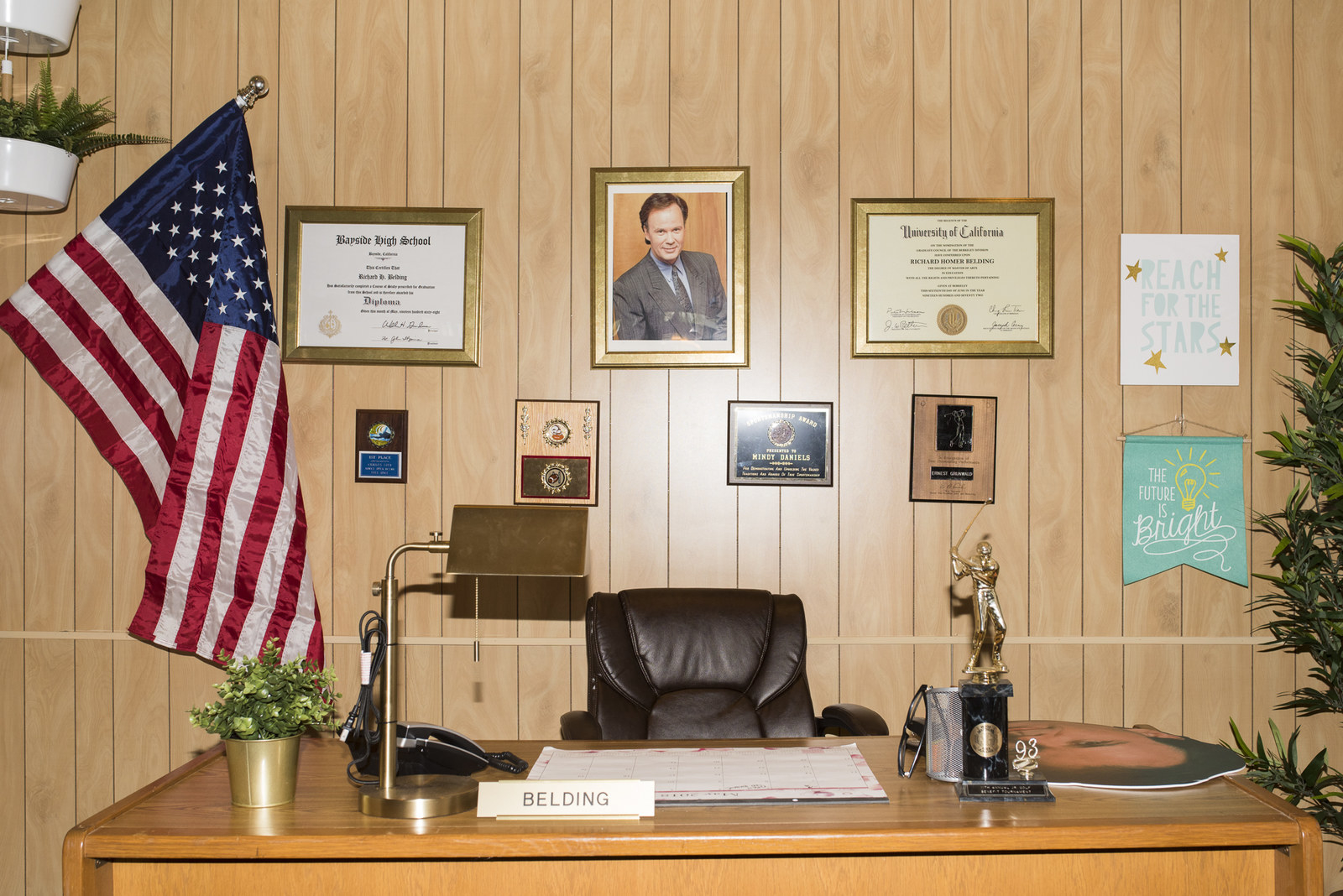 Now you're probably saying to yourself, "OK preppy, but how's the food?!" Well, good news. I am so excited to tell you that the food is fantastic.*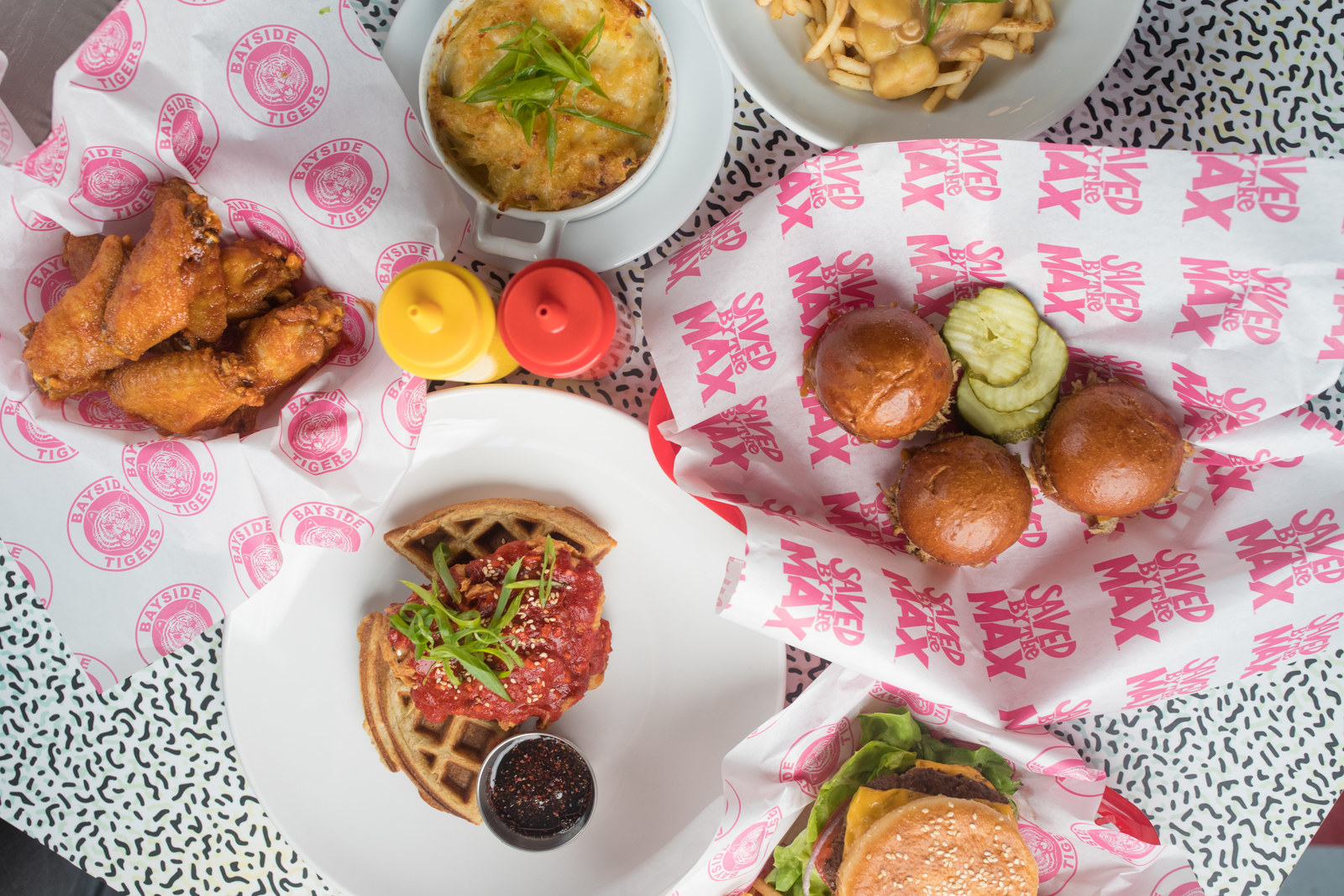 In fact we got to try a few of the best-sellers. Like Tori's Fried Chicken which was drool-worthy.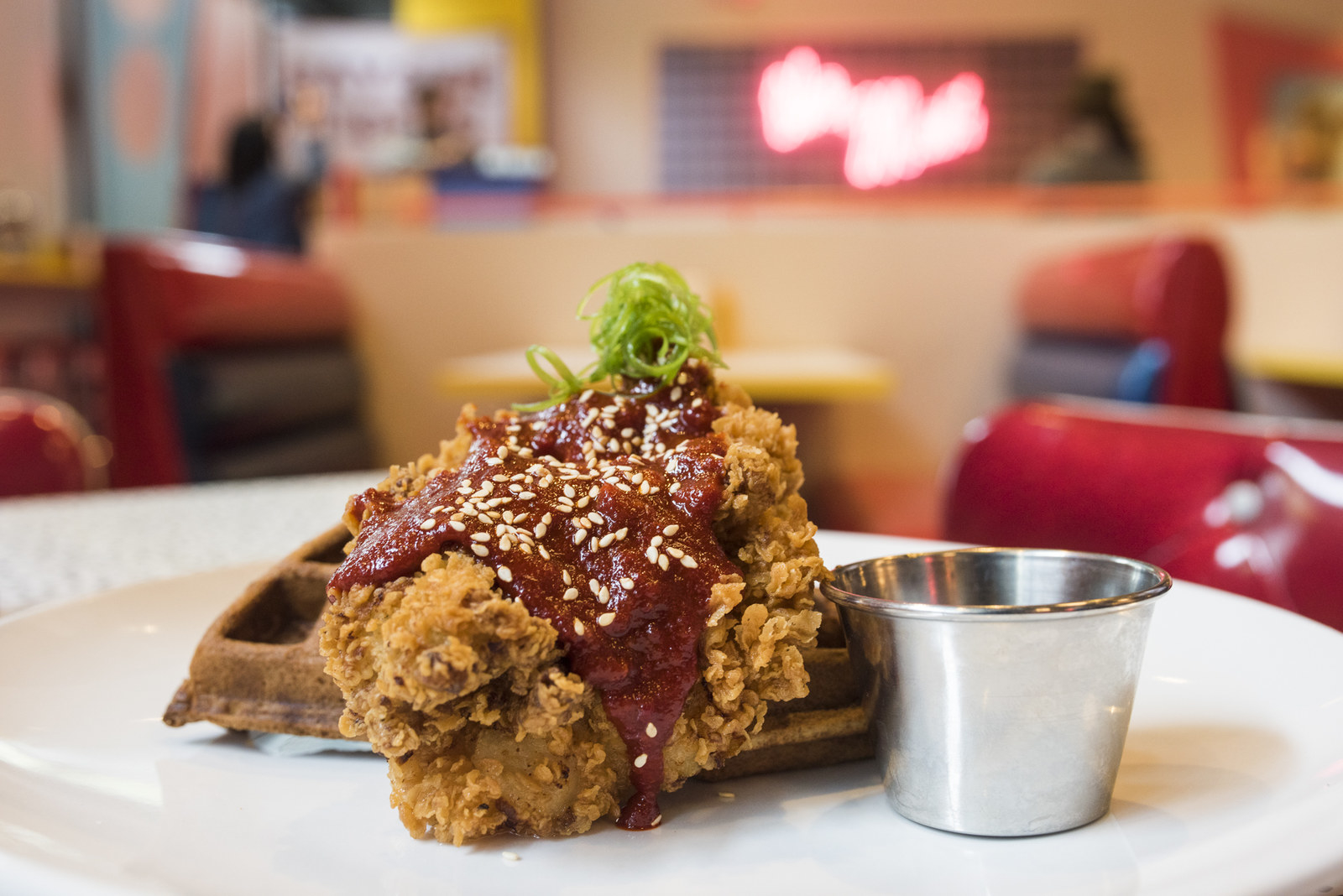 The Bayside Burger, which is a very tasty elevated version of your standard diner burger.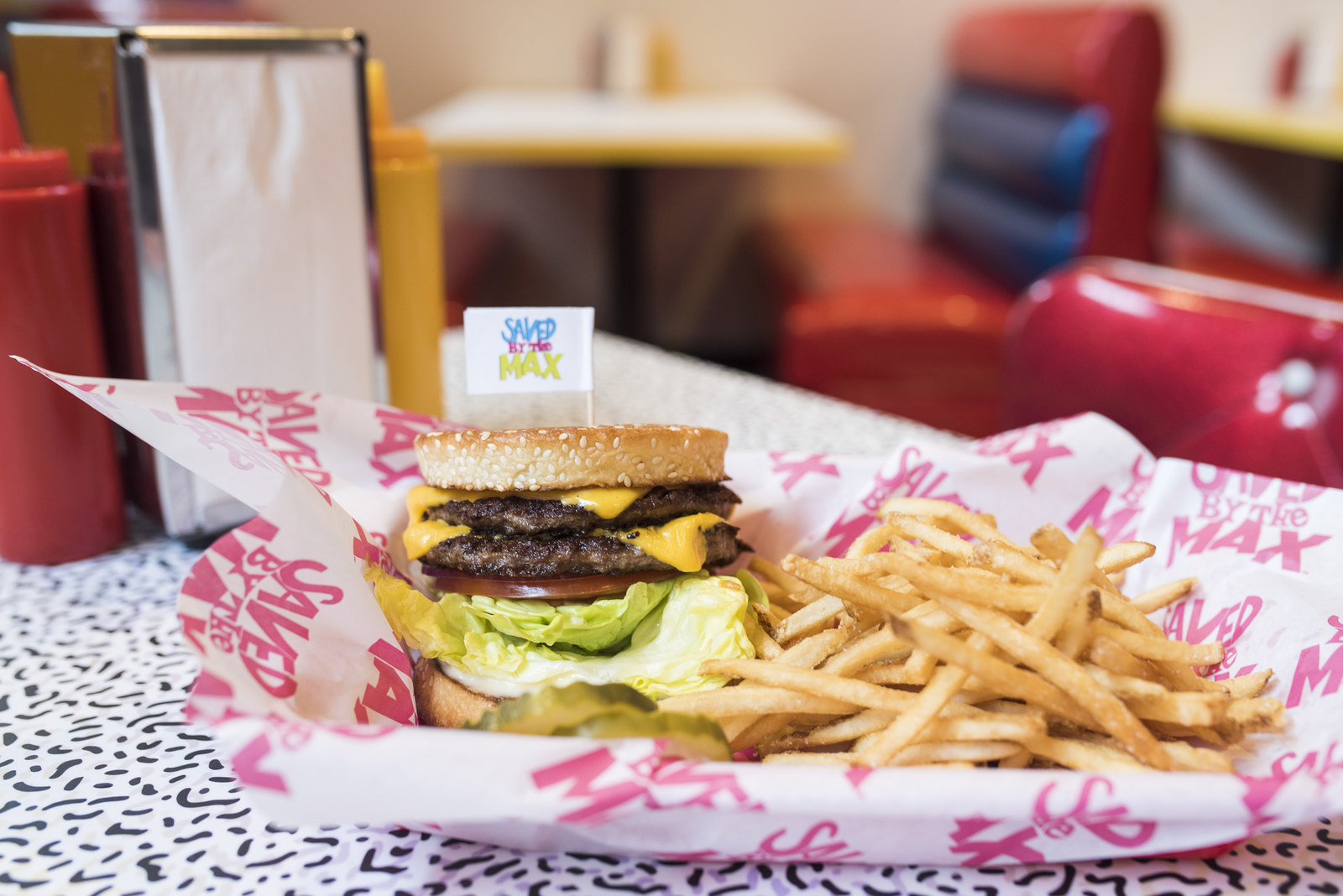 But our hands down favorite was the super indulgent Beat Valley Buttermilk Pancakes. You definitely want to put on a pair of Zubazs while eating this!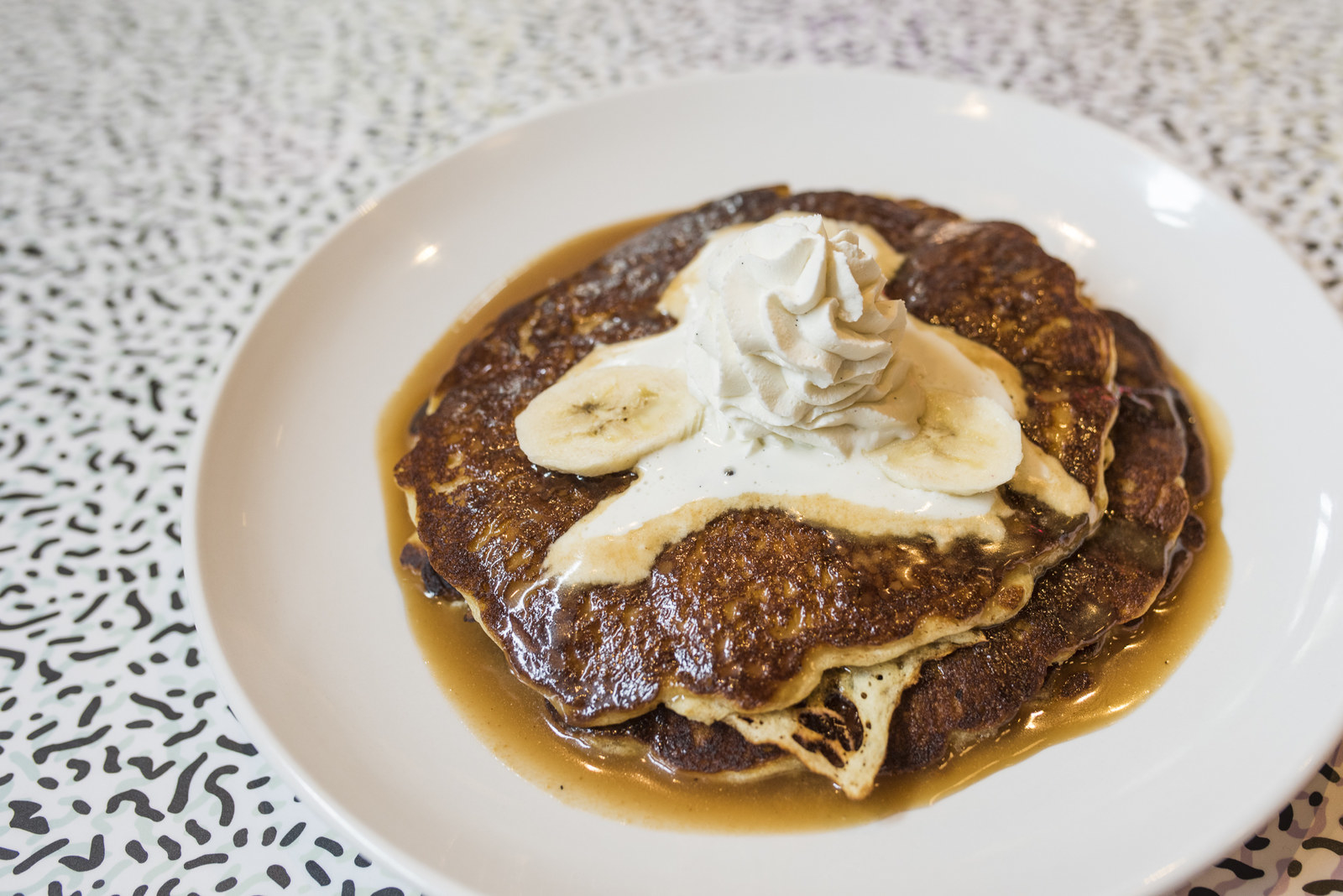 And unlike the restaurant on the show (as far as we know), Saved by the Max serves booze! The Albert Clifford (aka The A.C.) was a yummy spicy twist on a classic margarita.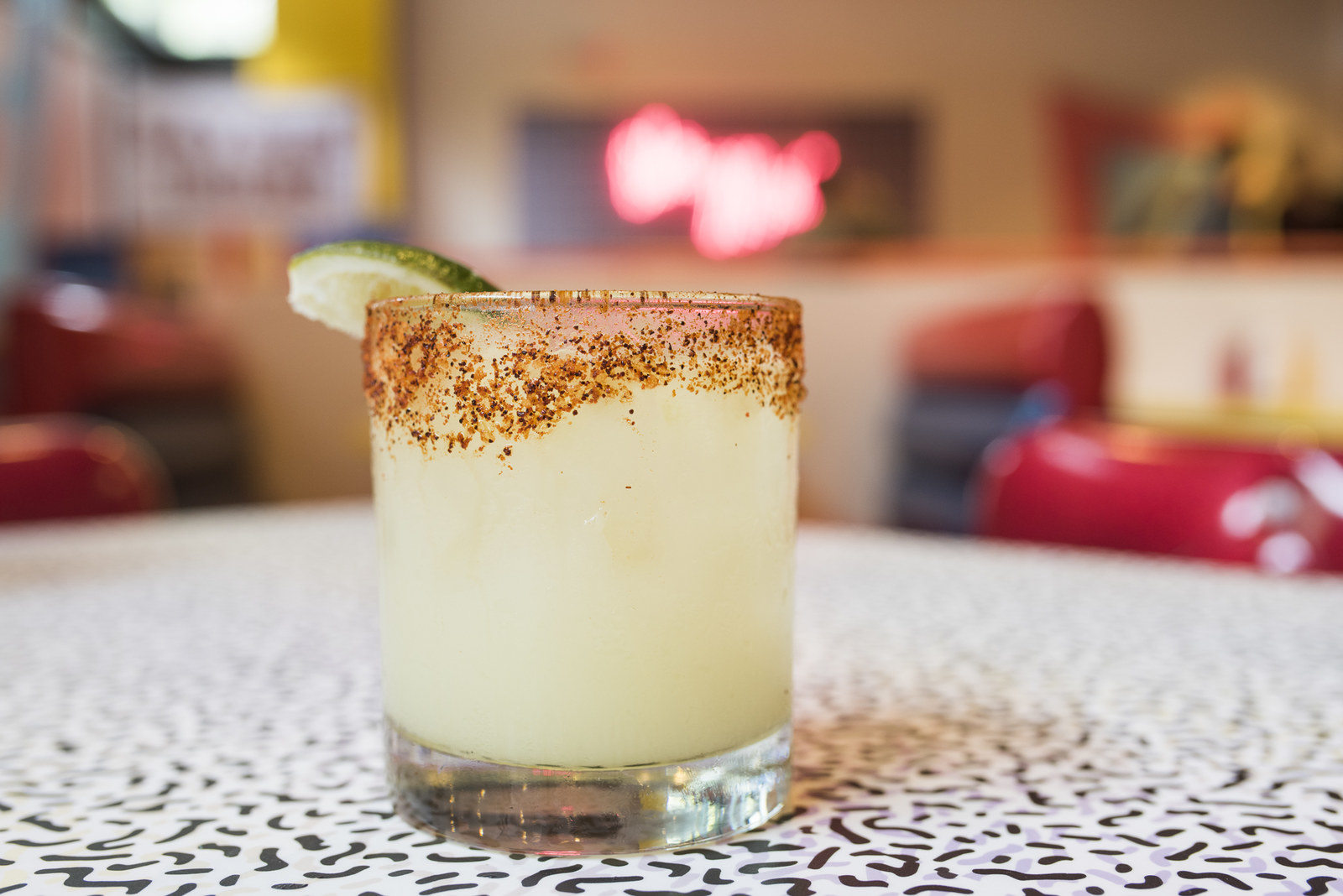 If you're feeling like something a little more tropical there is also the delicious Zachary Daiquiri.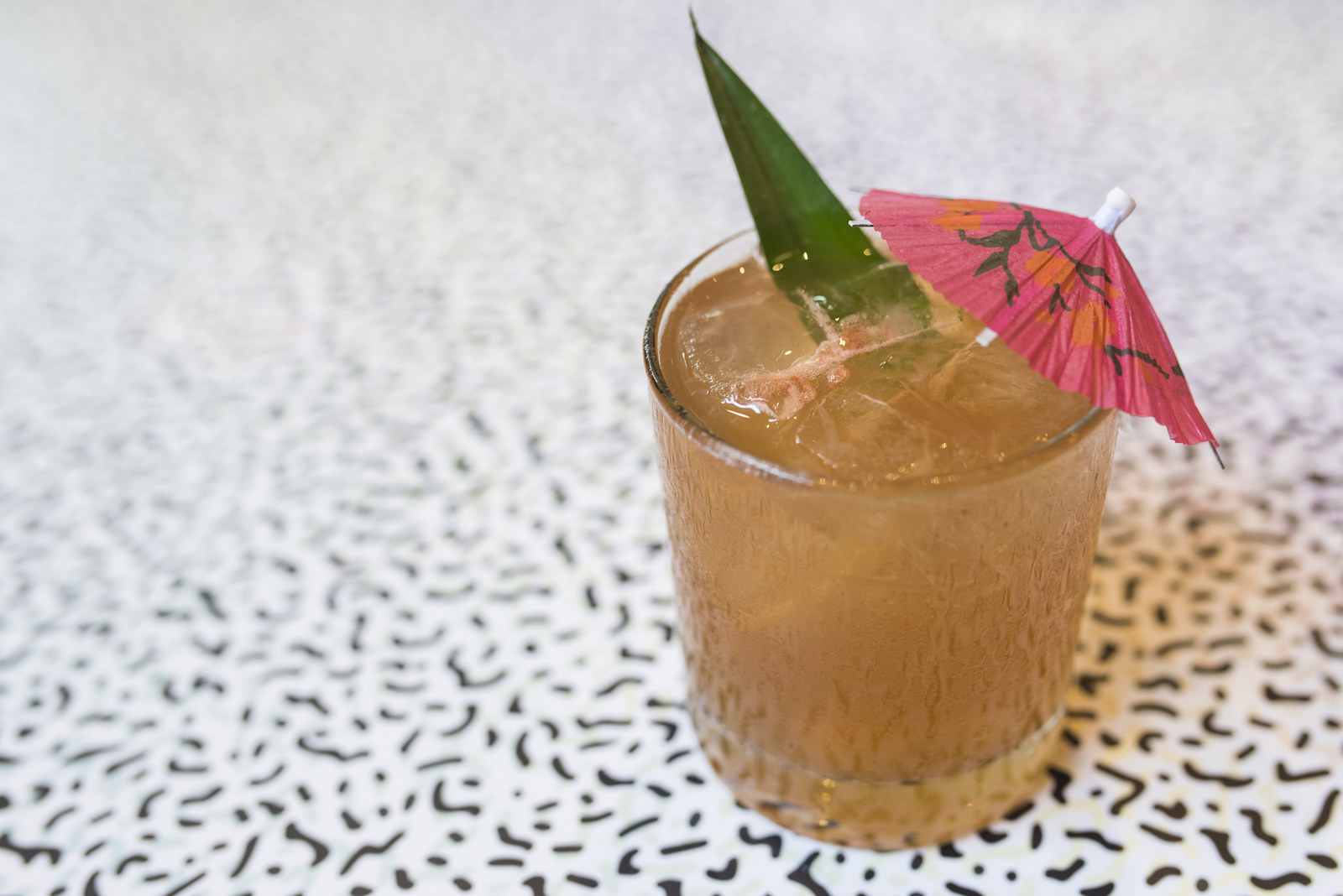 The Saved by the Max pop-up is open in West Hollywood from now through September 30, 2019. If you want to check it out and live out your Baysider fantasies, then you can make reservations here.