All right, we're in October which means it's officially the best time of year: Halloween time!!!
And while we realize you're probably busy thinking of what you want to dress up as this year, we actually want you to think about Halloweens past.
Specifically, what your all-time favorite childhood Halloween costume was.
Like maybe you had a costume that was so clever that you still think about it.
Or maybe you dressed up as your all-time favorite character.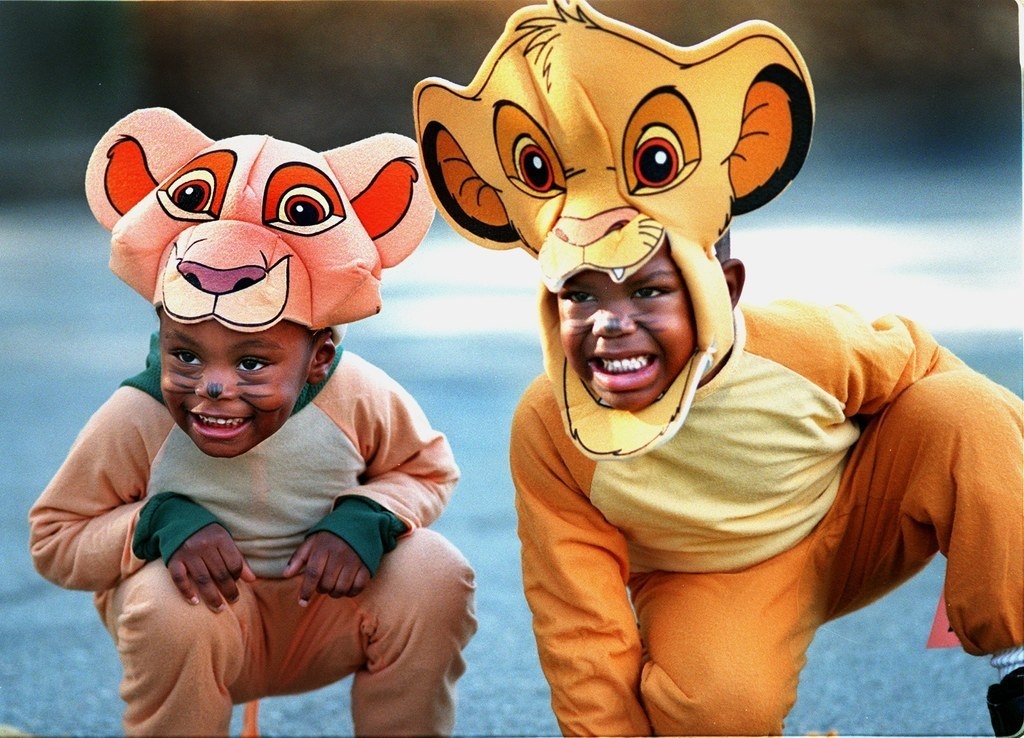 Perhaps it was an awesome homemade costume that looked so good and you wish you still had it today.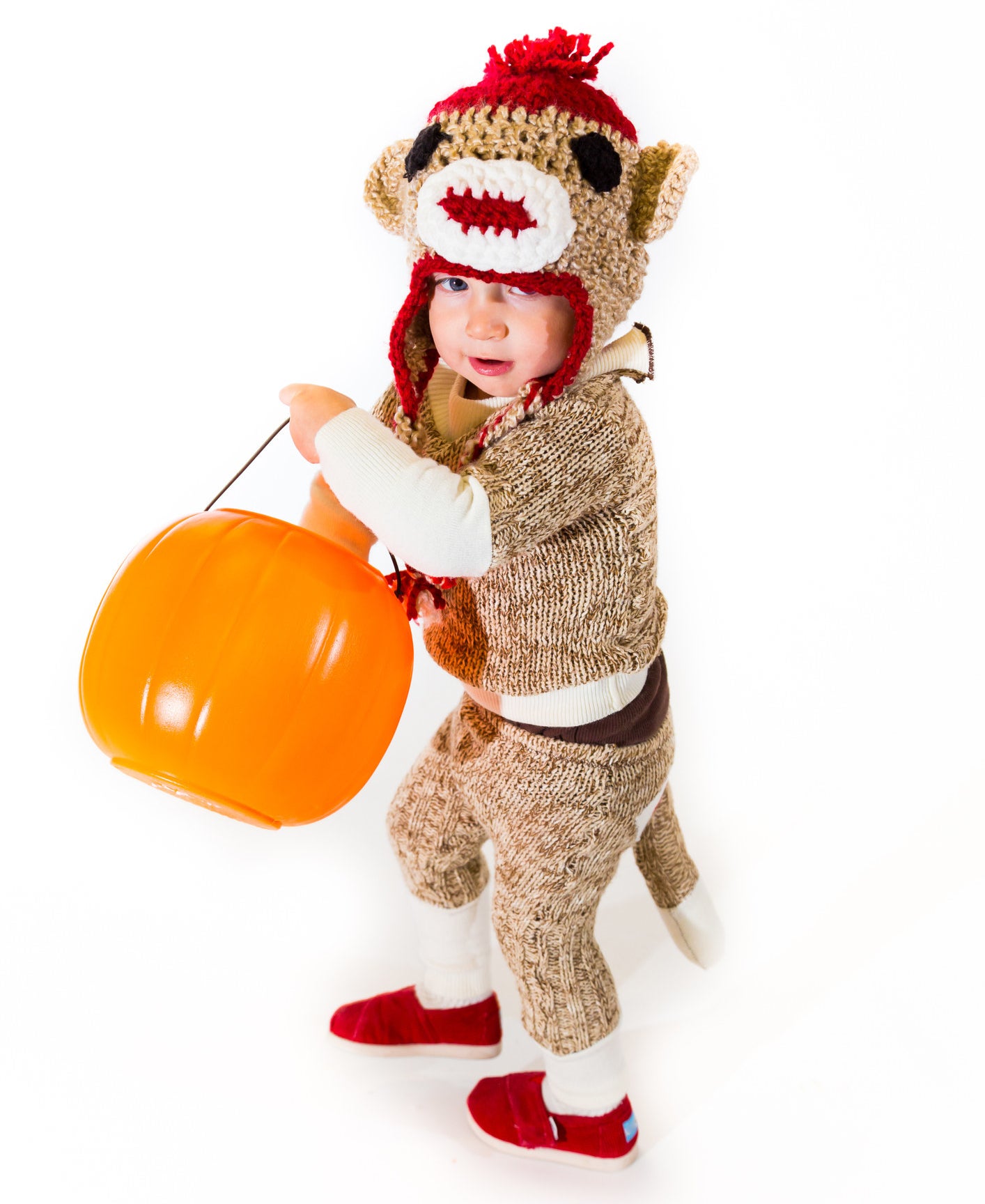 Well, if you have a photo of a Halloween costume from your childhood that you absolutely LOVED, we want to see it!!! Also, let us know a little bit about the costume, how you felt in it or why you picked it!!!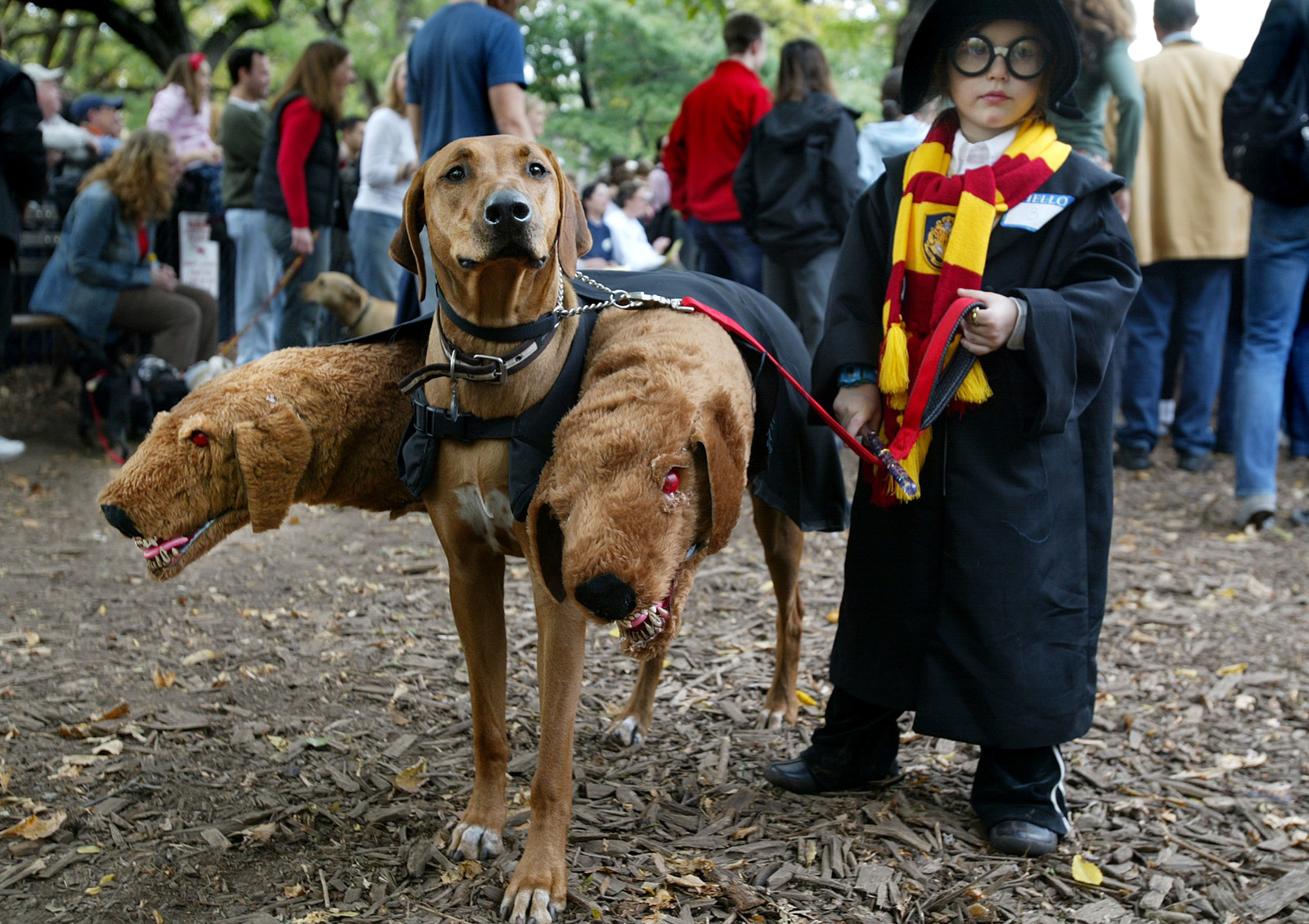 Submit that photo in the Dropbox below, as well as a little bit about that outfit, and you could be featured in an upcoming BuzzFeed Community post or video!