Here Is Our First "Beverly Hills, 90210" Cast Reunion Photo, And OMG, It's All The Feels
The West Beverly class of '93 is back! 😭
If you grew up in the '90s, then there is a good chance you watched the granddaddy of all teen soaps, Beverly Hills, 90210.
And while we did have a reboot of the series — 90210 (that ran 2008–2013) — it never featured or focused much on the original cast.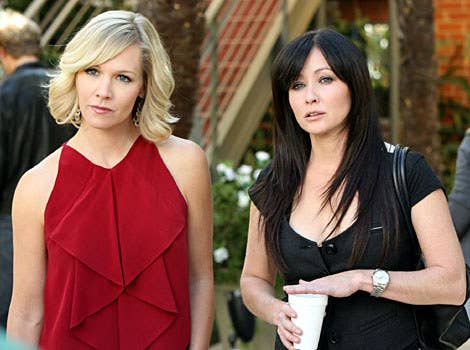 Well, in February of this year, Fox announced that it was making our '90s dreams come true and bringing the original show back for a limited series!!!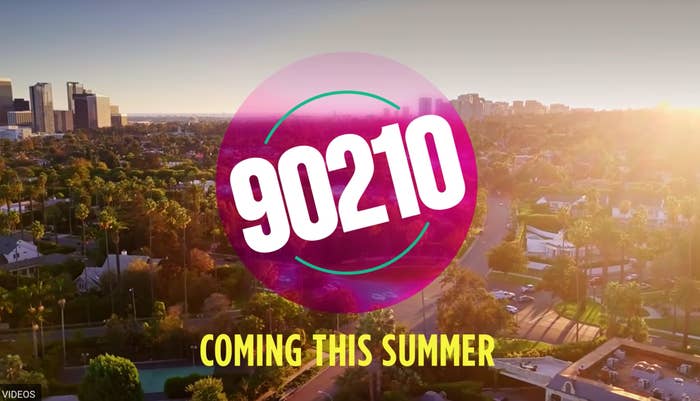 And today we got our first reunion cast photo and honestly, I am crying!!!
I have to say Ian Ziering (Steve), Gabrielle Carteris (Andrea), Jennie Garth (Kelly), Jason Priestley (Brandon), Shannen Doherty (Brenda), Tori Spelling (Donna), and Brian Austin Green (David) all look great.
And if that wasn't enough, we also got this teaser trailer of the cast doing a table read and honestly...just all the feels:
Obviously, this reunion is bittersweet, as Luke Perry died early this year.
It also remains to be seen how the show will address his death, especially since the cast will be playing heightened versions of themselves trying to reboot the show.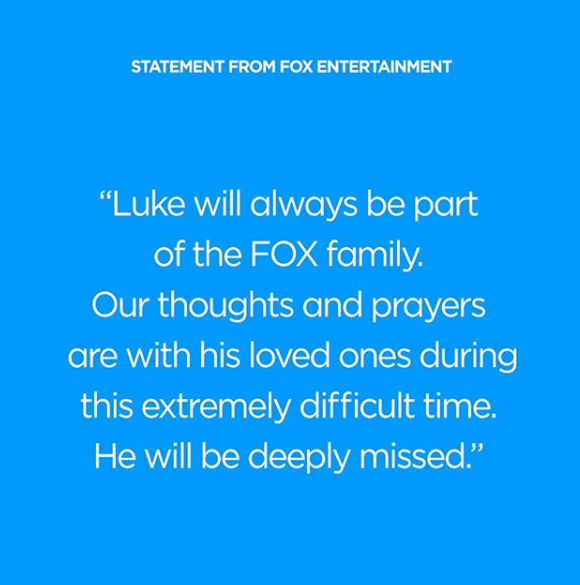 BH90210 is coming back to TV on Aug. 7.