Twiggy's Do's And Don'ts As Told By Tyra Banks
In 1967, the iconic model gave out good everyday advice to young women everywhere. But could her fellow top model, Tyra, follow her advice and come up on top?
Do: Like Tyra, always be natural and never pretentious.

"Always be natural. Putting on airs will make a giggle out of you. Be yourself and if you don't know something say so."
Do: Wear bright pastel colors! Remember the world is your red carpet it, so work it. Do: Confide in your mom, she is the best person to help you solve your problems.
"Take your problems to your Mum. She's your best friend in the world really, and she'll help you figure everything out just right. She'll love having you turn to her because that's what she's there for."
Do: You should always eat right (and like a lady).
"Take your vitamins and eat the right food, If you live at home, your Mum sees you do, but if you're away traveling, a good bit, then it's more difficult and you have to manage yourself."
Do: Always have girlfriends -- like Tyra has in Naomi Campbell. Don't: Go around trying to be all sexy. And don't be a hoe.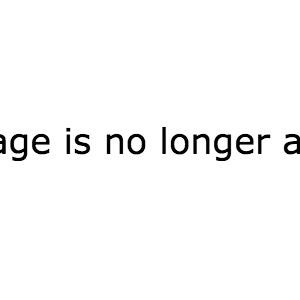 "Don't go around being a femme fatale and trying to take all the boys away from girls you know. Before you know it, everybody, boys and girls alike, will hate you. You'll hate yourself."
Don't: Wear too much make-up, you should always strive for a natural look.
"Don't wear too much make-up so you look like a clown. You need much less than older girls. Bring out your own beauty subtly."
Don't: Wear your hair in some crazy elaborate hairdo.
Finally, if you have nothing nice to say don't say nothing at all."