Okay, so Disney is about to release its 61st animated movie, Strange World. And honestly, I didn't realize they had that many animated movies...like, 61 is a lot! It also made me realize there were a lot that I couldn't name off the top of my head.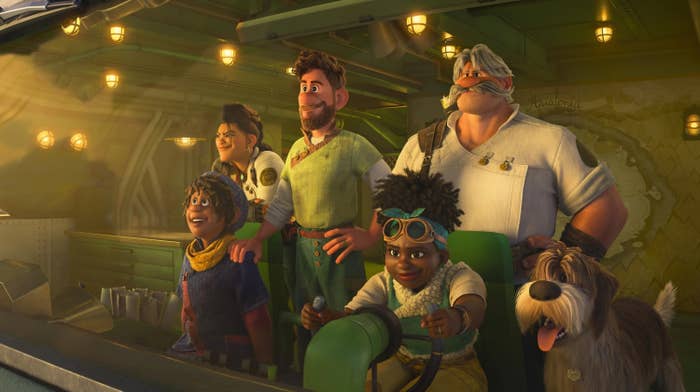 Now, I have seen and can name all of the films since The Little Mermaid (aka the beginning of the Disney Renaissance), but anything before that gets more spotty. So I decided to put together a poll to see how many pre-1989 Disney animated movies you've seen: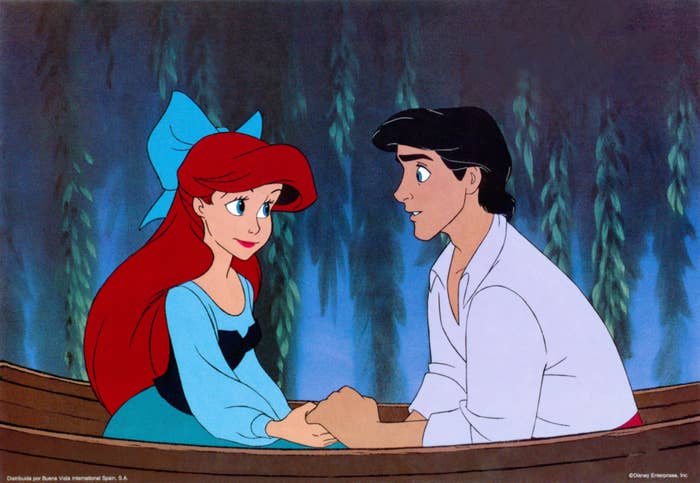 Watch Once Upon A Time In Londongrad from BuzzFeed Studios, a new true crime docuseries based on the explosive BuzzFeed News investigation, now streaming on Peacock.